BACK TO BCPD BLOG
What does 2020 have in store for my business?
Written By Lynne Krekelberg
01/21/20
Heading into a new decade is monumental—and it always makes us pause to consider what we've accomplished over the past 10 years. Did we grow? Did we change? Did we reach our goals?
But the reflection doesn't stop there. Milestones like this don't just ask us to think about the past. They ask us to think about the future, too. More than just resolutions for the year ahead, we're setting goals for the next 10 years. We are all strategizing now—so, when 2030 dawns, we can proudly look back and say we met our goals.
When time for contemplation rolls around, one of the biggest questions we leaders ask is if we've been providing our teams with what they've needed for personal and professional growth. Studies show that personal development is valued more than ever before with 94% of employees saying they would stay at their companies longer if they invested in their careers.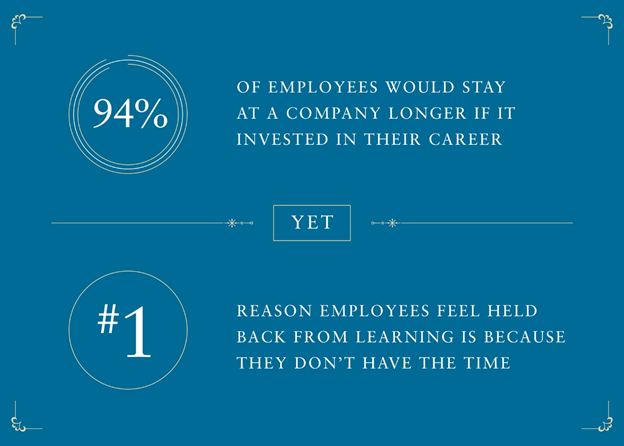 Further study shows that millennials will make up 75% of the workforce, and from this pool, 87% say development is important in a job.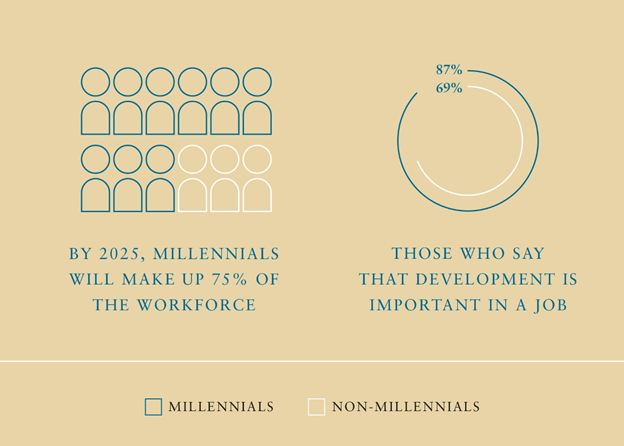 The numbers are clear. Our employees want to grow. But how do we ensure they're able? The answer is simple. Let Biltmore lead the way for you.
Serving 1.7 million guests a year doesn't just happen, after all. Biltmore has withstood the test of time with measurable increases in leadership, profitability, employee engagement and customer service. With over 120 years of strategic insights and powerful, proven business solutions, Biltmore Center for Professional Development is confident our legacy of success can positively influence your organization, too.
How? Biltmore Center for Professional Development provides a range of experiences for employee learning and professional development—and each of our many workshops takes place right here at Biltmore Estate. Find the one that speaks to your needs and partner with us when you register today—the earlier you enroll, the more you save.
Early Bird Savings*
Register 30 days from event, receive 5% off standard rates
Register 60 days from event, receive 10% off standard rates
Register 90 days from event, receive 15% off standard rates
*Payment in full is required at time of registration to receive early bird savings.
To learn more about this offer, submit a request for more information or call us at 828-225-1259 between the hours of 9 a.m. and 5:00 p.m. EST and a member of our team will be in contact to discuss your specific needs.
The past 10 years at Biltmore have been remarkable—filled with growth and reasons to celebrate. Our hope is that we can help you create a visionary framework to propel you into the next 10 years successfully. A visionary framework like Biltmore's.
UNCERTAIN WHICH WORKSHOP IS THE RIGHT FIT FOR YOU?
Allow us to assist you by calling 828-225-1259 or submitting an inquiry.
Submit an Inquiry