BACK TO BLOG
Every Day is Earth Day at Biltmore
More From Biltmore

04/20/22
Written By Jean Sexton
Earth Day is celebrated on April 22, but we treat every day as Earth Day at Biltmore.
Vanderbilt's vision
When George Vanderbilt began planning his grand estate in Asheville, North Carolina, his vision was twofold.
First, he wanted to create a place where he could relax and entertain friends and family. Just as important, however, was his desire to preserve the surrounding beauty.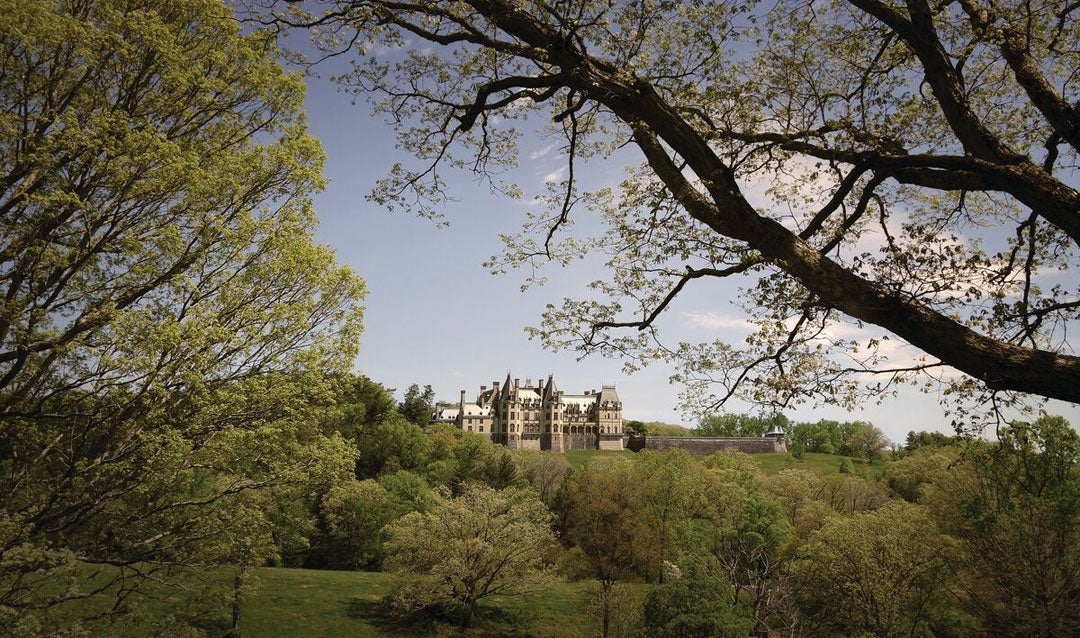 Second, he envisioned a self-sustaining estate that would nurture the land and its resources for years to come. From this vision came the nation's first planned forestry program and the beginning of a family focus on the environment.
We continue to honor Vanderbilt's vision today by acting as good stewards of our land, forest, and livestock resources. Here are some highlights of the best practices we follow at Biltmore:
Helpful hydroponics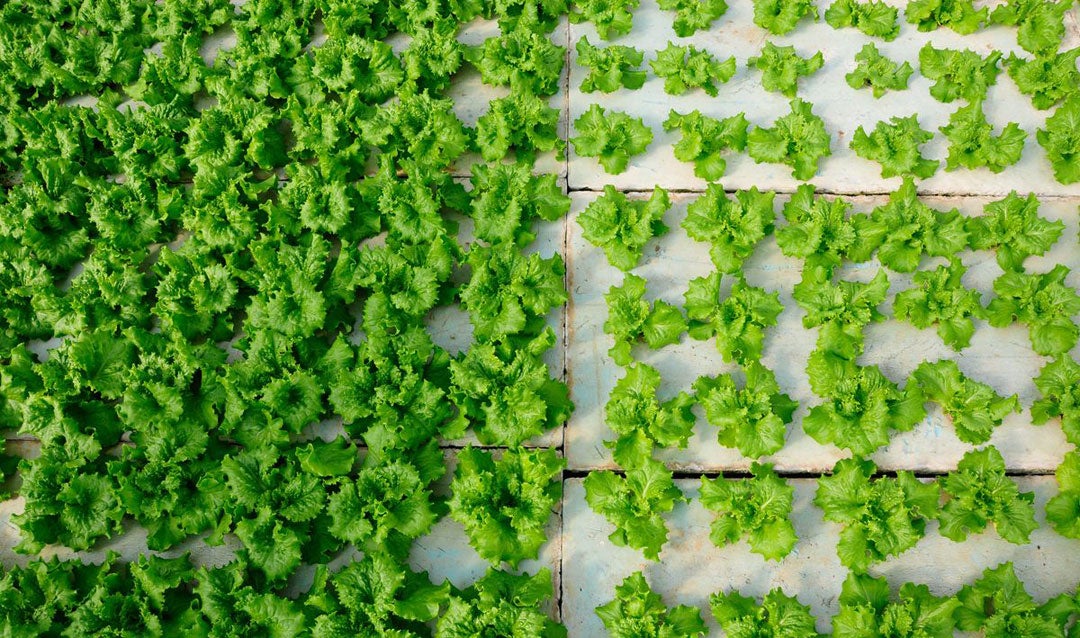 To honor our legacy of agricultural excellence, the benefits of hydroponics are undeniable.
In addition to higher and more consistent yields, the system is more efficient in protecting plants from pests and uses less water than standard field irrigation. In addition to leafy greens such as lettuce, spinach, mustard, kale, and collards, herbs and edible flowers are grown in the estate's hydroponic greenhouses.
Grazing, grass, and goats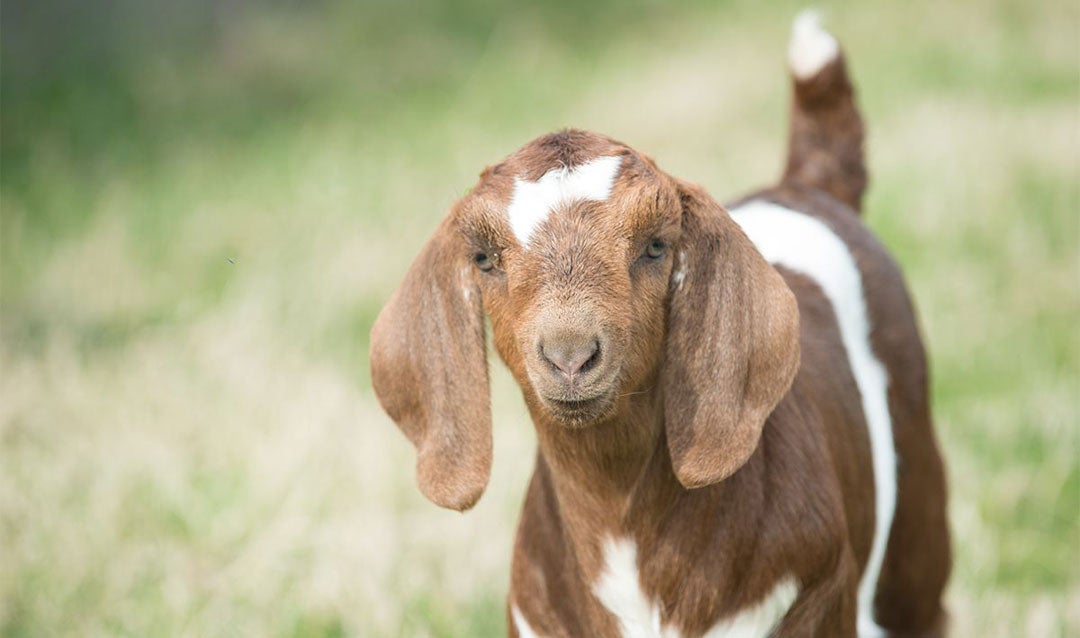 Land is one of Biltmore's most valuable resources, and to help preserve it more sustainably, larger pastures for livestock are divided into smaller paddocks with animals rotated through them every few days.
This practice of rotational grazing allows plants more time to regrow and replenish their root systems, increasing the quality and quantity of on-site foraging, reducing the need for labor-intensive harvesting, and increasing soil health for better agricultural outcomes.
In addition to rotational grazing, we are expanding the number of goats on the estate and putting them to work eating invasive plant species such as autumn olive and porcelain berry.
Goats are especially useful in keeping steep slopes trimmed and tidy, allowing maintenance crews to take on other projects and reducing some diesel fuel usage in equipment.
Protecting our pollinators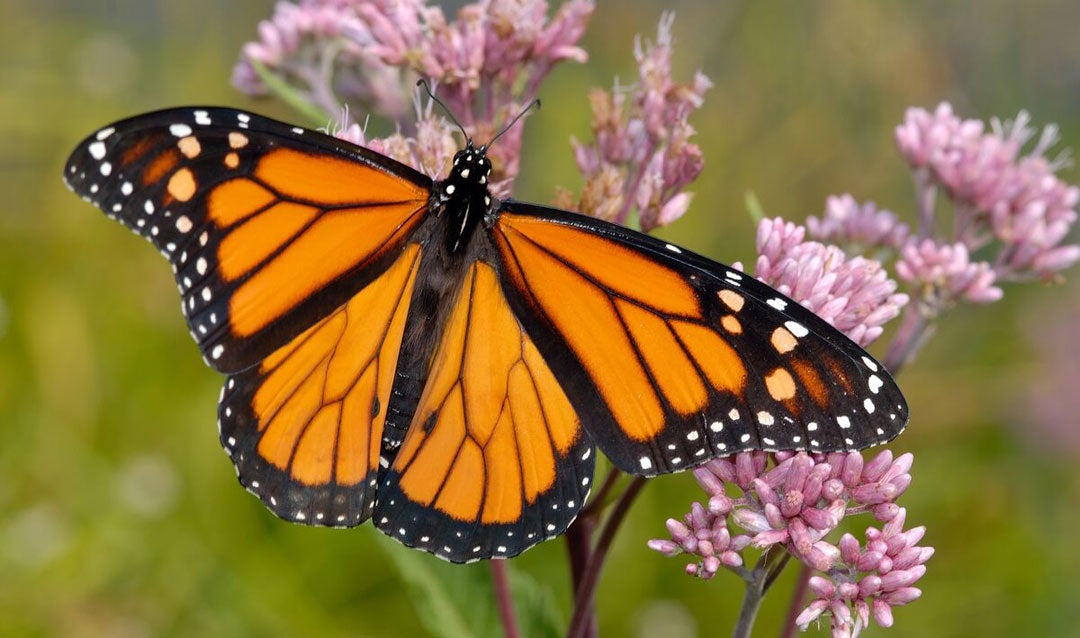 Continuing George Vanderbilt's legacy of environmental stewardship, Biltmore has embarked on an effort to support the monarch butterfly (Danaus plexippus) by planting native milkweed (Asclepias syriaca) to provide vital habitat for this threatened species.
Milkweed is the only plant on which monarchs lay their eggs—and it is the only plant that their young caterpillars eat before transforming into beautiful orange and black butterflies.
In becoming a certified monarch waystation, our hope is that as the monarchs' path of migration takes them through Asheville and the mountains of Western North Carolina on their way to Mexico, we can encourage growth in their waning populations.
Welcoming wildflowers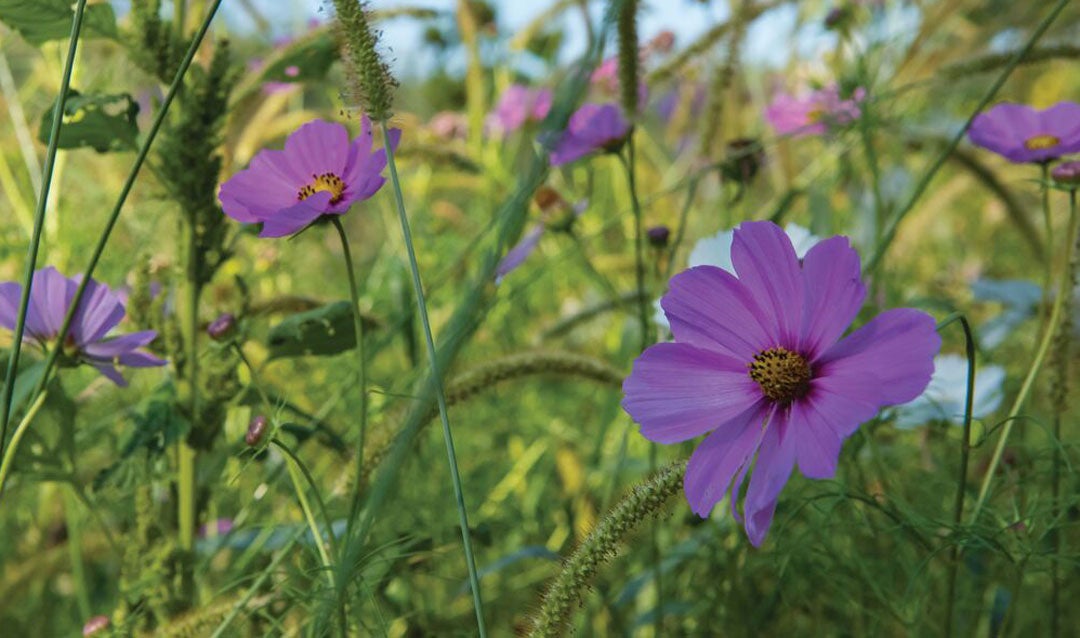 By planting pollinator-friendly wildflowers, Biltmore is playing our part in preventing the widespread demise of these important species—including hummingbirds, bees, moths, and more—that is currently happening worldwide.
We cultivate more than 30 varieties of wildflowers across 2.5 acres in order to attract and support these small but vital native animals. This program encourages a more diverse, and thus resilient, ecosystem both on the estate and in the surrounding region.
Corporate Social Responsibility Team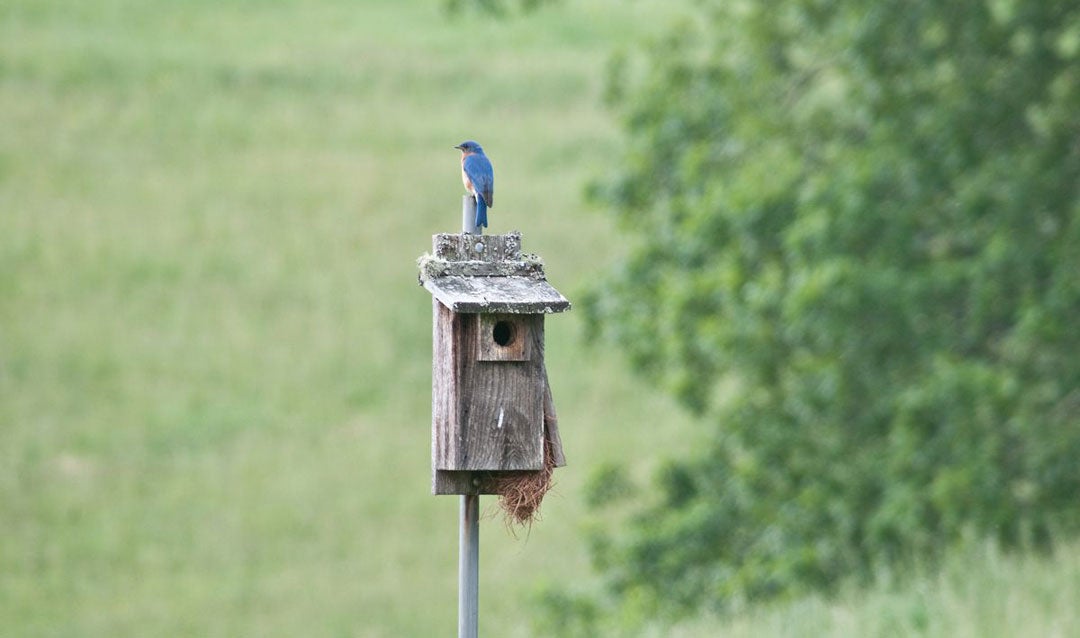 In addition to these best practices, Biltmore encourages employees to become members of the Corporate Social Responsibility (CSR) Team that focuses on reducing, reusing, and recycling for the estate.
Other CSR projects include working with monarch butterflies, cleaning and monitoring bluebird houses around the property, and a variety of other small-scale efforts that make a big difference in our community.
Sustainable practices at Biltmore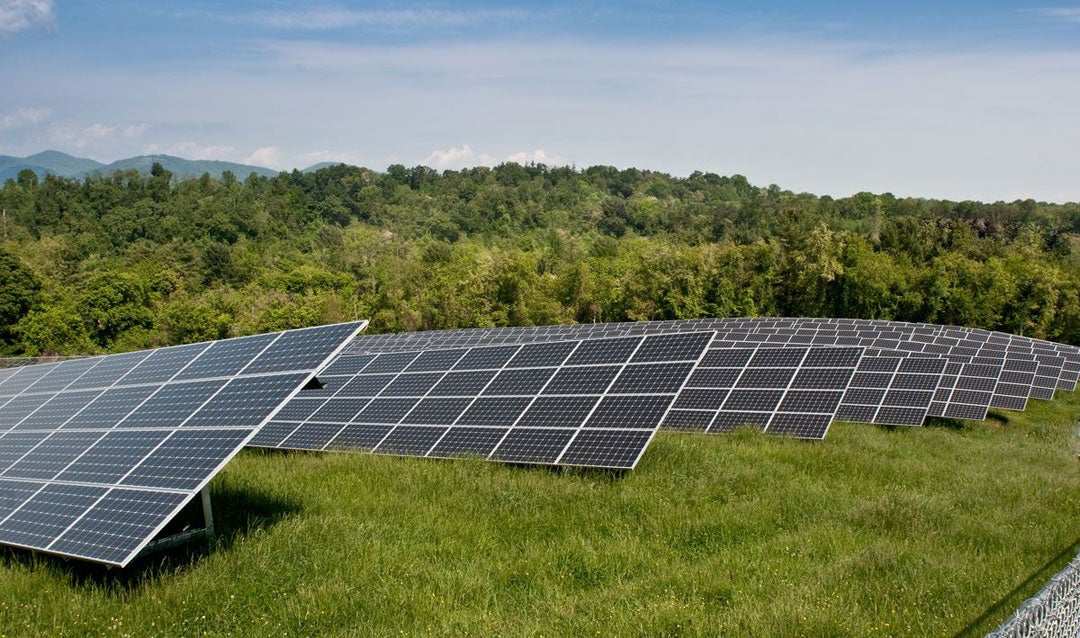 Along with the initiatives noted above, Biltmore has implemented a 9-acre, 1.7-megawatt solar system with 7,000 solar panels to provide some of our energy usage, and we promote sustainability in our winemaking practices, as well.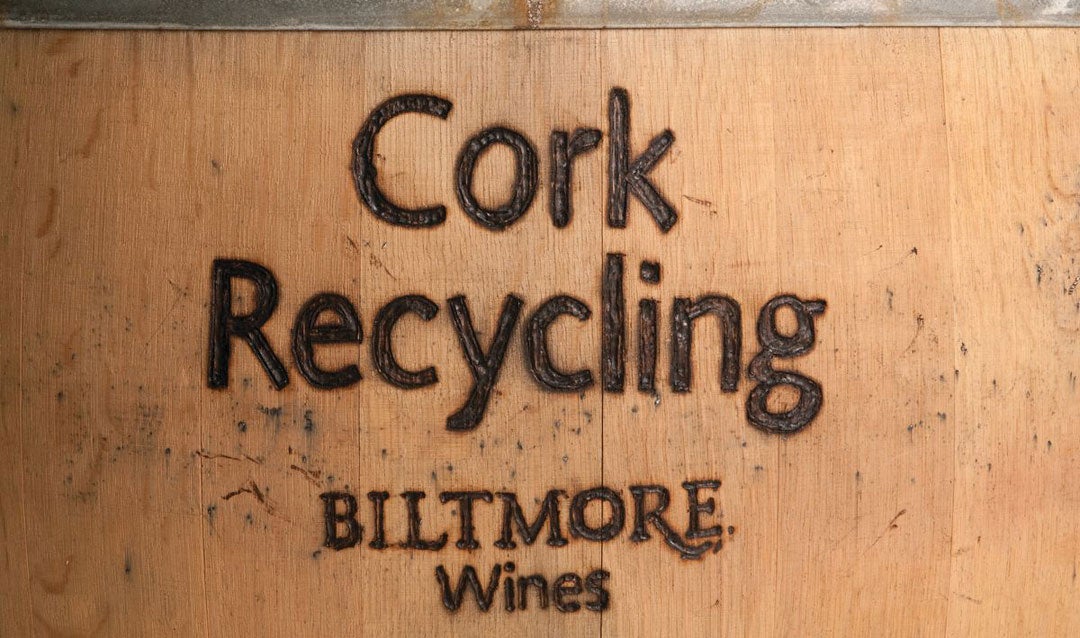 To learn more about how we make every day like Earth Day at Biltmore, visit the Environmental Stewardship section of our website.