Celebrate Valentine's Day with an indulgent evening—savor a mouth-watering selection of decadent chocolate desserts paired with exceptional Biltmore wines, enjoy live music and dancing, then capture the moment with our photo booth.
Available to overnight guests, Passholders, and guests with daytime admission. Black tie optional attire. Guests must be 21 or older to attend. Call to reserve.
866-336-1245
Location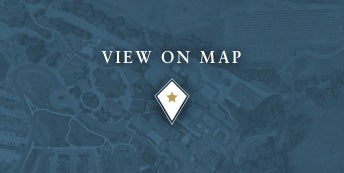 Date
02/14/2020 - 02/14/2020
Hours
7:30 – 10:30 p.m.
Cost
$95 per person, plus tax (gratuity included)
Phone
866-336-1245