$50 per person, plus tax and gratuity
This event is SOLD OUT.
Toast the season with fellow wine club members at our fourth annual Christmas party! Join us for Christmas gifts, live music, and a selection of light bites and fine wines at the Vanderbilt Ballroom, a grand space located within our four-star Inn.
For Vanderbilt Wine Club members (plus one guest) exclusively. Guests must be 21 or older to attend. Reservations required. Please call 800-411-3812 and press 3 to reserve.
Location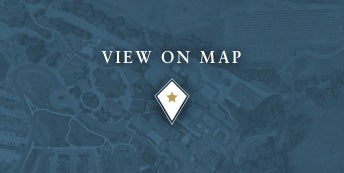 Date
12/07/2019 - 12/07/2019
Hours
3 p.m.-5 p.m.
Phone
800-411-3812 and press 3