Experience a special Valentine's Day evening that includes a sparkling wine reception and a delicious chef-inspired three-course dinner followed by live music and dancing. Enjoy sparkling wine and canapes at 6:30, followed by dinner at 7, and dancing at 8:30.
Advance reservations and payment required, please call to reserve.
See the Menu
Location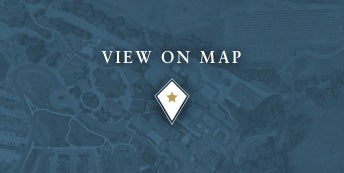 Date
02/14/2020 - 02/14/2020
Hours
6:30 p.m. - 11 p.m.
Cost
$150 per person plus tax, gratuity included
Phone
800-411-3812