Celebration of Sparkling Wine
The effervescent introduction to Biltmore Winery's award-winning sparkling wines takes you behind the scenes for an insider's look at where our sparkling offerings are crafted using the traditional méthode champenoise. This special 45-minute program includes a tasting of each of our sparkling wines along with a selection of perfectly paired light bites.
Location
Winery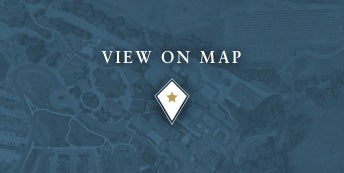 Hours
Sunday - Thursday at 6 p.m. through Jan. 5, 2020
Cost
$25 per person.
Tour Information
Guests must be 21 years of age and older. Limit to 20 guest per tour. Biltmore Annual Passholders enjoy an exclusive 10% discount.
Reservations
Reservations required. Register at any Guest Services station or call 800-211-9803.