Morning Session, 10–11:30 a.m.
The Vanderbilts at Home
Meet the Vanderbilt family with an engaging, hands-on program that illuminates who they were, how they made their fortune, and why they were well-known. You'll play a railroad building game, explore the Vanderbilt family tree and family crest, then design a crest for your family. You'll also study floor plans of Biltmore House, discover how its rooms reflect George Vanderbilt's interests, then design your own house with rooms that reflect your interests.
Afternoon Session, 1–2:30 p.m.
A Vanderbilt House Party
What was it like to plan (or attend) festive social events in Victorian times? What was expected of a good host (and a proper guest) back then? This entertaining program invites you to not only imagine yourself a Vanderbilt, but also to imagine yourself a Vanderbilt guest! Discover fun facts about High Tea and Low Tea, enjoy a Victorian Tea Party, learn proper etiquette through theater and games, and participate in the era's most popular parlor games, dances, and songs.
NOTE: Capacity is limited to 50 guests per program.
Call 866-851-4661
Location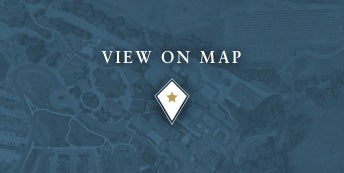 Antler Hill Barn
Cost
Gardens & Grounds Admission + 1 Homeschool Days Program:
$22 per Student / $44 per Adult (plus tax)
Biltmore House Admission + 1 Homeschool Days Program:
$33.50 per Student / $67 per Adult (plus tax)
Dates
August 31 & September 1, 2022
September 8 & 9, 2022
September 15 & 16, 2022
September 22 & 23, 2022
September 29 & 30, 2022
Limited Capacity
50 guests per program (100 guests per day)
Reserve Tickets
866-851-4661