Boasting 17-foot ceilings, the estate's largest ballroom features an open design, offering endless opportunities to utilize its state-of-the-art technology, including audiovisual options. The vast windows of Amherst Ballroom display glorious views of Deerpark's lush forests and fields, while providing the option of darkness required for impactful presentations. Classroom capacity: 480, Crescents capacity: 275
This venue can be utilized as one large open space, or as three separate spaces (Amherst A, Amherst B, Amherst C) ranging in size from 1,376 square feet to 5,504 square feet.
Capacity
Setup Shapes
Classroom
Crescent
Dinner
Reception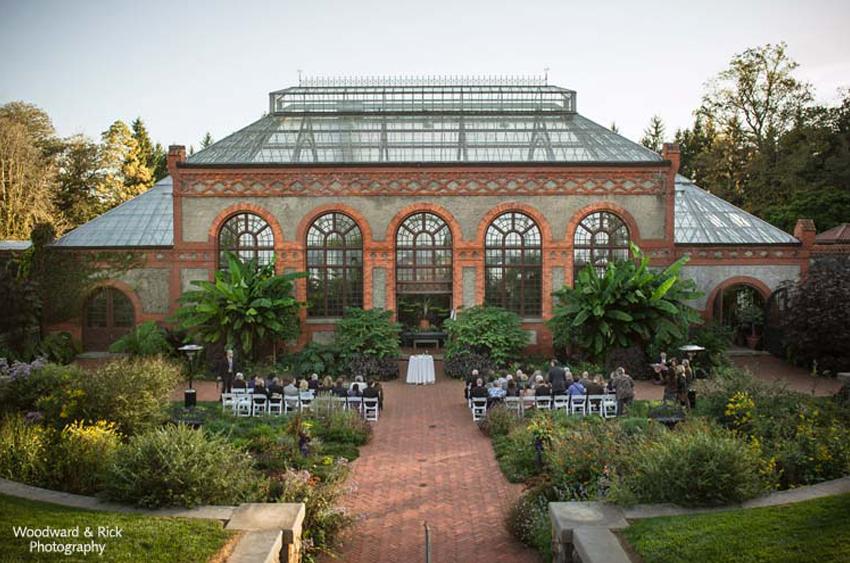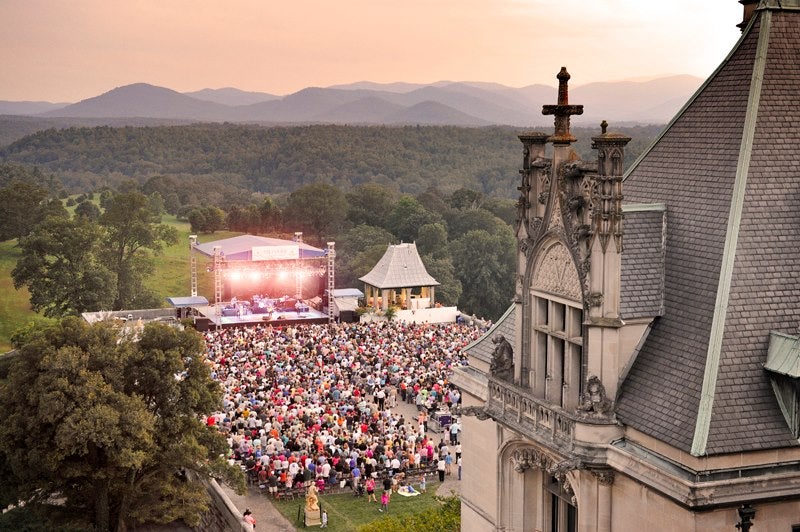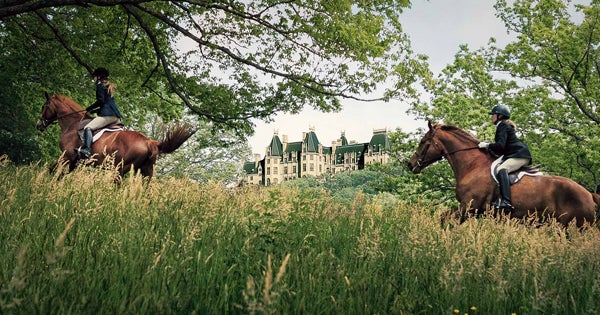 Similar Venues
If this venue is something you like, here are some others that may be of interest. No matter which one you select, your day is sure to be perfect!
View All Venues