Legendary Hospitality Extends Beyond our Gates
Everything we do is inspired by the legacy of hospitality left us by George Vanderbilt, so you can rest assured that we'll exceed all expectations – from the first meeting with our sales manager to that last, lingering farewell.
Legacy of Hospitality
From working lunches to wedding receptions, from grand openings to backyard reunions, we offer comprehensive catering services in Asheville, NC. Selections range from drop-off trays and box lunches to gourmet dinners and receptions at your location in Asheville.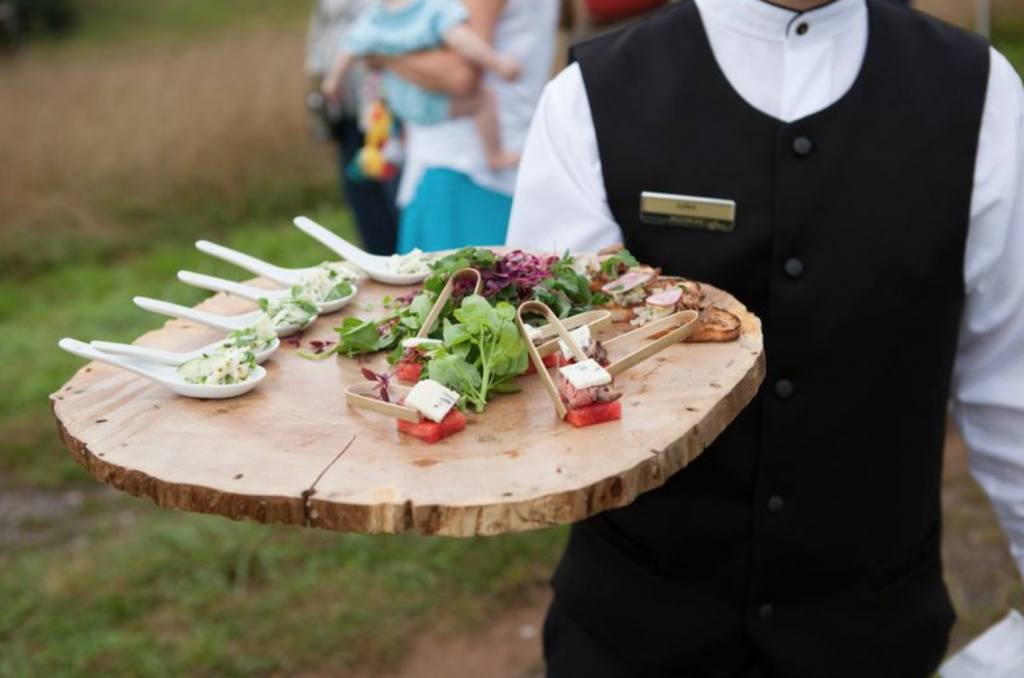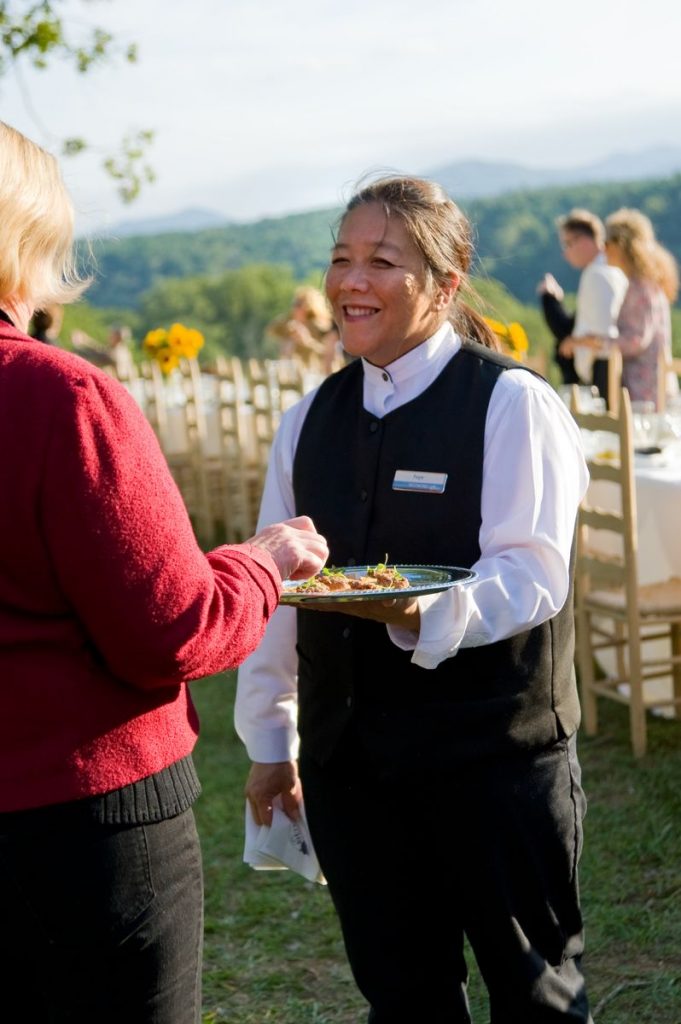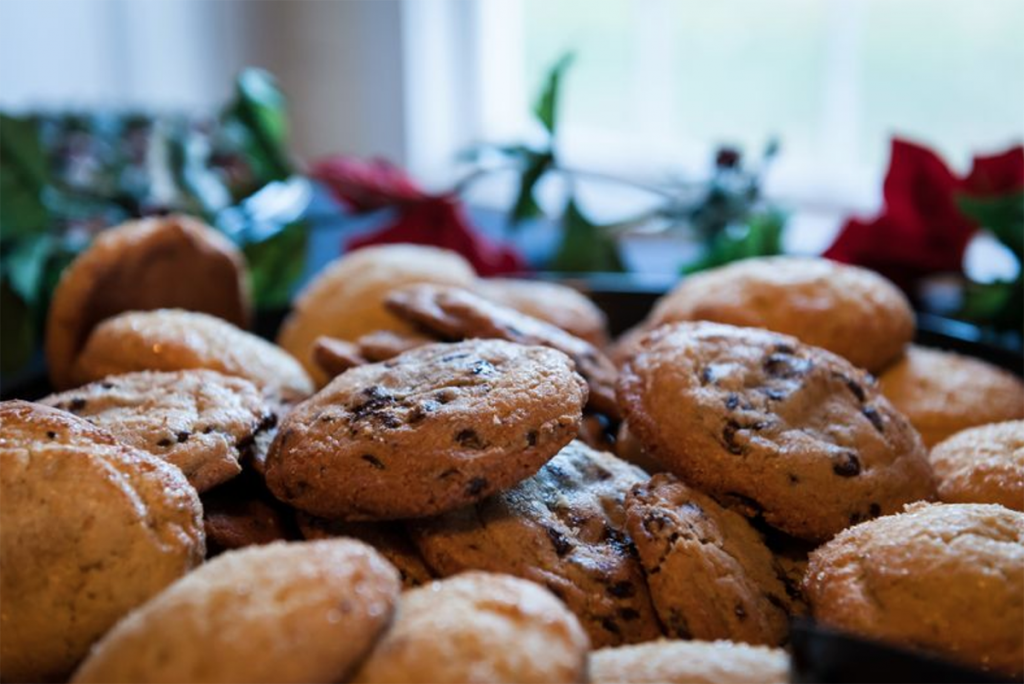 At Your Service
Contact us to submit a catering request today.