BACK TO BLOG
Cornelia Vanderbilt
More From Biltmore

11/01/11
Written By Leslie Klingner
Learn More About Cornelia
Nothing is as exciting as the birth of a baby girl—unless the baby girl is the only daughter of George and Edith Vanderbilt. When Cornelia Stuyvesant Vanderbilt was born on Wednesday evening, August 22, 1900, mother and father were ecstatic, and the newspapers—from the local Asheville paper to the national press—sent the news across the world. It was a celebrity birth, even by modern standards.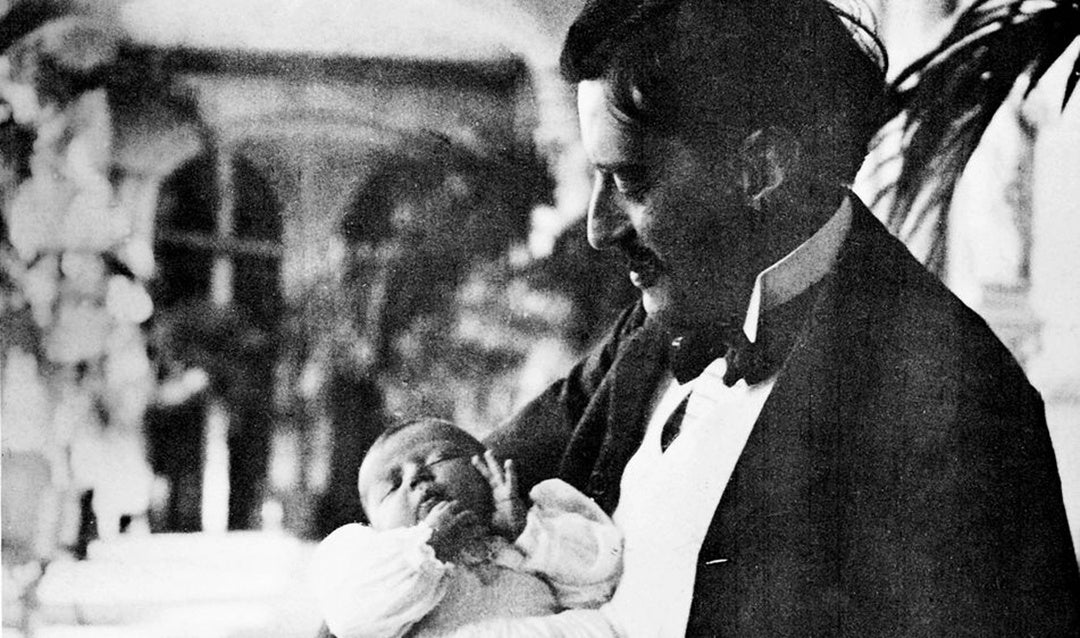 George's eldest brother, as well as his grandfather, had been named Cornelius, and Stuyvesant was Edith Vanderbilt's middle name, given to her in honor of her relative Peter Stuyvesant, the first governor of the Dutch colony of New Amsterdam, better known today as New York. Her arrival at Biltmore was the occasion of the century, not only for the family, but also for the extended Biltmore community of families on the estate.
Newspaper accounts excitedly reported one celebratory event, in particular—the planting of "the baby tree," a cucumber magnolia still gracing Biltmore's gardens. The articles also noted the family was about to leave for the World's Fair in Paris, the first of many times Cornelia would accompany her parents to Europe.
Edith Vanderbilt had endeared herself to estate workers from the moment she stepped onto the estate as Mrs. George Vanderbilt in 1898. She was a regular visitor to estate family homes when someone was ill or when a new addition had arrived. When Cornelia was old enough to accompany her mother, they would often visit with other families living on Biltmore and Cornelia had a number of favorite playmates as a result.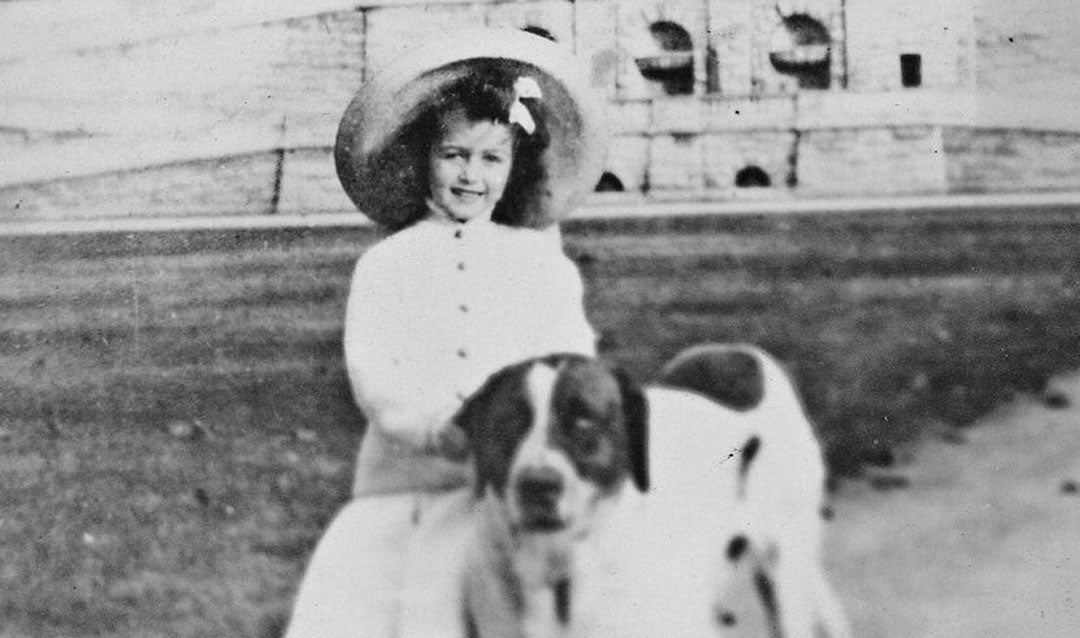 Perhaps one of them had this remembrance of a special birthday party at Biltmore, as captured in Biltmore's oral history archives:
"When I was a little girl, I was invited to a birthday party given at Biltmore House for Cornelia Vanderbilt. It was held in the Banquet Hall, where many flags were displayed. Games were played and the prizes were unbelievable, things like a bird cage with a live bird inside… At that time, birthday cakes often had metal charms, wrapped in wax paper, baked inside of them. If you got a little sewing machine it meant you were going to be a seamstress and things like that. There was always a dime baked into the cake and the person getting the dime was supposed to be rich when they grew up."
The oral history continues with a sweet account of how, when the dime wasn't found, Edith Vanderbilt began cutting through the remainder of the cake, afraid that someone may have swallowed it.
"She, of course, was afraid that someone had swallowed it, but when I reached home I asked my mother if Mrs. Vanderbilt was rich. I told her how Mrs. Vanderbilt had worried about the dime and, it seemed funny to me, if she was so rich, why she worried so much about not finding the dime."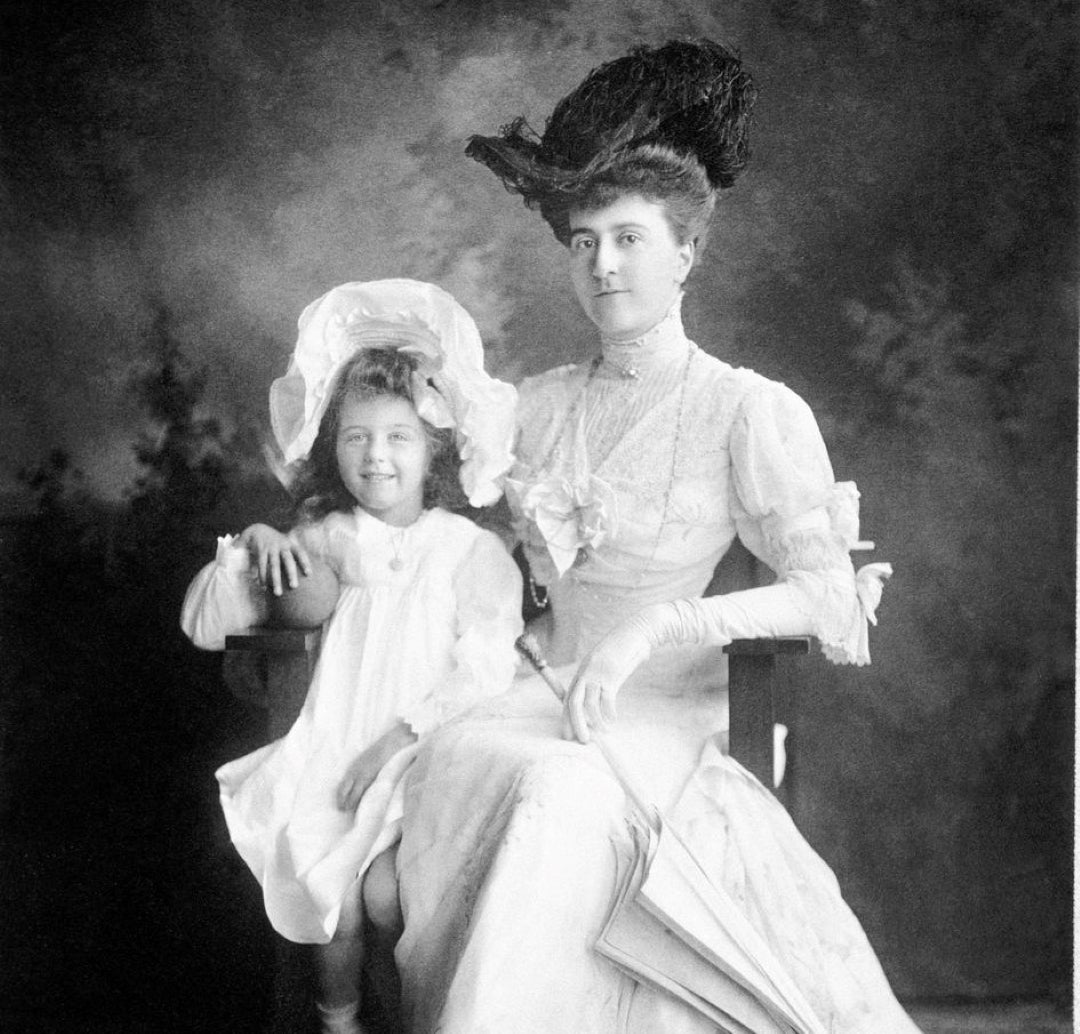 Biltmore House was first and foremost a family home—and Cornelia's grandson and great-grandchildren care for it today. The people of Biltmore have always made it a place of wonderful stories—children, families, laughter, and tears, even dogs! Our stories continue each day, with each person who experiences Biltmore. We hope you'll come be a part of our ongoing heritage.
Visit Cornelia's fairytale home and discover the wonder of Biltmore.