Imagine being a guest of the Vanderbilts. Your days are filled with activities that nurture your mind, revitalize your spirit, and rejuvenate your body.
The Spa experience at The Inn on Biltmore Estate® is inspired by the Biltmore legacy of world-class hospitality and attention to detail. The lovely setting evokes the look and feel of Biltmore House in general and the persona of Edith Vanderbilt in particular.
Save 15% on your spa booking* when you book in advance of your stay at The Inn.
Explore the Spa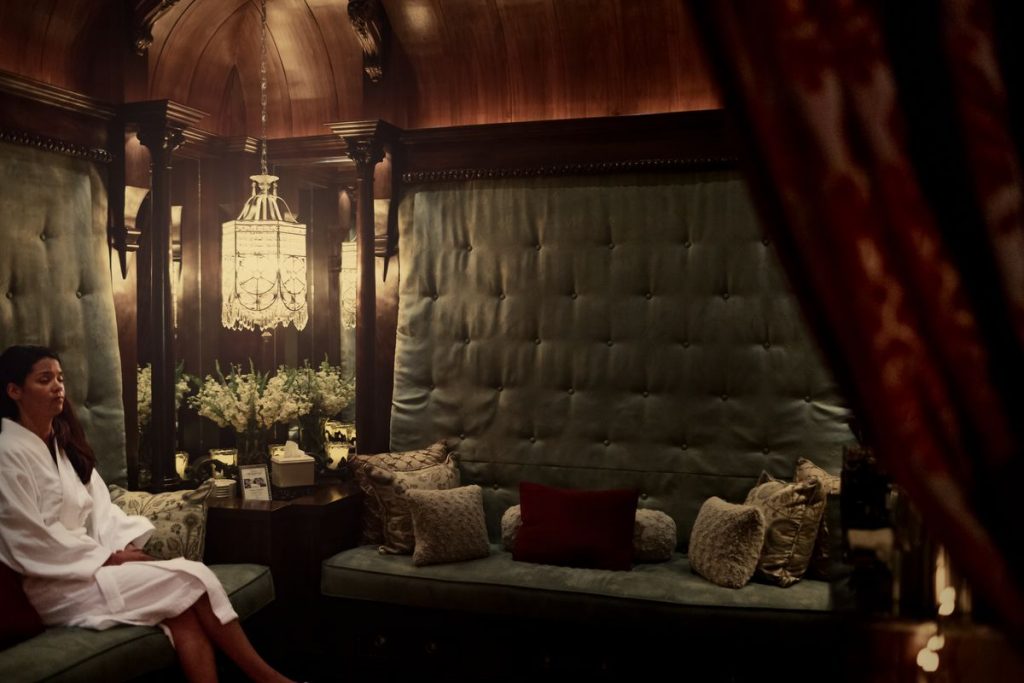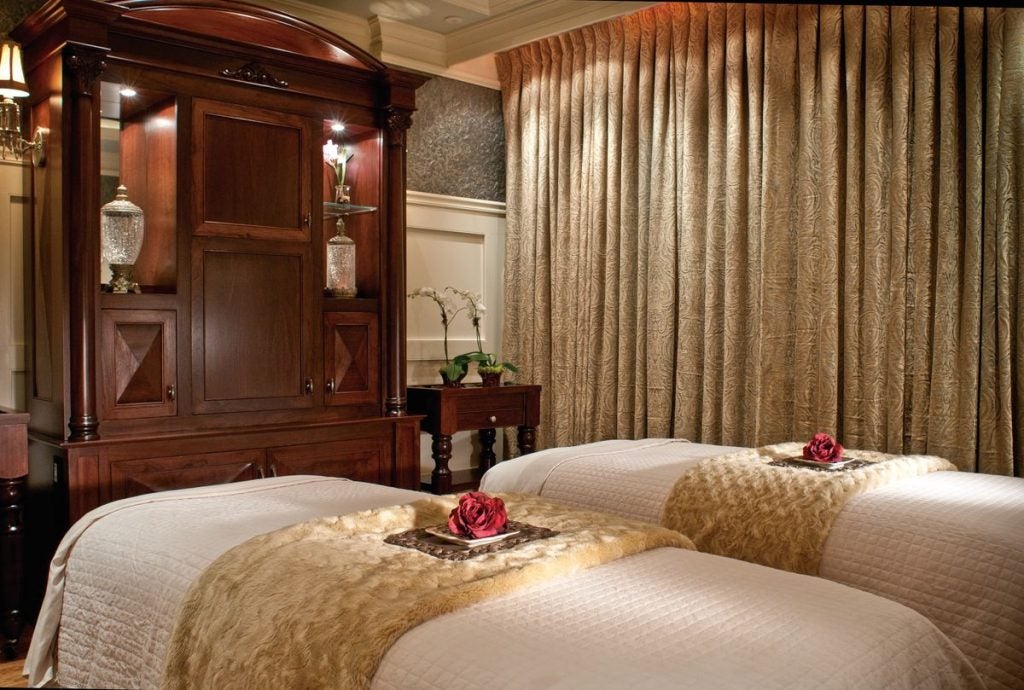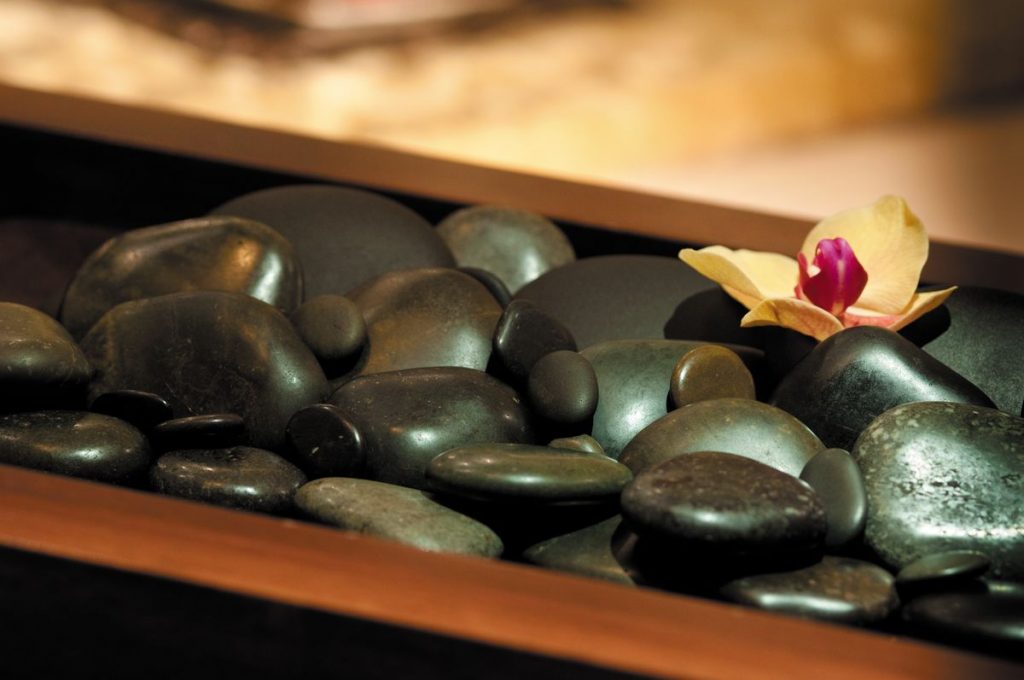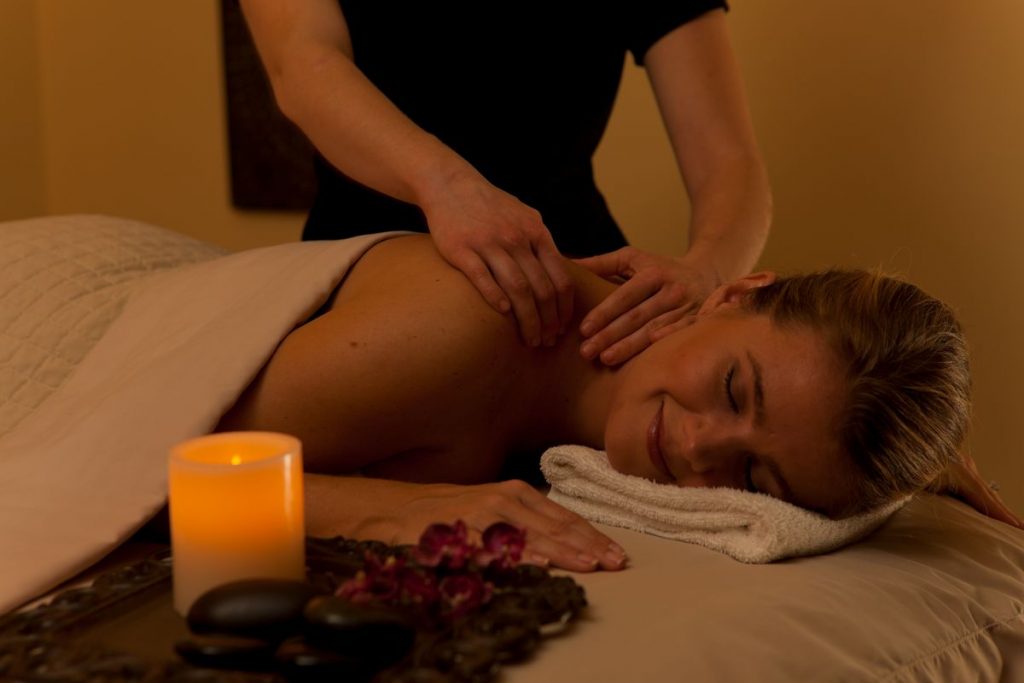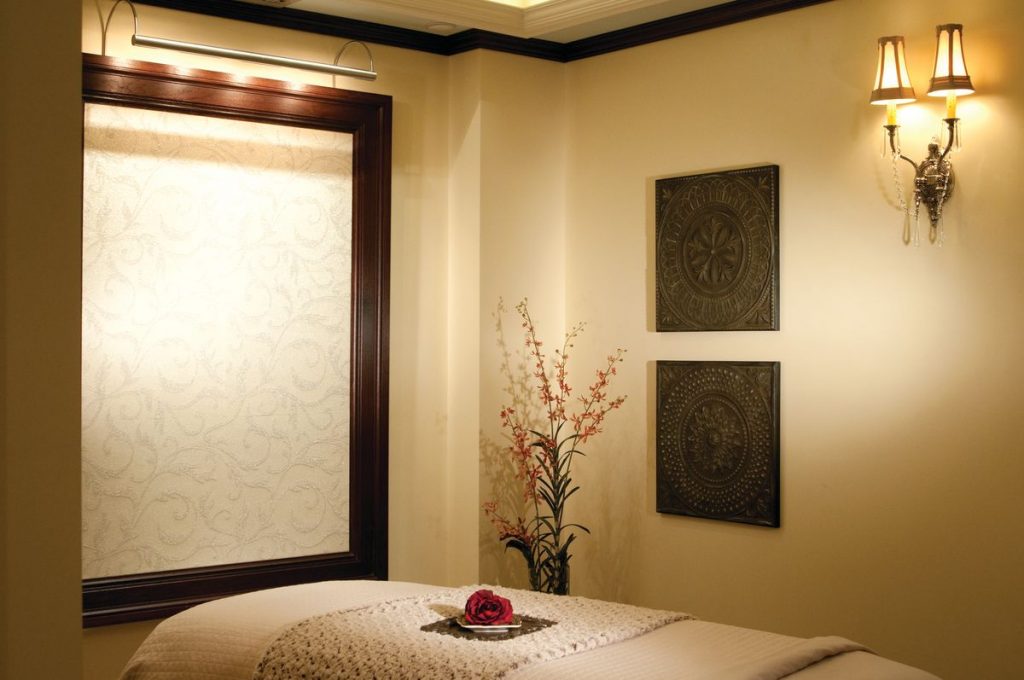 *Prices are subject to taxes and spa service fees and may change without notice.