Biltmore's Conservatory Shines in Winter
In addition to 8,000 acres to explore, be sure to visit our soaring glass-ceilinged Conservatory, where lush tropical displays complement a vast array of exotic orchids in full bloom.
Virtual Tour: Biltmore's Historic Gardens & Grounds
Frederick Law Olmsted: An American Icon
We are honored to celebrate Frederick Law Olmsted's role in the creation of Biltmore. Known as America's foremost landscape architect, Olmsted's final project was the magnificent landscape design of George Vanderbilt's estate, which stands as a living tribute to Olmsted's genius.
LEARN ABOUT OLMSTED
With Mother Nature's cooperation, you may see the following blooms during the year.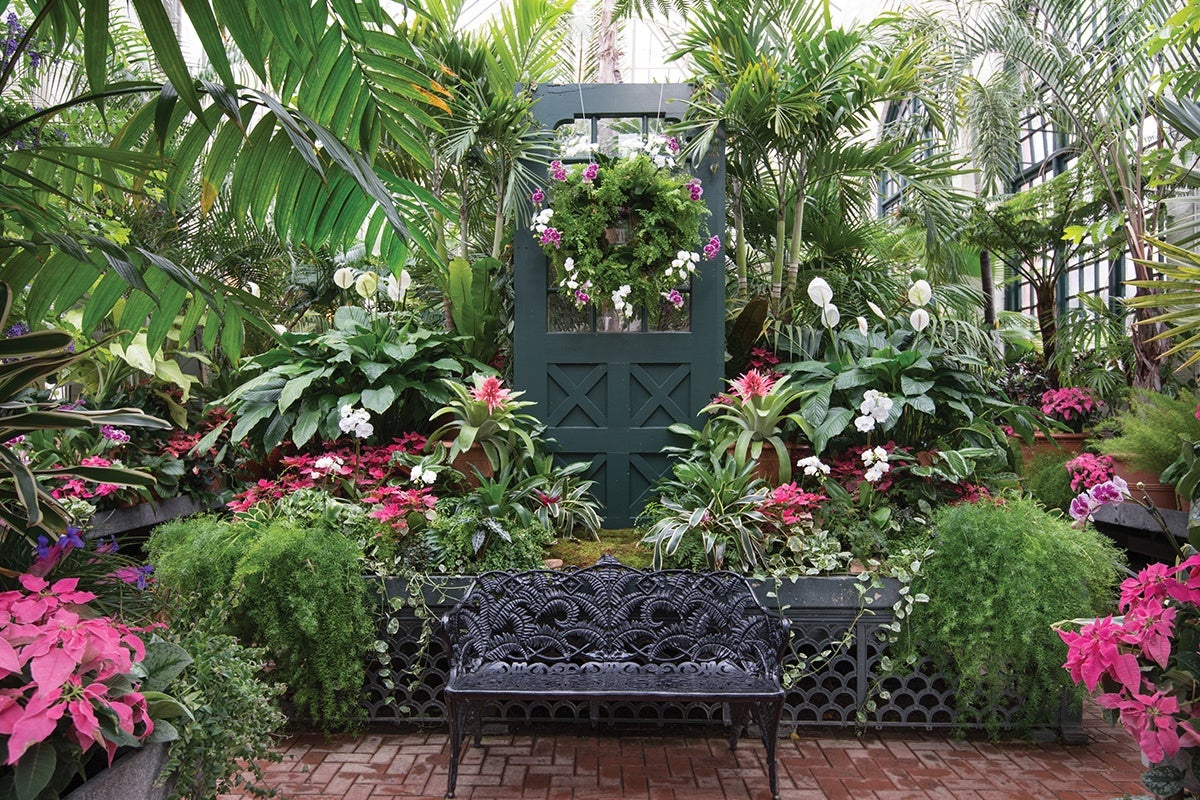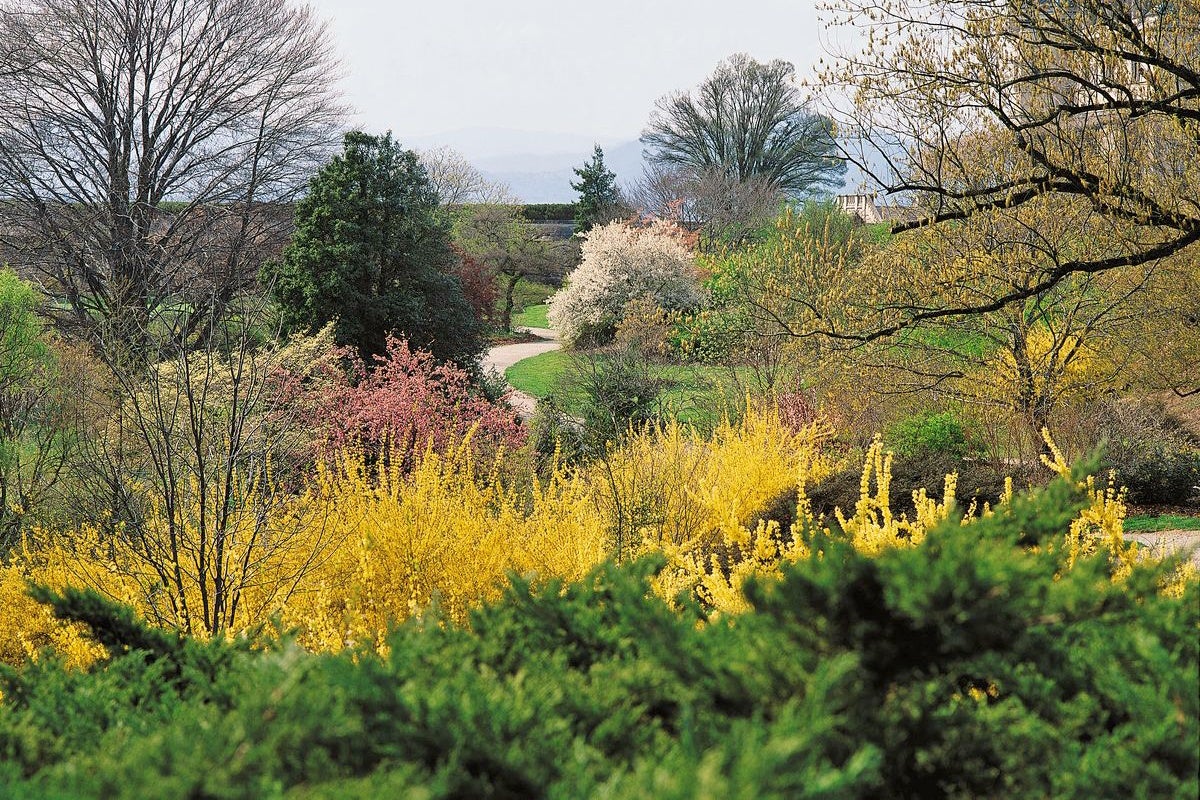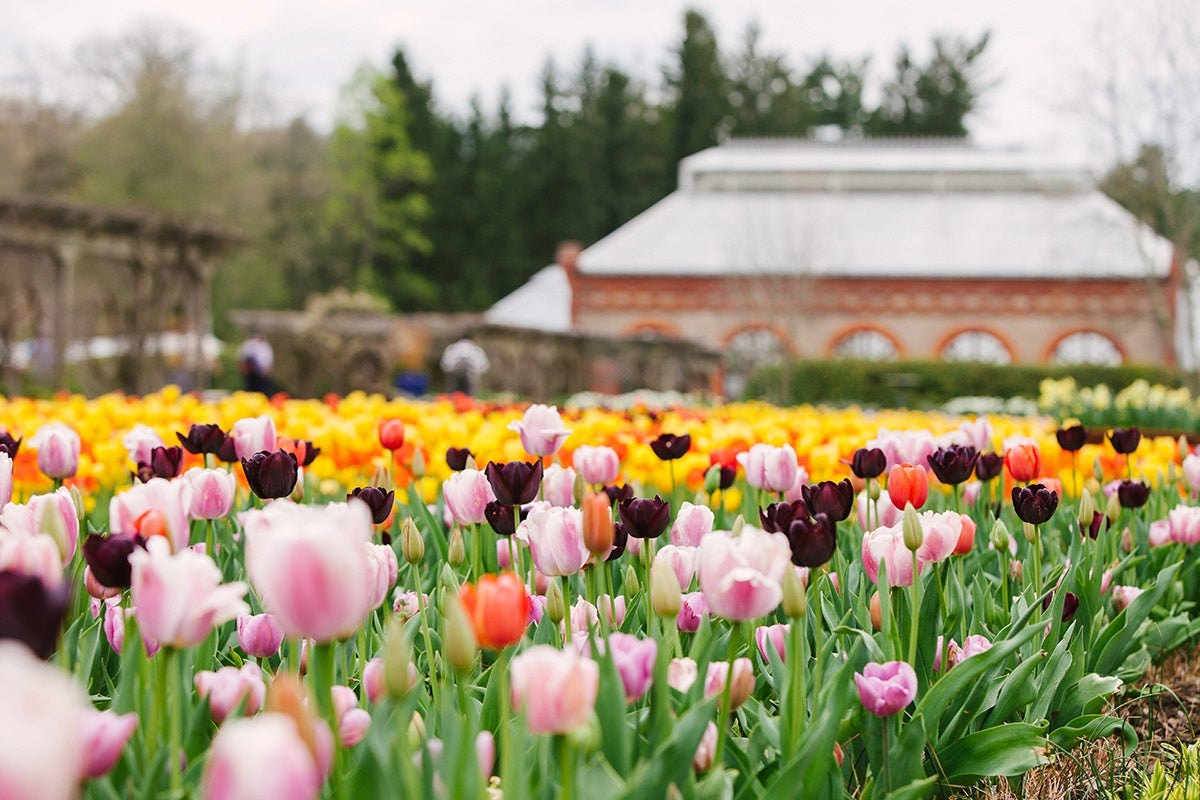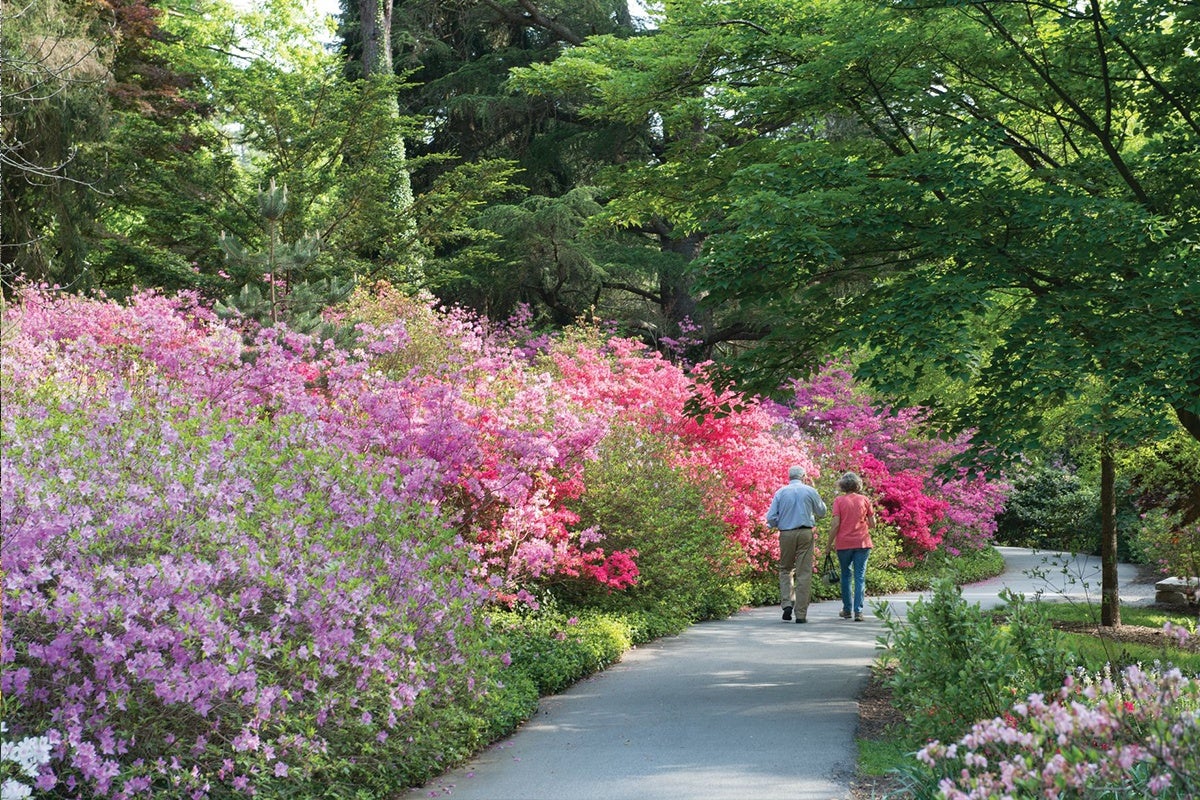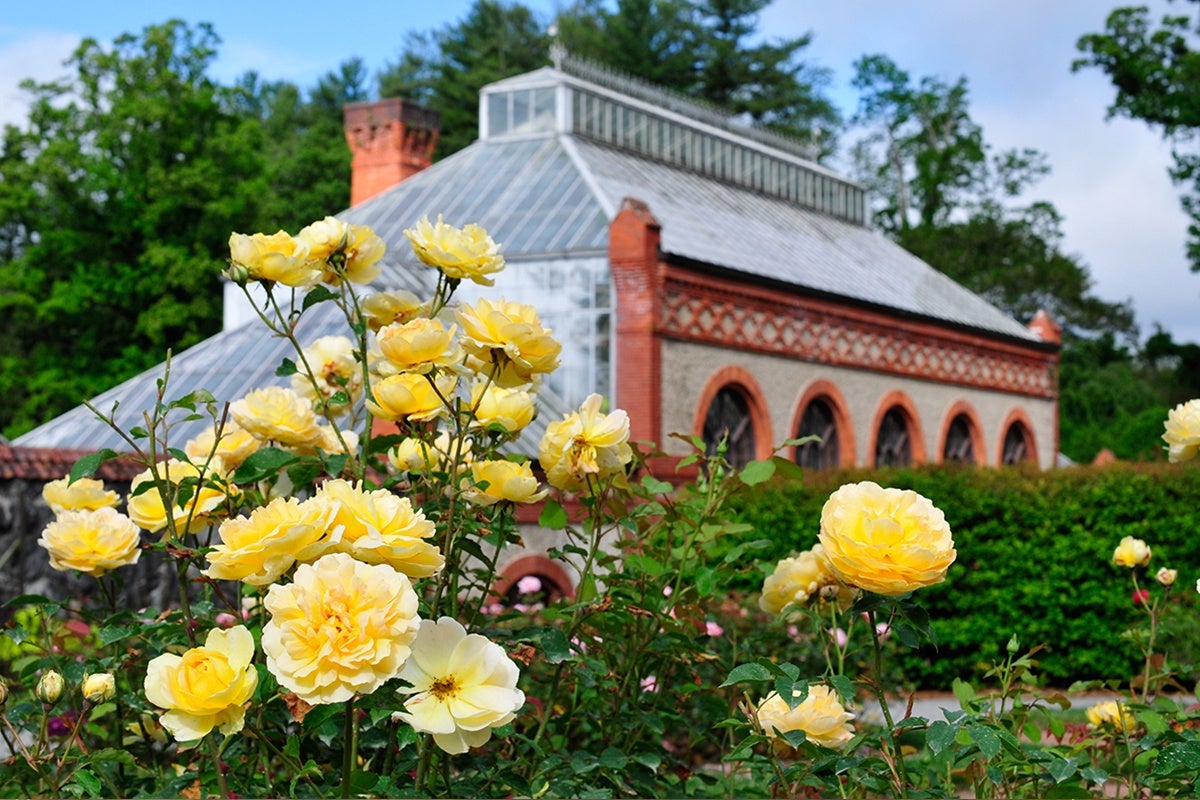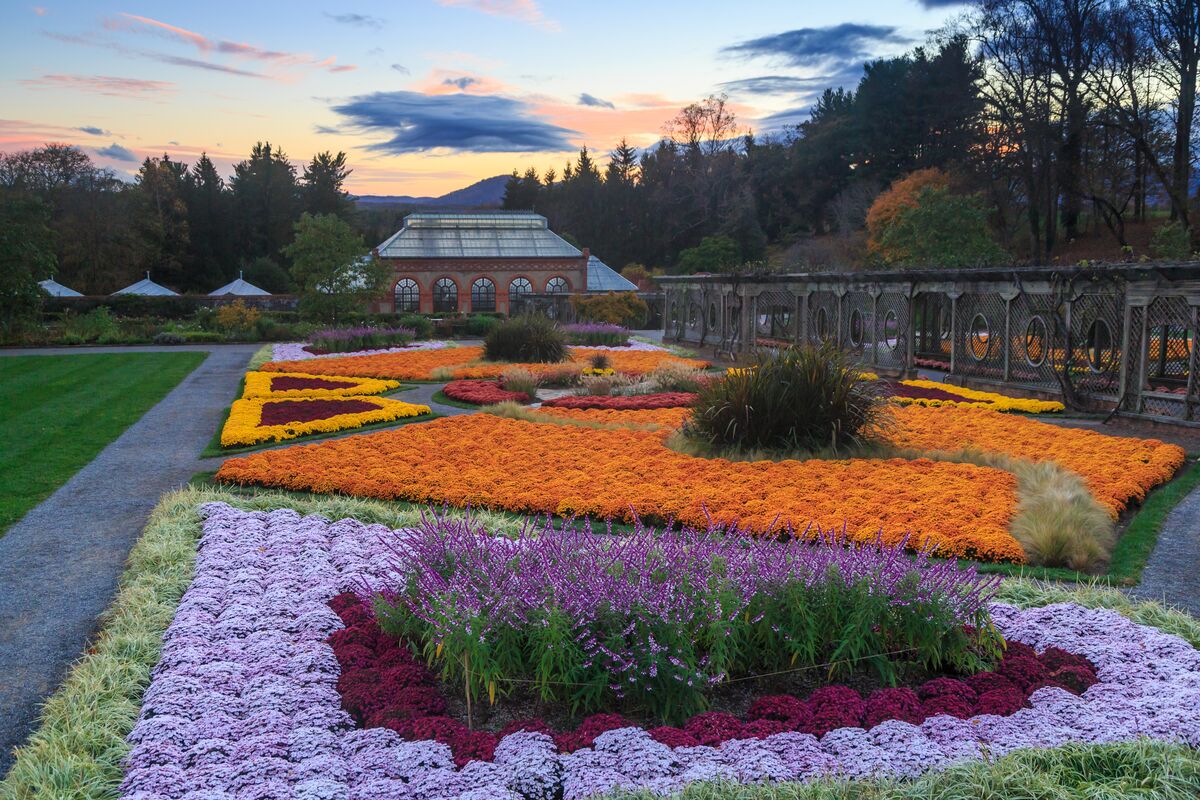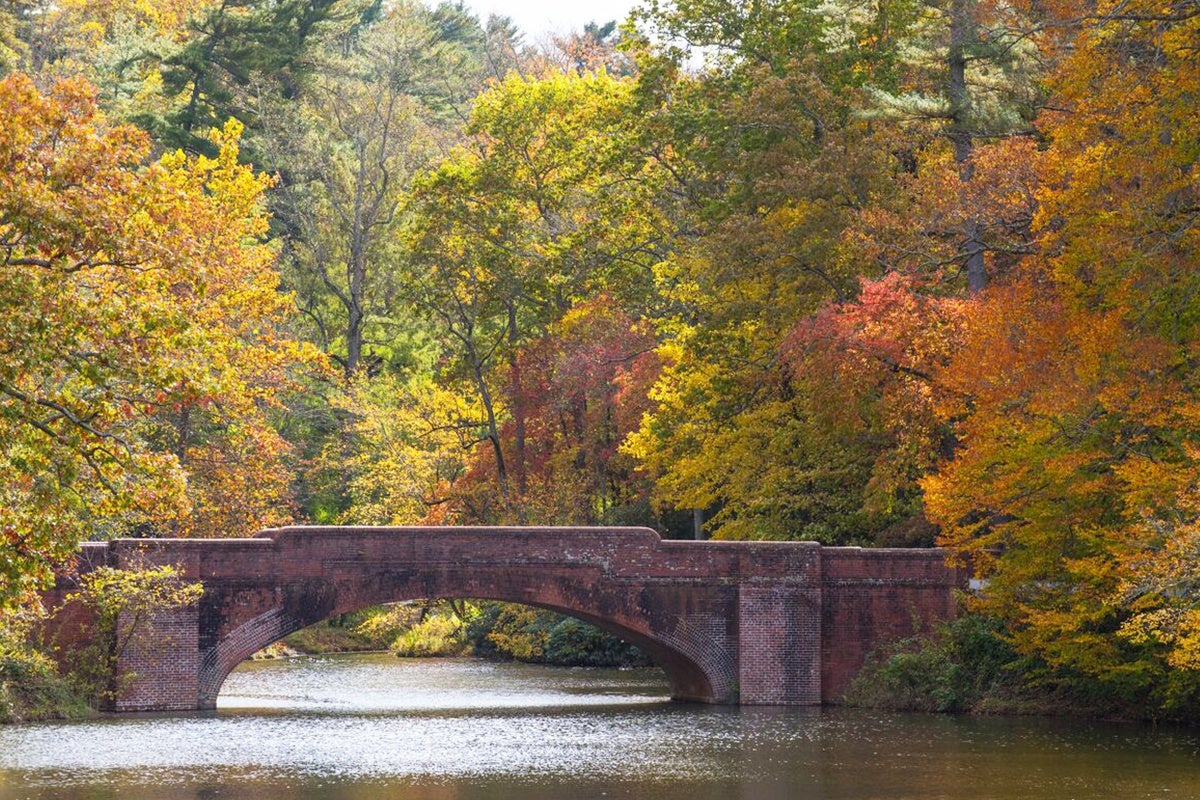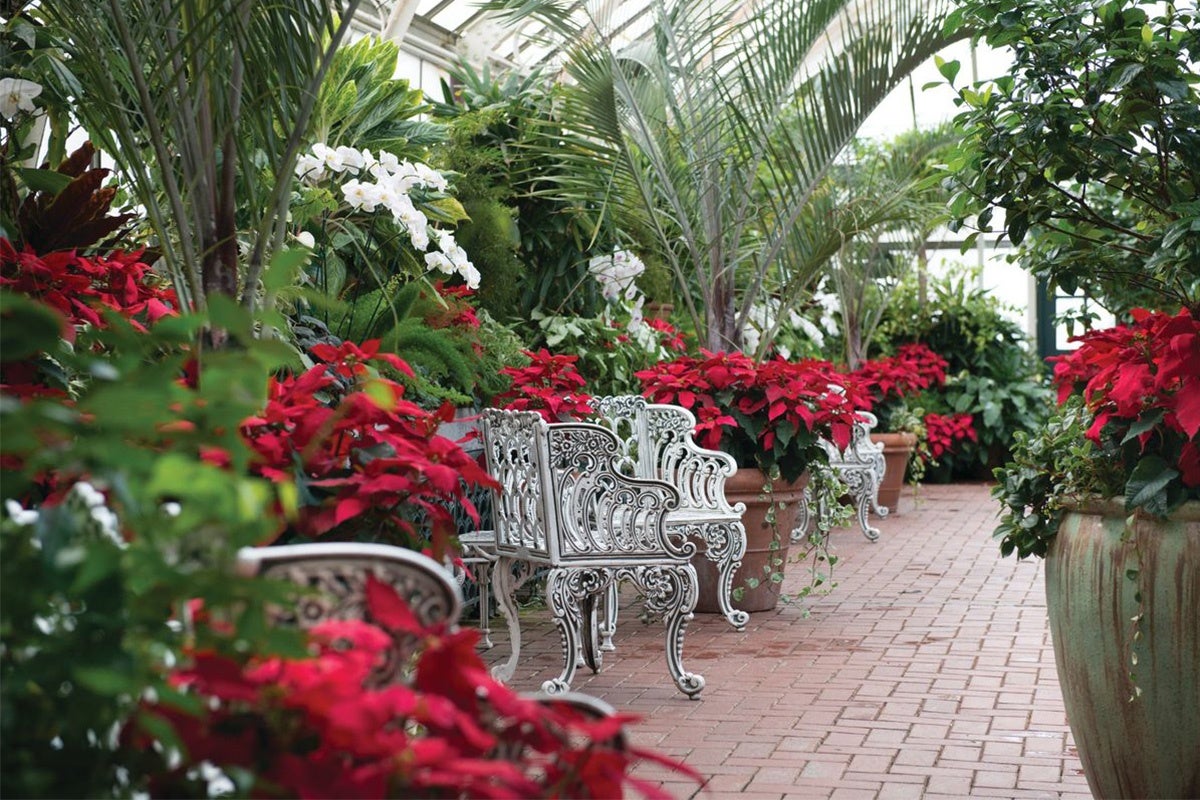 Environmental Stewardship
Our horticultural experts continually work to preserve Olmsted's original vision for the gardens and grounds, including our Rose Garden that features more than 250 varieties.
As a century-old model for forest conservation (and, more recently, for sustainability, thanks to nine acres of solar panels), Biltmore continues to honor George Vanderbilt's legacy of environmental protection.
Discover Our Process