Lush Landscapes & Gardens: A Living Tribute
Stroll acres of formal and informal gardens designed by America's foremost landscape architect, Frederick Law Olmsted. From the beauty of the Italian Garden to the majesty of America's first managed forest, Biltmore's breathtaking landscapes and gardens serve as a living tribute to Olmsted's genius.
Download Gardens & Trails Map
Explore Our Grounds at Your Own Pace
Enjoy a walk along the French Broad River, through dense forests, or the open meadows of Deer Park. Hike the grounds of Biltmore at your own pace with our extensive network of trails, or explore by bike, horseback, or horse drawn carriage.
Discover
20+ Miles of Trails
Find Activities
Behold
Winter's Conservatory Tropicals
Locate Conservatory
With Mother Nature's cooperation, you may see the following blooms during the year.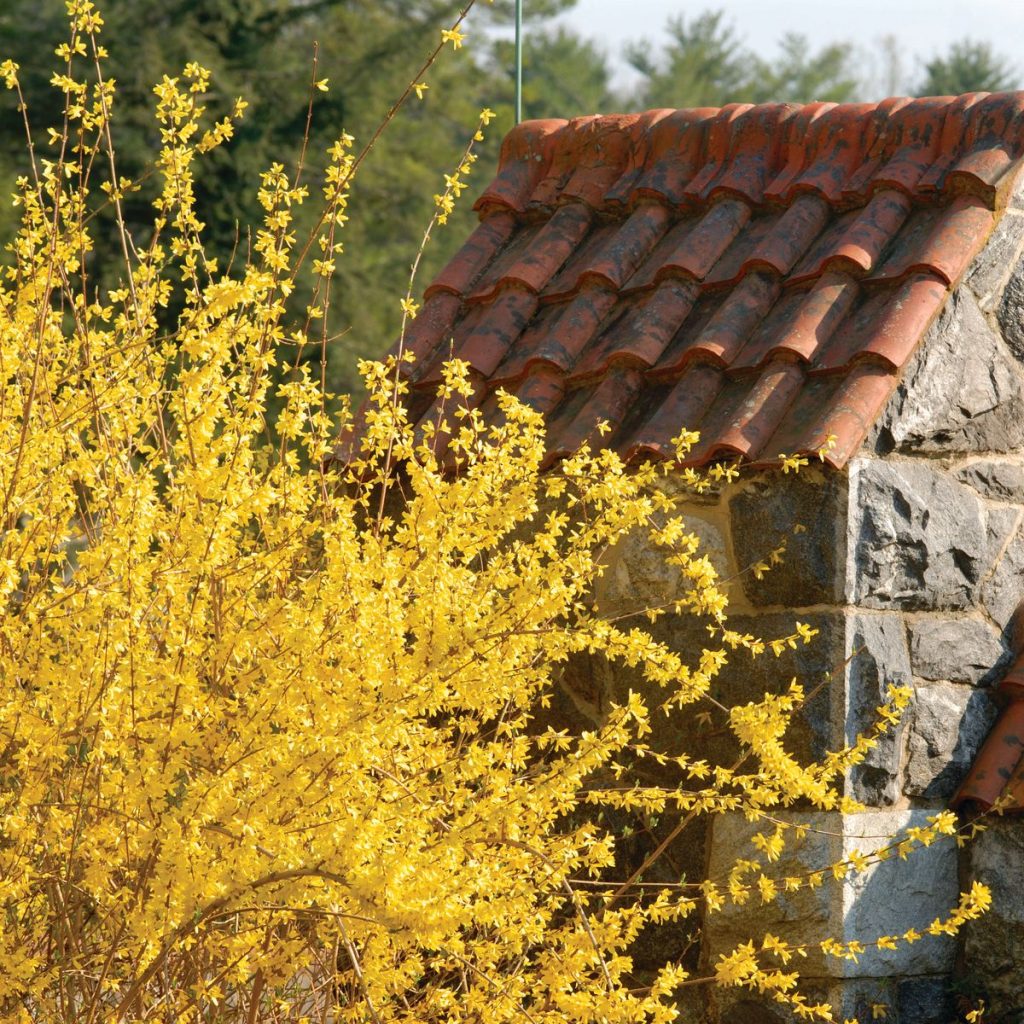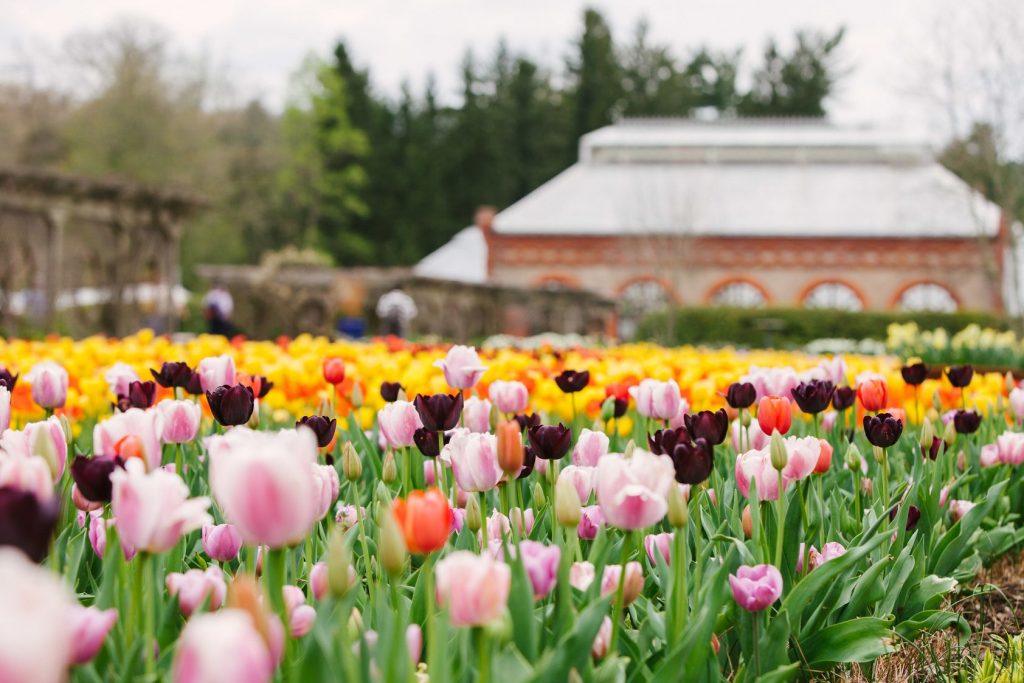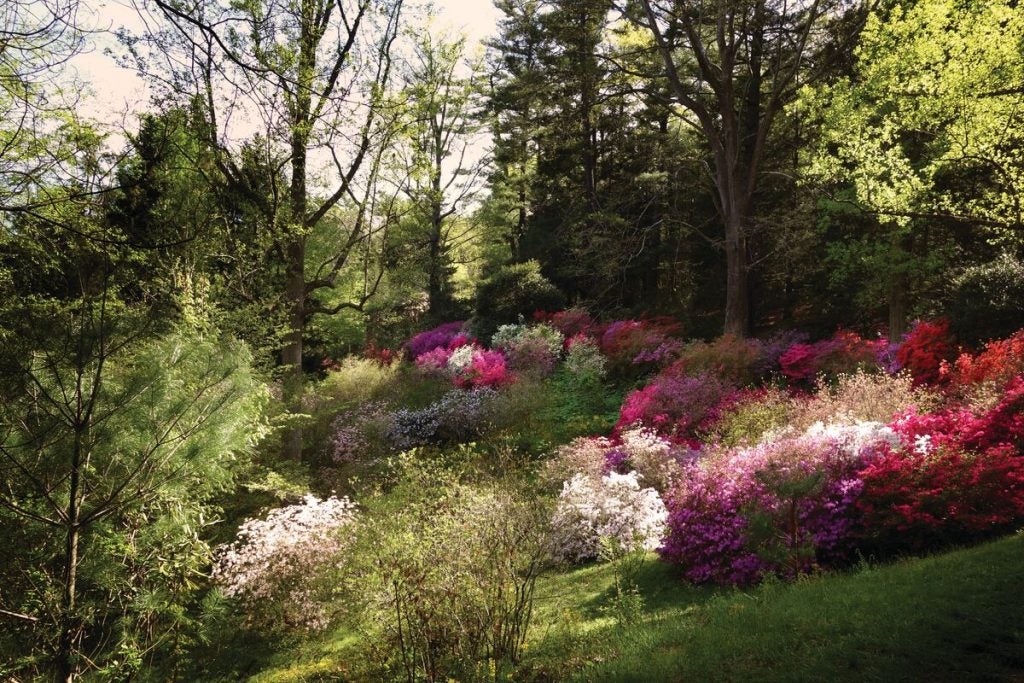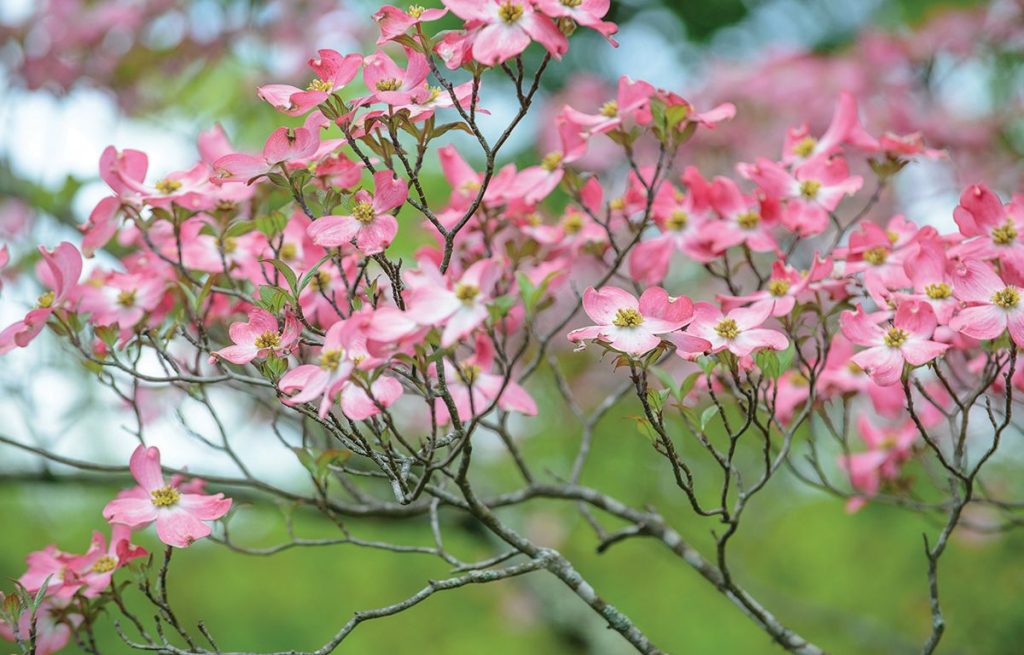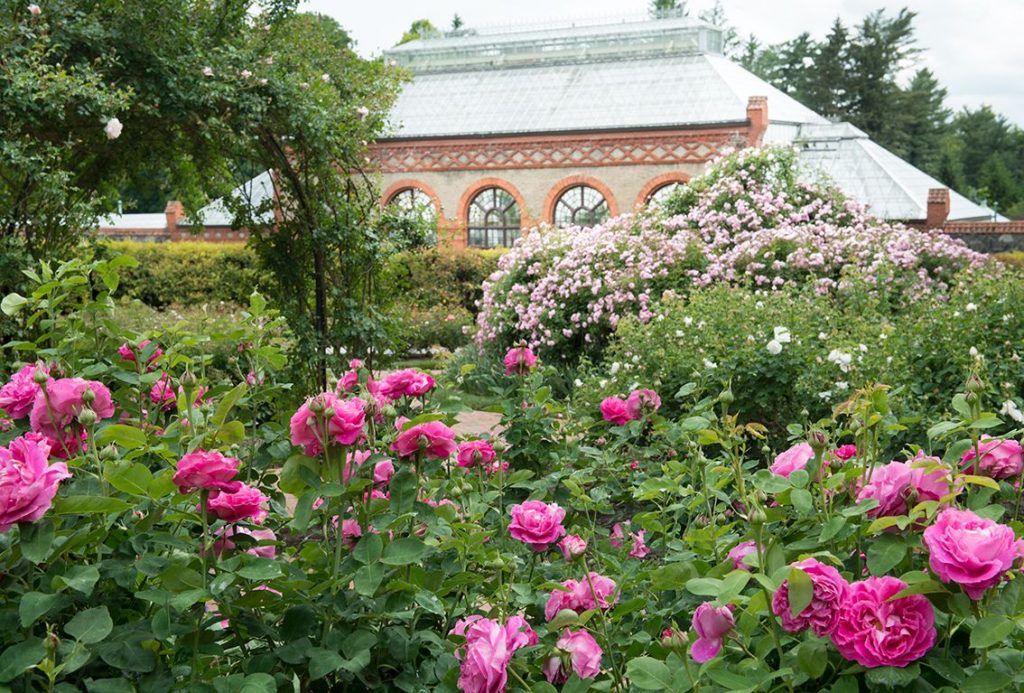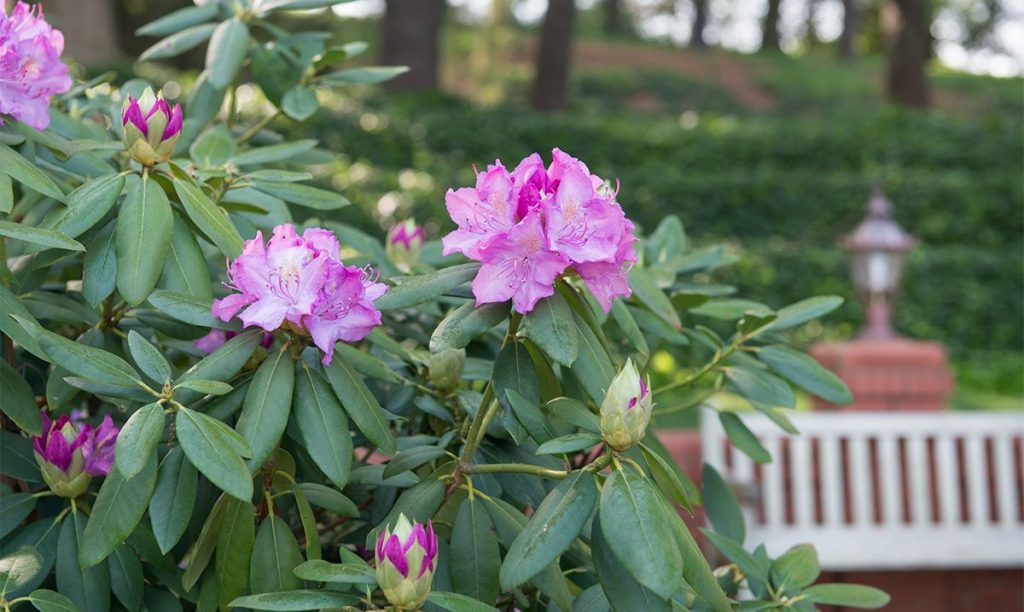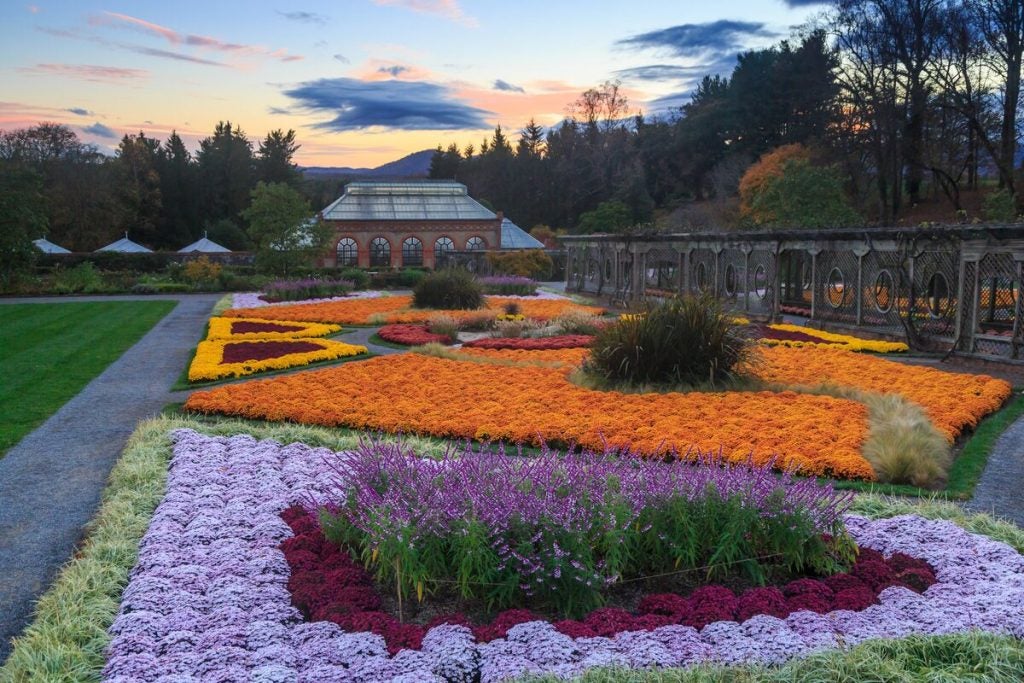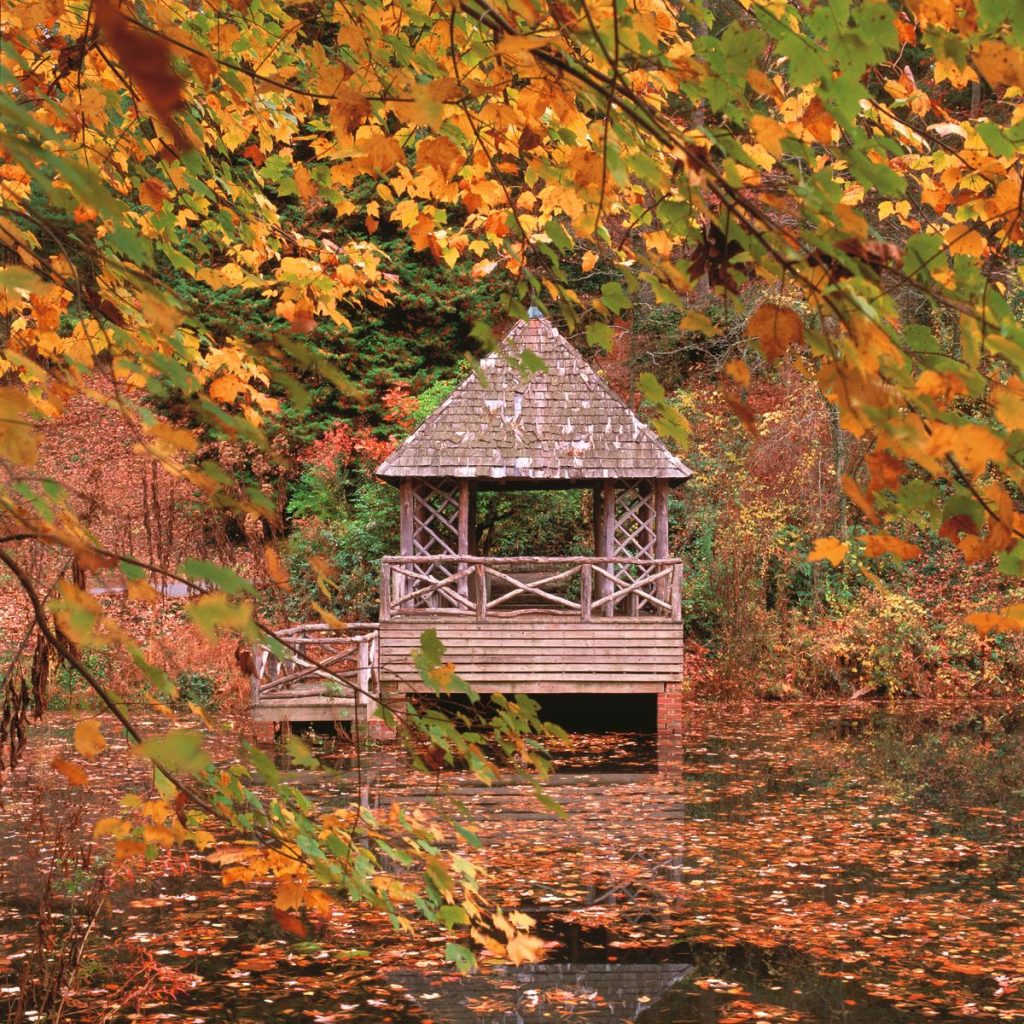 Environmental Stewardship
Our horticultural experts continually work to preserve Olmsted's original vision for the gardens and grounds, including our Rose Garden that features more than 250 varieties.
As a century-old model for forest conservation (and, more recently, for sustainability, thanks to nine acres of solar panels), Biltmore continues to honor George Vanderbilt's legacy of environmental protection.
Discover Our Process