Biltmore's Vibrant Fall Landscapes
Cooler temperatures and ever-changing waves of color invite leisurely exploration of our 8,000-acre backyard.
Behold the Beauty of our Gardens & Grounds
As autumn's rich reds, russets, and glorious golds unfurl across our Blue Ridge Mountain estate, the effect is simply awe-inspiring. Use our Fall Color Report to catch each phase of this fleeting season.
Learn More
Explore Our Grounds at Your Own Pace
Enjoy a walk along the French Broad River, through dense forests, or peaceful open meadows. Hike the grounds of Biltmore at your own pace with our extensive network of trails, or explore by bike.
Virtual Tour: Biltmore's Historic Gardens & Grounds
With Mother Nature's cooperation, you may see the following blooms during the year.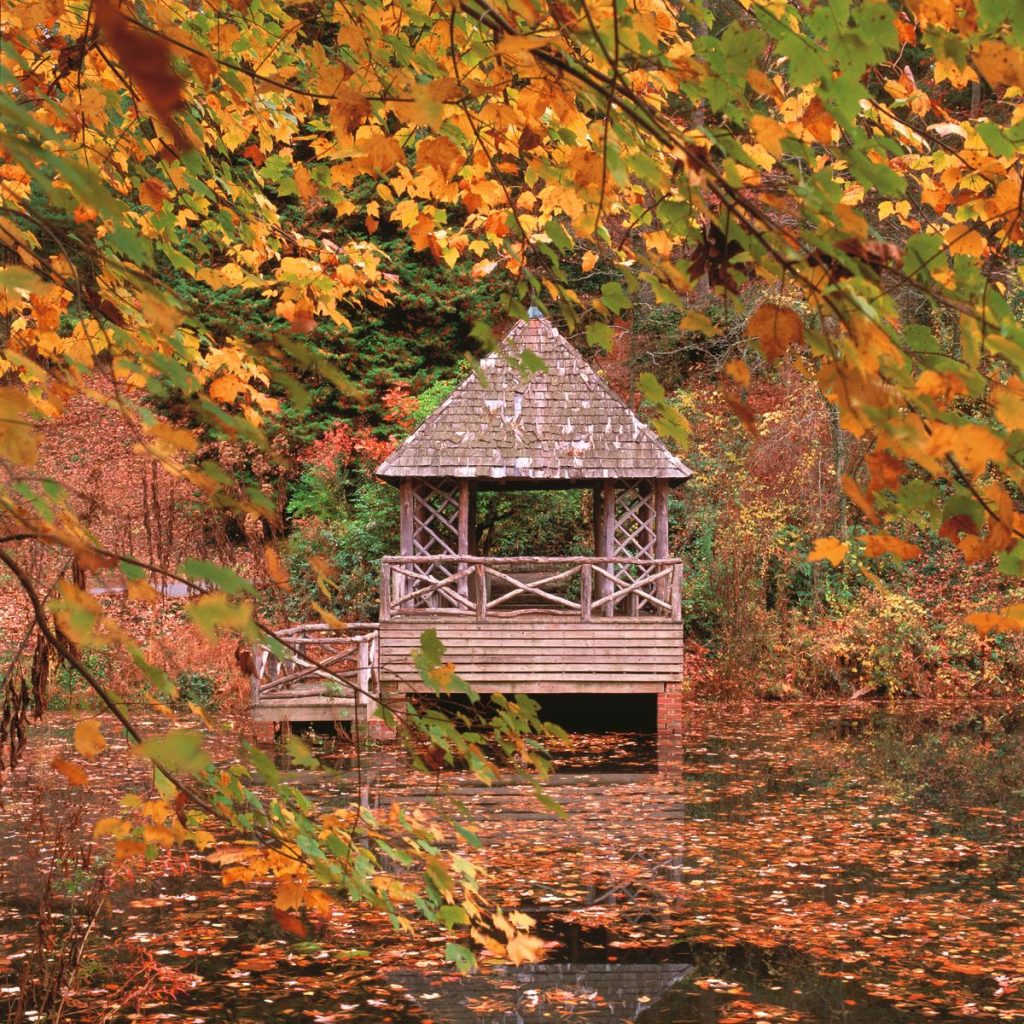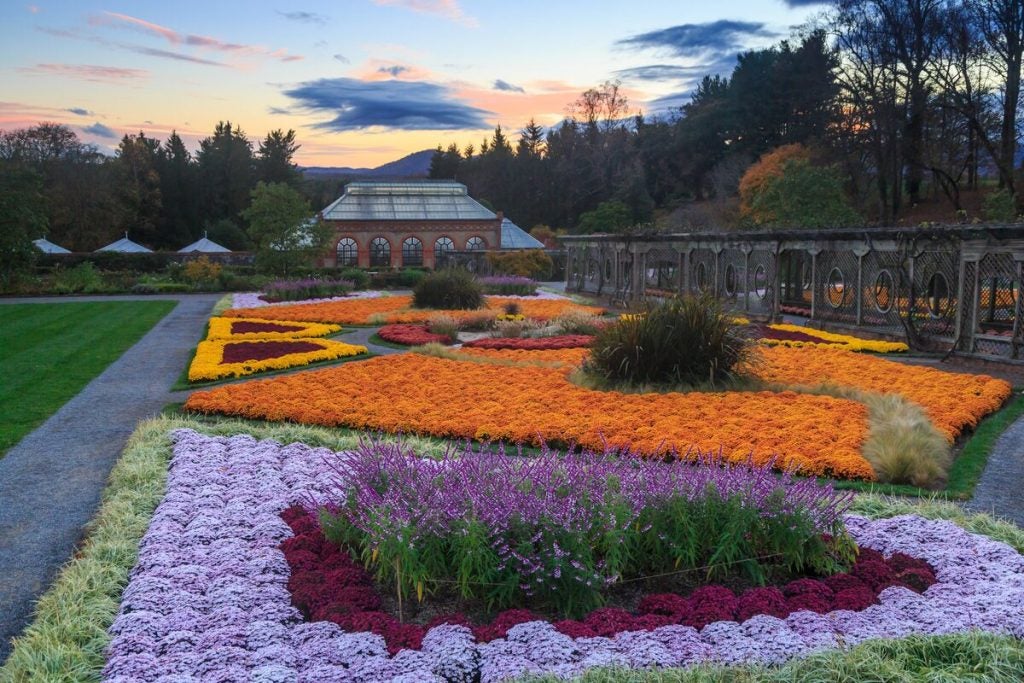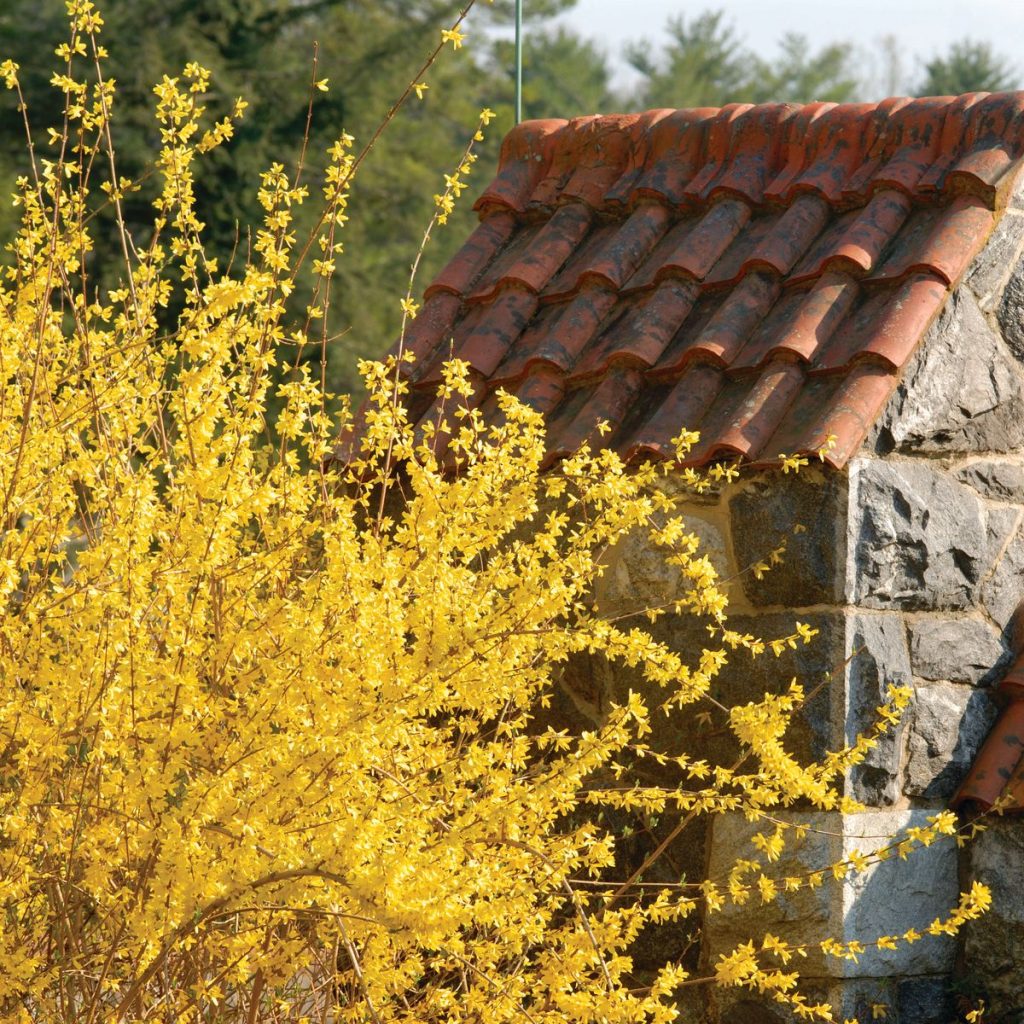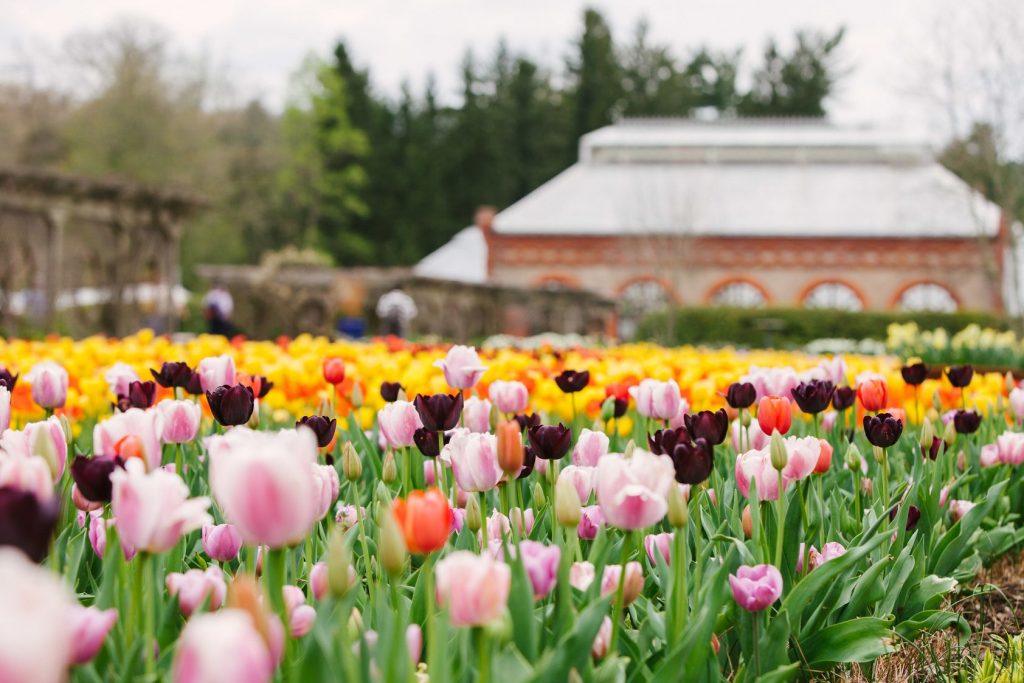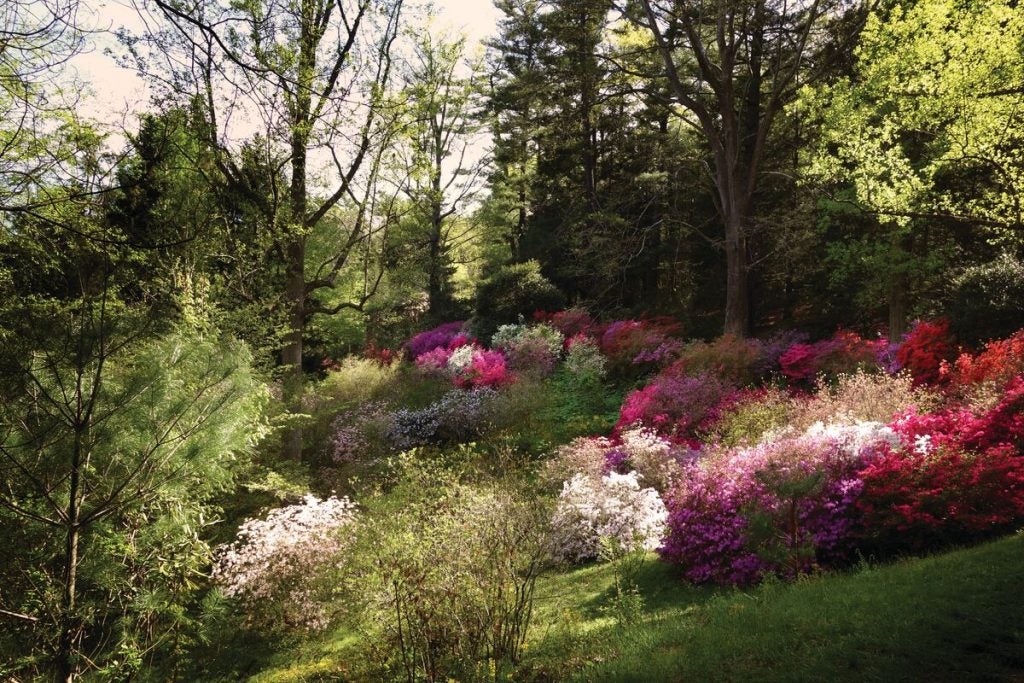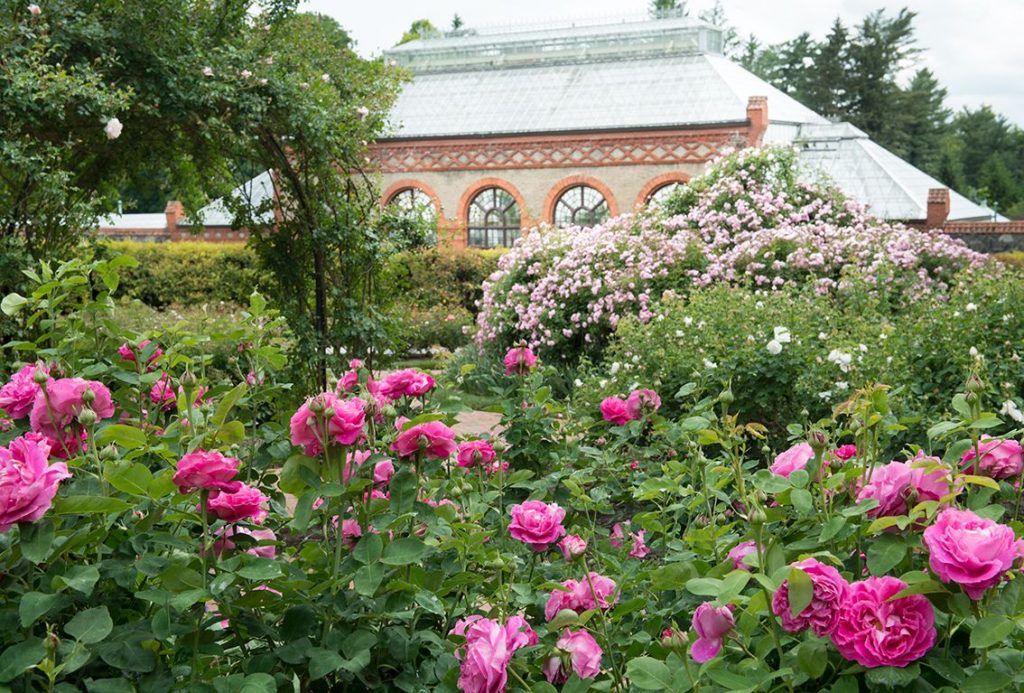 Environmental Stewardship
Our horticultural experts continually work to preserve Olmsted's original vision for the gardens and grounds, including our Rose Garden that features more than 250 varieties.
As a century-old model for forest conservation (and, more recently, for sustainability, thanks to nine acres of solar panels), Biltmore continues to honor George Vanderbilt's legacy of environmental protection.
Discover Our Process