Bloom Report for March 28 - April 3
For a weekly sneak peek at how spring color is transforming our gardens and grounds, review our Bloom Report. Parker Andes, Biltmore's Director of Horticulture, tells you what's blooming when (and where!) across our magnificent estate.
"Spring has officially sprung. Daffodils and tulips and hyacinths, oh my! Redbud trees will be in full bloom by mid-week with flowering dogwood coming on quickly behind them. Crabapple trees, saucer magnolia, and the early cherries will have color this weekend and then fade as later blooming cherries and serviceberry trees step into the spotlight. As the week progresses, viburnums and fothergilla will takeover for forsythia."
—Parker Andes, Director of Horticulture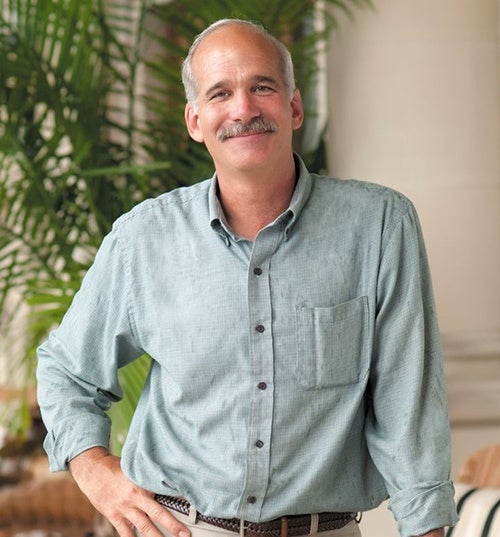 Entry and Approach Road: Flowering Cherry, Crabapple, Redbud, PJM Rhododendrons, Spicebush, Flowering Quince, Japanese Pieris, Tulips, Hyacinths, Daffodils, Moss Phlox
Walled Garden: Saucer Magnolia, Pear Espaliers, Apple Espaliers, Erica, Veronica, Phlox, Tulips, Daffodils, Hyacinths, Hellebores, Reticulated Iris
Conservatory: Our Conservatory is currently closed per recommendations from state and local officials and Governor Roy Cooper.
Shrub Garden: Serviceberry, Corylopsis, Flowering Cherry, Forsythia, Heather, Japanese Pieris, Korean Azalea, Viburnums, Flowering Quince, Daffodils, Hellebores
Spring Garden: Saucer Magnolia, Japanese Pieris, Spicebush, Redbud, Fothergilla, Olga Mezitt and Royal Azalea, Daffodils, Pachysandra, Flowering Quince, Virginia Bluebells
Azalea Garden: Butterflies Magnolia, PJM Rhododendrons, Fothergilla, Pussy Willow, Snowdrops, Daffodils, Virginia Bluebells
Inn on Biltmore Estate: Saucer Magnolia, Flowering Cherry, Camellia, PJM Rhododendrons, Forsythia, Erica, Japanese Pieris, Hyacinth, Daffodils, Moss Phlox
Antler Hill Village & Winery: Flowering Cherry, PJM Rhododendron,Forsythia, Viburnums, Plum Leaf Spirea, Japanese Pieris, Flowering Quince, Tulips, Daffodils, Hellebores, Hyacinths, Anemones, Veronica
Recent Visitor Photos