Welcome to Biltmore
Completed in 1895, George Vanderbilt's 250-room chateau is as impressive today as it was more than a century ago. Biltmore House is truly a wonder of architecture and hospitality. As our guest, you're invited to enjoy a self-guided tour of the house, as well as the beautiful gardens and grounds surrounding it, which were designed by renowned landscape architect Frederick Law Olmsted.
A Day At Biltmore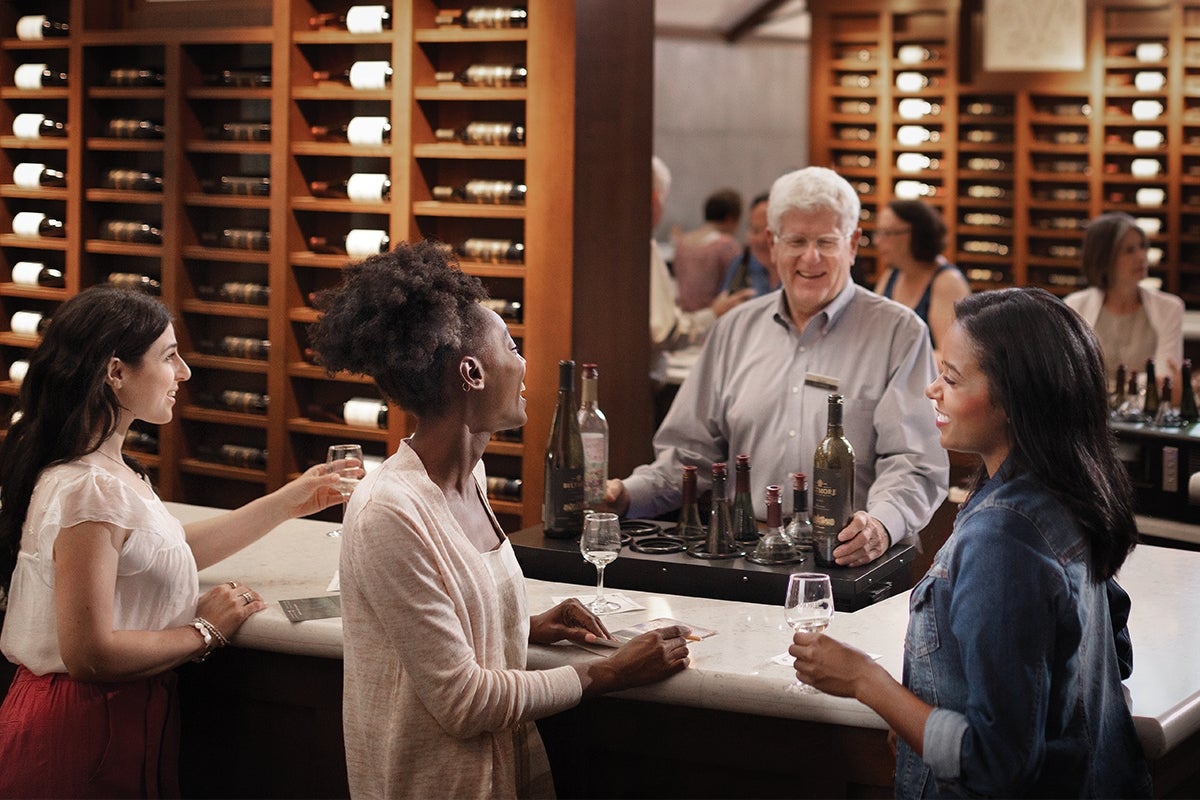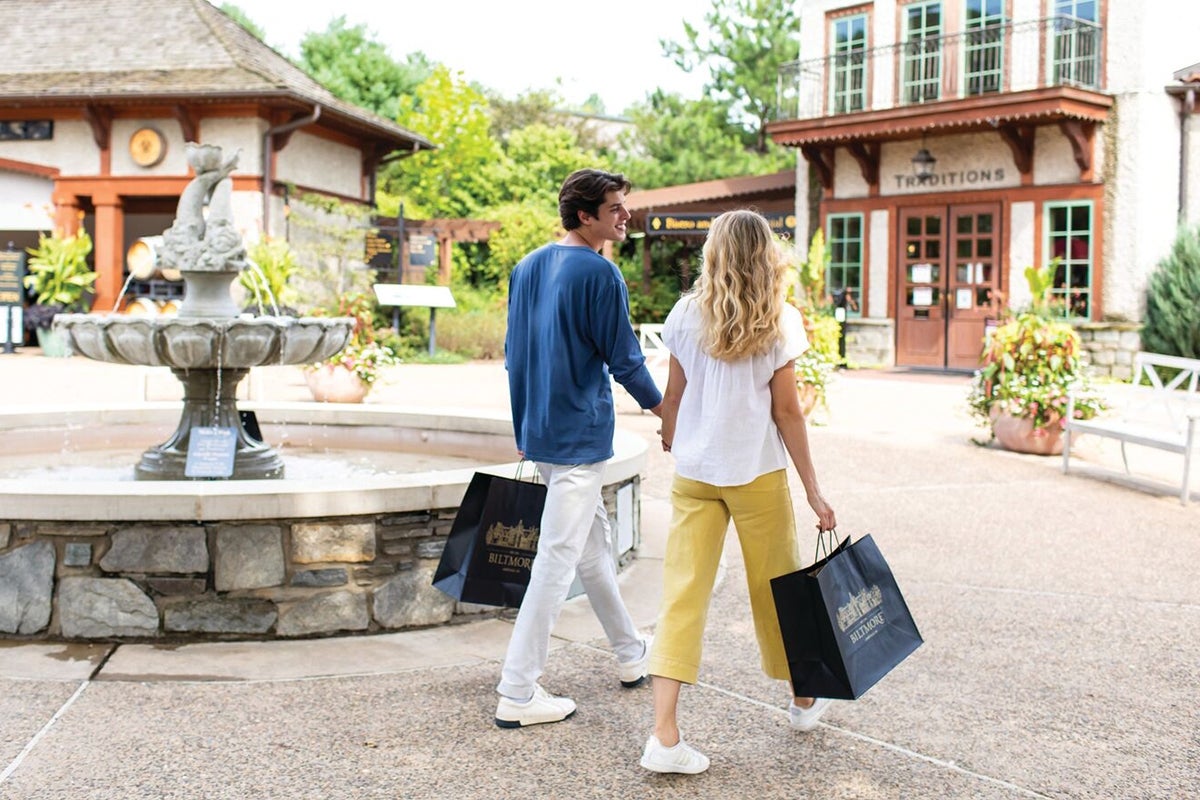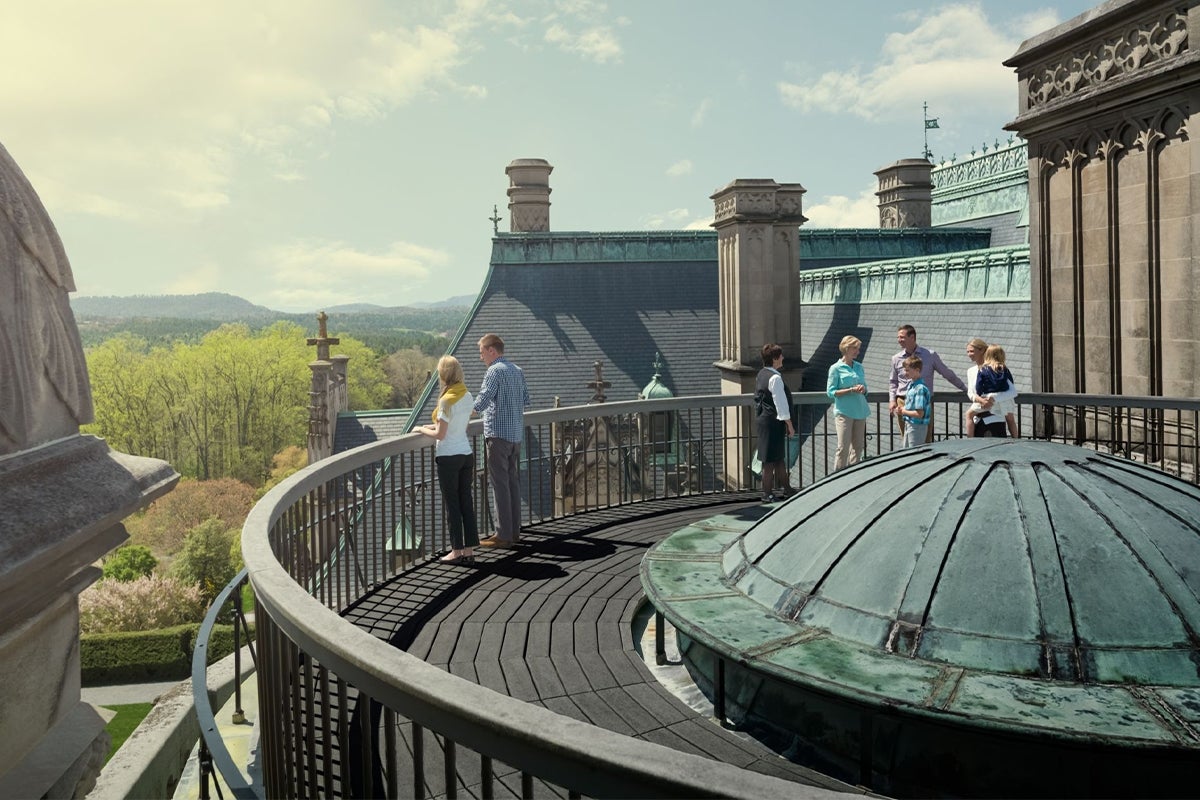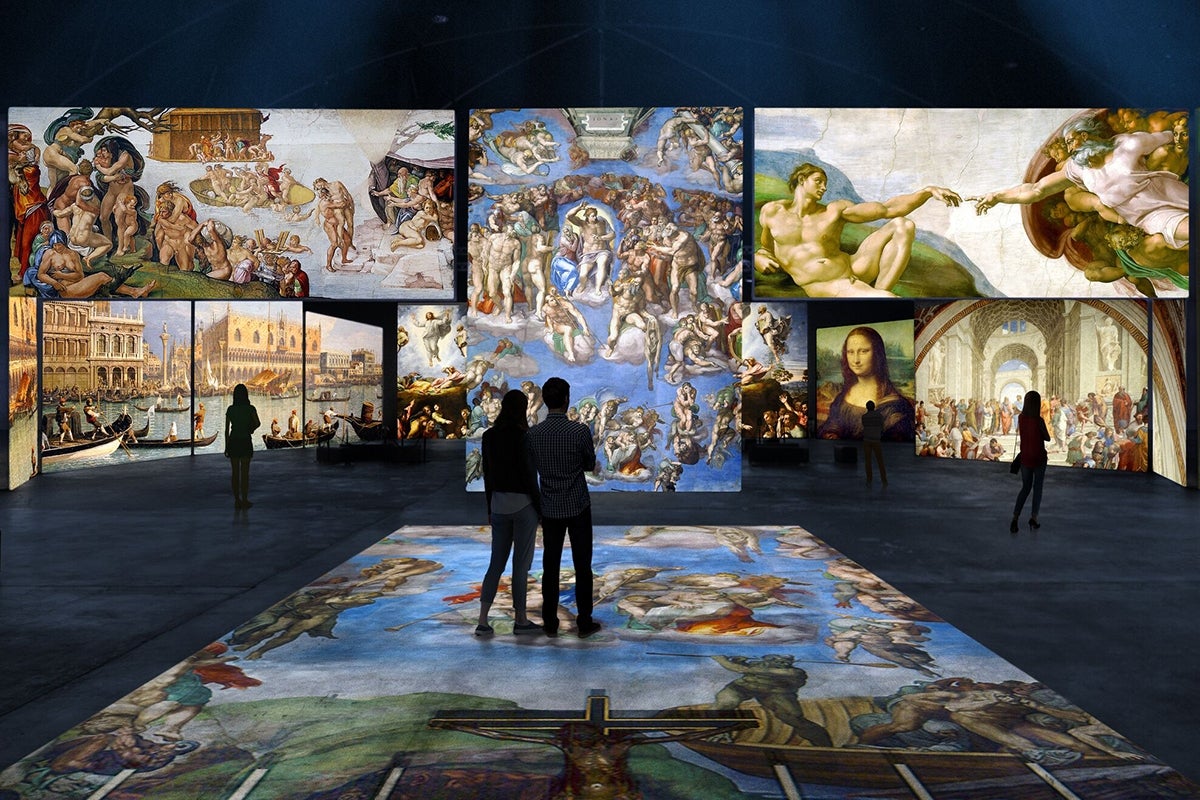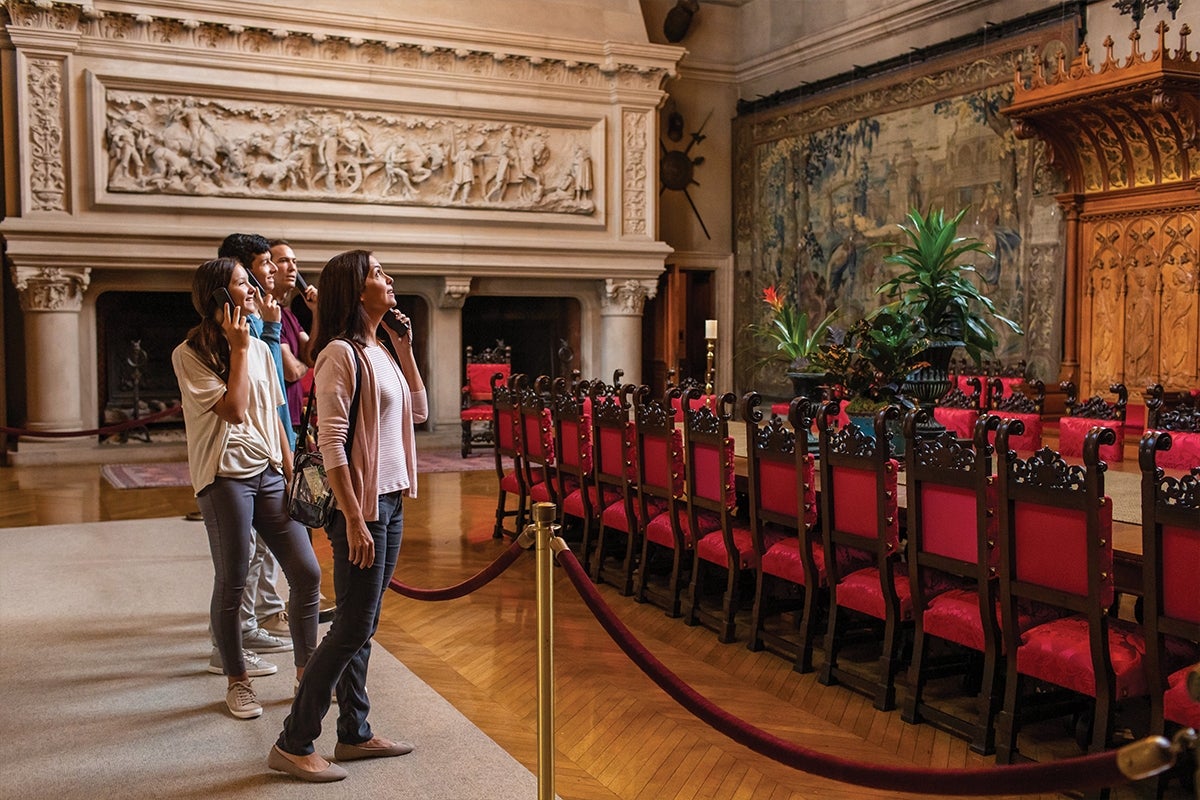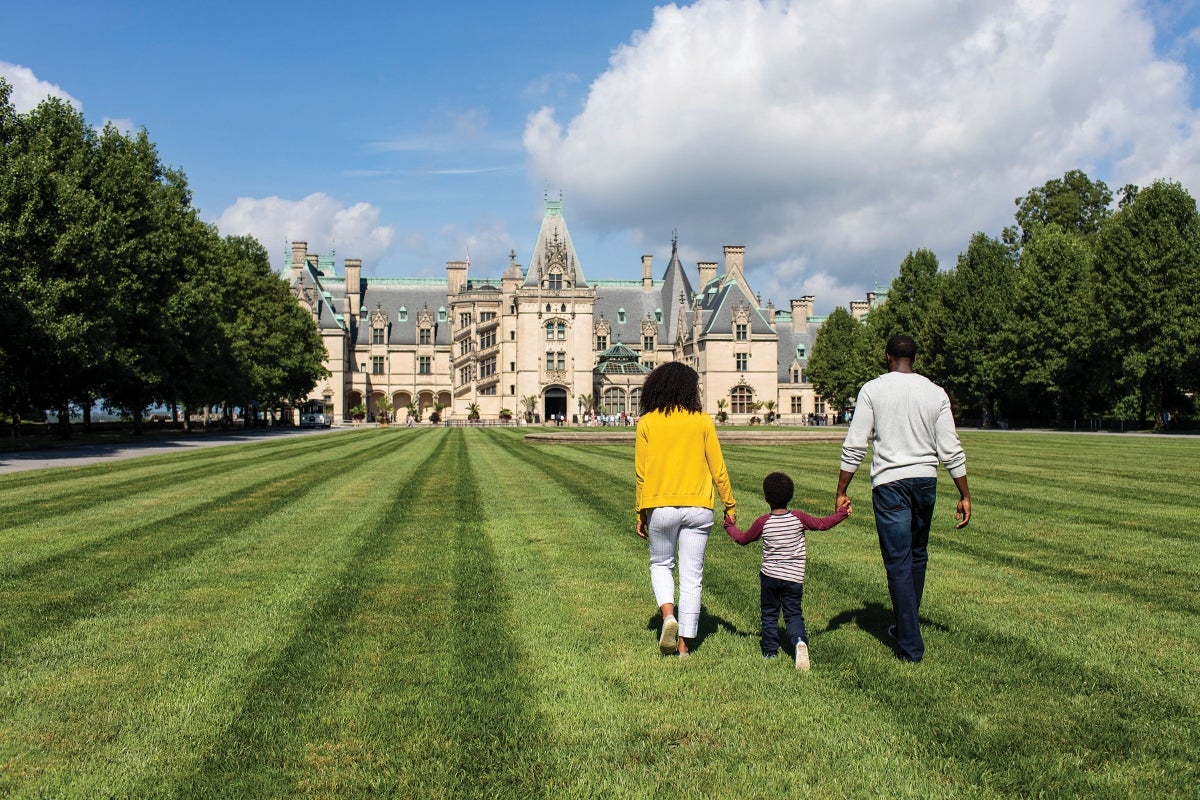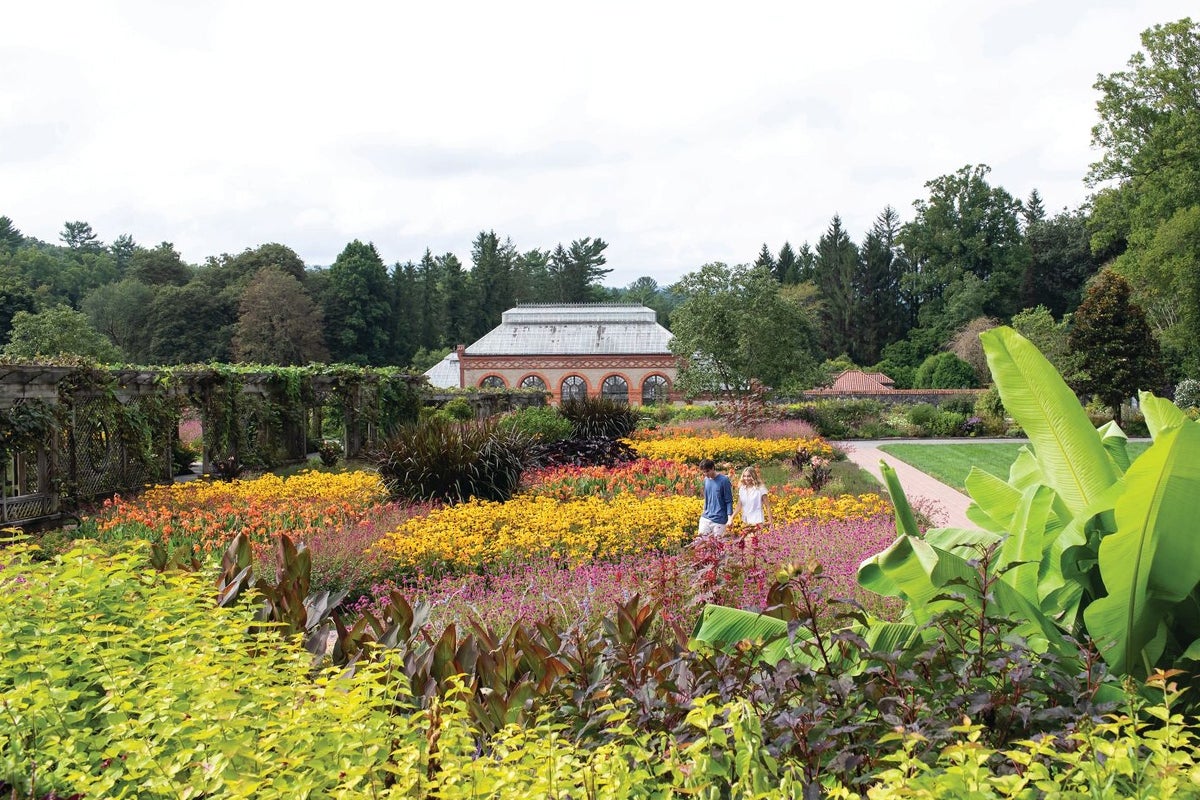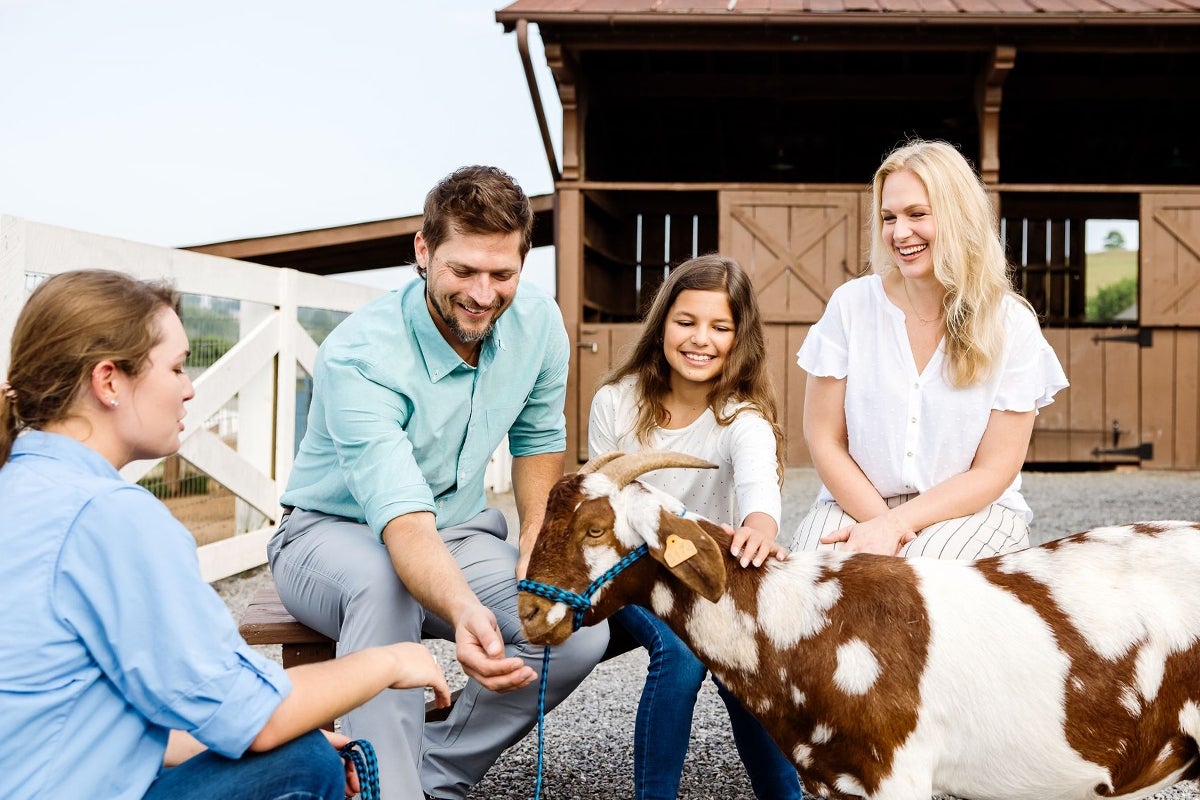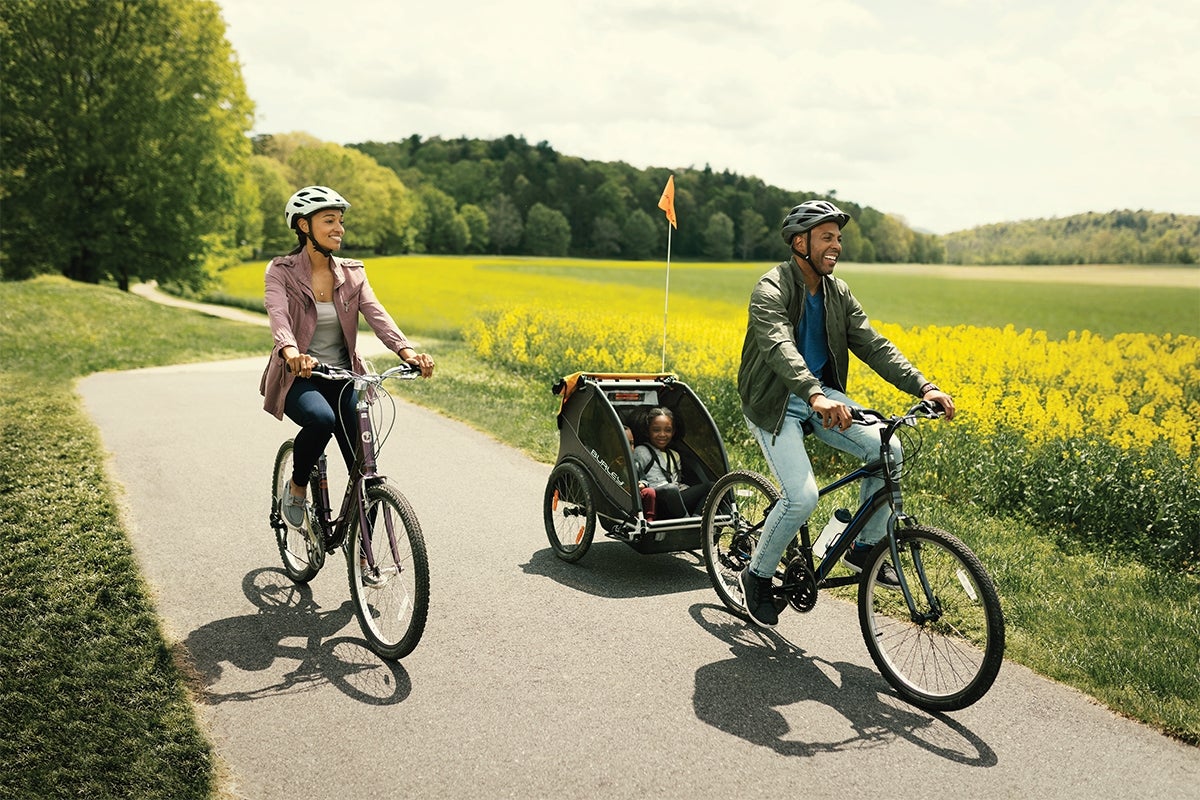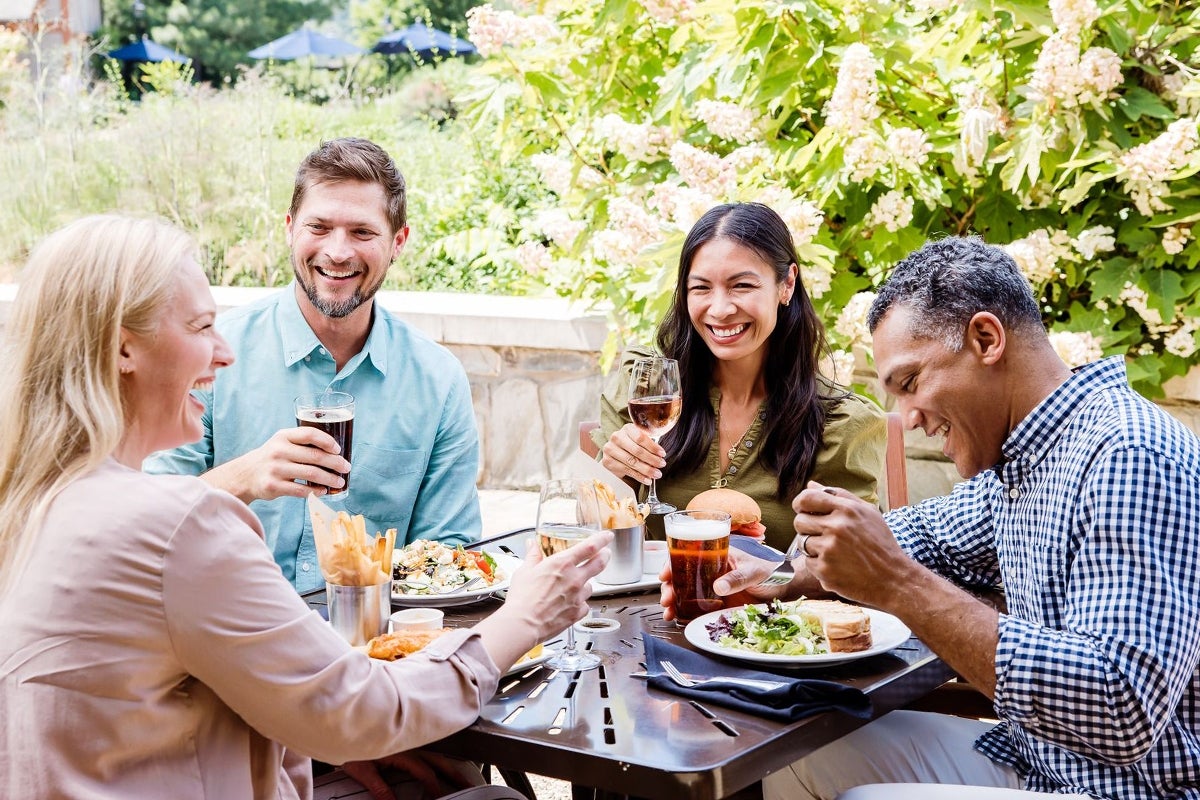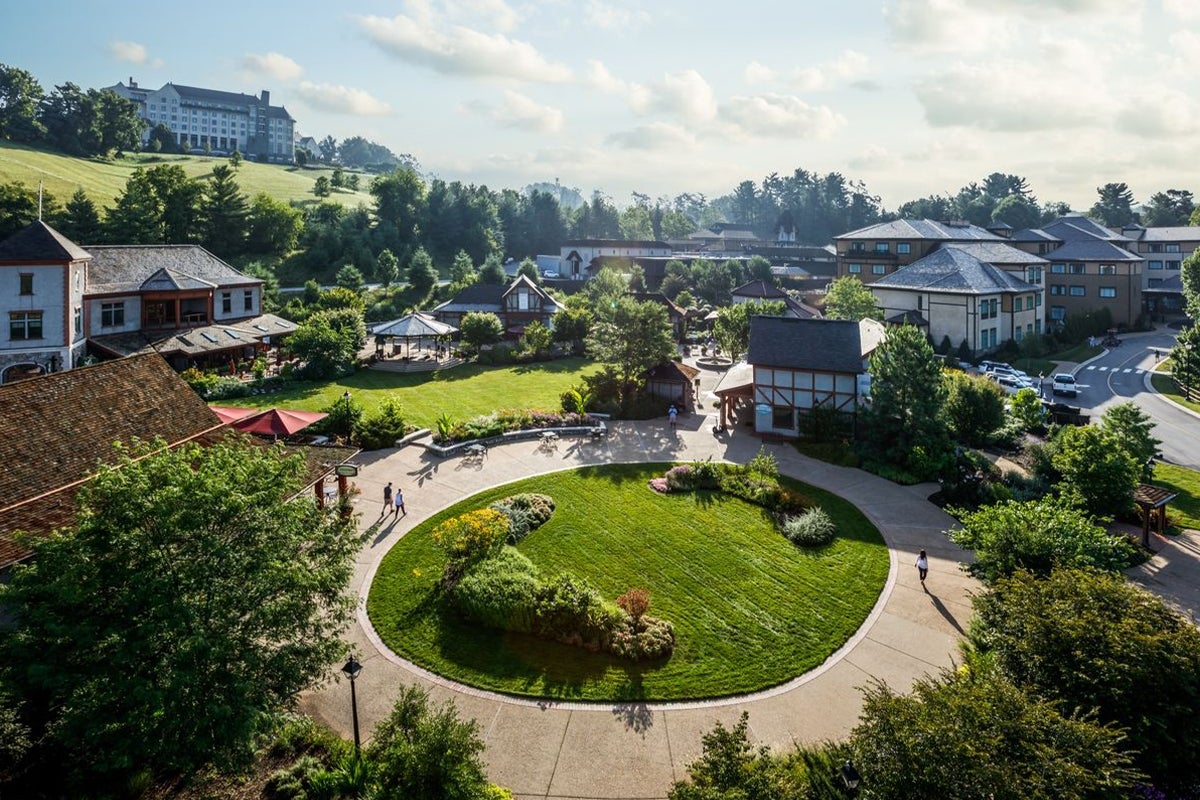 Lush Landscapes
Learn about our immaculate gardens, open meadows, and verdant forests, all of which are meticulously maintained to ensure the integrity of Olmsted's original vision.
Experience
Curated Botanical Showcases
Your one-of-a-kind experience awaits.