BACK TO BLOG
An Introduction to Edith Vanderbilt
Written By Leslie Klingner
Posted 05/01/11
Updated 09/20/23
More From Biltmore
Edith Vanderbilt's personal grace, fashionable presence, and delightful demeanor were hallmarks of the mistress of Biltmore. But her strength and determination were rooted in a life filled with both good fortune as well as fierce challenges.
After being orphaned as a young girl, Edith Stuyvesant Dresser and her four siblings went to live with their maternal grandparents in Newport, Rhode Island. There they received a solid education and the benefits of a loving home, but found themselves, after losing their grandparents, alone again—young women moving to Paris in 1893, where the cost of living was less expensive.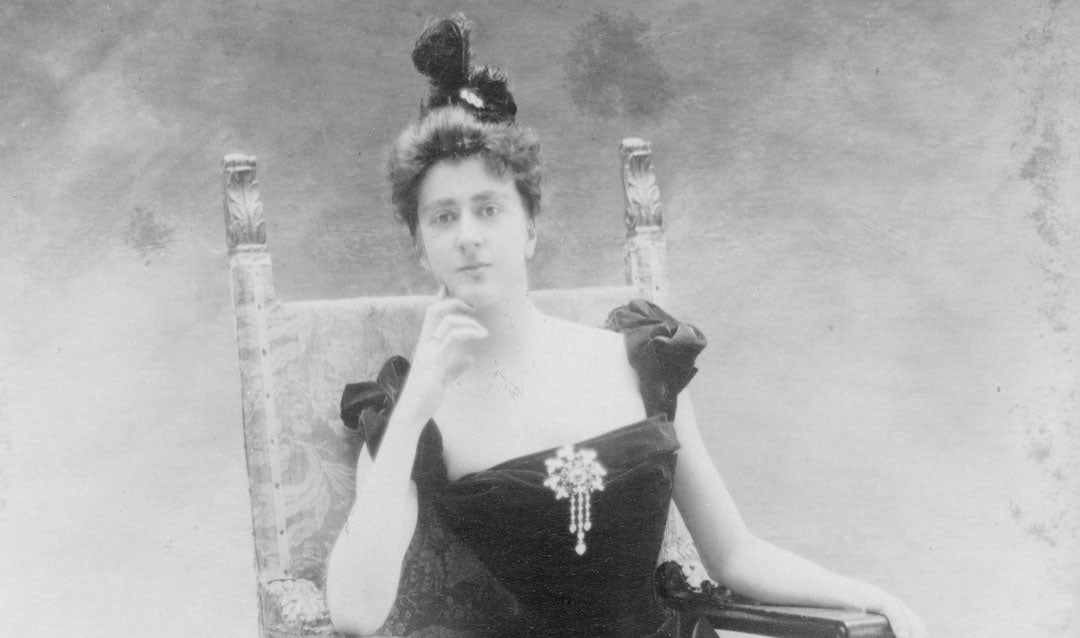 Four years later, Edith met George Vanderbilt, arguably America's most eligible bachelor, and, after a relatively short engagement, they were married in Paris in 1898. Together she and George had a loving partnership and spent many years of happiness at Biltmore and at their other residences in Paris and Washington, DC.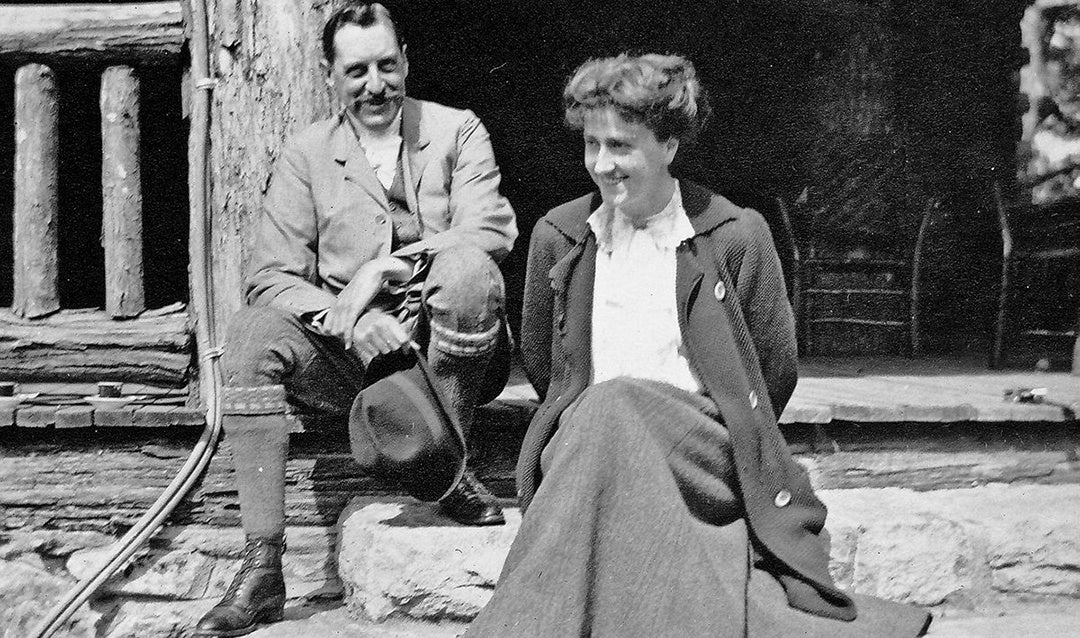 At Biltmore, the young couple uniquely complemented one another: Edith, with her independent, compassionate, and industrious talents, and George, with his thoughtful, visionary, and intelligent worldview. Both Edith and George were socially progressive individuals who believed firmly in their ability to be catalysts for a better quality of life for Western North Carolina residents. Together, they created initiatives, programs, industries, and schools that forever changed the face of this part of the Blue Ridge Mountains.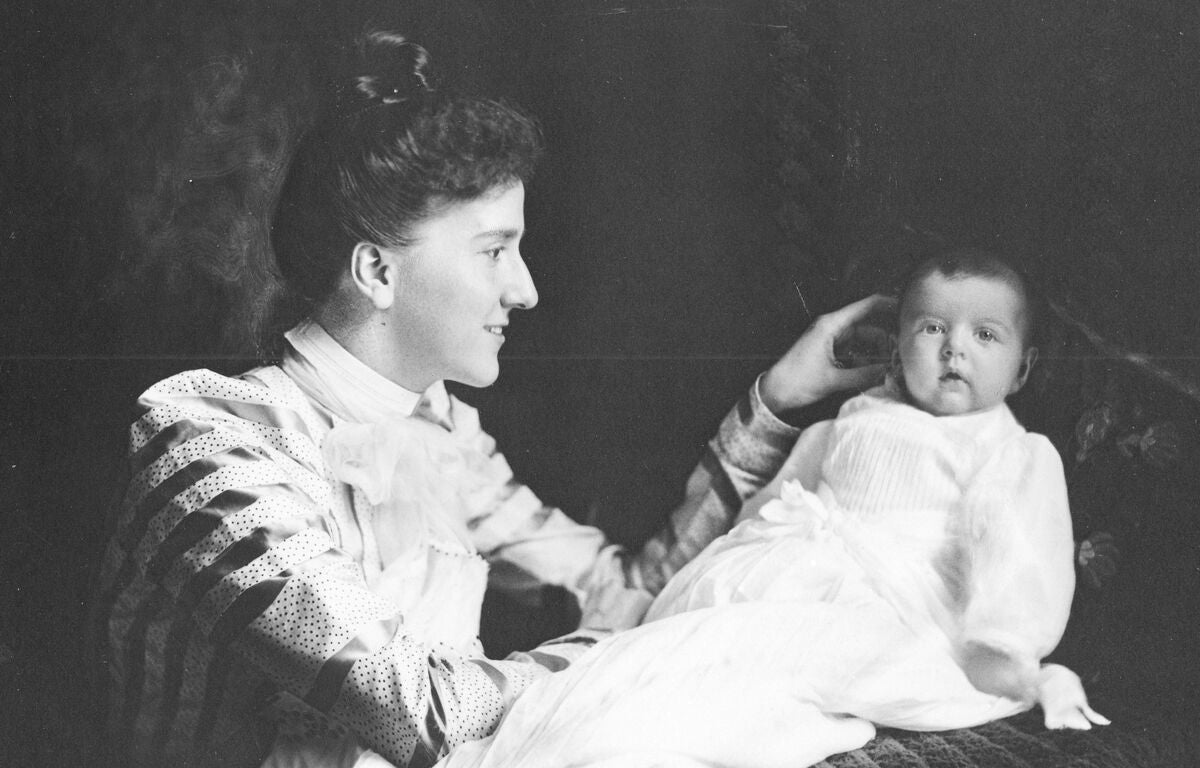 They were also loving parents to their only daughter, Cornelia, and benefactors to both the greater community as well as to the more intimate community of Biltmore families working on the estate. When news came, in 1914, of George Vanderbilt's sudden death from complications following an appendectomy, Biltmore, and indeed the much larger circle of family and friends of Vanderbilt's, grieved profoundly. Cornelia was only 13 years old. Edith was devastated.
Thrust in the role of a widowed mother and sole head of the estate, Edith did not abandon her duties as many would have done, but dedicated herself to her daughter, the many families who depended on Biltmore for their livelihood, and the daily operations of the estate. It was also during this period that Edith orchestrated the sale of a significant amount of the estate, upwards of 80,000 acres. This difficult decision to sell Pisgah Forest not only honored her husband's wishes and enabled the estate to remain financially viable, but it also ensured the preservation of what would become America's first national forest.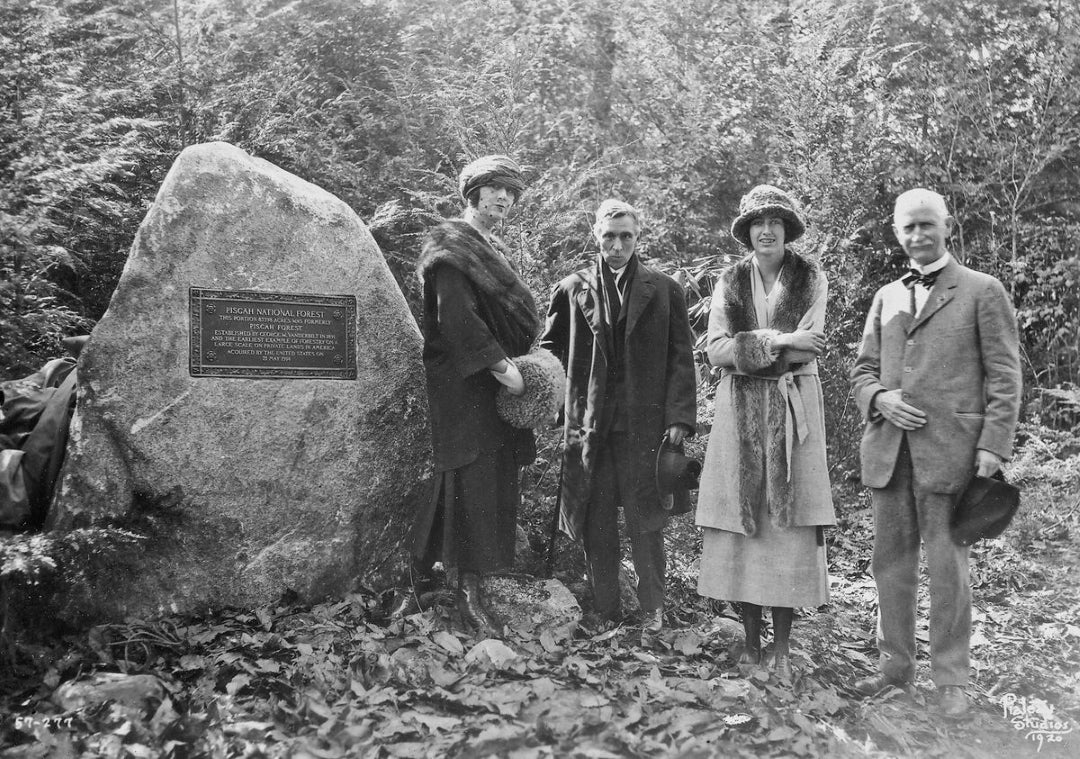 Over the ensuing years, it was Edith Vanderbilt's inner strength, her growing business acumen, her legacy of helping others help themselves, and her steadfast devotion to Biltmore that guided the estate into the first third of the 20th century.
Her spirit is very much alive today at Biltmore, where her grandson and great-grandchildren continue to operate the estate with an eye towards self-sufficiency, hospitality, and a commitment to the 1700 employees who work each day to preserve it.