BACK TO BLOG
George Vanderbilt: Biltmore's Founder
Written By Leslie Klingner
Posted 05/01/11
Updated 06/10/21
More From Biltmore
His Early Life
George Washington Vanderbilt was the youngest child of industrialist William Henry Vanderbilt and his wife Maria Louisa Kissam.
While his father was a well-known collector of paintings, George had a different preoccupation: books.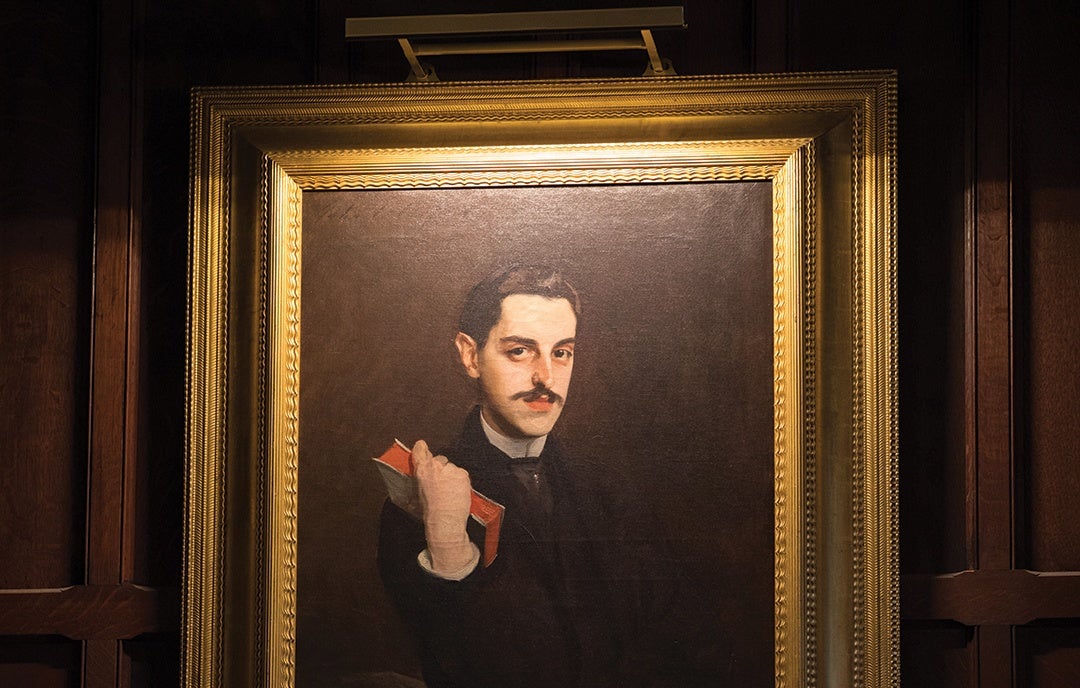 A Literary Education
Born in 1862, young Vanderbilt was educated at local private schools and at home by tutors. He proved to be an able student with an active, inquiring mind and began to read widely at a very tender age.
Around the age of twelve, he began recording each book he read in a series of small notebooks. There, numbered consecutively, he diligently listed the title and author of each work completed.
Though we have little else documenting George Vanderbilt's youth via personal writings, his few remaining diaries give a bit of insight into his personality and confirm that both books and reading were lifelong passions.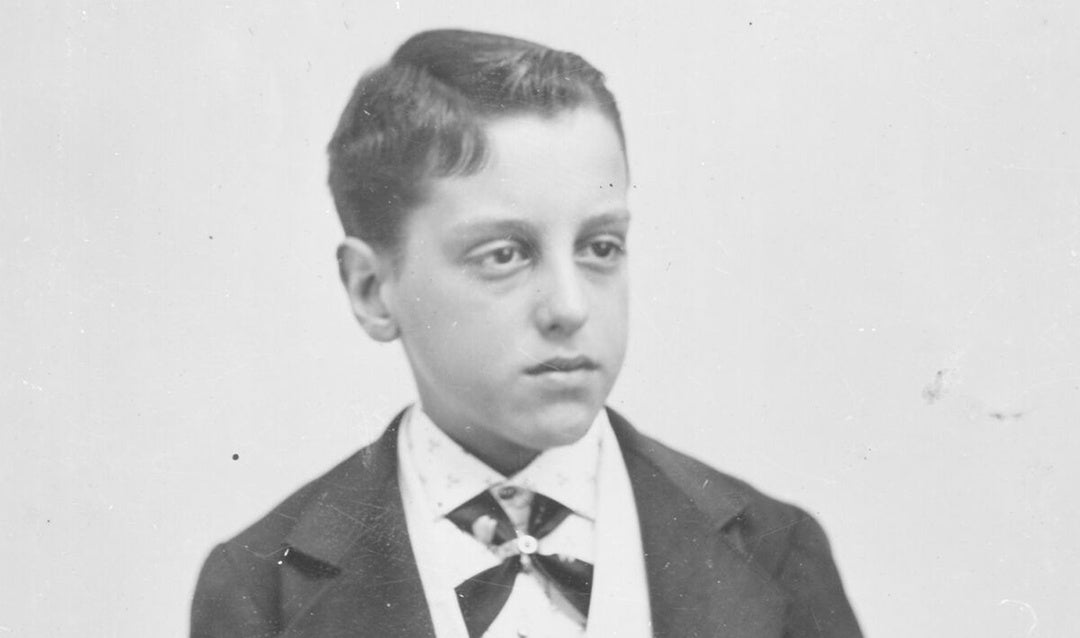 Scrawled in script befitting a twelve-year-old boy, George noted in a 1875 diary entry:
I have been way down town today and have displeased Mother, she gave me two dollars to buy a sketch book with which I went to four stores but could not get one so I spent it on books, besides $2.65 of my own money which Mother did not like… I got two volumes of the Young America Abroad. And the last volume of the Yacht Club.
George Vanderbilt: Bibliophile
Despite any annoyance his mother may have expressed, George continued to pursue his passion. By the age of 16, his love of the written word had certainly not waned. Indeed, based on his diary entries, collecting books seems to be his main interest, even when traveling through Europe with his family.
An excerpt from his diary in 1880 reads:
London, September 28
…I think I enjoy it here more than any of them as I am interested in going [sic] about the old book stores and consequently have plenty of books to read when at the hotel…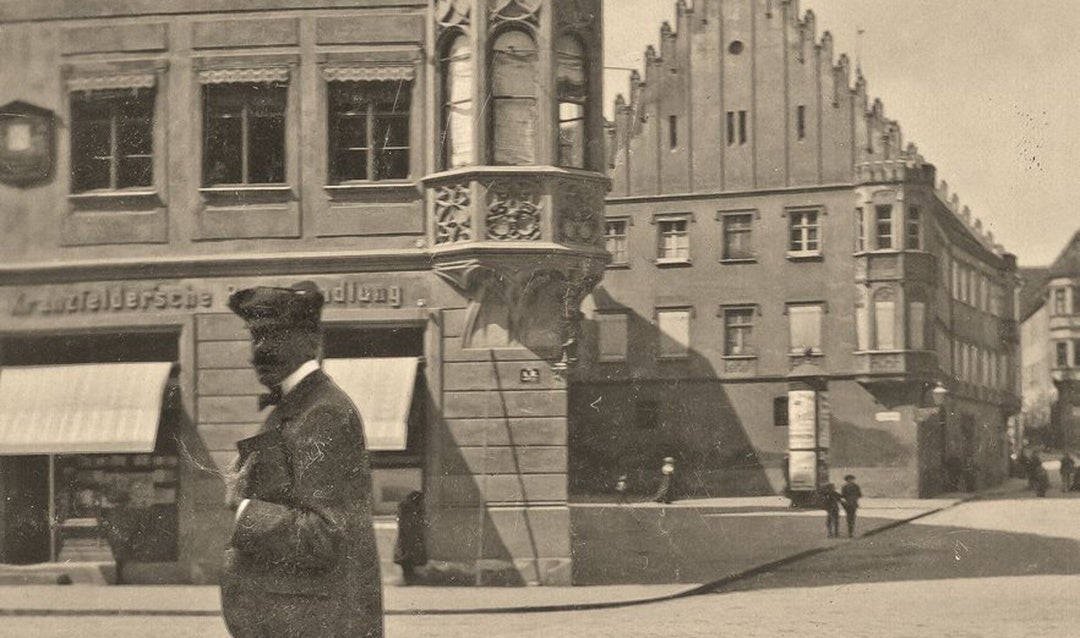 A Love of Learning
While members of his family were known for their lavish parties or success in the stock market, it was George's love of learning on which the press was reporting. This characterization of Vanderbilt written by a turn-of-the-century New York journalist undoubtedly contained a measure of truth:
He was a bookworm, a student… And his love of books came all from his own inner consciousness, for he was not graduated from any college, and his education, while not neglected, had not been carried beyond the ordinary limits of high schools, though now, I doubt not, he is one of the best read men in the country.
George kept his series of journals entitled "Books I Have Read" from the age of 12 until his untimely death in 1914 at the age of 51. The last entry was #3159, the third volume of Henry Adams' History of the United States. Thus, between 1875 and 1914, George Vanderbilt read an average of eighty-one books a year. This is a staggering total, even when taking into account that Vanderbilt was a man of leisure.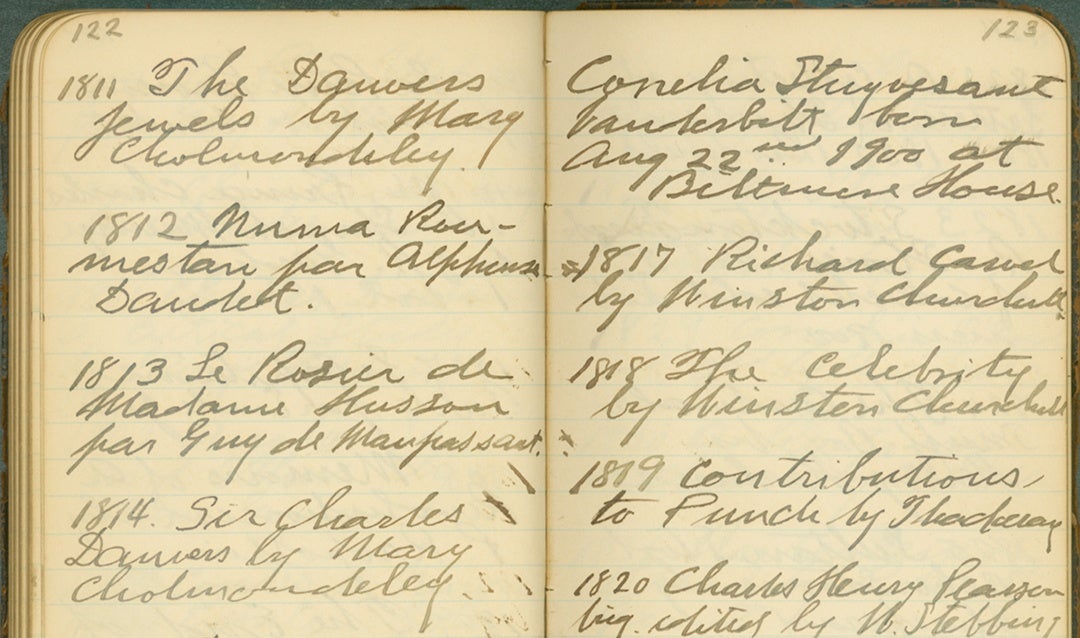 Personal Philanthropy
Throughout his life, George chose to use part of his wealth to make several charitable gifts and to support local literacy initiatives.
Even as a young man, Vanderbilt donated land for the campus of Columbia University's Teachers College in New York City and funded the building and collection of one of the first public lending libraries in the country. The library was eventually absorbed into the New York Public Library.
This treasured public institution, along with his remarkable private collection of 23,000 volumes still housed at Biltmore, serves as a befitting legacy for one with such a passionate love of learning.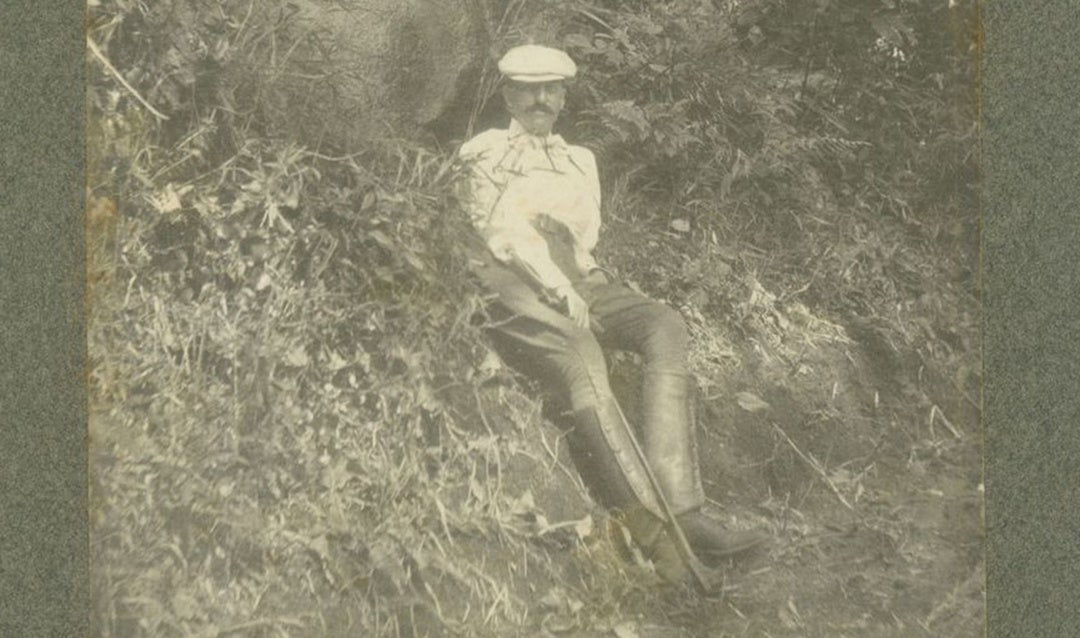 Legacy of George Vanderbilt
Today, Biltmore is a testament to a life-long love of learning and offers engaging and vibrant lessons in art, horticulture, architecture, agriculture, engineering, science, land management, and hospitality.
George Vanderbilt's knowledge and view of what the world could be, gleaned from the hundreds of books he collected and read throughout his lifetime, is surely articulated at Biltmore.
His grandson and great-grandchildren who continue to operate the estate also offer an amazing case study in the business of private, self-sufficient preservation.
Come see for yourself—George Vanderbilt's magnificent dream awaits you at Biltmore.