BACK TO BLOG
5 Insider Tips for Planning Your First Biltmore Visit
Written By Heather Angel
Posted 08/14/23
Updated 09/13/23
Events & Activities
Whether it's your first-time visiting Biltmore Estate in Asheville, North Carolina, or you're planning your return, we've compiled our top five insider tips to help you make the most of your visit to our 8,000-acre estate any time of year!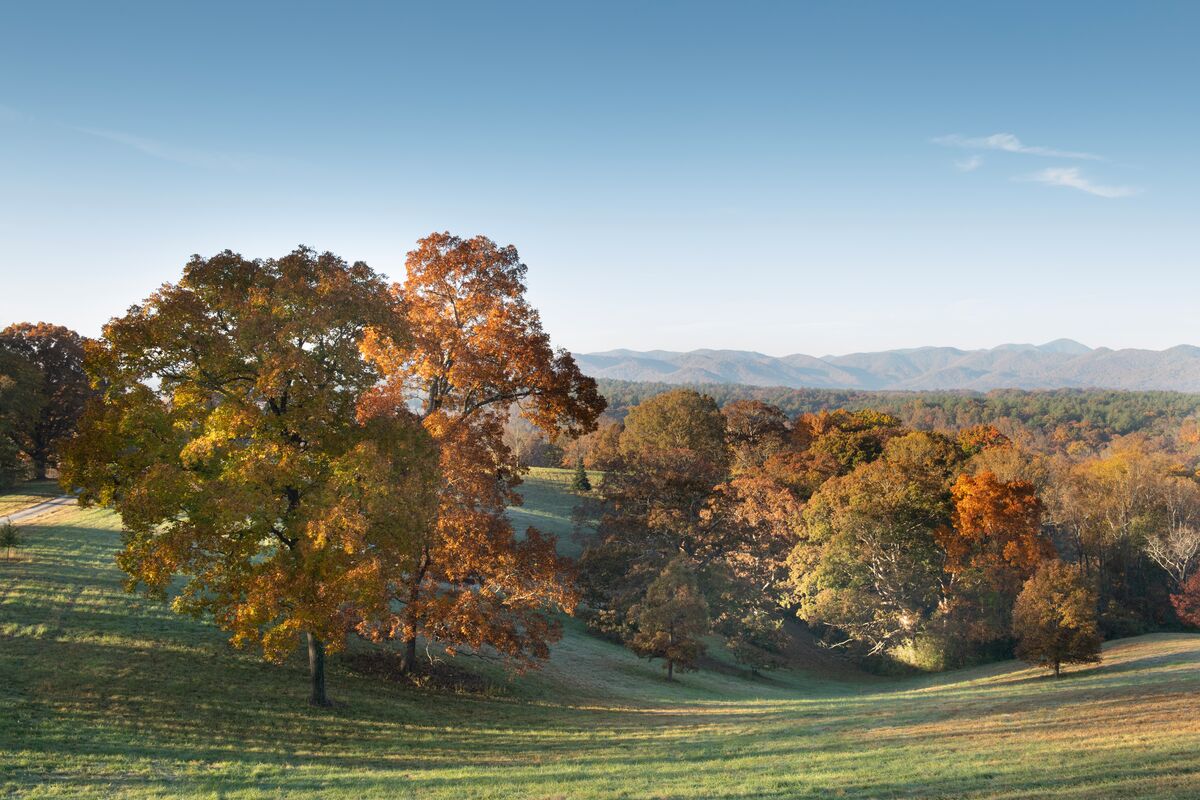 Tip #1: Plan ahead & purchase tickets in advance
"People often underestimate the vast scale of Biltmore Estate and the amount of walking or moving about that will take place during a visit, even beyond exploring America's Largest Home! Make sure to purchase your tickets in advance online for the most flexibility in finding your preferred date and time.
I also recommend checking the local weather forecast, wearing comfortable shoes, and making sure you have time and transportation to get between the different areas of the estate, some of which are actually miles apart." – Bryan Yerman, Senior Manager of Interpretive Hosts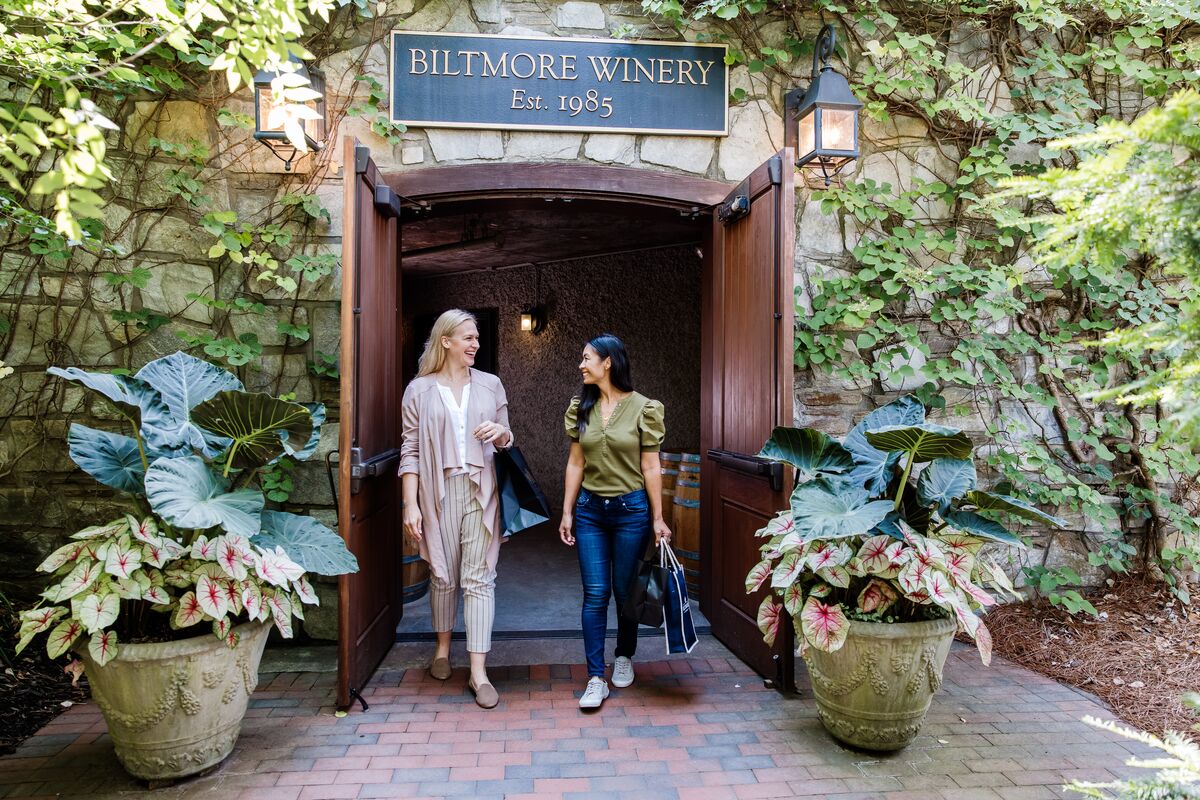 Tip #2: Don't rush!
"If you really want to make the most of your Biltmore visit, it would be a real shame to not allow yourself time to relax and enjoy meandering through the beautiful estate the way George Vanderbilt intended! Give yourself sufficient time to explore the beautiful gardens, visit Antler Hill Village, sample award-winning wines at our Winery, and enjoy the various activities offered on the estate.
I recommend planning to spend a whole day (or two!) if you can, but at a minimum, be prepared to spend about six hours on the estate. That should give you time for a Biltmore House visit, a stroll through the historic gardens, plus some time for grabbing a bite to eat at one of our estate restaurants and exploring Antler Hill Village.
If you're like me and love wine, be sure to allow time to visit our estate Winery where you can enjoy a complimentary wine tasting or savor your wine by the glass at the Wine Bar!" – Jean Sexton, Biltmore's Editorial Manager, and Vanderbilt Wine Club member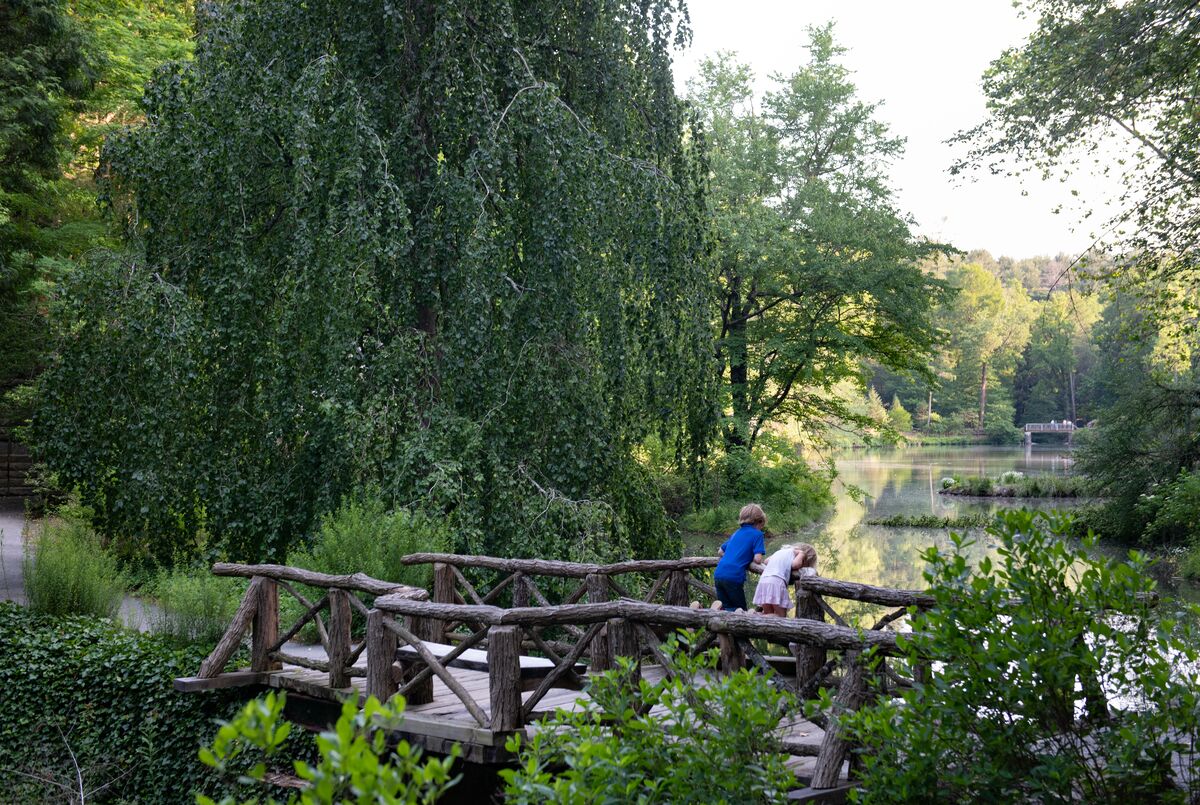 Tip #3: Explore the gardens, grounds, and trails
"Don't miss the breathtaking gardens and grounds surrounding Biltmore House. The pristine landscapes are meticulously designed, and each season brings its unique charm. Plan your visit accordingly to witness the vibrant blooms in spring, the lush greenery and tropical plants of summer, the colorful foliage and mum display in autumn, and the peaceful scenery with long-range views in wintertime. Take a leisurely stroll, enjoy the peaceful atmosphere, and capture unforgettable photos all year long by becoming a Biltmore Annual Passholder.
You may be surprised to learn that Biltmore Estate admission includes access to over 22 miles of trails for exploring. It's like having a private national park to explore right here in Asheville!" – Bill Quade, Biltmore's Director of Horticulture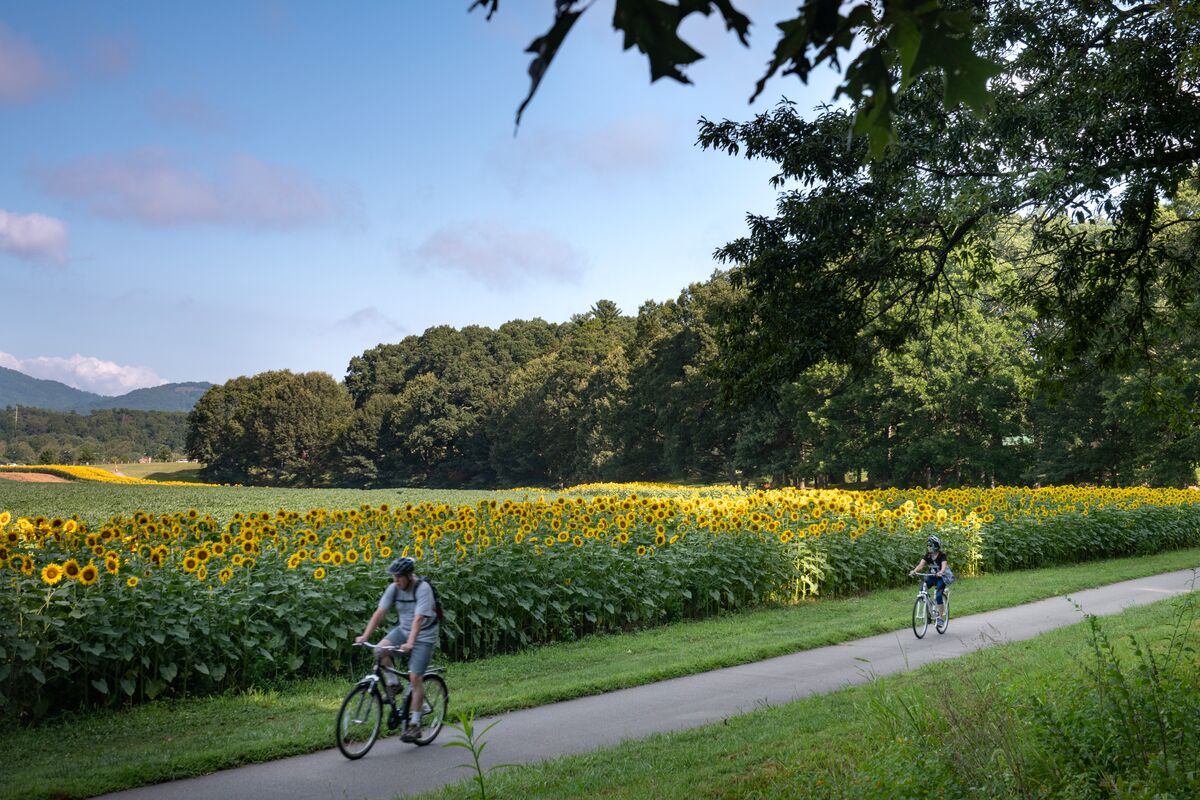 Tip #4: Make Biltmore your home base
"When you're on George Vanderbilt's private estate, it's easy to feel like you've been transported to a European village, but, in reality, all the wonderful things that bring people to Asheville are very close by.
Whether you're traveling solo, with your sweetheart, your best friends, or the whole family, I recommend staying overnight on Biltmore Estate so you can wake up like a Vanderbilt and enjoy easy access to all that the estate has to offer just outside your room!
You'll have fun exploring the gardens and grounds, meeting Farmyard friends and learning about Biltmore's field-to-table legacy in Antler Hill Village, lounging at your hotel's pool, and, of course, visiting the Winery! Plus, when you stay overnight, you can easily explore the greater Asheville area nearby." – Beth Poslusny, Vice President of Destination Guest Experience
Tip #5: There's something for everyone
"I always recommend checking out Biltmore's website, blog, social media, or YouTube so you can learn a bit about the estate before you arrive.
Whether you are interested in the Gilded Age history, fine art, architecture, gardening, family-friendly activities, or learning about Biltmore's agricultural history, there really is something at Biltmore for everyone!
Be sure to keep an eye on Biltmore's event calendar so you can plan your visit during special events, like exhibitions, and seasonal celebrations like Christmas at Biltmore!" – Meghan Forest, Biltmore's Associate Curator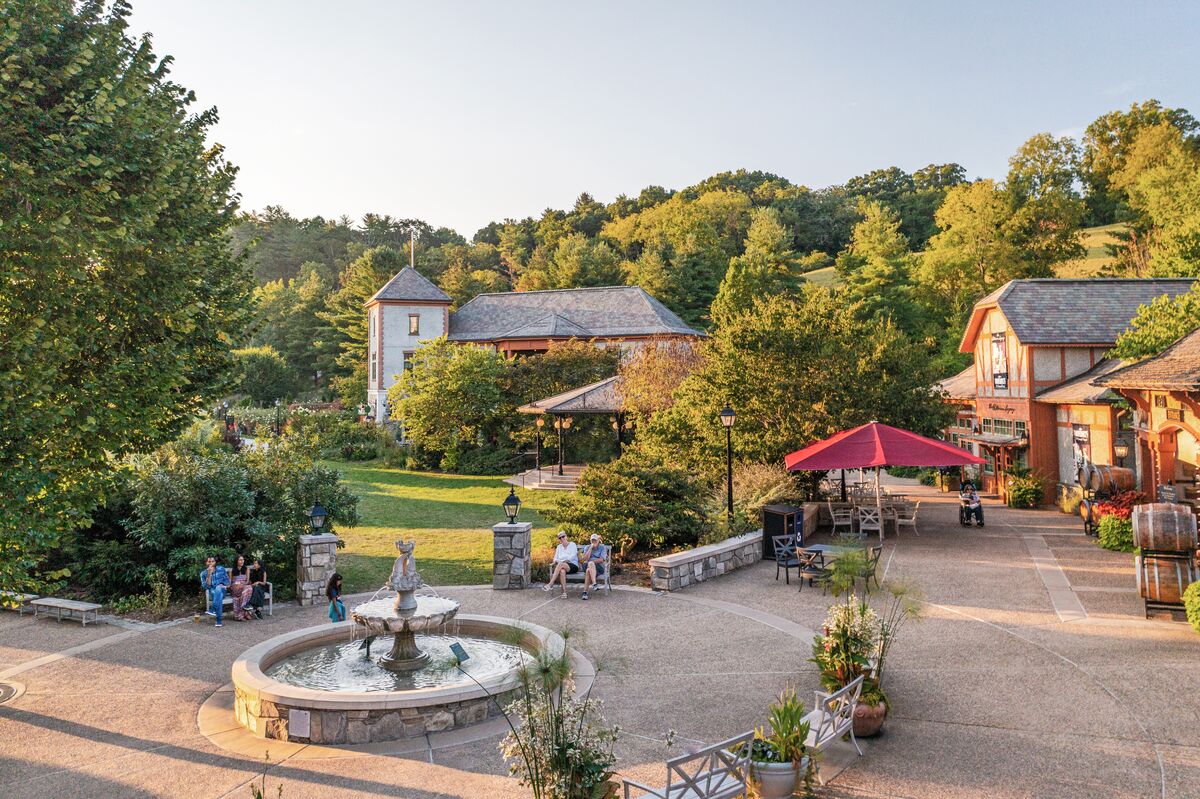 Make Your Biltmore Visit Memorable
Visiting Biltmore is an experience that combines history, architecture, and natural beauty. By following our insider tips, you'll be well-prepared to create memories that will last a lifetime.
We hope that you find these insider tips helpful so that you can make the most of your visit and discover why Biltmore Estate is one of the South's most beloved and memorable destinations any time of year!
Have you visited Biltmore before or even upgraded to an Annual Passholder membership? Share your favorite Biltmore insider tips and memories with us by tagging #Biltmore @biltmoreestate on social media.