BACK TO BLOG
Lucky in Love: The Dresser Girls and Marriage
Written By Amy Dangelico
Posted 05/31/17
Updated 08/09/23
Estate History
Ward McAllister, a well-known arbiter of New York society, once said of Edith Stuyvesant Dresser and her sisters: "Every one of those girls will marry splendidly and they will never have to seek husbands."
And he was right. Sisters Edith, Natalie, Pauline, and Susan each celebrated their unions with romantic wedding ceremonies and—though some were cut short—marriages full of love.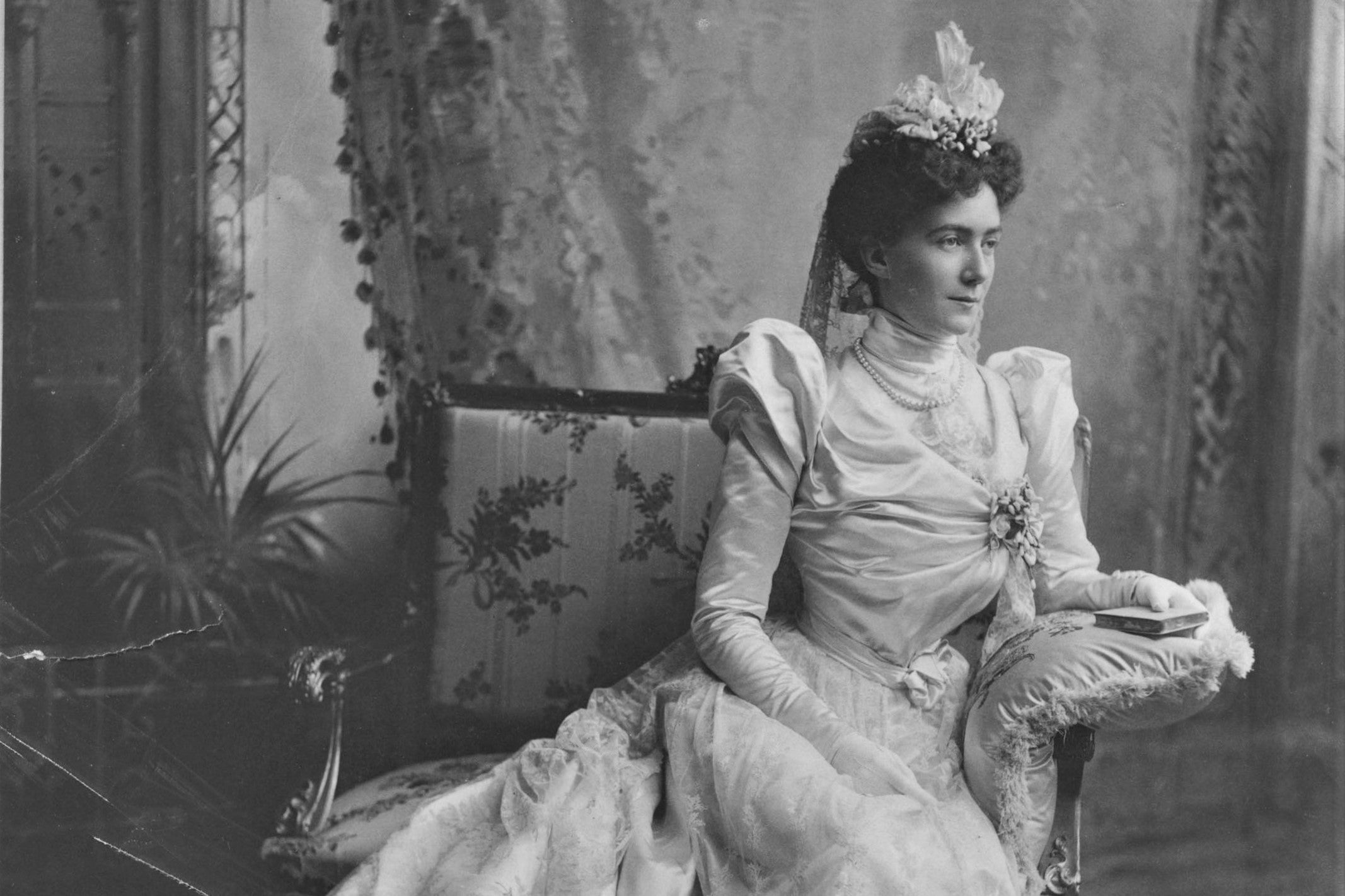 Natalie Bayard Dresser Brown
Natalie was the first of the Dresser girls to marry. She had been wooed by John Nicholas Brown, a member of the prominent Brown family of Providence and Newport, Rhode Island.
Edith, Susan, and their governess, Mademoiselle Marie Rambaud, were living in Paris at the time and returned to the United States to attend the wedding.
The ceremony was held at Trinity Church in Newport in September 1897.
As their parents had passed years earlier, Daniel LeRoy Dresser, the Dresser girls' brother, walked Natalie down the aisle. She wore the same diamond-accented veil worn by their mother, Susan Fish LeRoy Dresser, at her wedding.
Unfortunately, Natalie was widowed just three years later and never remarried.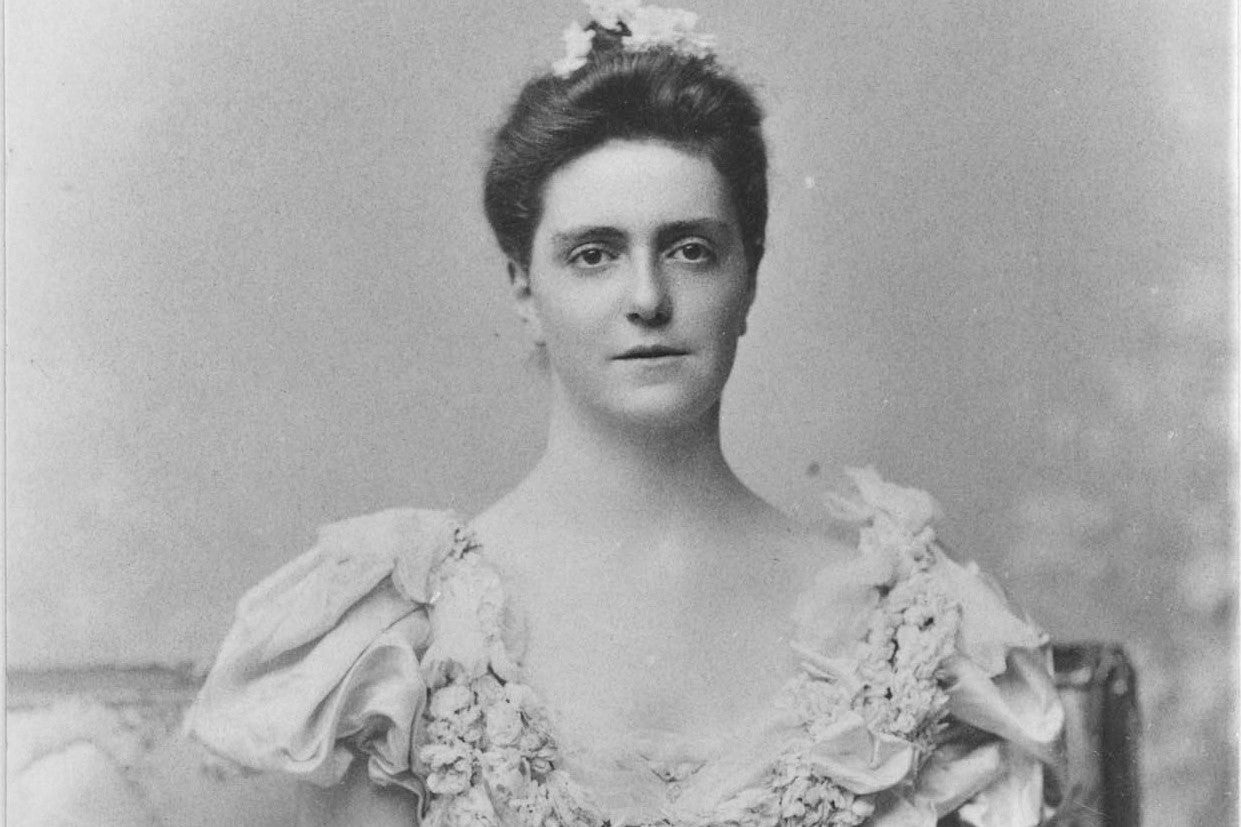 Pauline Georgine Warren Dresser Merrill
Pauline, the youngest of the Dresser girls, was the next to marry. After Natalie's wedding, Edith, Susan, and Mlle Rambaud planned to return to Paris—this time, with Pauline.
However, before the trip took place, Pauline became engaged to Rev. George Grenville Merrill, an Episcopal minister, and long-time family friend.
The couple wed on December 1, 1897, at Trinity Church in Newport with Edith serving as Maid of Honor. And like Natalie, Pauline wore the same veil worn by their mother and was escorted down the aisle by their brother Daniel.
Pauline and her husband were happily married for more than 40 years.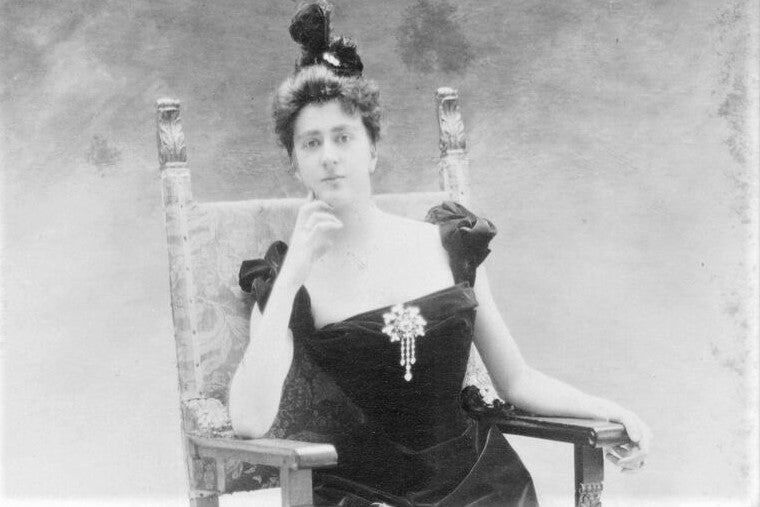 Edith Stuyvesant Dresser
The April 1898 announcement of George Vanderbilt's engagement to Edith was a leading topic in newspapers of the era as George was considered America's most eligible bachelor.
According to one 1898 New York World article, much of the speculation ascribed the engagement "to everything except the right thing—love."
Many assumed the wedding to be a grand affair, but the couple decided to marry in Paris with as little fanfare as possible. As required by French law, there was a brief civil ceremony on June 1, 1898, and a religious ceremony the following day.
Edith's gown was trimmed in the same lace worn by her grandmother nearly a century before. And she, too, wore her mother's veil, just as her sisters had before her.
Her brother-in-law Rev. George Grenville Merrill assisted in officiating the religious ceremony and Daniel, once again, escorted one of his sisters down the aisle.
George and Edith enjoyed a beautiful life together at Biltmore until George's unexpected passing in 1914.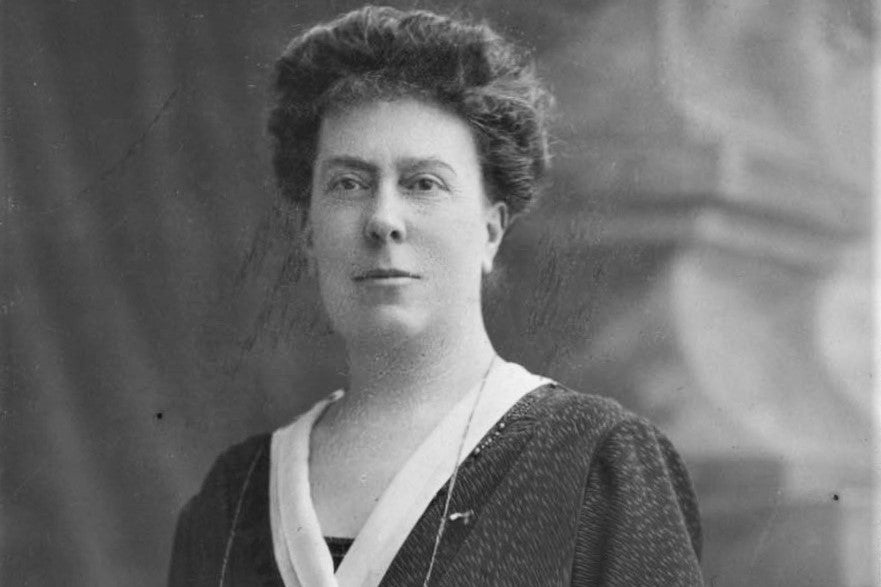 Susan LeRoy Dresser d'Osmoy
Susan, the eldest Dresser girl, remained in Paris with Mlle Rambaud after her three younger sisters had all moved back to the United States. But she too would soon marry.
In 1899, she wed Viscount Romain d'Osmoy of Paris. Little is known about the ceremony. However, we do know she was given away in marriage by her brother-in-law, George Vanderbilt, as Daniel was unable to travel to Paris for the wedding.
And she also wore the same wedding veil as her mother and sisters.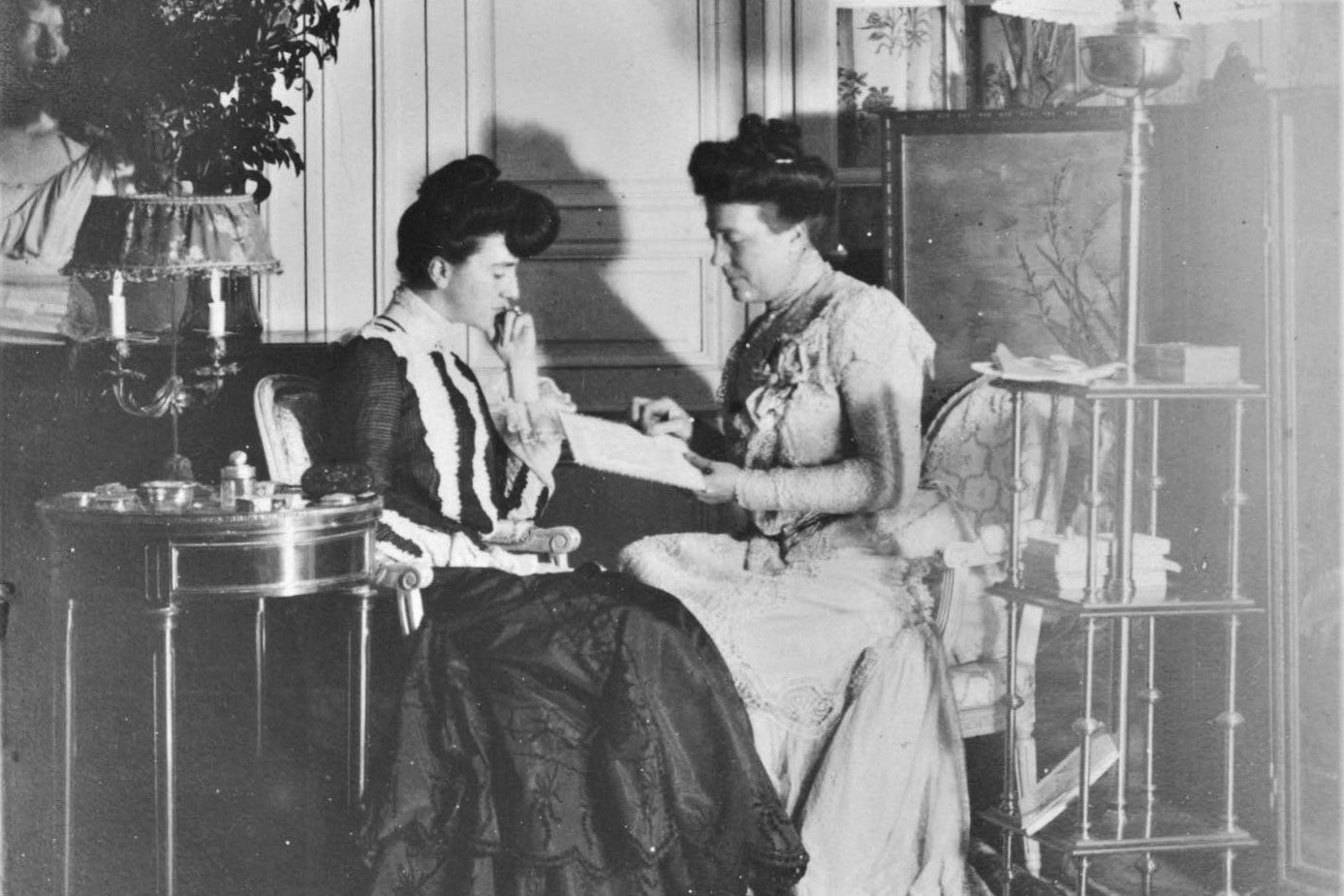 A Legacy of Romance
The 1898 New York World article said of Edith and her sisters:
"Now, the Dresser girls did not grow up really beautiful, but they had something deeper than beauty—brains…They were clever, too. When they opened their mouths people liked to listen. They had a way of saying bright things, or talking about the serious things in life—literature, art, music, politics."
Perhaps it was the Dresser girls' intelligence that allowed them each to be lucky in love and marry well—or perhaps it was their charm. Regardless, they helped to create a legacy of romance that enveloped the Vanderbilt name.
Though we do not have the wedding veil worn by Edith, her three sisters, and their mother, other special pieces of this romantic legacy are now part of our permanent collection at Biltmore.