BACK TO BLOG
Richard Sharp Smith: A Western North Carolina Legacy
Written By Judy Ross
Posted 07/08/18
Updated 10/05/22
Estate History
Biltmore House architect Richard Morris Hunt collaborated with Richard Sharp Smith to create America's Largest Home® as well as other buildings on the estate and in the surrounding area.
Among others, Smith remained in the Asheville area and contributed their talents to many homes and buildings around the region. Let's take a look at Smith's work in the Asheville and Western North Carolina.
After receiving architectural training in England, Richard Sharp Smith came to America in 1882, joining Richard Morris Hunt's New York office in 1886. A pivotal point in his career came when he was assigned as Biltmore's supervising architect, responsible for overseeing construction onsite. Following Hunt's death in August 1895, Smith became Vanderbilt's lead architect.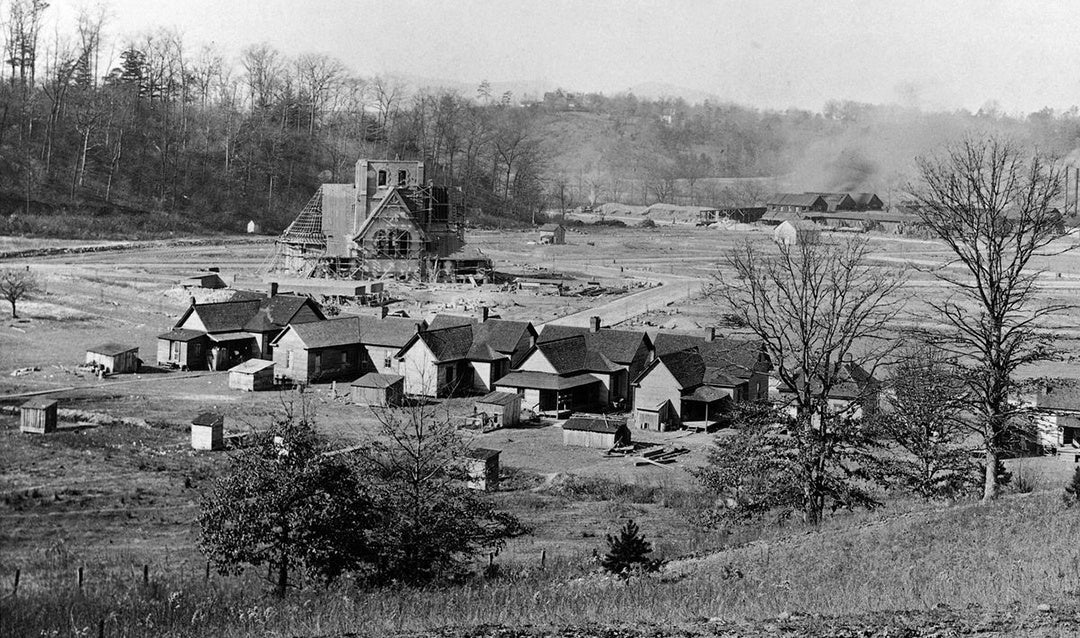 Once this major project was completed, Richard Sharp Smith started his own firm in Asheville, raising a family and becoming one of the area's most popular architects until his death in 1924. At the time of his passing, the Asheville Citizen said:
"After long years of residence in Asheville, Smith has done more than any other person to beautify the city. He came to Asheville just at a time when he was needed, and was really a pioneer architect in the community…"
Smith worked in styles ranging from Arts and Crafts to Tudor to Colonial Revival. And not surprisingly, many of these homes and buildings are reminiscent of Biltmore House and other structures on the estate.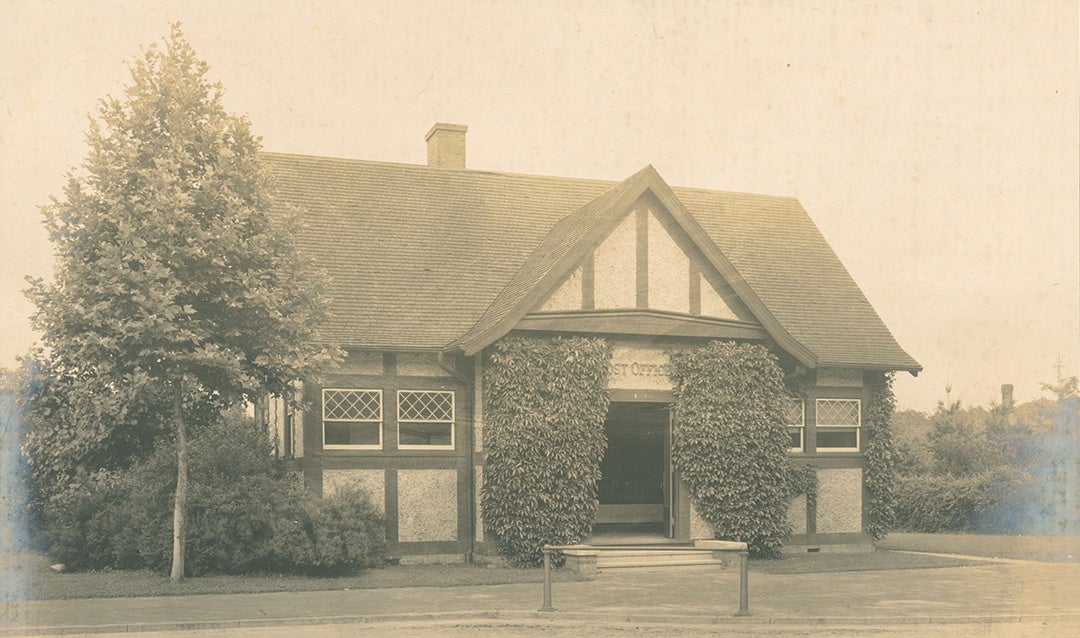 "Two beautiful examples of Richard Sharp Smith's residential style—the Annie West House at 189 Chestnut Street in Chestnut Hill and the Charles Jordan House at 296 Montford Avenue—include pebbledash stucco, archways, and rooflines, much like his buildings in Biltmore Village," said Leslie Klingner, Biltmore's Curator of Interpretation.
In downtown Asheville, Smith was the architect for the E.W. Grove Office at 324 Charlotte Street, the Elks Home—also known as Hotel Asheville—at 55 Haywood Street, and the Young Men's Institute on Eagle Street. Saint Mary's Episcopal Church on Charlotte Street, Grace Episcopal on Merrimon Avenue, and All Souls' Church in Biltmore Village are also his creations.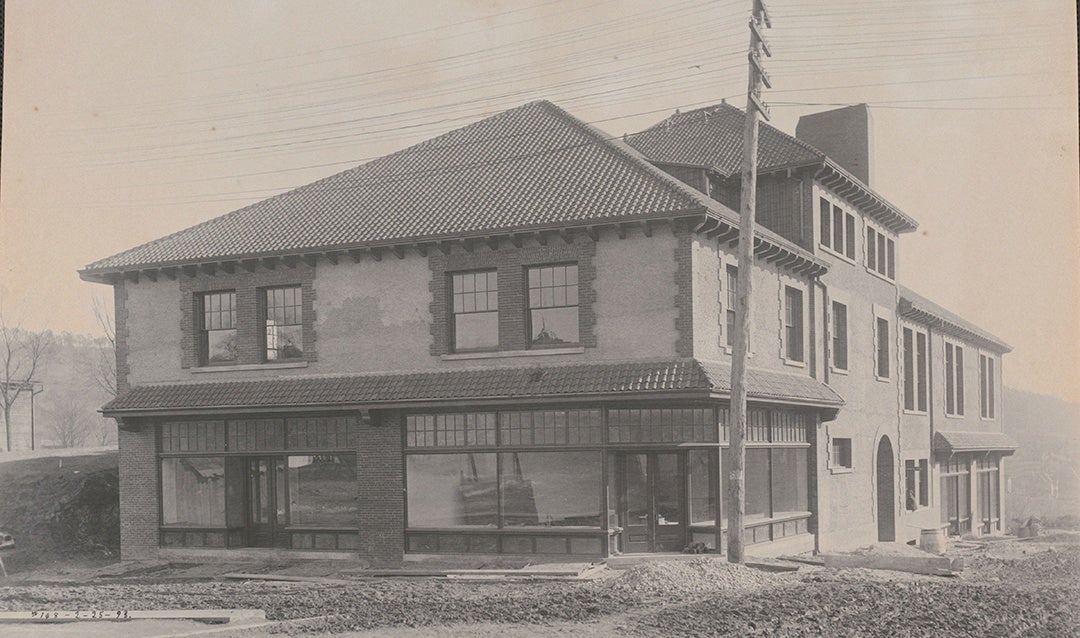 Smith's work is evident throughout Western North Carolina, including homes in Flat Rock and courthouses for Henderson, Jackson, and Madison counties.
"Many of the buildings that define Asheville today were designed by Richard Sharp Smith," said Leslie. "It's enjoyable to see these structures and worth taking the time to notice the arches, tile work, pebbledash, and architectural features that relate to Biltmore House."