BACK TO BLOG
Top 6 Rainy Day Activities at Biltmore
Written By Jean Sexton
Posted 07/21/15
Updated 08/14/23
Events & Activities
What's the best way to enjoy all that our sprawling, 8,000-acre private mountain estate has to offer when Mother Nature isn't cooperating?
In George and Edith Vanderbilt's day, you could curl up in the Library with a good book, enjoy a dip in the indoor pool, warm up with a brisk workout in the Gymnasium, or even spend the afternoon bowling—all without ever leaving Biltmore House! Fast-forward over a century and there's still plenty to do to ensure a rainy day doesn't ruin your vacation to Biltmore Estate in Asheville, North Carolina!
Things to do on a rainy day at Biltmore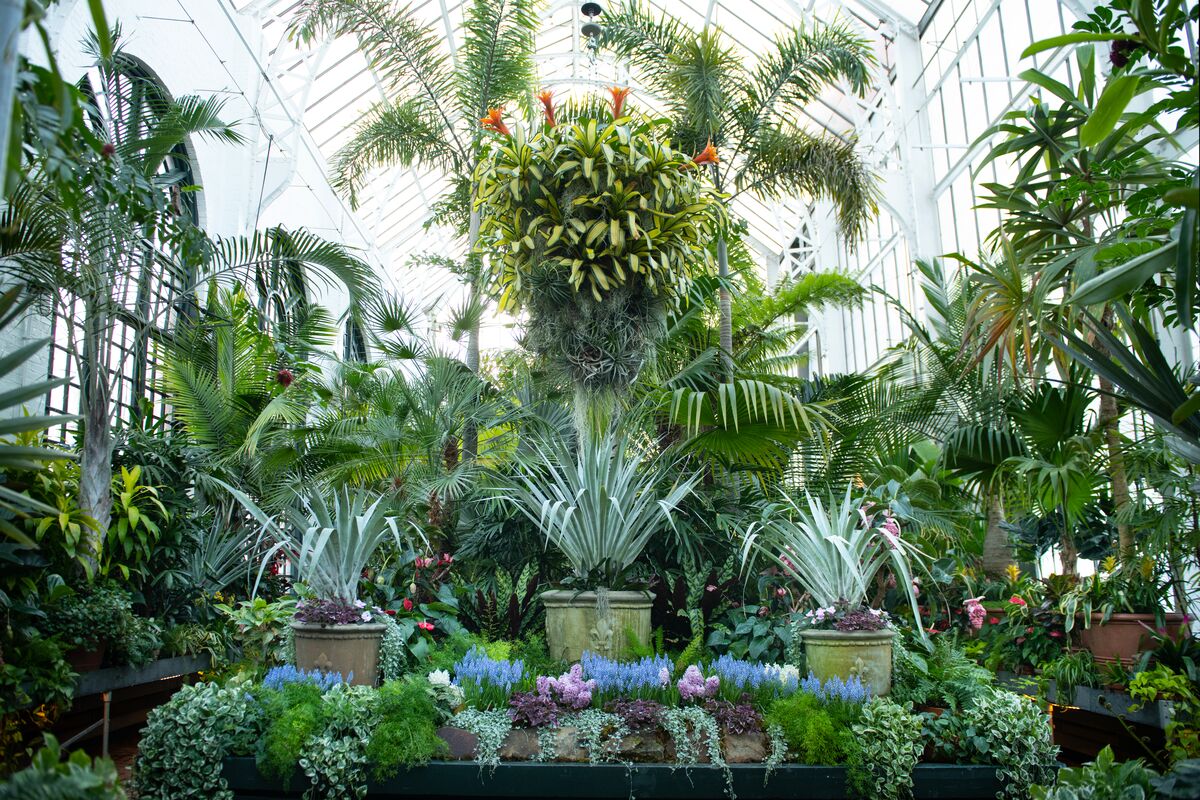 1. Explore the Conservatory
This glorious garden-under-glass is a fascinating place to explore in any weather, but it's especially nice to enjoy all the benefits of a lush garden full of tropical plants without getting drenched in a downpour!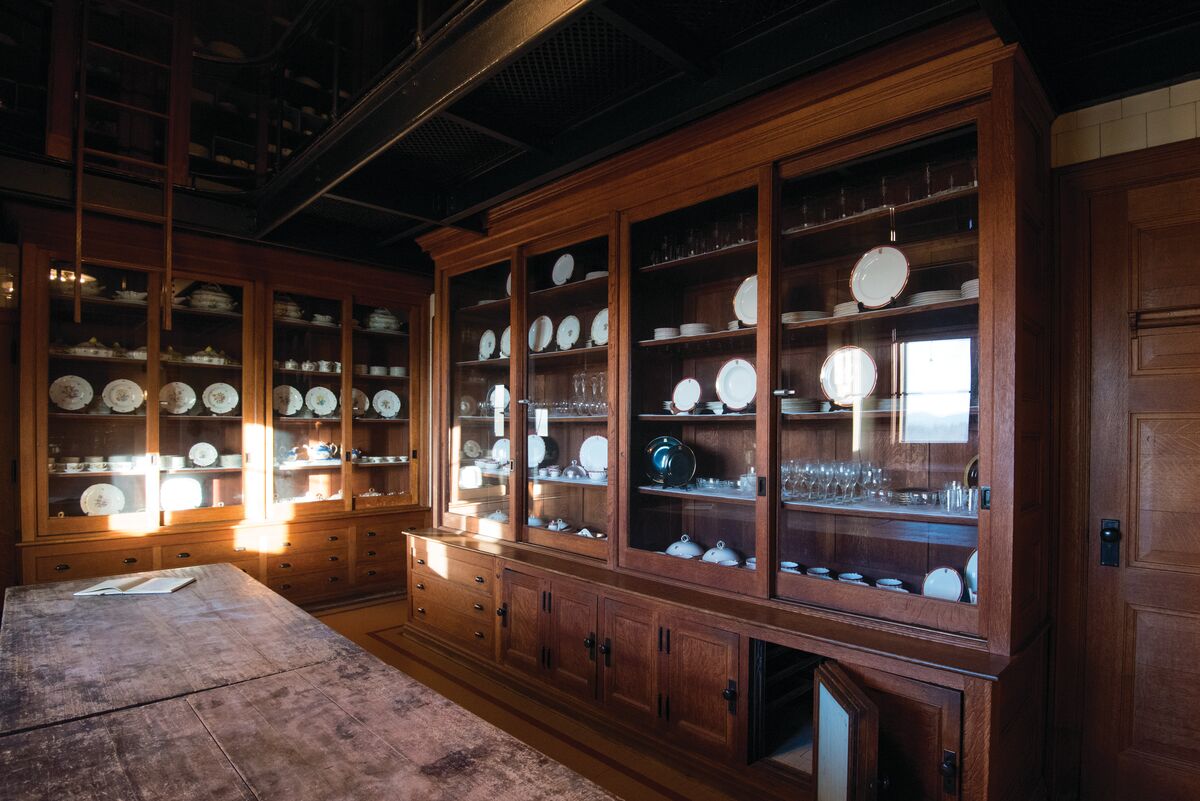 2. Upgrade your visit to include a Biltmore House specialty tour
Let the rain fall while you experience a different side of Biltmore House and its surroundings. Specialty tours such as the Biltmore House Backstairs Tour offer a behind-the-scenes look at the rarely-seen domestic staff's areas and what it was like to work at America's Largest Home over a century ago.
Tip: Specialty tours offered in Biltmore House will change periodically and may have limited capacity. For our most current offerings, please visit our Tours page online.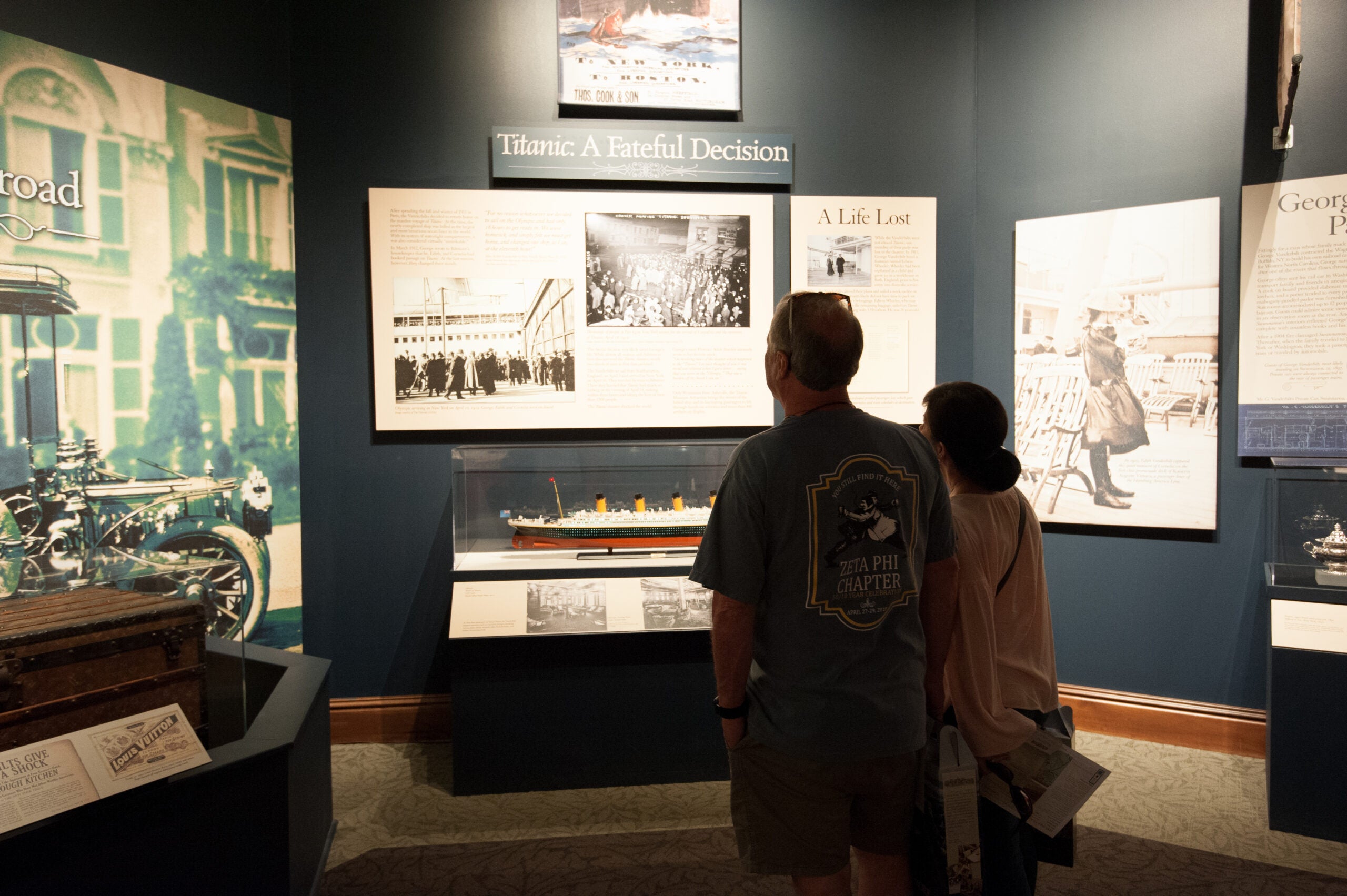 3. Learn more about the Vanderbilts at The Biltmore Legacy
Antler Hill Village is home to The Biltmore Legacy, an exhibition space that features a fascinating glimpse into the lives of the Vanderbilt family and their treasures with our The Vanderbilts at Home and Abroad exhibition. Exploring this guest-favorite exhibition is a perfect rainy-day activity at Biltmore!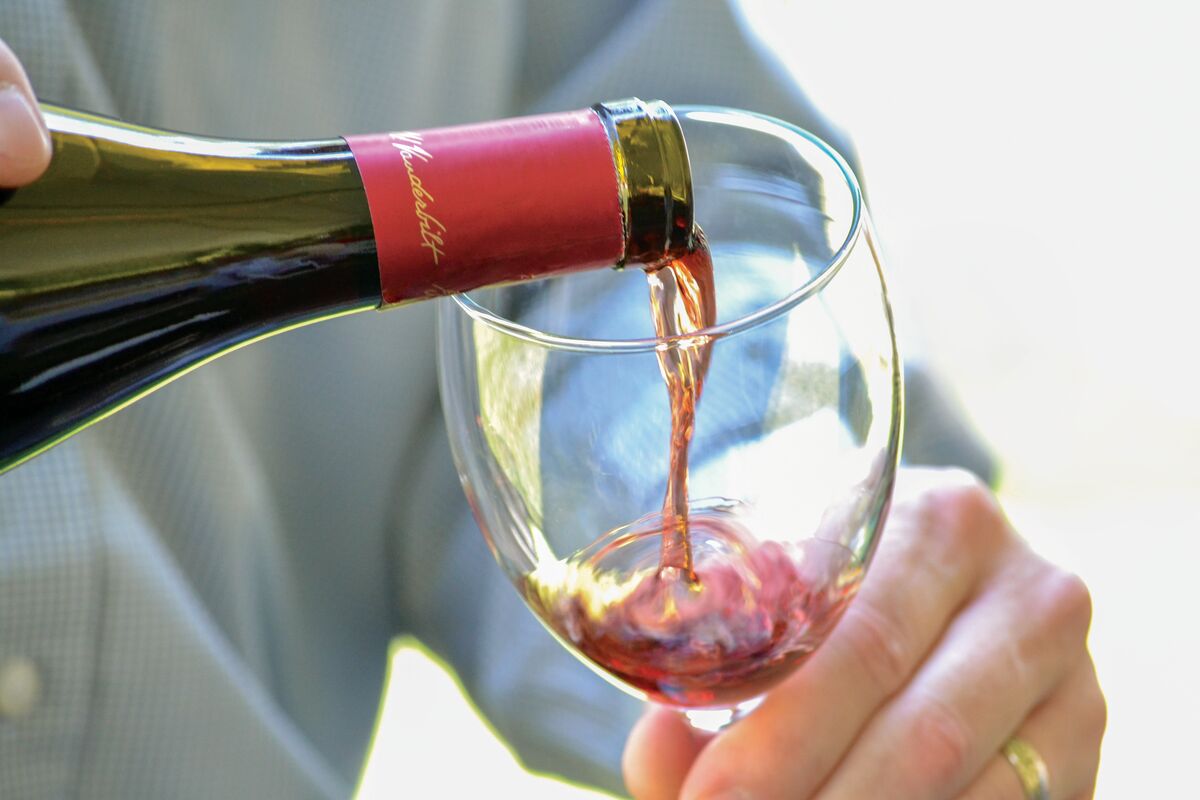 4. Enjoy Biltmore Wines at America's most-visited winery
Let it pour outside while you enjoy the "pours" inside at America's most-visited winery! This original estate dairy barn was converted to a winery in 1985, and you can experience a complimentary wine tasting (included with any admission type!) and other delicious offerings! Plus, Biltmore's Winery recently welcomed a stunning Chandelier by world-renowned artist, Dale Chihuly, which is on display daily inside our Wine Shop.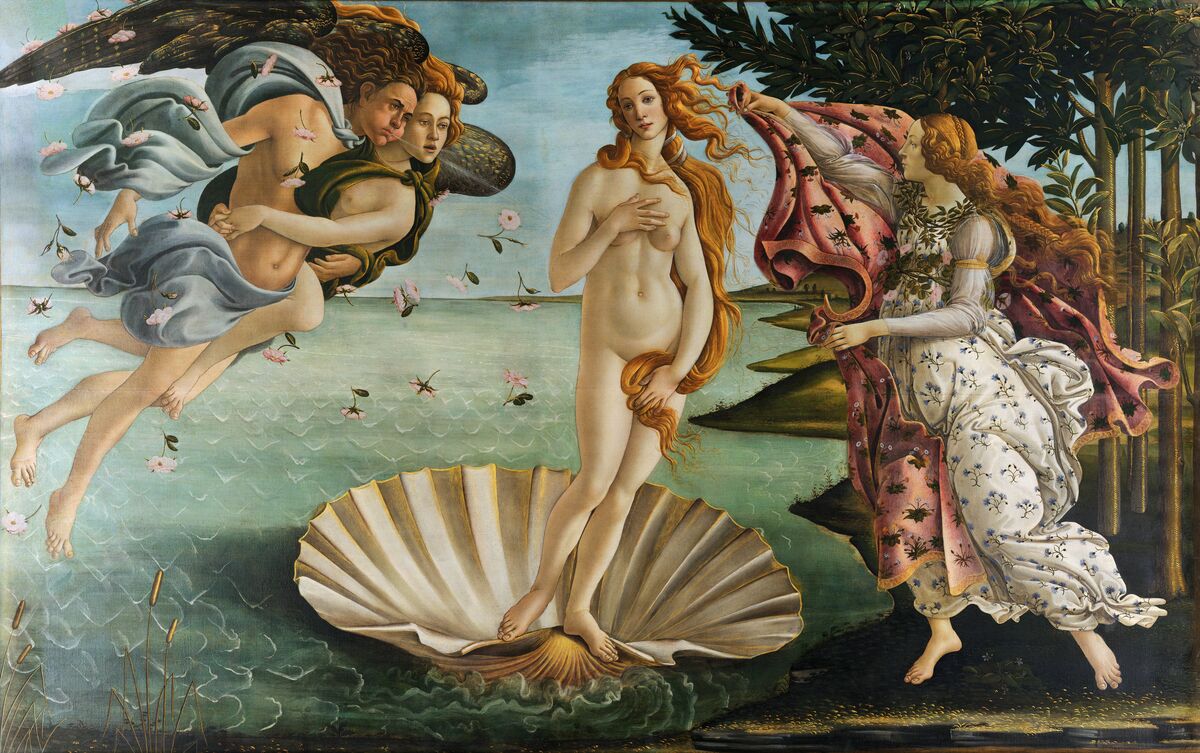 5. Be transported to one of the most influential periods in art history
If you're a fan of art history, you will not want to miss Italian Renaissance Alive, created and produced by Grande Experiences, as it makes its world premiere at Biltmore! Set to a powerful operatic score, this immersive digital art exhibition features larger-than-life displays of some of the most renowned works in art history by such icons as Michelangelo, Raphael, Botticelli, and Caravaggio.
Tip: This special exhibition is included with select ticket types or as part of select lodging packages. Biltmore Annual Passholders may purchase discounted exhibition-only tickets. Plan your visit while it lasts!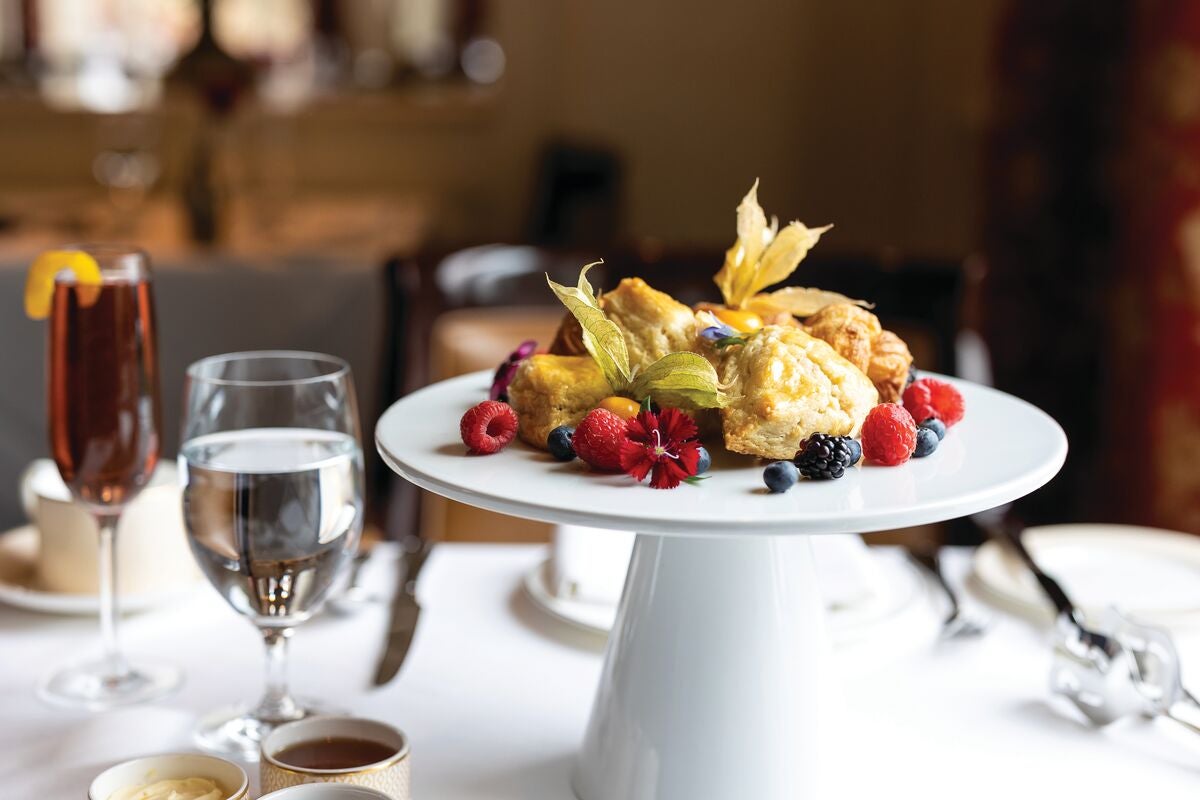 6. Shop, Savor, and Stay!
What better way to wait out a rain shower than to savor decadent farm-to-table meals or pick out momentos from your time at Biltmore? With over 20 unique shops and restaurants on the estate available only to Biltmore guests and Passholders, you'll have plenty to choose from!
Make your time on George Vanderbilt's visionary estate even more memorable with an overnight stay at one of our unique lodging properties, including our four-star Inn on Biltmore Estate, cozy Village Hotel on Biltmore Estate, or a historic, private Cottage on Biltmore Estate.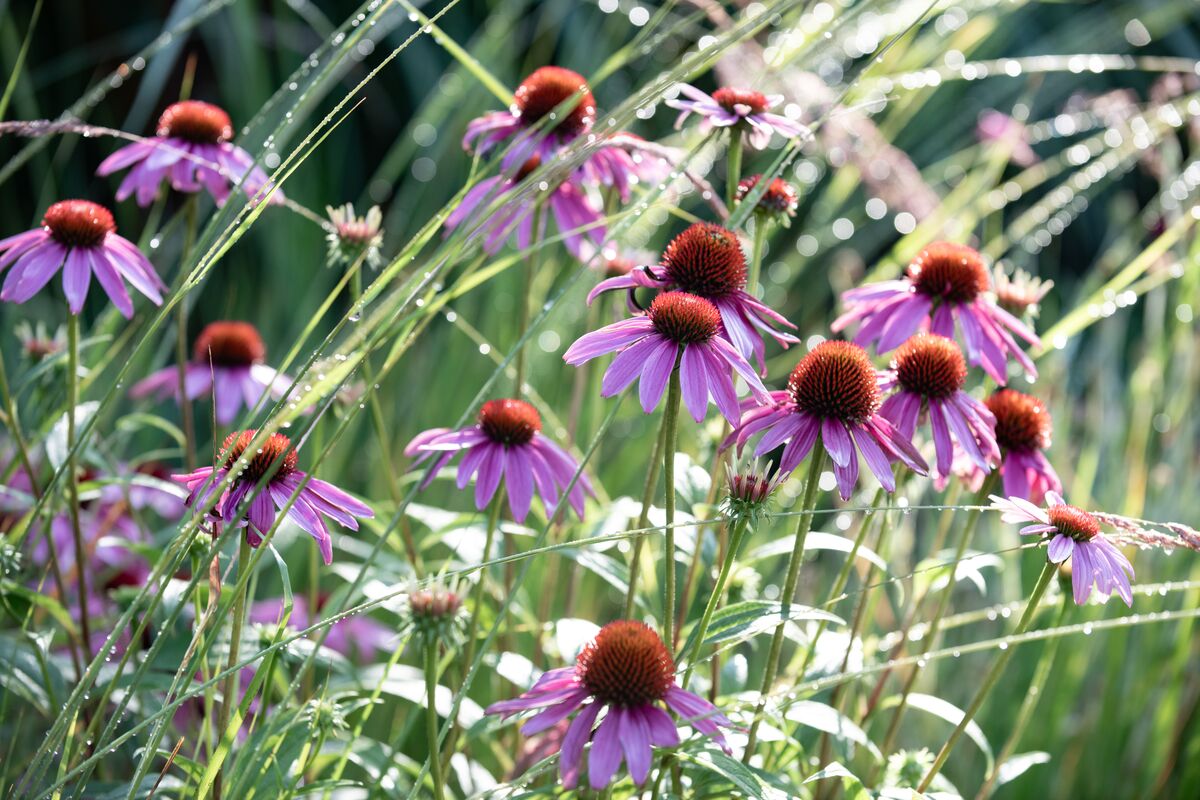 BONUS: Pack an umbrella and explore our gardens and grounds
The weather in the mountains changes frequently, so much so, that the locals in Asheville often say "If you don't like the weather, just wait ten minutes." During light showers, you might even enjoy grabbing your umbrella or rain poncho for a peaceful stroll through our historic gardens.
Tip: Be sure to check the local weather radar and have a backup plan in case the forecasts predict more severe weather than a mild sprinkle.