Biltmore is the perfect place to plan a romantic date, especially when Valentine's Day is right around the corner.
Whether you're looking for a day of special activities or a long weekend getaway, winter is a wonderful time to visit the estate. From the magnificence of America's Largest Home® to special packages at both of our distinctive hotels, we've compiled a list of six sensational ideas for planning your romantic date at Biltmore.
1.
Share a sweet treat

with someone special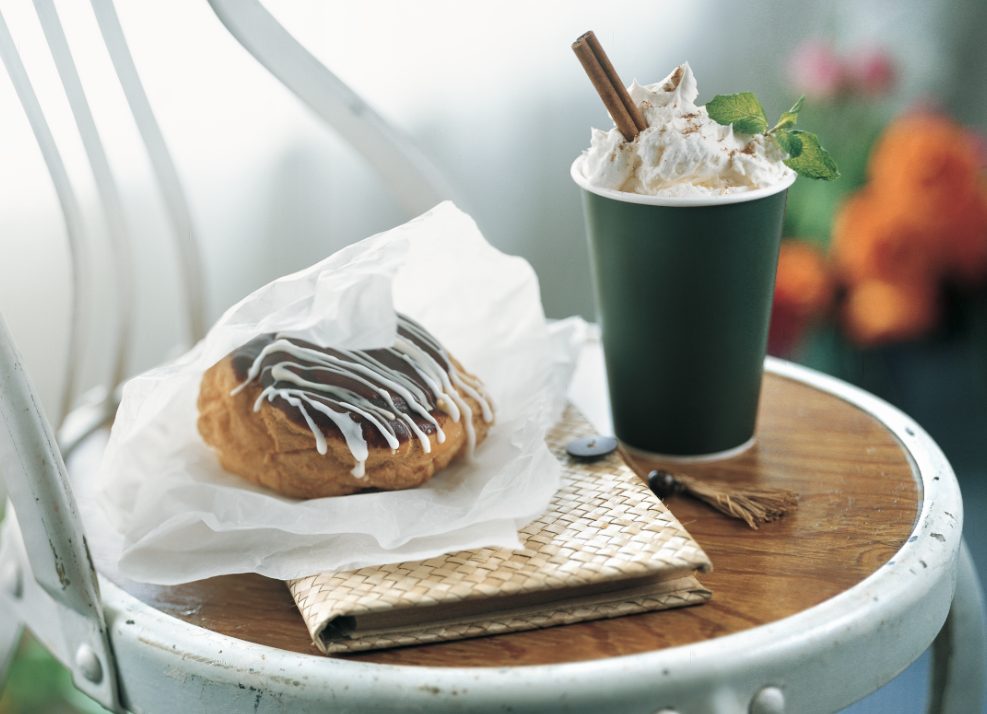 Enjoy fresh–baked pastries and baked goods, excellent espresso, gourmet coffees, and herbal teas from The Bake Shop located in the Stable Courtyard next to Biltmore House. Before or after your self-guided house visit, this is a perfect way to warm up winter's chill.
Romantic date tip: While you're in the neighborhood, take time to visit the collection of gift shops located inside the Stables–you're sure to find a charming memento of your time together!
2. Escape to the tropics!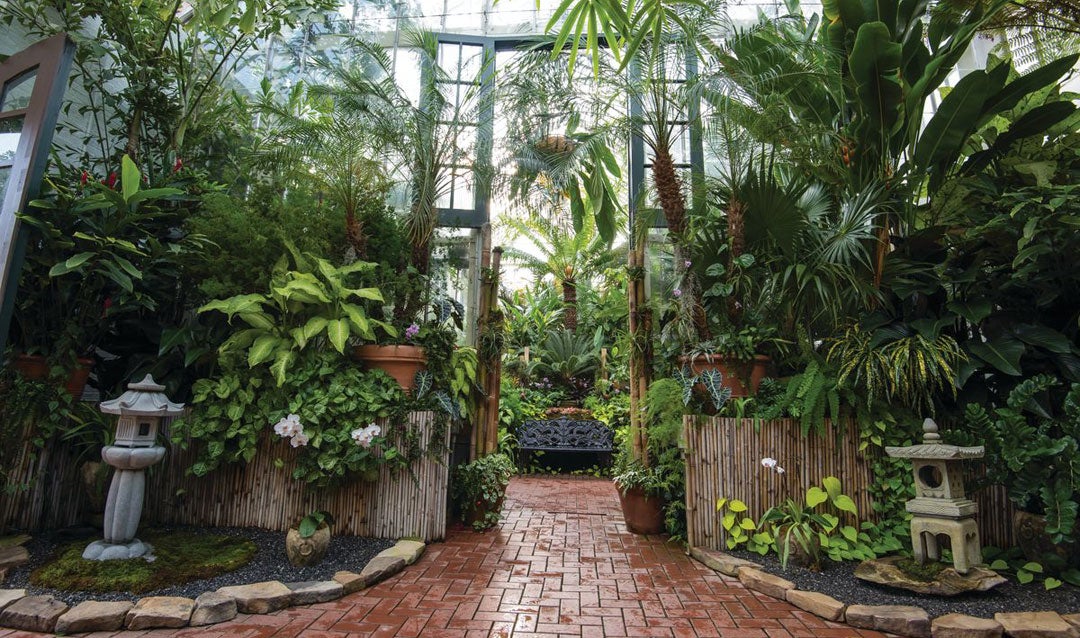 Indoor enchantment awaits in Biltmore's Conservatory. Possibly one of the warmest spots in North Carolina's mountains during winter, the Conservatory is filled with thousands of exotic plants, including an expansive orchid display at its showiest peak in the peaceful winter months.
Romantic date tip: Be sure to snuggle up for a selfie together with a lush back drop of tropical treasures!
3. Discover the Vanderbilts' love story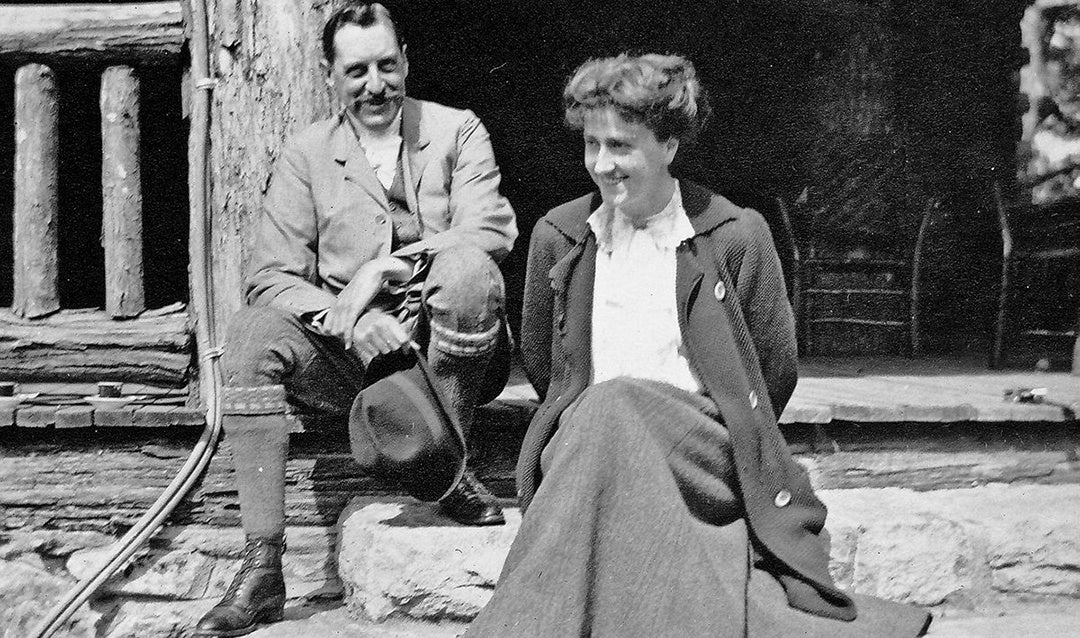 The Vanderbilts at Home and Abroad exhibition highlights the Transatlantic courtship and wedding of George and Edith Vanderbilt with archival letters, personal items and exotic treasures they collected during their world travels. The exhibition is located at The Biltmore Legacy in Antler Hill Village, just steps away from the Winery.
Romantic date tip: After learning more about the Vanderbilts, take time for a sweet treat or light bite from the nearby Creamery.
4. Warm up at the Winery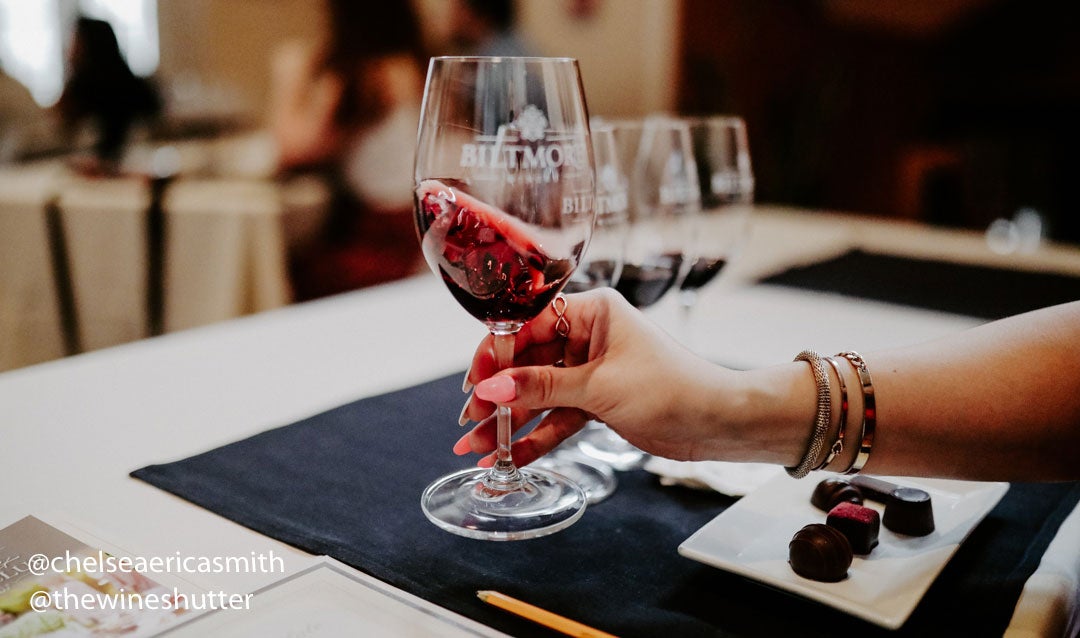 As soon as you arrive at our Winery, enjoy your complimentary wine tasting and savor a variety of our award-winning Biltmore wines. To make your romantic date truly memorable, enjoy a specialty wine experience like our Red Wine and Chocolate Tasting together!
Romantic date tip: Bubbles make everything better, so indulge in a glass (or a bottle!) of our refreshing Biltmore Estate® Blanc de Blancs or our pretty-in-pink Biltmore Estate® Blanc de Noir sparkling wine!
5. Let your romantic date take flight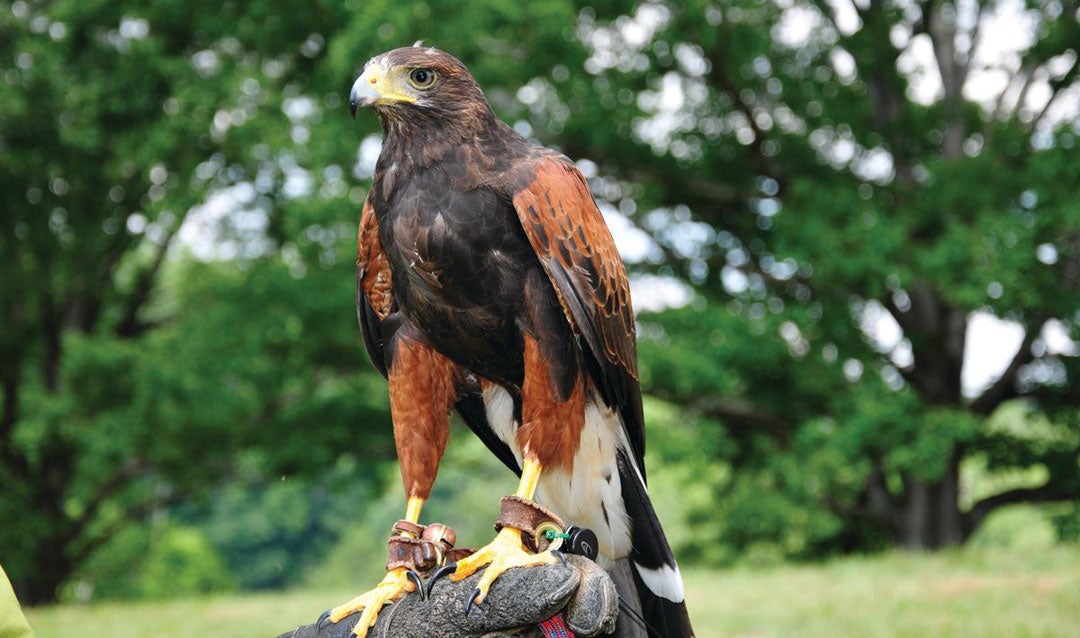 Our 8,000-acre backyard provides natural habitat for a variety of beautiful birds this time of year. Meet them, explore their habits, and learn about their environments with engaging, informative activities that invite you to expand your Biltmore knowledge in a new way. Feathered Friends, Waterfowl Habits, and Guided Bird Walks offer a great way to spend time outdoors with someone special.
Romantic date tip: Let your hearts soar as you discover the ancient art of Falconry together!
6. Immerse yourself in Van Gogh Alive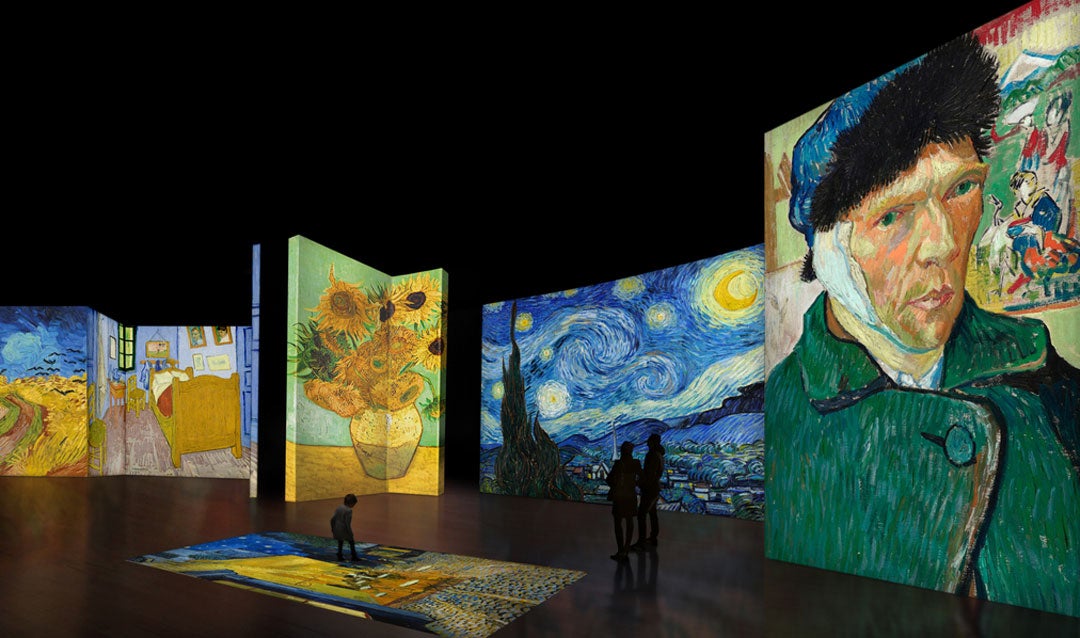 This multi-sensory exhibition is a powerful and vibrant symphony of light, color, sound, and scent that compels you to leave the world behind and immerse yourself in Van Gogh's paintings. Simultaneously enchanting, entertaining, and educational, Van Gogh Alive, created by Grande Experiences, stimulates all the senses and opens the mind.
Romantic date tip: Hold hands throughout this experience and "read" your partner's thoughts through the contact.
Plan your romantic date at Biltmore now!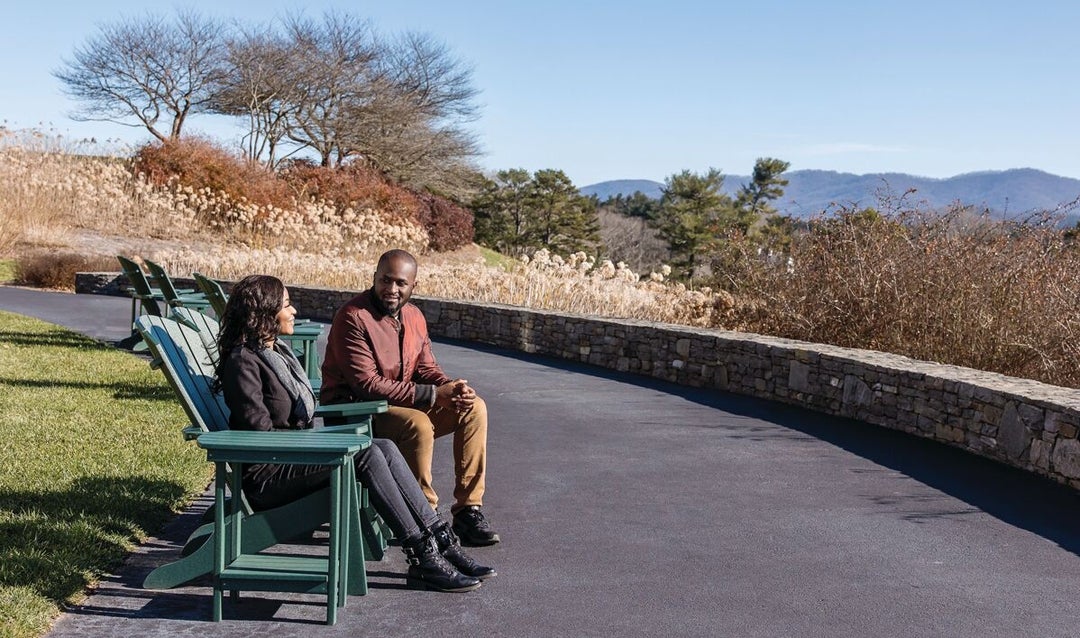 Join us during Winter at Biltmore for a romantic date, or simply enjoy spending time together with family and friends. We look forward to making you welcome!