Celebrating special anniversaries with Biltmore wines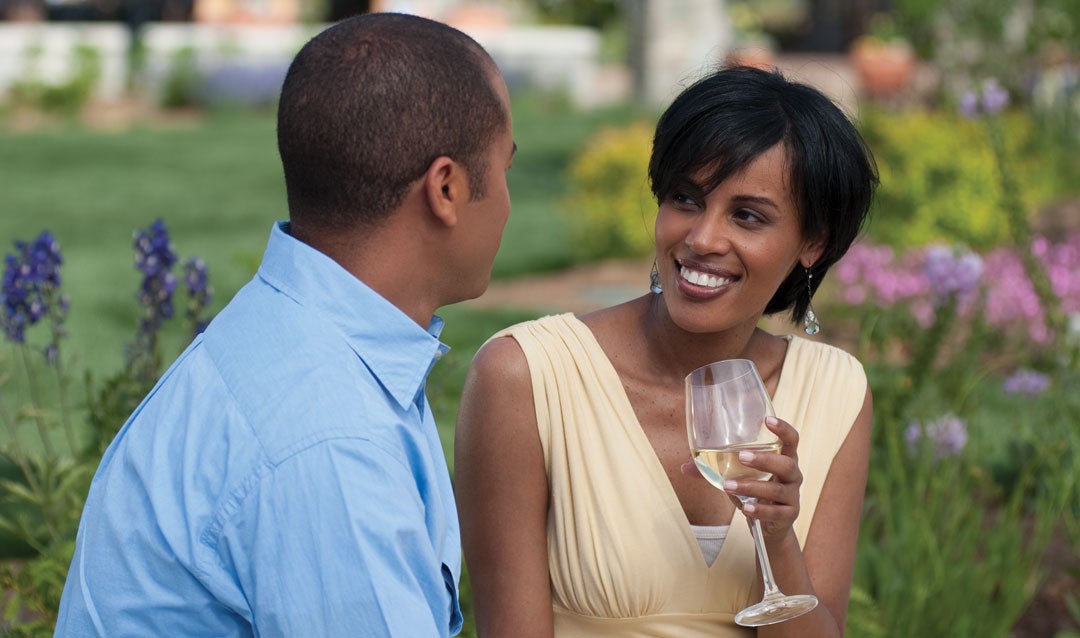 If you'd like to say "happy anniversary!" with Biltmore wines, we have perfect pairings for many milestone years.
People have been giving special gifts to commemorate special wedding anniversaries since the Middle Ages, including the giving of silver wreaths for the 25th and gold wreaths for the 50th.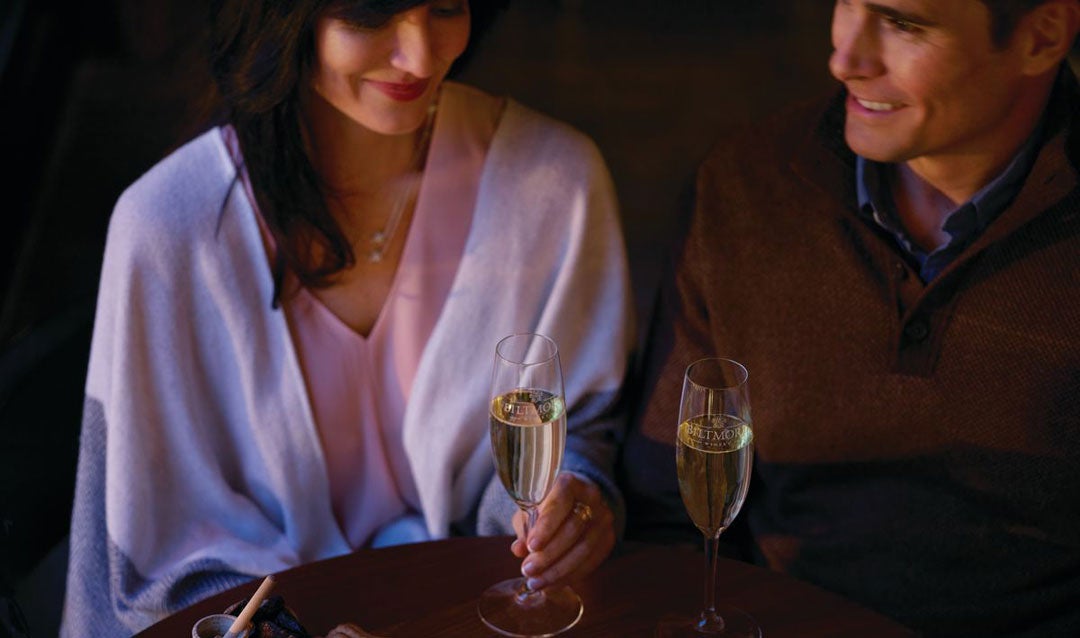 In 1922, Emily Post's Etiquette, the ultimate book on good manners and proper social behavior, suggested gifts for a couple's first wedding anniversary, then moved on in five-year increments.
Miss Post's list is still considered the traditional standard for wedding gifts, so we've assembled a Biltmore-inspired gift list featuring some pivotal celebration ideas:
---
One Year: PAPER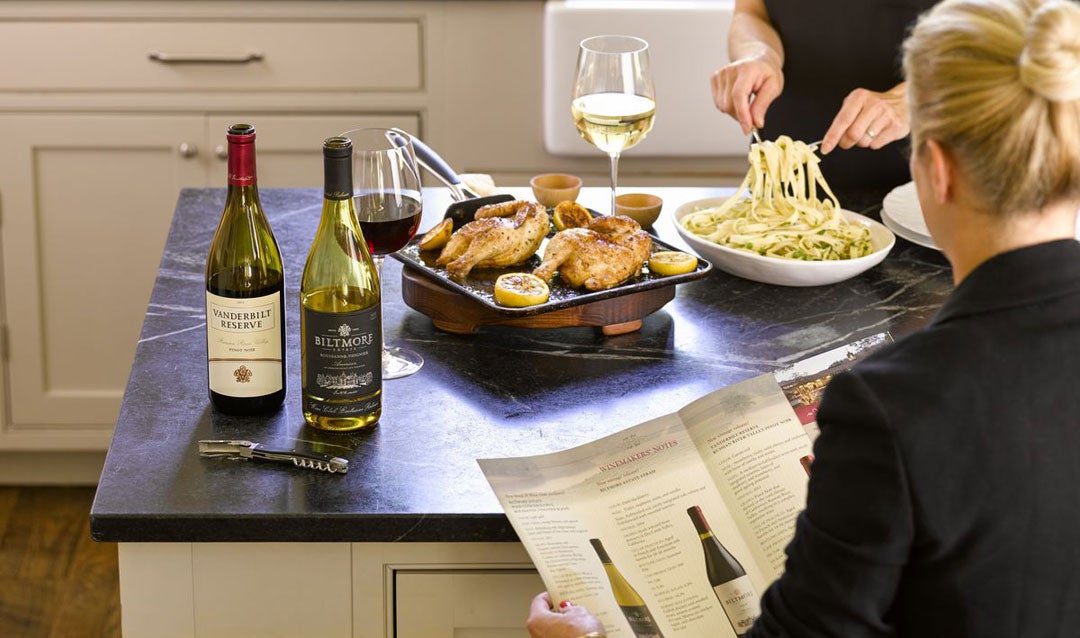 Give a gift membership to our Vanderbilt Wine Club! Although the real gift is wine, your recipients will receive a special insert with a letter from our winemaker, wine notes, recipes, and more with each shipment.
---
5 Years: WOOD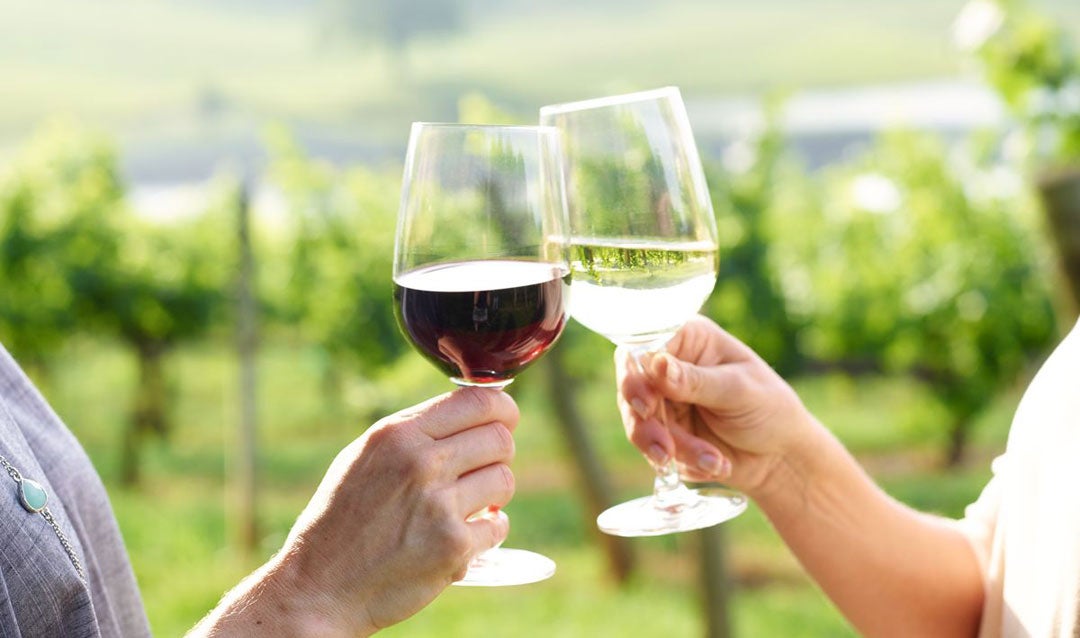 ---
10 Years: TIN / ALUMINUM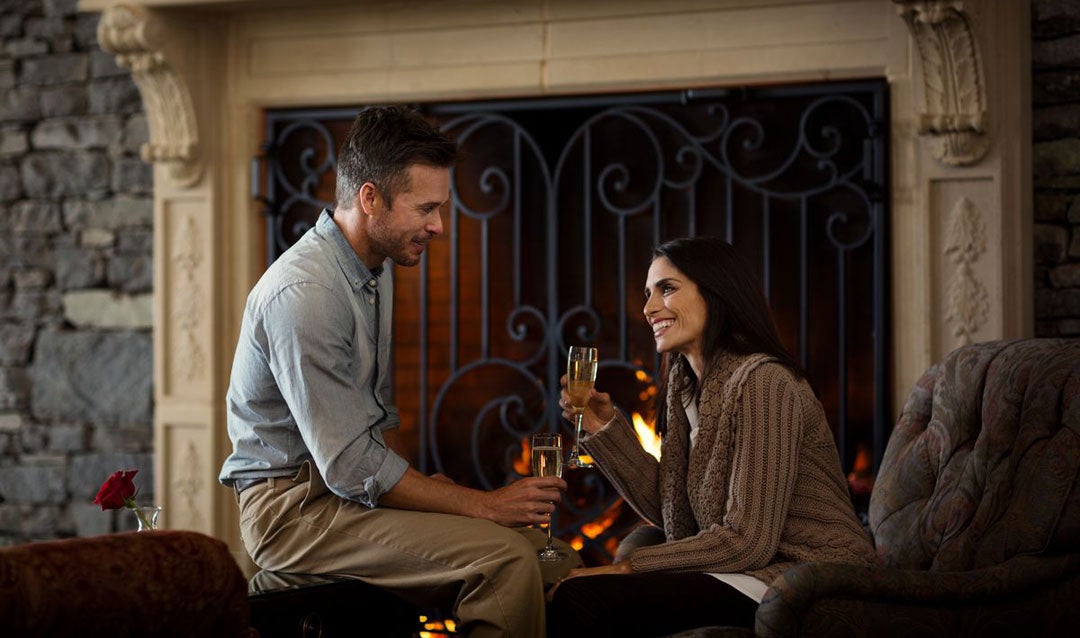 ---
20 Years: CHINA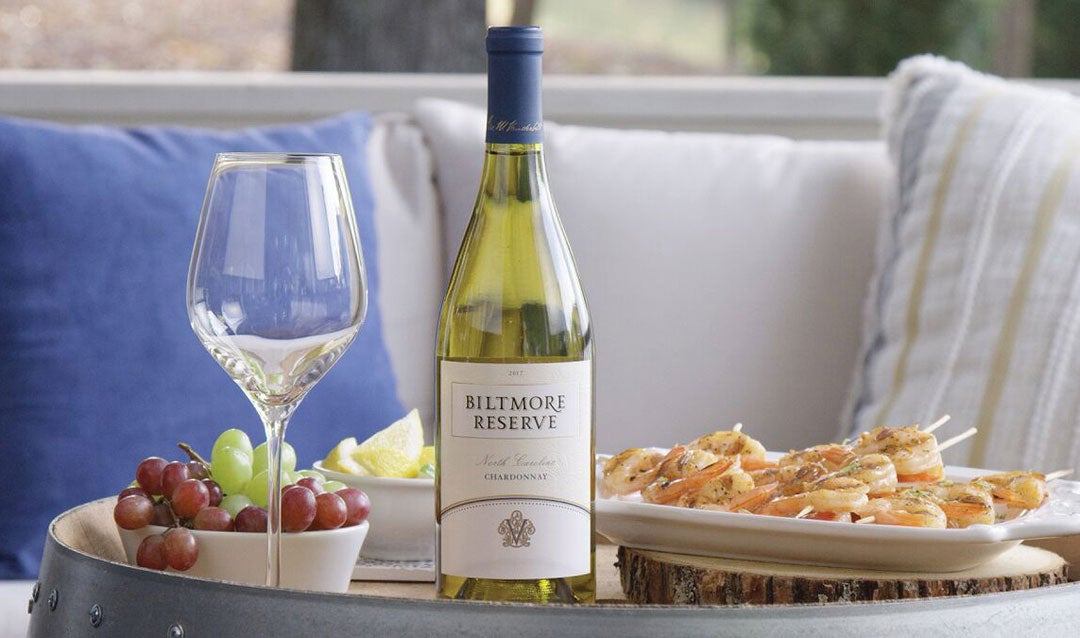 ---
25 Years: SILVER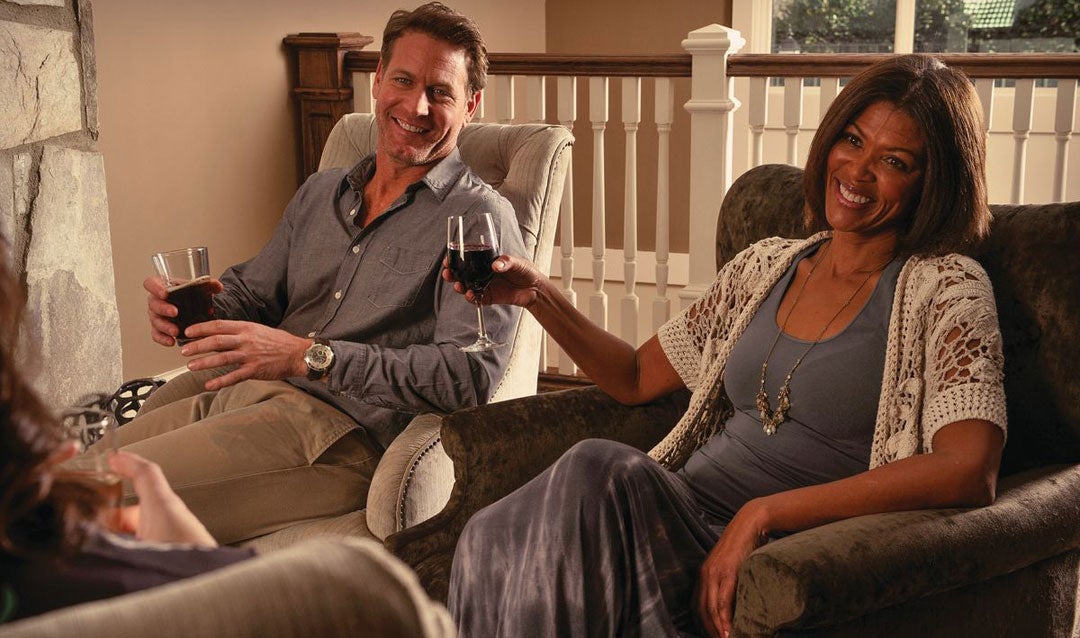 ---
50 Years: GOLD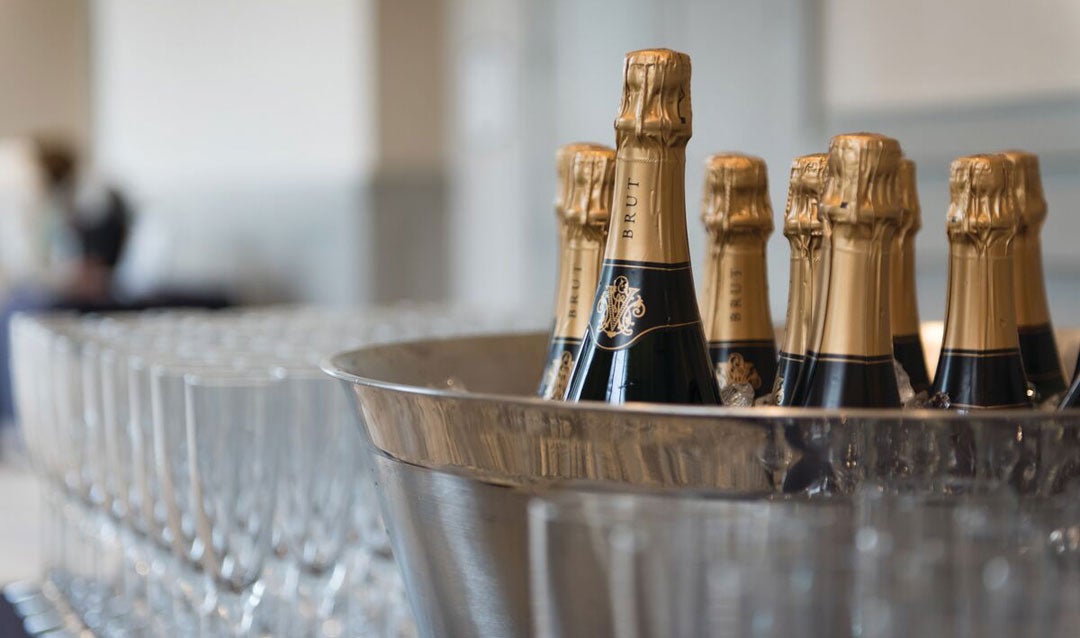 ---
Say "Happy Anniversary!" with Biltmore Wines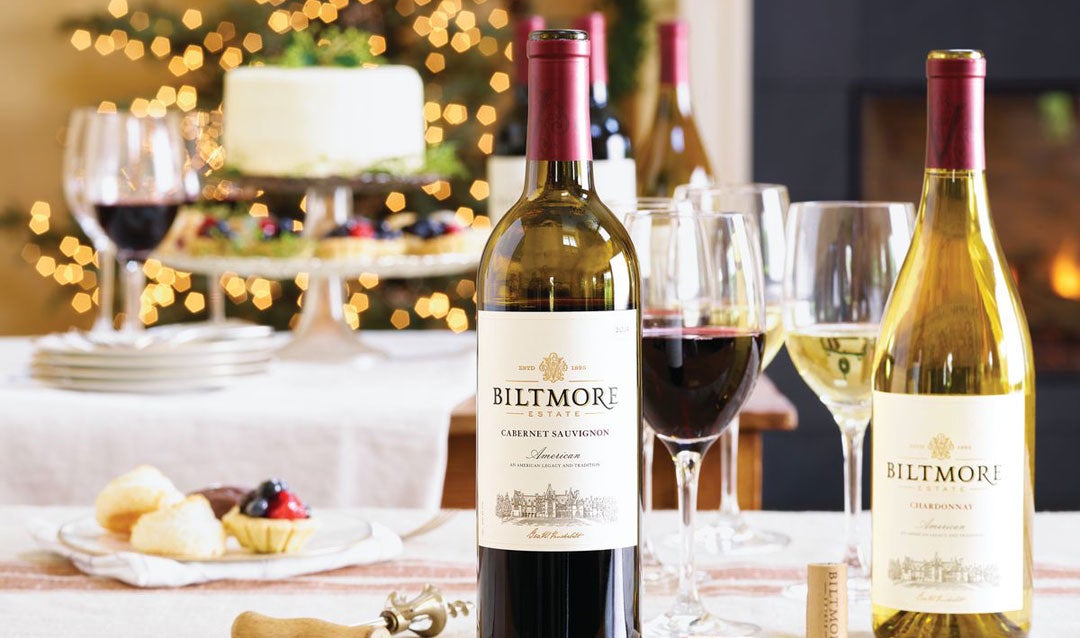 When you're ready to say "Happy Anniversary!" to someone special, choose the perfect gift that shows how much you care with our award-winning Biltmore wines.