BACK TO BLOG
Viva Voce: Biltmore's Oral History Program
Written By Amy Dangelico
Posted 09/12/17
Updated 02/21/20
More From Biltmore
Have you ever wondered how exactly our Museum Services department knows so much about life on the estate during the Vanderbilts' era? Our Oral History Program helps to fill in the gaps of our archival records with the details of the everyday.
"Many of the documents in our archives are financial or administrative in nature, such as payroll slips and receipts," explains Winnie Titchener-Coyle, Biltmore's Associate Archivist. "But not much of what we have sheds light on the daily lives of people who lived and worked on the estate."
The program allows us to ask specific questions about celebrations, meals, and leisure time. 
"I think one of the most important elements of the program is how it helps to personalize the story of Biltmore," says Winnie. "It provides social and cultural context that we may not have otherwise."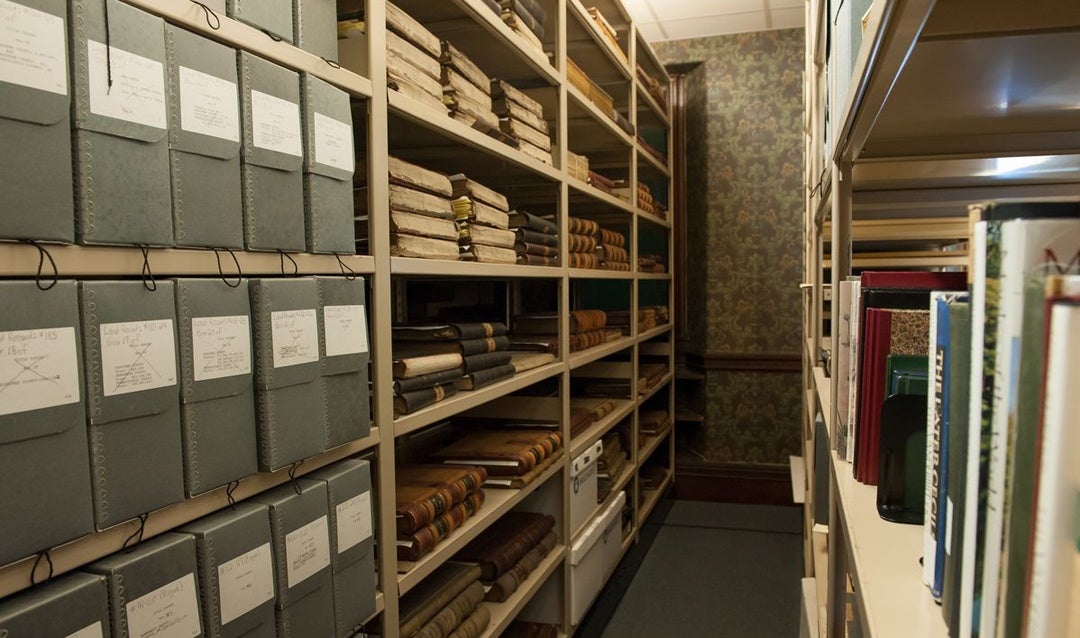 A Love of Storytelling
Winnie first became intereseted in the practice of oral history while pursuing her master's degree in library and information science.
"I love the idea of providing opportunity to give voice to those who may not have had the means to tell their story before," she says.
She was hired at Biltmore in 2012 to oversee our Oral History Program—a mission of our Museum Services department that was initiated in the 1980s.
The initial goal of the program was to tell the stories of servants who worked in Biltmore House. However, as time passes and the generations become further and further removed, stories from George Vanderbilt's era become scarce.
As a result, the program's focus has shifted to the mid-1900s, highlighting the stories of estate farmers and dairy workers as well as Vanderbilt descendants.
"The fusion of estate history with family lore is really special," says Winnie. "I remember one interviewee who passed away shortly after we spoke, but I was able to share our recording with his wife, who can listen to the audio of his voice now. I felt honored to be a part of that."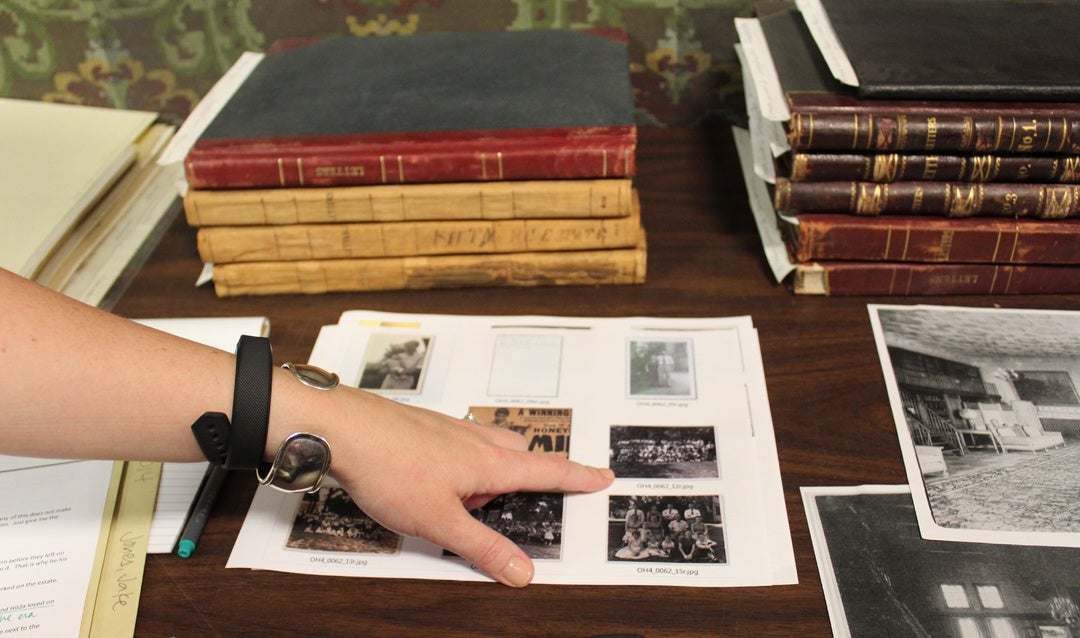 Documenting Oral Histories
Winnie has conducted about 10 interviews each year since she's been in her role—those in combination with interviews conducted before she arrived brings the total to about 375.
She and other Museum Services team members begin the interview process by gathering facts about the interviewee, their family, and other people they may have known or worked with.
"I always put together a list of questions, but it's also helpful to enter an interview without much prior knowledge," Winnie explains. "If the interviewee knows that you're familiar with what they're talking about, they're less likely to go into detail than if you ask them to explain everything from the beginning as if you don't know."
A typical interview session lasts a few hours, and sometimes longer interviews are broken up into a series of sessions on multiple dates.
Most of the research actually takes place after the interview—including collaborating with the interviewee again to ensure correct spellings and identifications for any photographs they shared, and then putting the interview in context with the rest of what we have in archives.
"One of the most rewarding parts of this work is how the memories and stories are able to corroborate each other," she says, "and getting a sense for how Biltmore was and is such a close-knit community."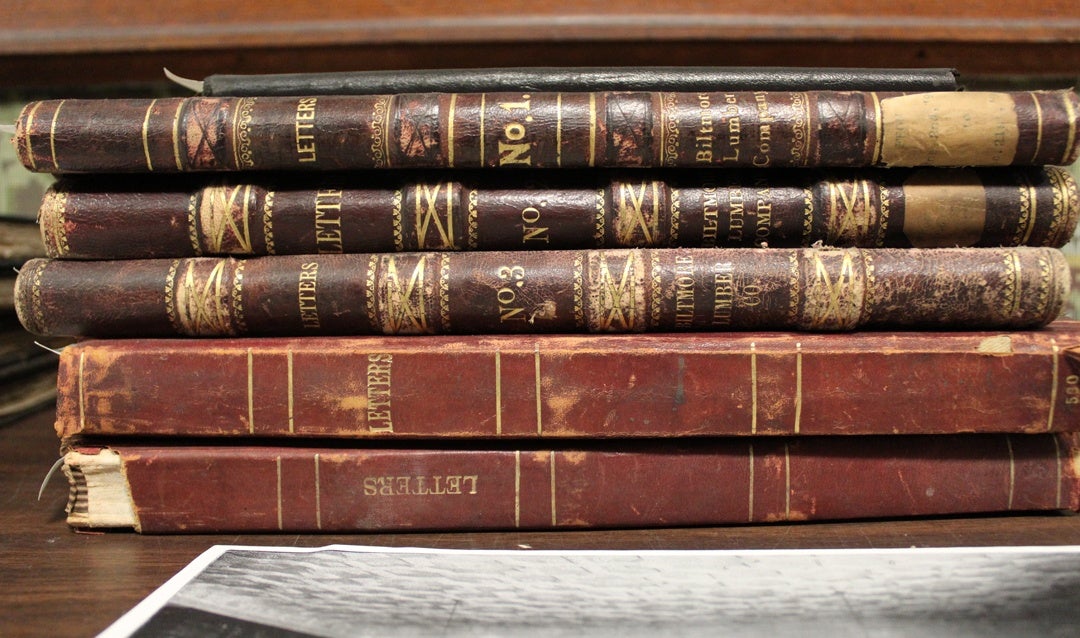 Share Your Oral History
While Biltmore is a private, for-profit company, we are vested in local history and family connections, which are also valued parts of the story of the estate.
Winnie, along with other members of our Museum Services team, would like to encourage those with family stories and connections to the estate to share them with us.
Your family's story could become part of the Biltmore story—a special way to pay homage to preserving this gracious time and place.
If you or one of your loved ones would like to share your stories with our Oral History Program, contact our Museum Services team at museumservices@biltmore.com.
Feature image: Winnie Titchener-Coyle, Associate Archivist