The success of the final design of Biltmore House and its home grounds was the result of the strong collaborative effort between George Vanderbilt, his architect Richard Morris Hunt, and Olmsted, who designed and executed the plan for Biltmore's landscape.
Though Hunt's focus was the house and Olmsted's the grounds, they shared ideas with the goal of a functional and harmonious final product in mind. Vanderbilt encouraged the ambitious ideas of both men, paving the way for some of their finest work.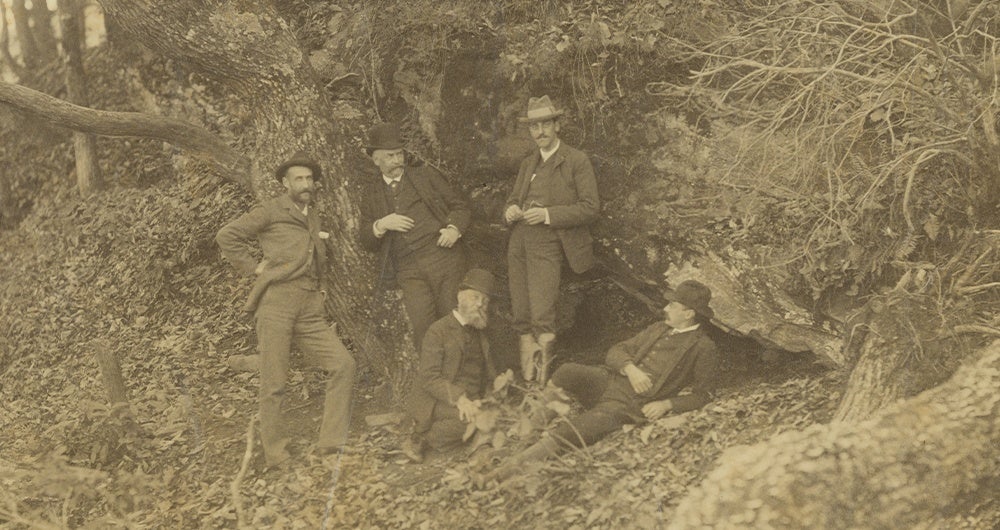 Olmsted was guided by the principle of "subordination," meaning that all elements of a landscape design should serve the overall effect and not overwhelm any part. All landscaping in the immediate vicinity of Biltmore House serves to highlight the French Renaissance style that Hunt and Vanderbilt chose. Though his usual style of landscape design was more naturalistic, like the Approach Road, Olmsted matched the house's architecture with formal spaces like the Italian Garden, which was an uncommon element among his many landscape projects.
"This is to be a private work of very rare public interest in many ways… I feel a good deal of ardor about it, and it is increased by the obviously exacting yet frank, trustful, confiding and cordially friendly disposition toward all of us which Mr. Vanderbilt manifests."

—Frederick Law Olmsted to William A. Thompson, November 6, 1889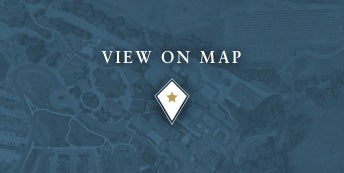 Next: Siting Biltmore House & Stables