Biltmore's landscape architect Frederick Law Olmsted saw the potential for this private estate to be designed for the public good in several ways, including the creation of an arboretum unlike any other, which would hold great benefits for scientific researchers and was not merely a design element.
The arboretum as Olmsted planned it was a nine-mile road south of the Bass Pond flanked by many different specimens of trees, which would be viewed in the same manner as a gallery. Though work on the arboretum was initiated, including the sourcing of tree specimens, the clearing and grading for roads, and the creation of the lake (Bass Pond), the project did not come to fruition at Biltmore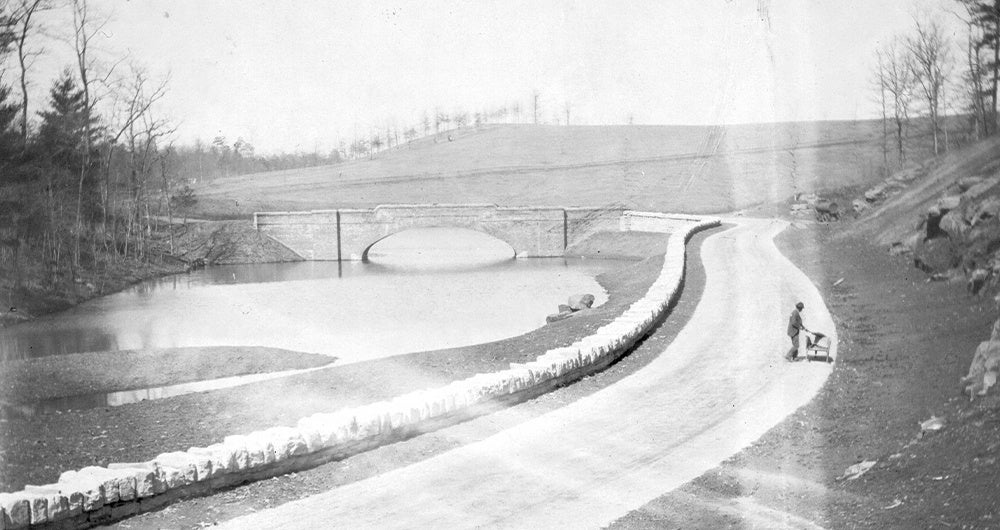 Ninety years after the plan was abandoned, the North Carolina Arboretum was established on former Vanderbilt-owned land in Pisgah National Forest. In addition to having envisioned an arboretum, Olmsted understood the contributions that Biltmore would make in the field of scientific forestry—a goal now fulfilled as part of Biltmore's legacy as a model for forestry in America.
"My idea, in a word, is to form the Arboretum by cutting back and thinning out the present standing wood on the borders of this road, leaving the best trees and bushes but making place for the planting of the collection… Without doubt an arboretum could be formed in this way by far finer and more instructive than [any] other in the world, an arboretum to which naturalists would resort from all parts of the world."

—Frederick Law Olmsted to George Vanderbilt, July 12, 1889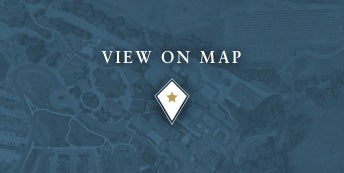 Return to Olmsted's Biltmore