November 4, 2022 - January 7, 2023
A majestic Norway spruce and pathway luminaries welcome you to America's Largest Home®. Inside, thousands of ornaments reflect the soft glow of candles, fireplaces, and twinkle lights. The magic continues in Antler Hill Village, which is festooned with a glittering cascade of lights, ornaments, and displays.
Also available this season: the immersive experience Leonardo da Vinci – 500 Years of Genius.
Preview Candlelight Christmas Evenings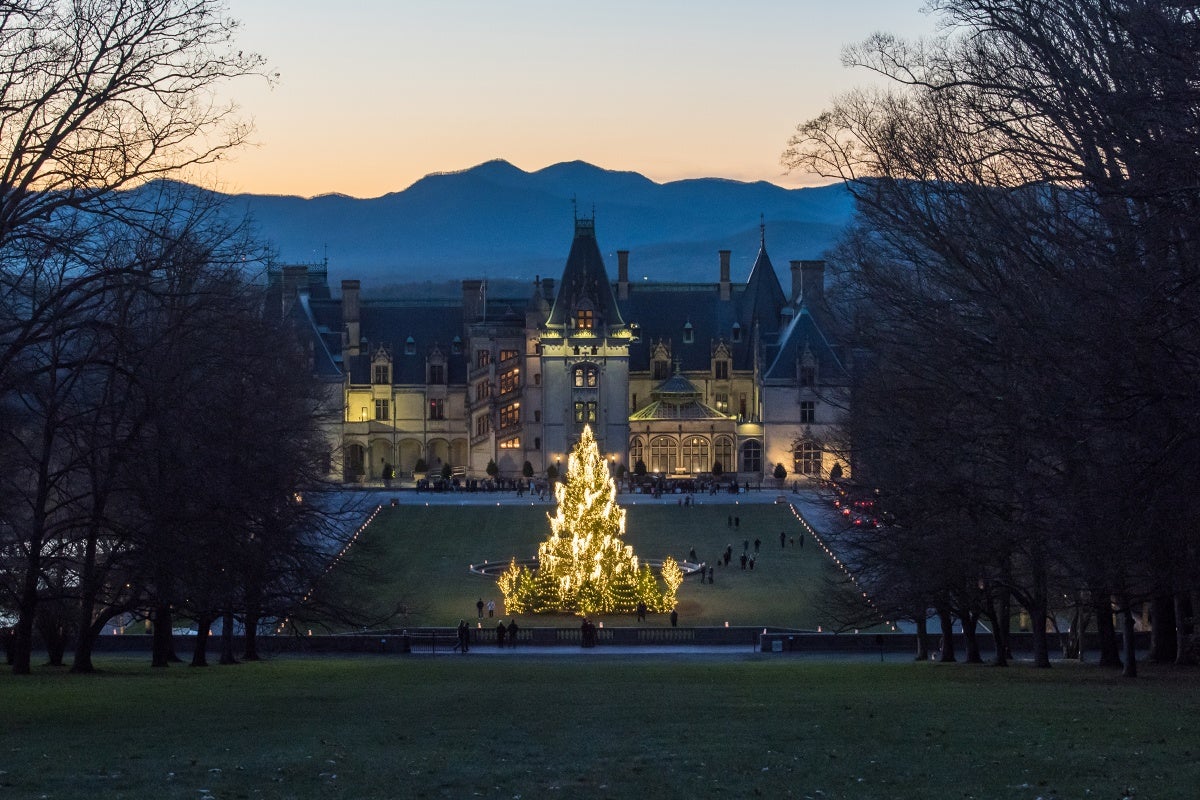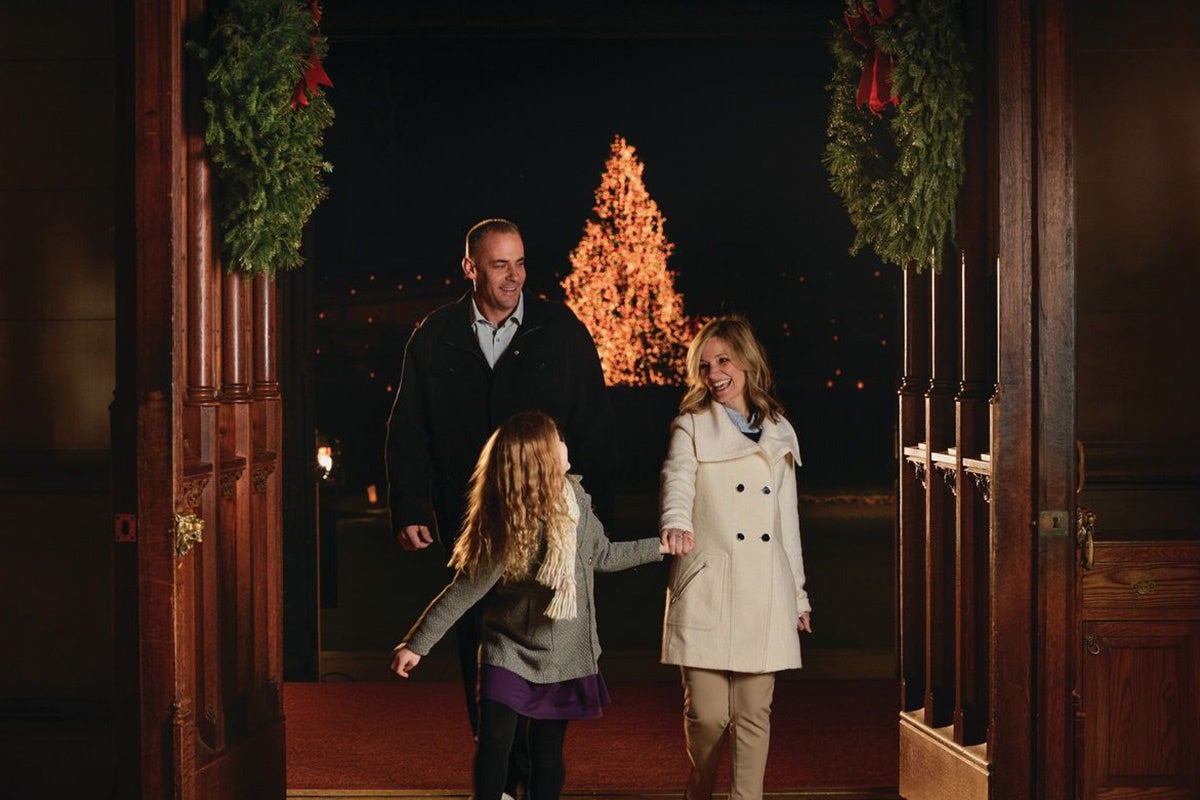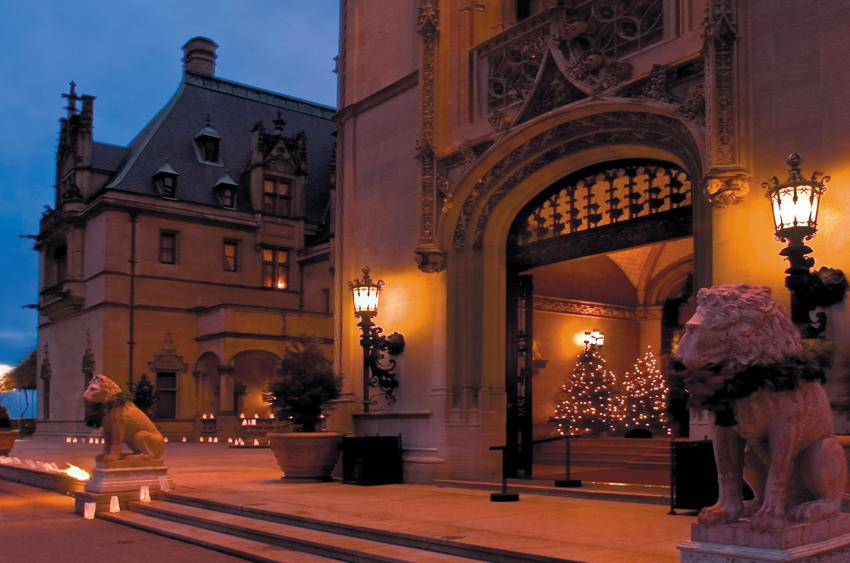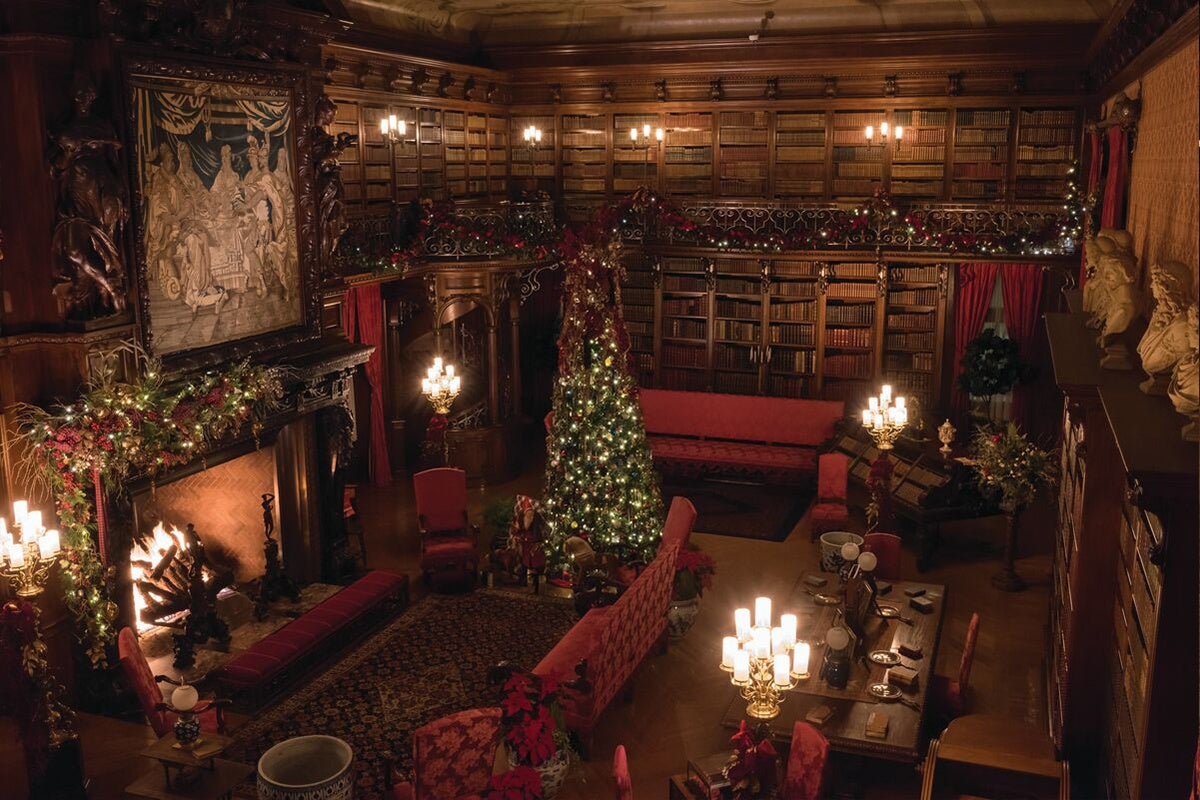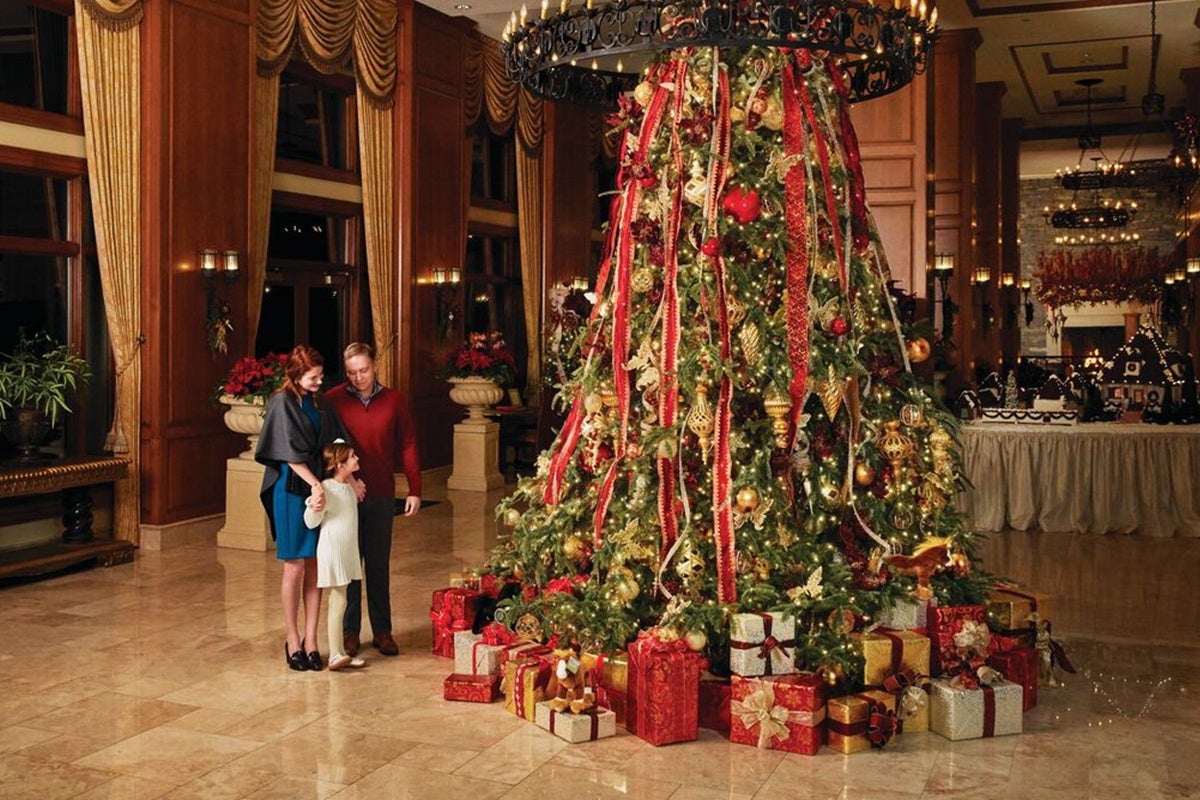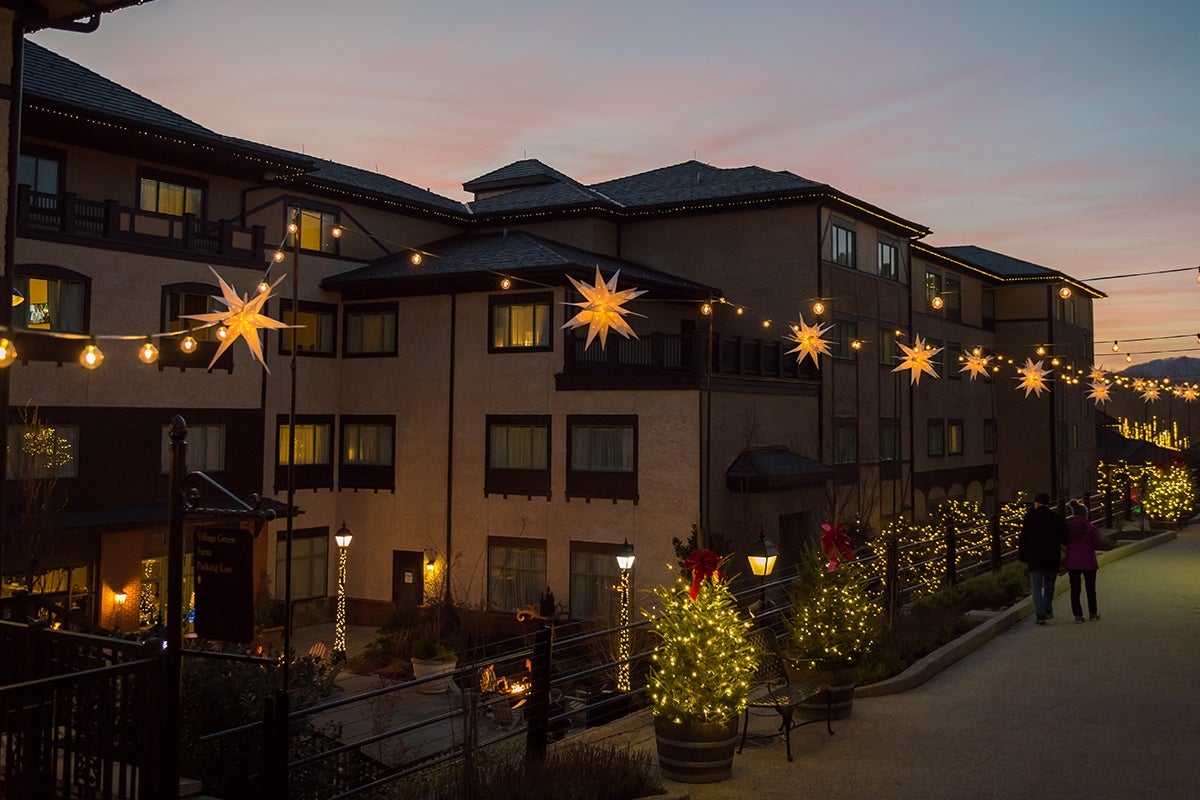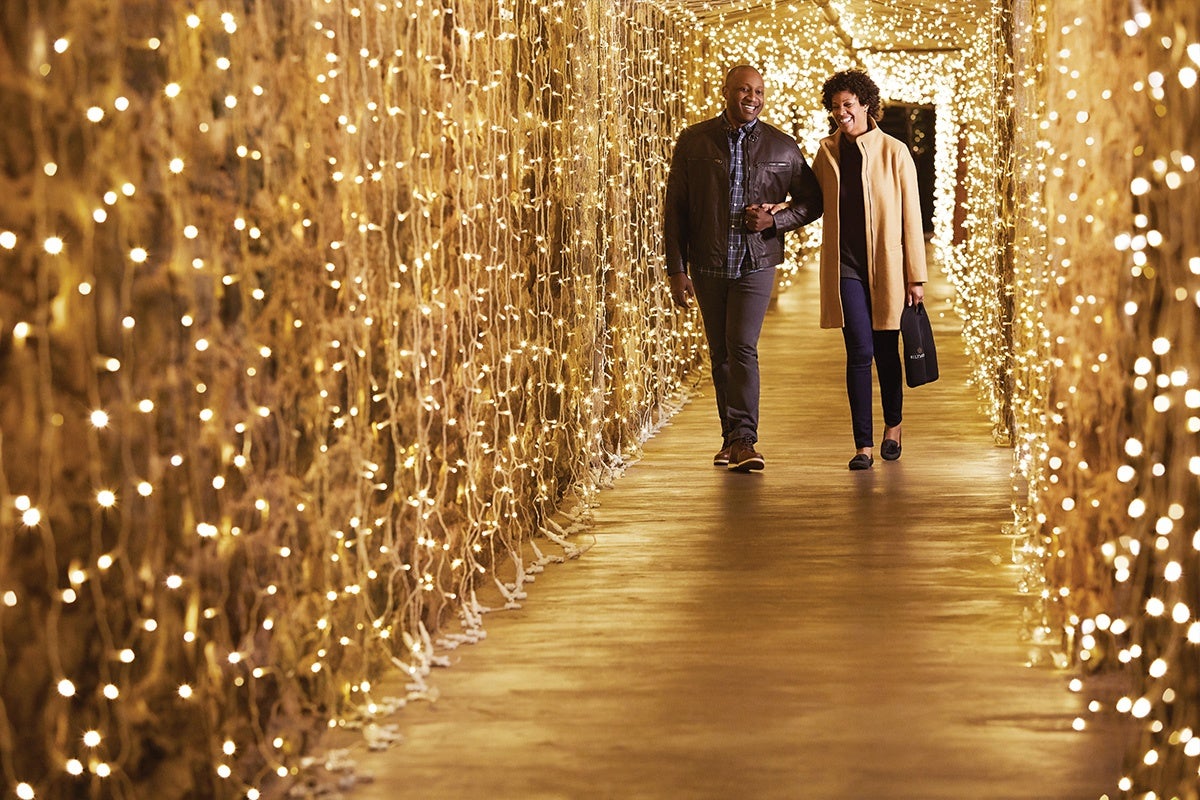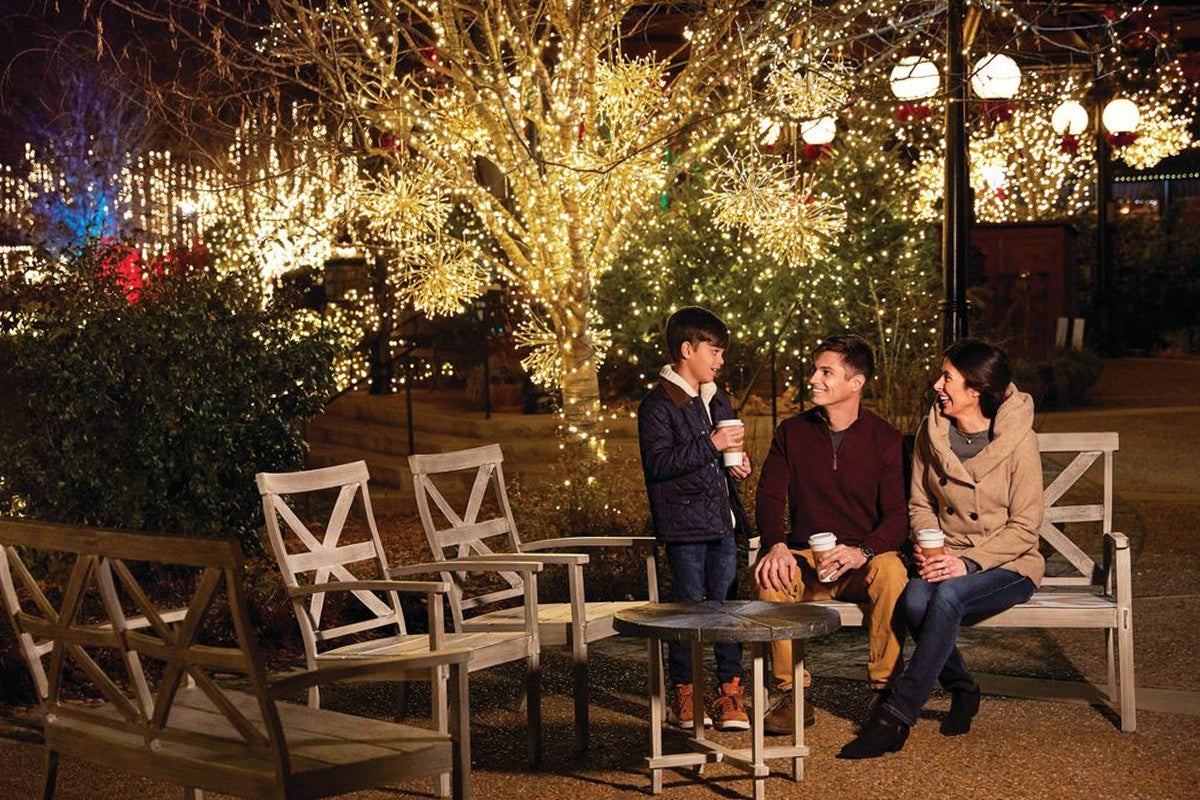 Candlelight Christmas Evenings FAQs