Now Open
Making its world premiere at Biltmore, Grande Experiences' all-new multi-sensory experience Italian Renaissance Alive takes you on a spellbinding journey across Italy, illuminating the masterworks of such icons as Michelangelo, Raphael, Botticelli, and Caravaggio.
This fitting tribute to George Vanderbilt's lifelong passion for fine art invites you to enjoy some of his favorite works in an entirely new way: immersed in the beauty and brilliance of the greatest artistic period in history as it comes to life all around you. Accompanied by a powerful operatic score and a compelling narrative, the experience is captivating, educational, and absolutely unforgettable.
Biltmore Annual Passholders, please purchase your discounted exhibition tickets here.
What to Expect
This experience is hosted in Amherst at Deerpark®, Biltmore's exhibition space on the grounds of the estate. To optimize your experience in this 45-minute exhibition, we encourage guests to dress comfortably and move about the space to enjoy a variety of perspectives of the artists' masterworks.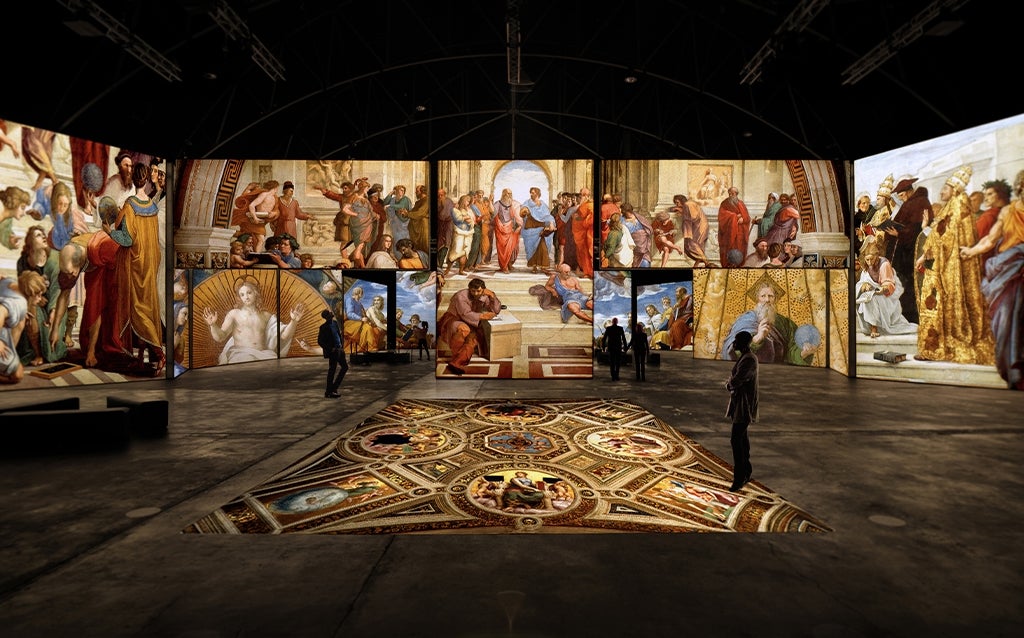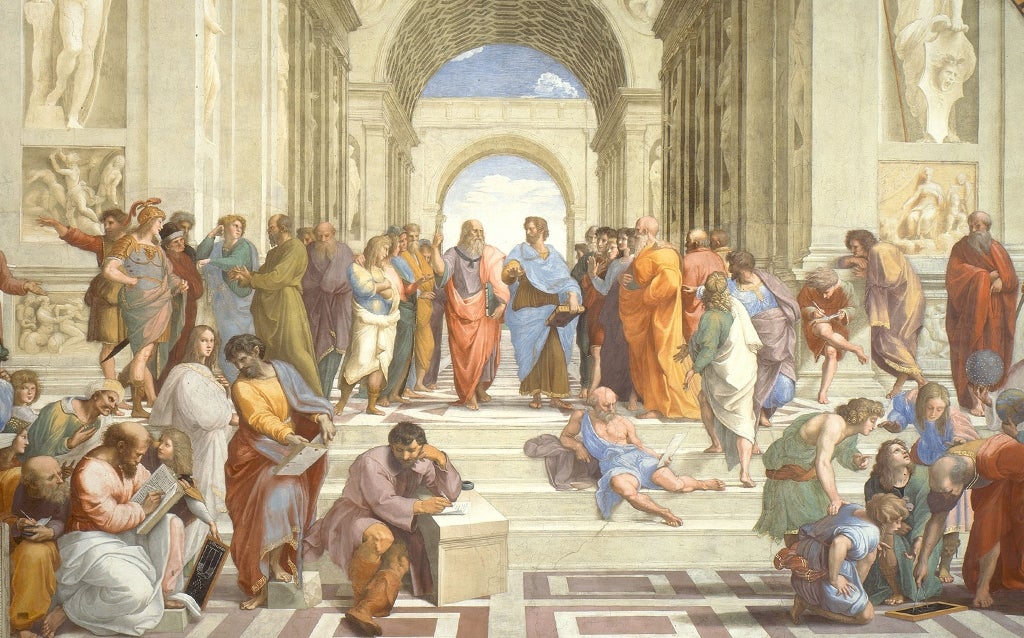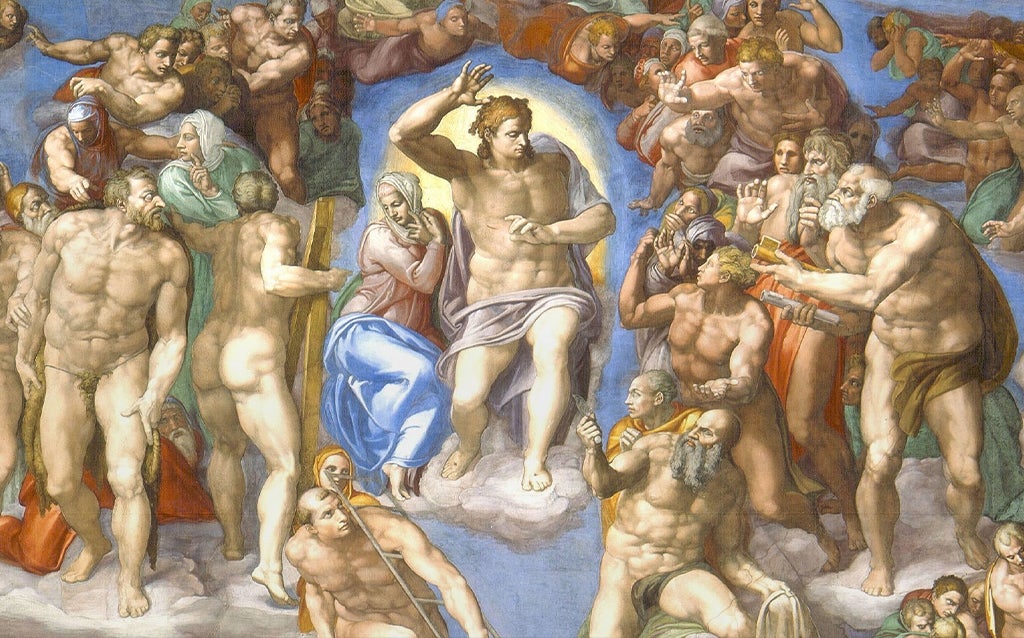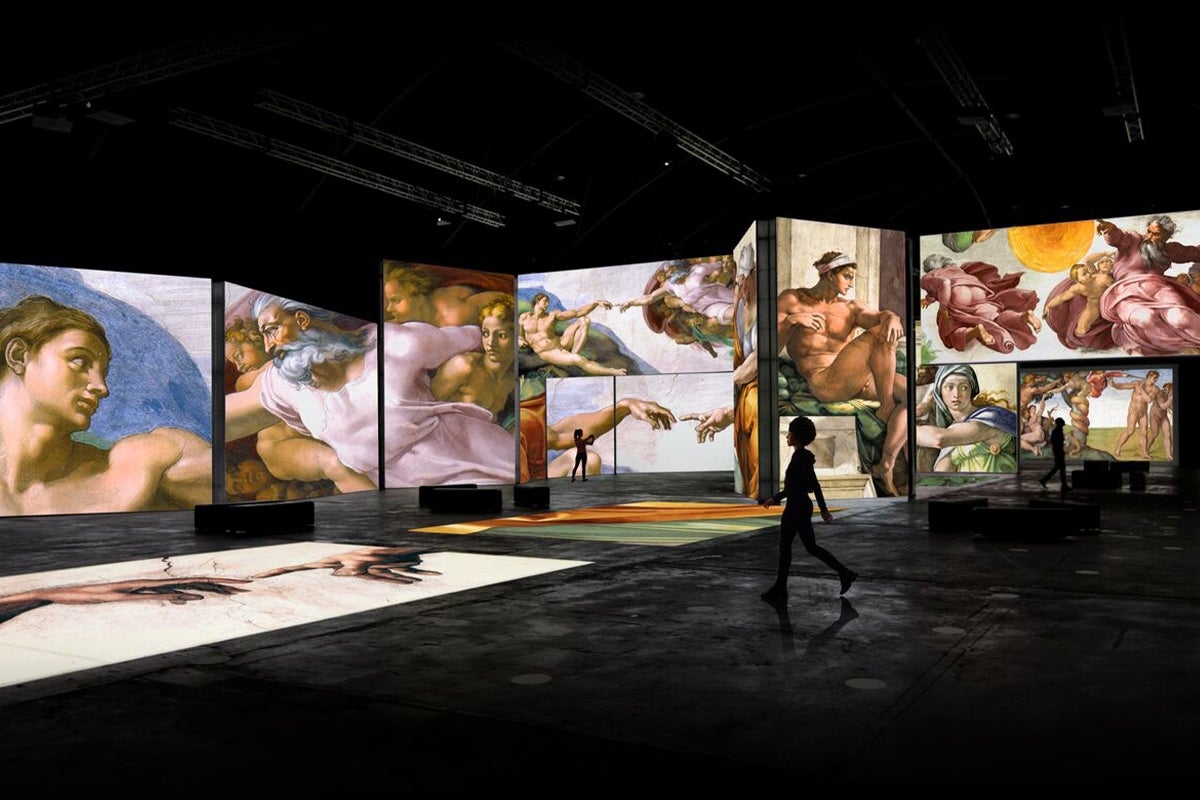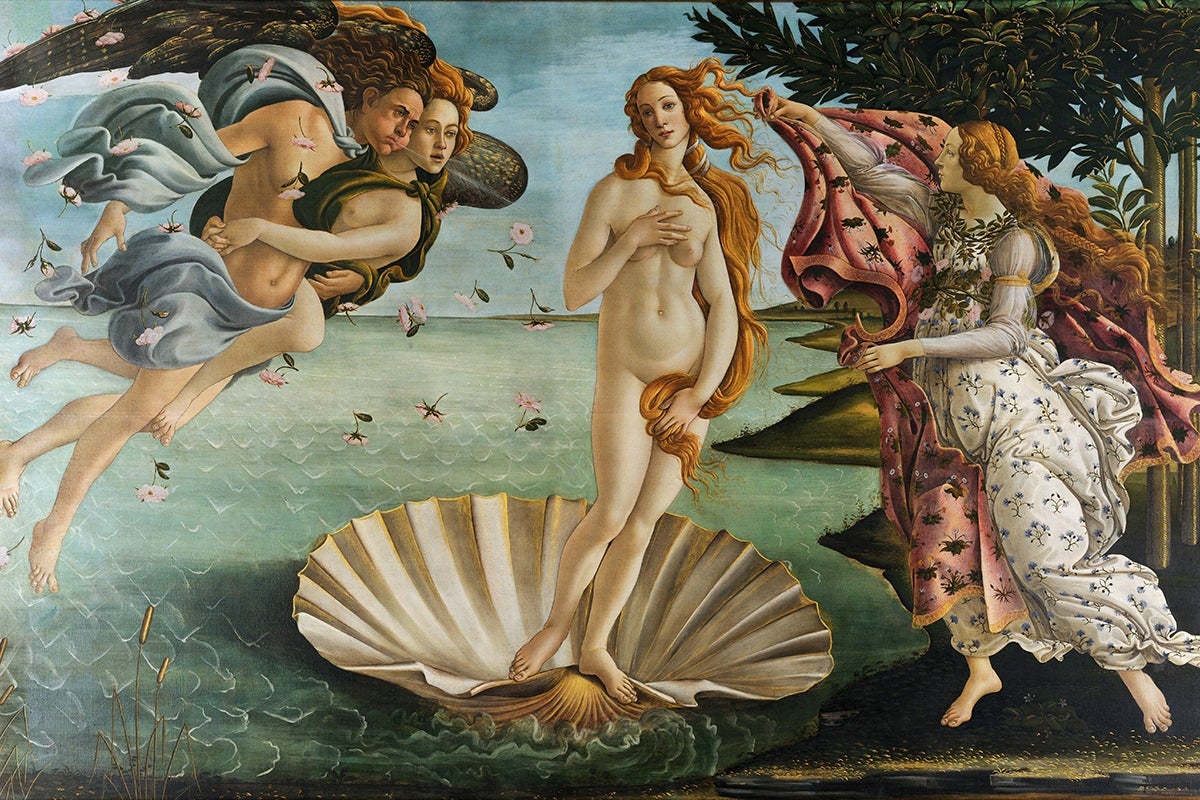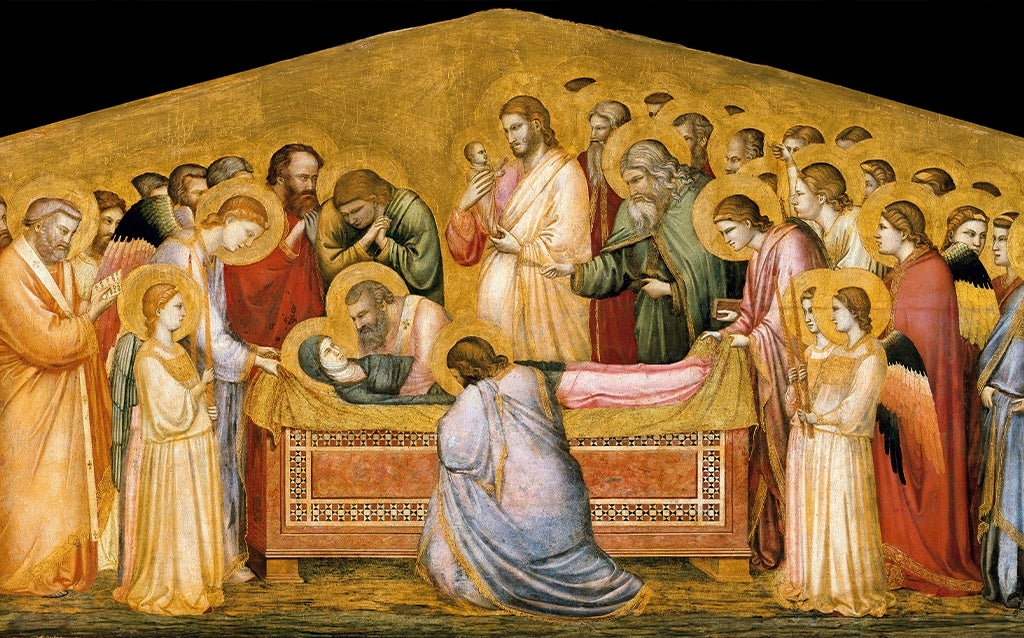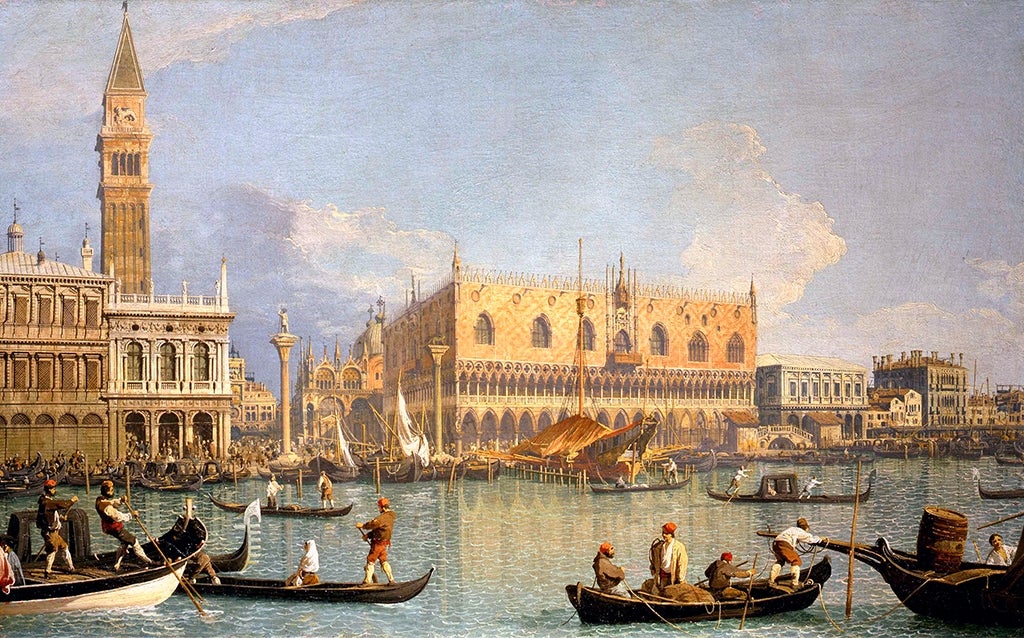 Moderate
Village Hotel on Biltmore Estate
Four-Star Luxury
The Inn on Biltmore Estate
Premier
Cottages on Biltmore Estate


Created by Grande Experiences