Your Italian Adventure Awaits
Making its world premiere at Biltmore, Grande Experiences' all-new multi-sensory experience is a spellbinding journey across Italy. Set to a powerful operatic score, it illuminates the masterworks of such icons as Michelangelo, Raphael, Botticelli, and Caravaggio.
A fitting tribute to George Vanderbilt's lifelong passion for fine art, this must-see event immerses you in the beauty and brilliance of his favorite works from the greatest artistic period in history.
Enjoy a 2nd Day of Gardens & Grounds Access FREE
Biltmore Annual Passholders, please purchase your discounted exhibition tickets here.
What to Expect
This experience is hosted in Amherst at Deerpark®, Biltmore's exhibition space on the grounds of the estate. To optimize your experience in this 45-minute exhibition, we encourage guests to dress comfortably and move about the space to enjoy a variety of perspectives of the artists' masterworks.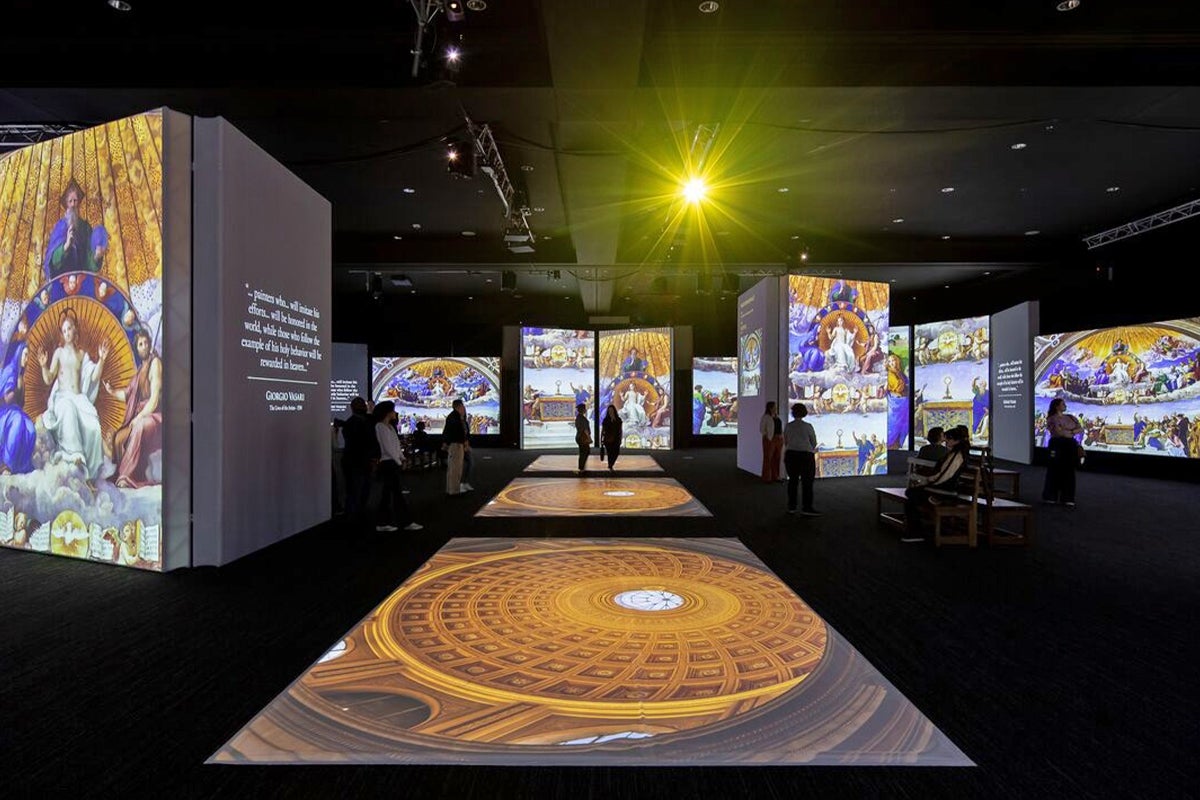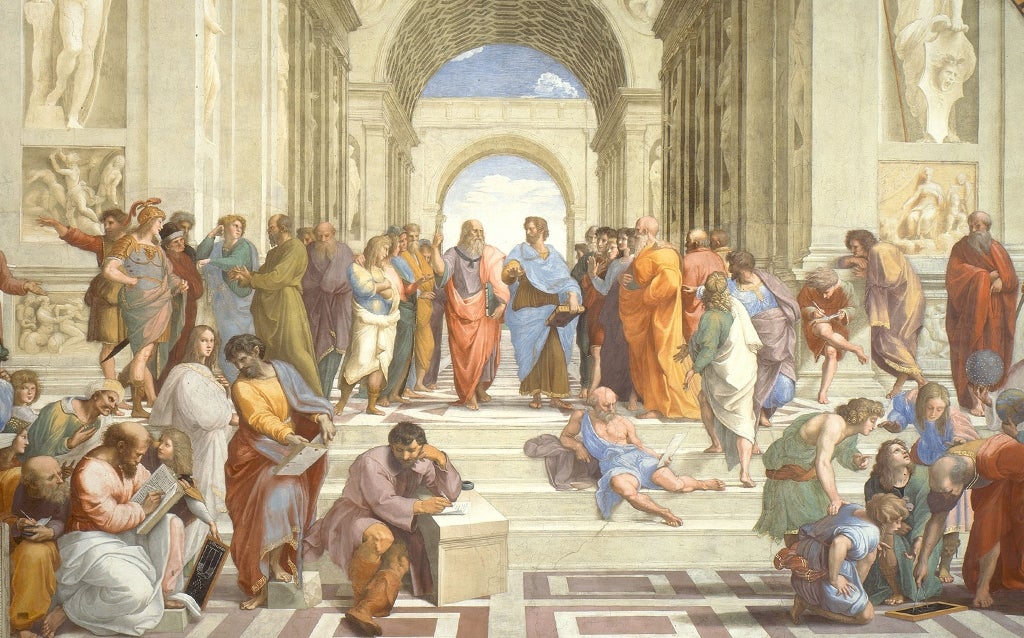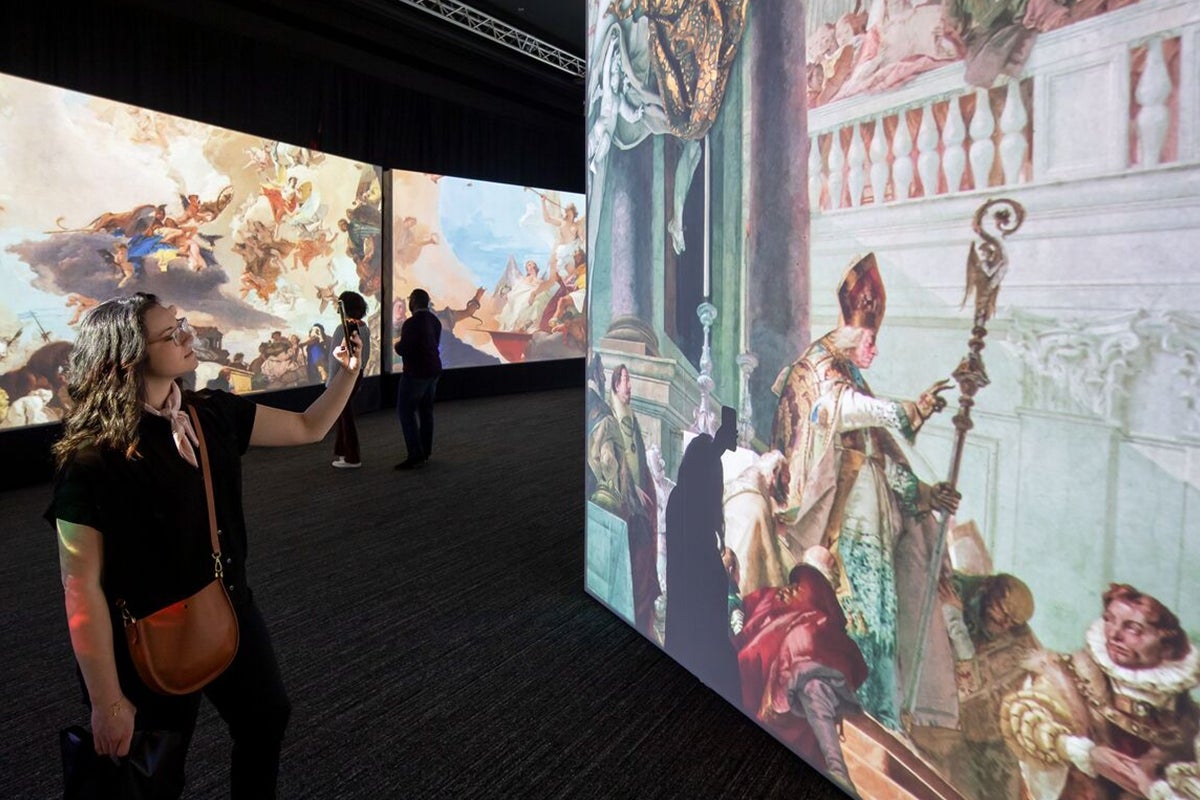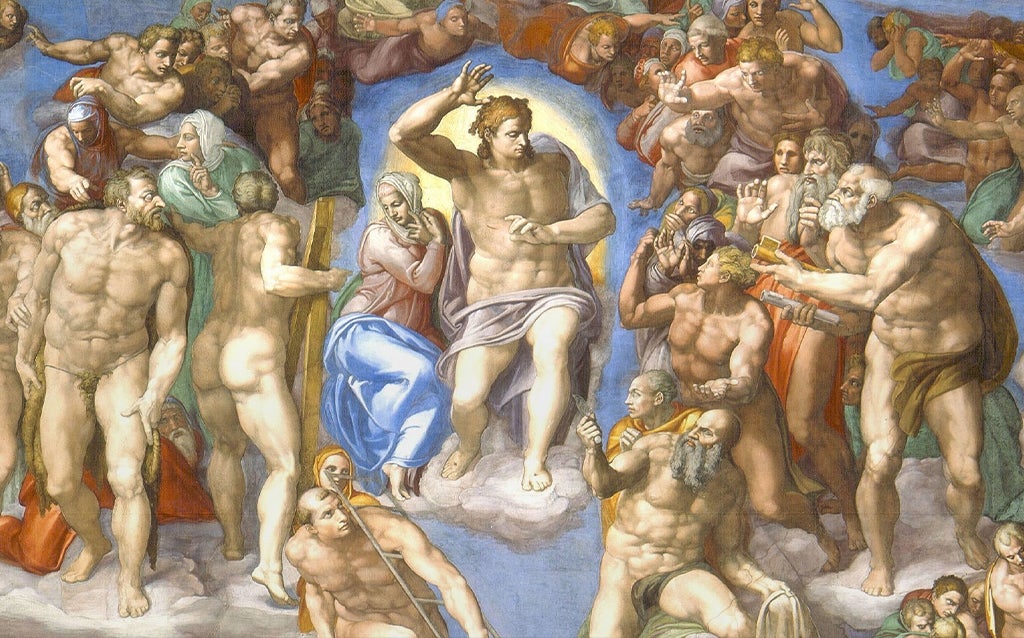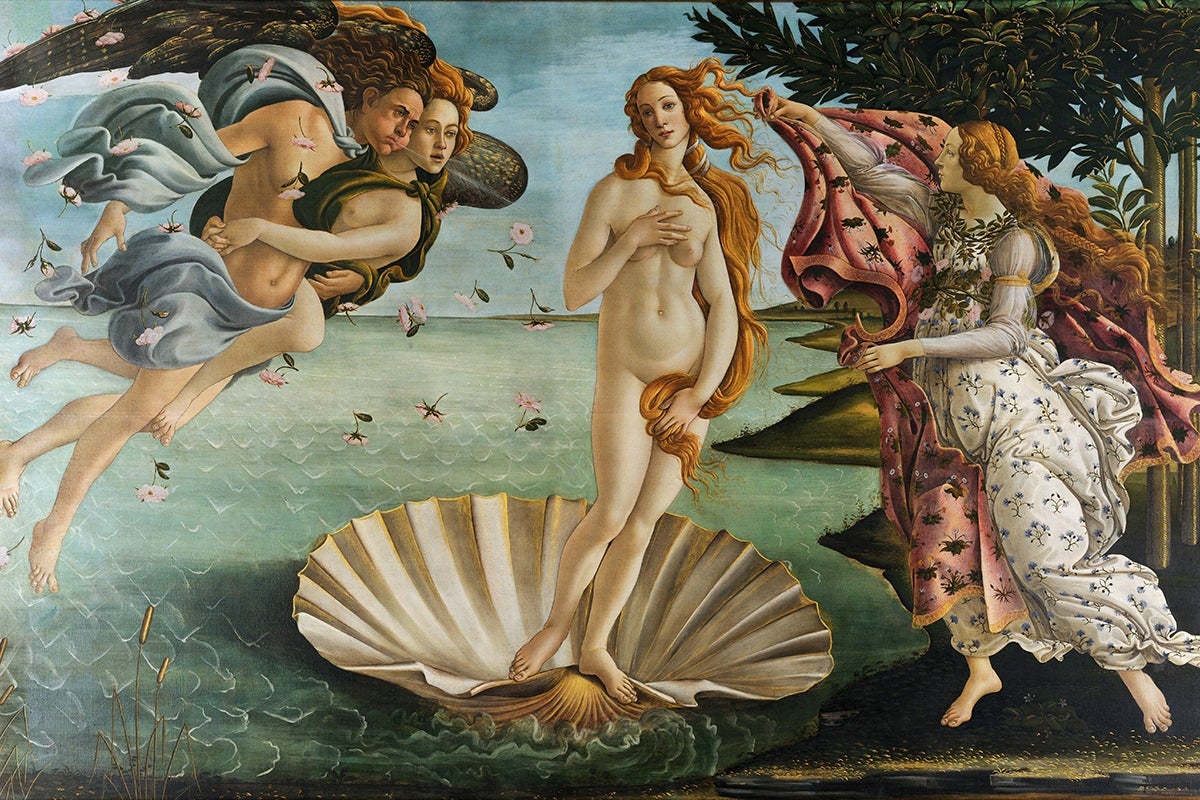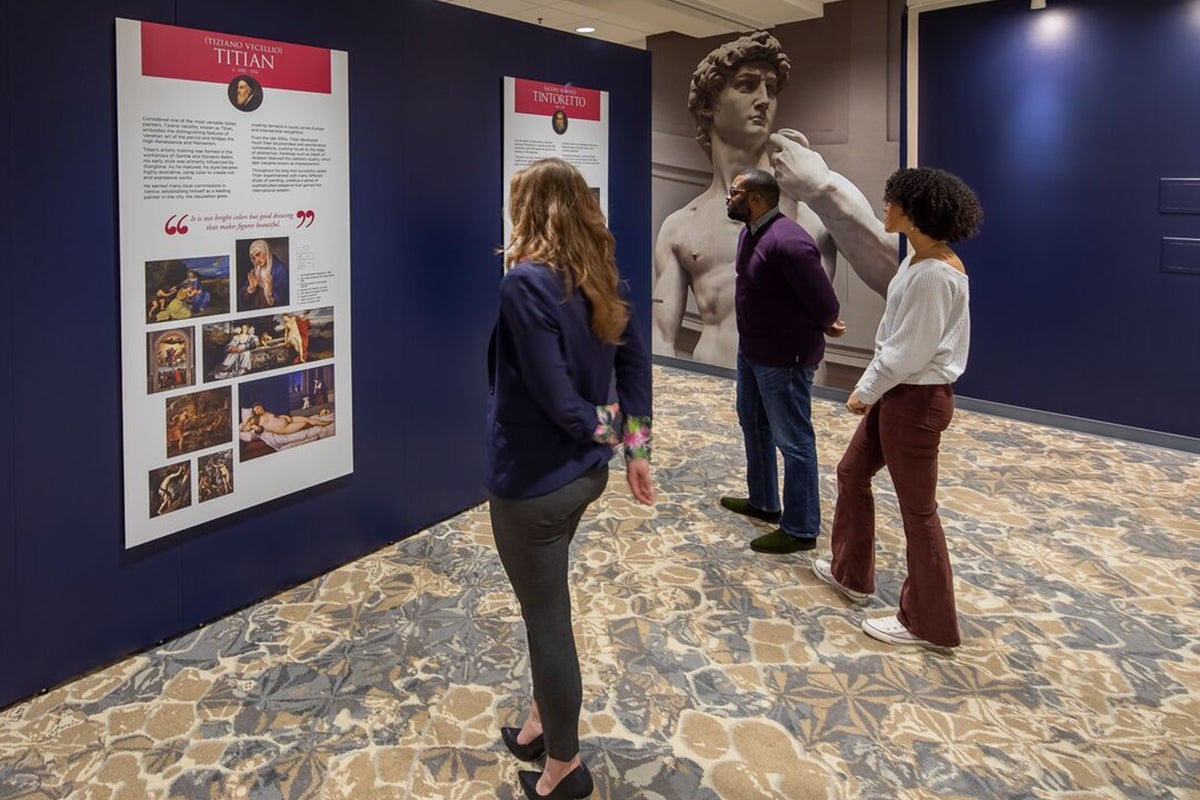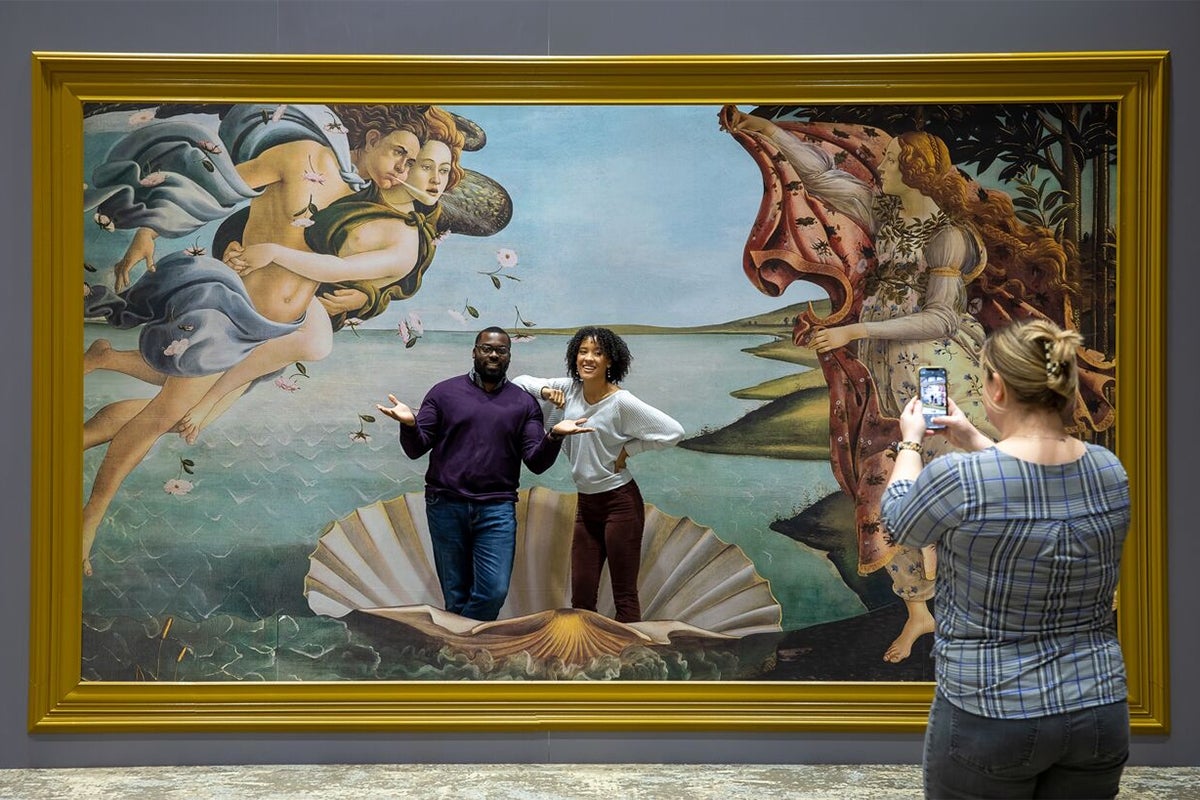 Extend Your Experience with an Overnight Stay
Moderate
Village Hotel on Biltmore Estate
Four-Star Luxury
The Inn on Biltmore Estate
Premier
Cottages on Biltmore Estate


Created by Grande Experiences