Now – February 20, 2023
Inventor, artist, scientist, engineer, sculptor, anatomist, musician, architect, philosopher—Leonardo da Vinci was all of these things. His brilliance and many extraordinary achievements are brought to vivid life in Leonardo da Vinci – 500 Years of Genius, the world's most comprehensive and thrilling Leonardo da Vinci experience.
Biltmore Annual Passholders, please purchase your discounted exhibition tickets here.
What to Expect
This experience is hosted in Amherst at Deerpark®, Biltmore's exhibition space on the grounds of the estate. To optimize your experience in this 45-minute exhibition, we encourage guests to dress comfortably and move about the space to enjoy a variety of perspectives of the artists' masterworks.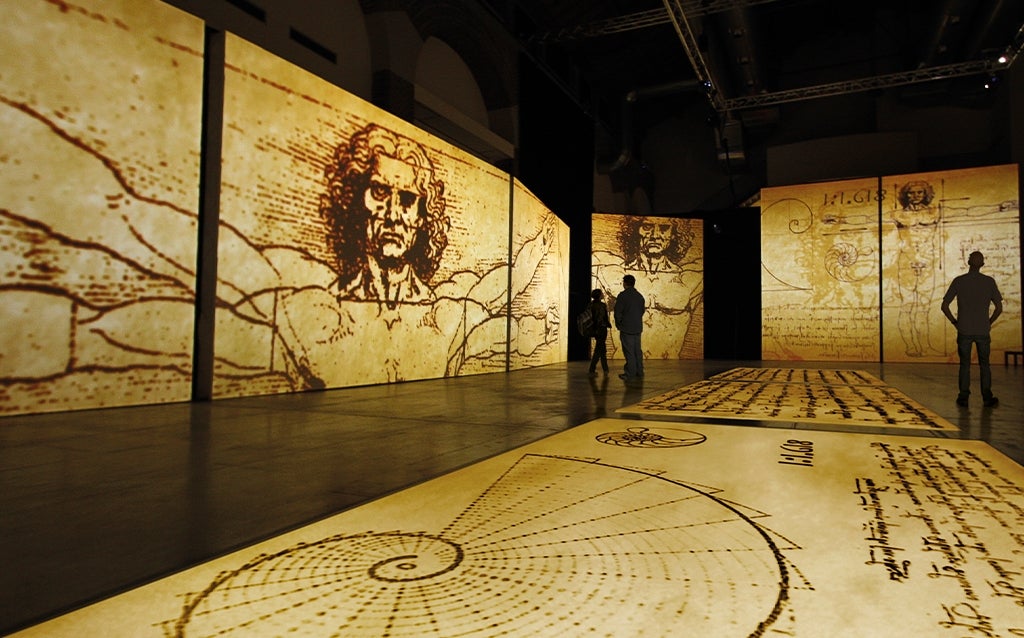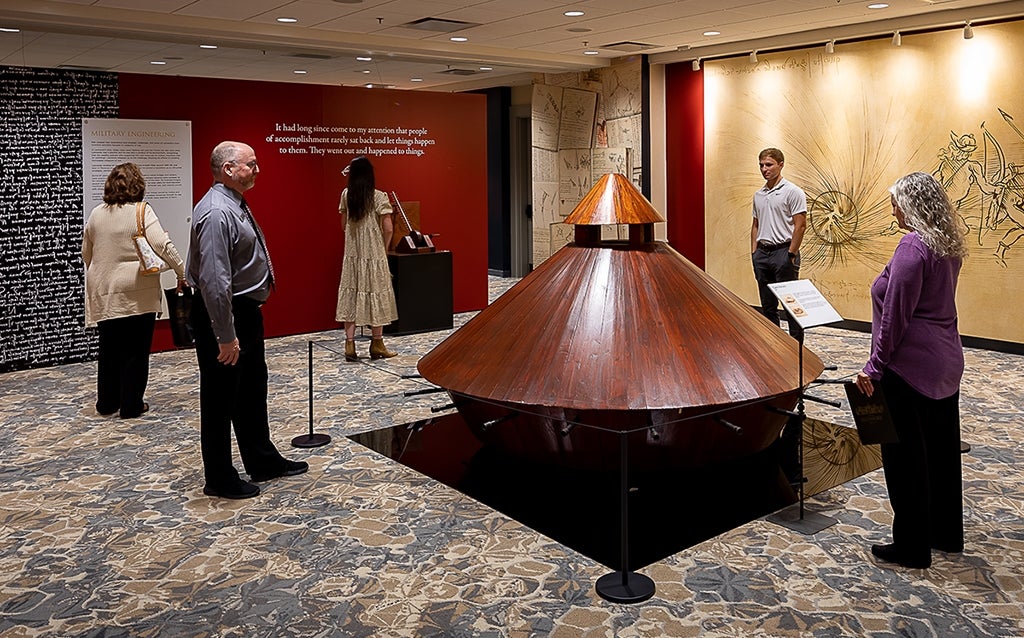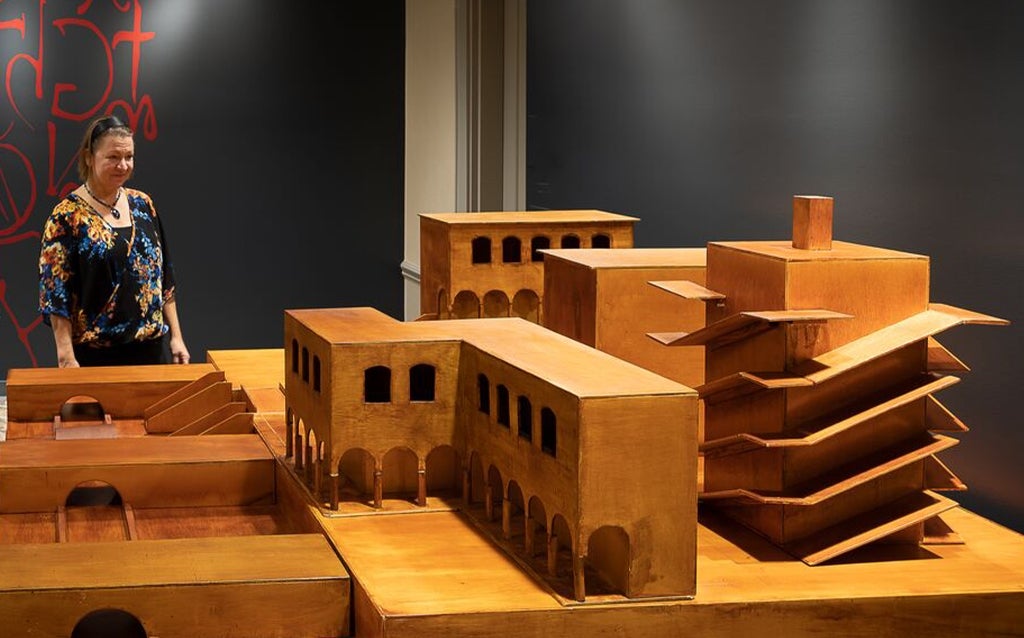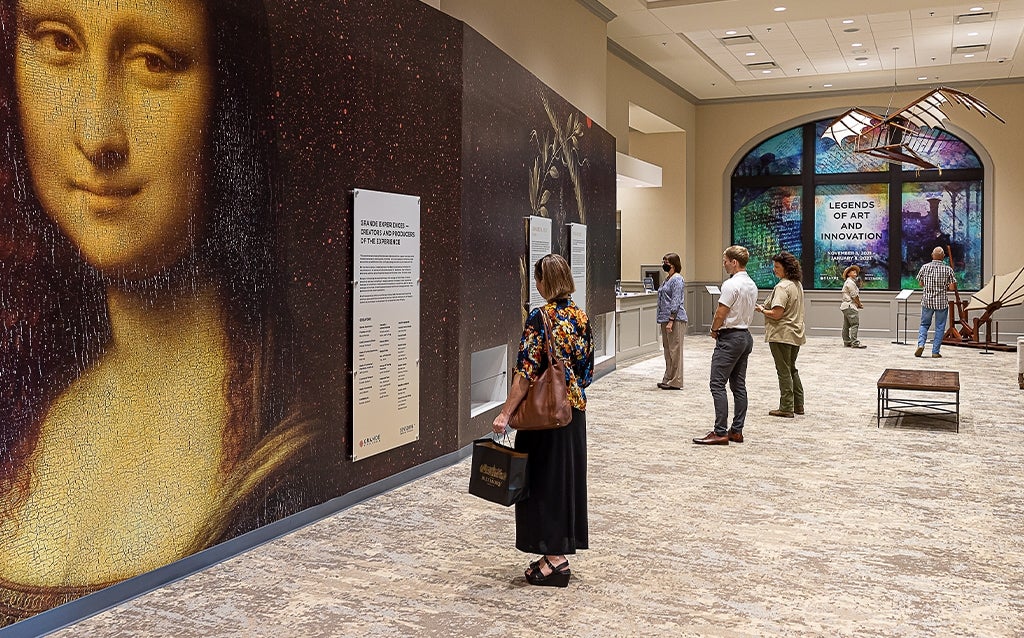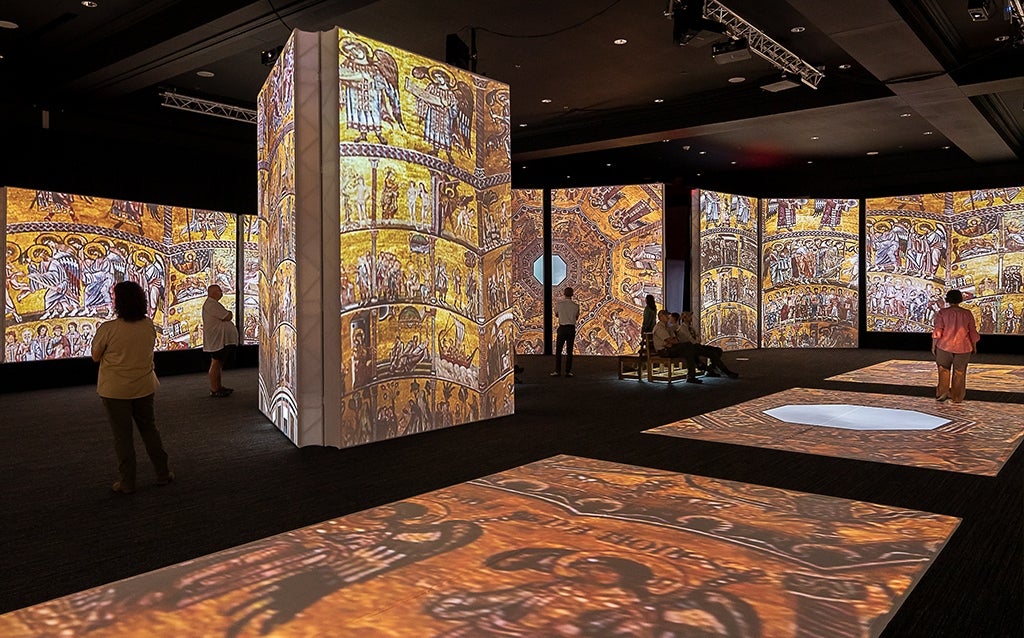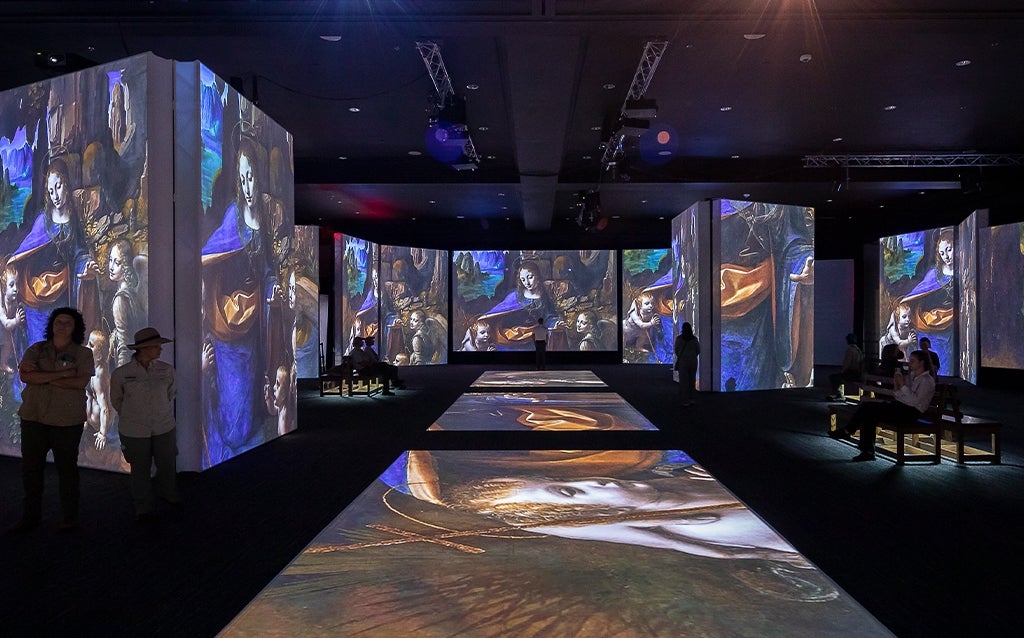 Extend Your Da Vinci Experience with an Overnight Stay
Moderate
Village Hotel on Biltmore Estate
Four-Star Luxury
The Inn on Biltmore Estate
Premier
Cottages on Biltmore Estate


Created by Grande Experiences