Behind-the-Scenes Winery Tour & Tasting
See how science and nature intersect as you learn about the estate's vineyards, discover the unique factors that affect grapes grown in North Carolina, and delve into the craft of fermentation. This guided tour concludes with a tasting of Biltmore wines in a private setting.
Call to Reserve
Location
Winery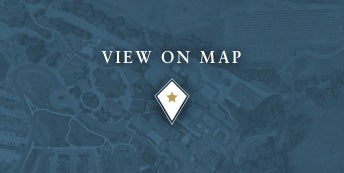 Hours
Monday-Friday at 4:00 p.m., 5:00 p.m., and 6:00 p.m.. Saturday & Sunday at 12:00 p.m., 1:00 p.m., 2:00 p.m., 3:00 p.m., 4:00 p.m., 5:00 p.m., and 6:00 p.m.
Cost
$10 per person
Tour Information
Guests must be 21 years of age and older and bring a valid ID to attend.
Reservations
Register at any Guest Services station or call 1-800-211-9803 to reserve.