Red Wine & Chocolate Tasting
Discover why chocolate and red wine are a match made in heaven! Featuring locally produced artisan chocolates from French Broad Chocolate, and an opportunity to taste and experience the tactile attribute of a raw cacao bean, this tasting provides information about wine production at Biltmore, the process of farming origin-specific cacao, and its effects upon the finished product.
Location
Antler Hill Village, Winery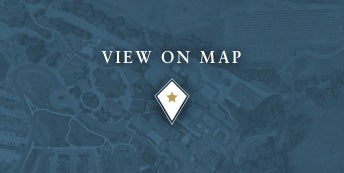 Hours
Daily at 1 p.m., 3 p.m., & 5 p.m.
Cost
$35 per person
Tour Information
Guests must be 21 years of age and older with a valid ID to attend. Advance reservations are recommended.
Reservations
Register at any Guest Services station or call 1-800-211-9803 to reserve.