Make Delicious Discoveries
At Biltmore, gracious hospitality has always included an emphasis on fine dining. The Vanderbilts' table featured the freshest offerings from their market garden, farm, and dairy. We extend this experience to our guests with seven different restaurants that provide a variety of fine and casual dining options. From light bites to gourmet meals, our chefs create specialties featuring the very best that the estate, local farms, and growers have to offer. In addition, savor complimentary tastings of our award-winning wines at our Winery and discover more through specialty wine programs, tours, and culinary events.
Featured Activity
Chef's Breakfast in The Dining Room
Choose a Bed & Breakfast package at The Inn on Biltmore Estate and wake up to enjoy a one-of-a-kind breakfast featuring chef-prepared omelets and Belgian waffles, plus a full range of classic fare such as applewood smoked bacon, cheddar cheese stone ground grits, and much more. Afterwards, enjoy exploring the estate before daytime guests begin to arrive.
See the Menu
Your daytime estate admission includes a self-guided visit to Biltmore House & Gardens, Antler Hill Village & Winery, Antler Hill Farm, and access to all shops and restaurants. With so much to see and do, you may want to spend an extra day or two enjoying all that this historic destination offers.
Enhance your time at Biltmore by reserving one of these unique-to-Biltmore culinary adventures. Some require advance reservations of 24 hours, so be sure to call ahead to book your spot.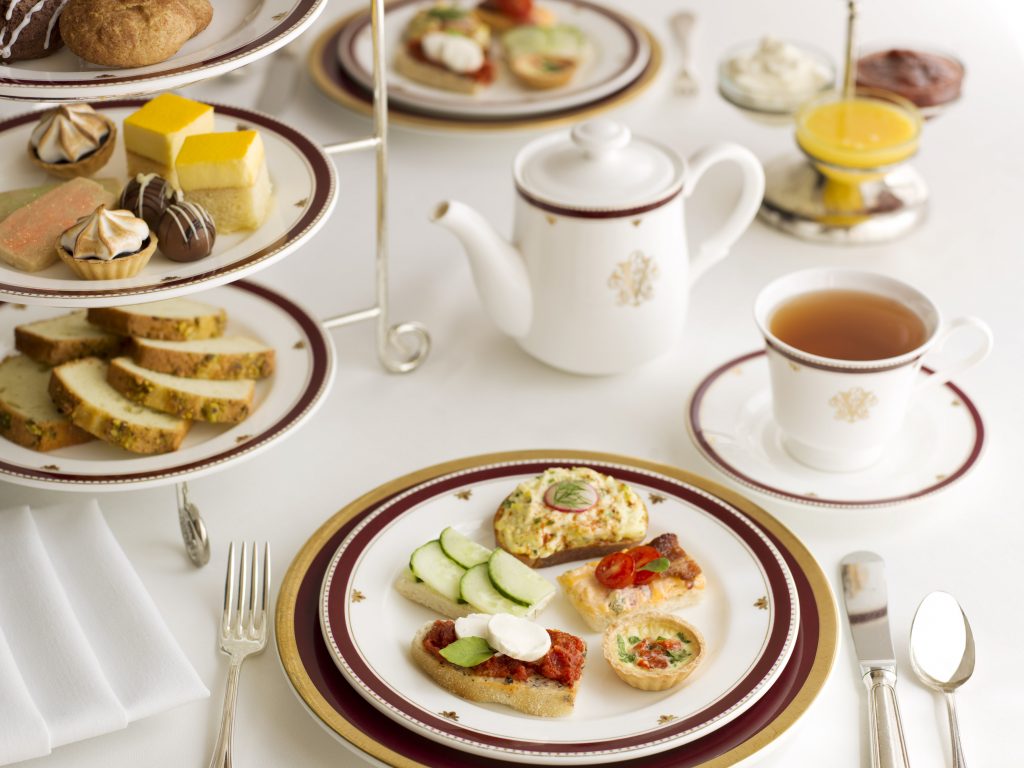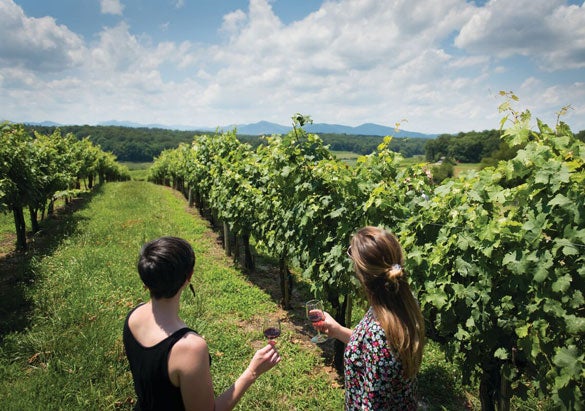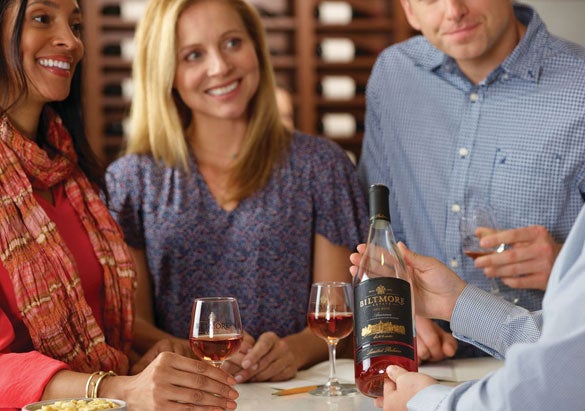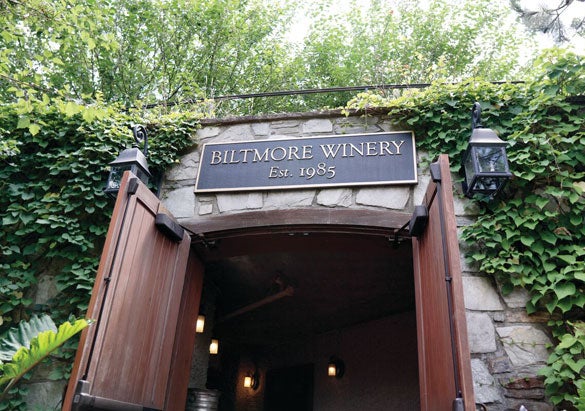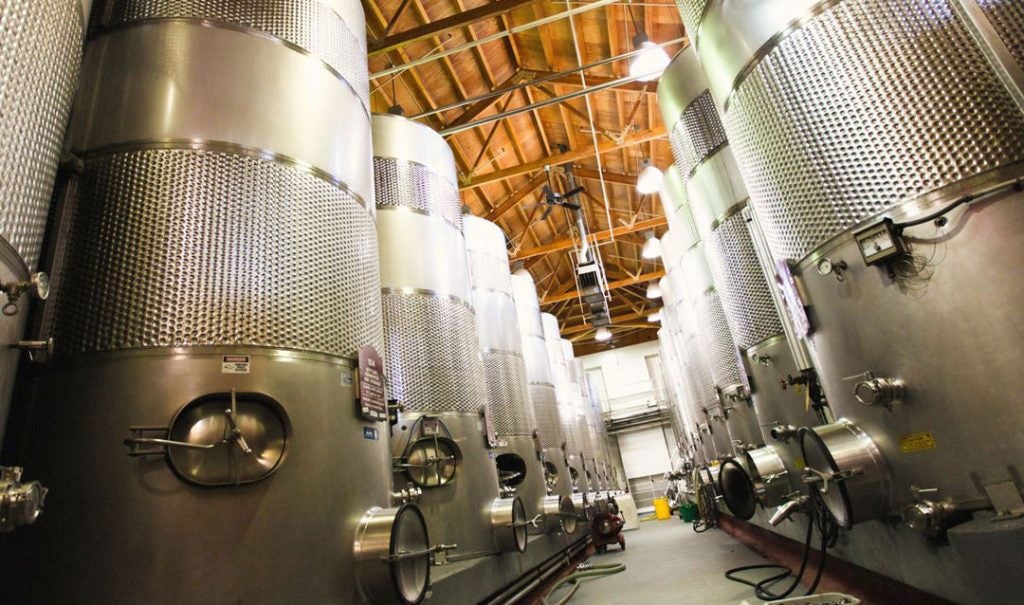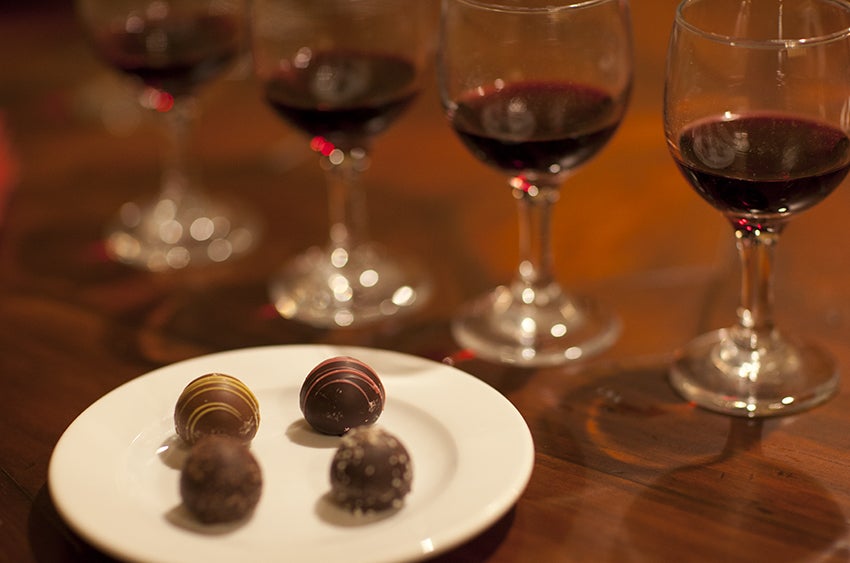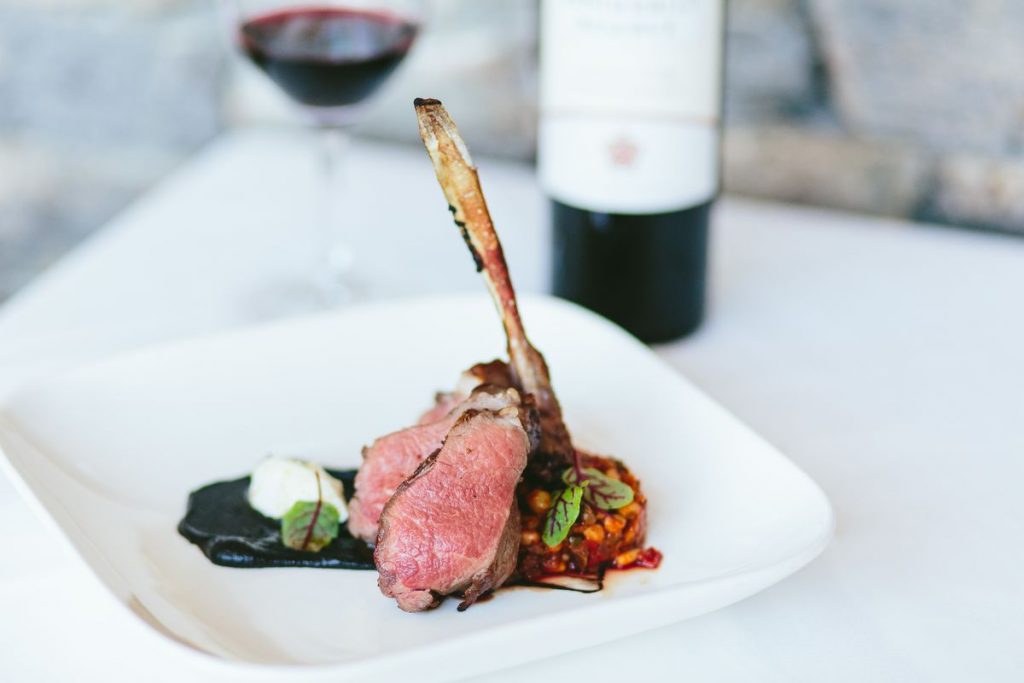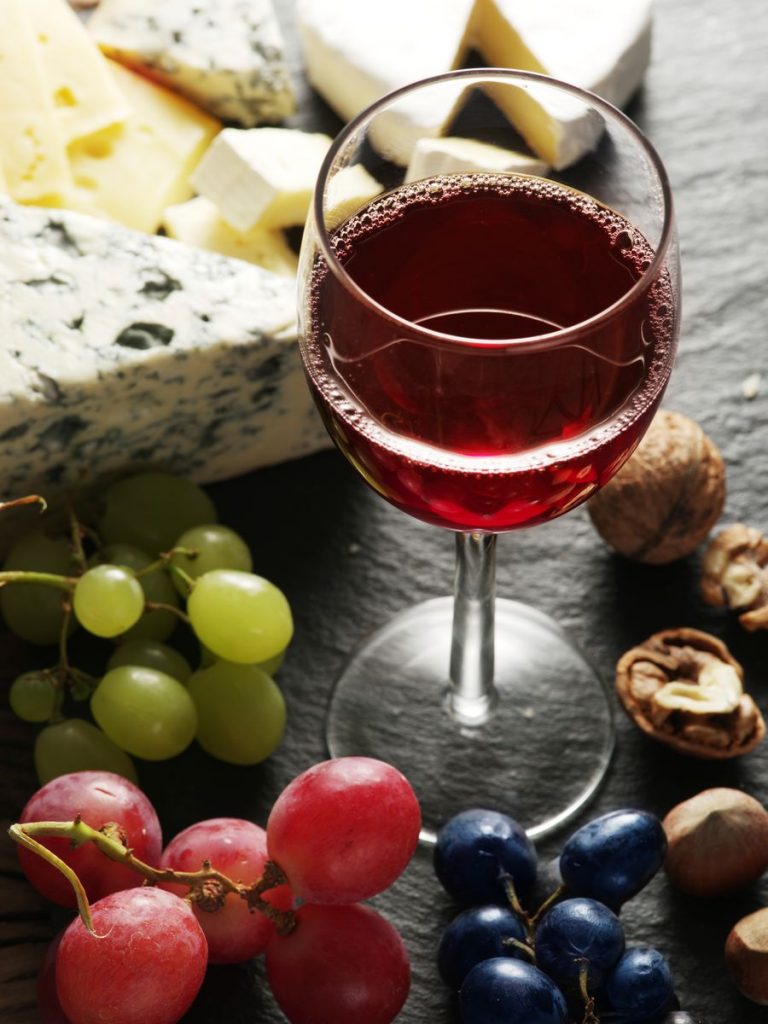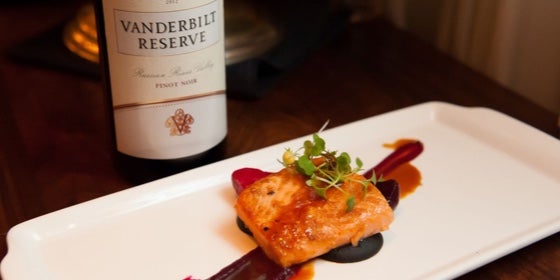 Contact Us
Call to Reserve
To book additional events and activities, please contact us to make a reservation.
Call 800-411-3812
Stay Overnight
Need More Time?
Enhance your Biltmore visit with packages that combine admission with an overnight stay.
Stay on Biltmore Estate