BACK TO BLOG
10 Fast Facts About Biltmore
All Things Biltmore • 09/18/18
Written By Heather Angel
Get to know George Vanderbilt's magnificent 8,000-acre estate in Asheville, North Carolina, with this list of Biltmore facts.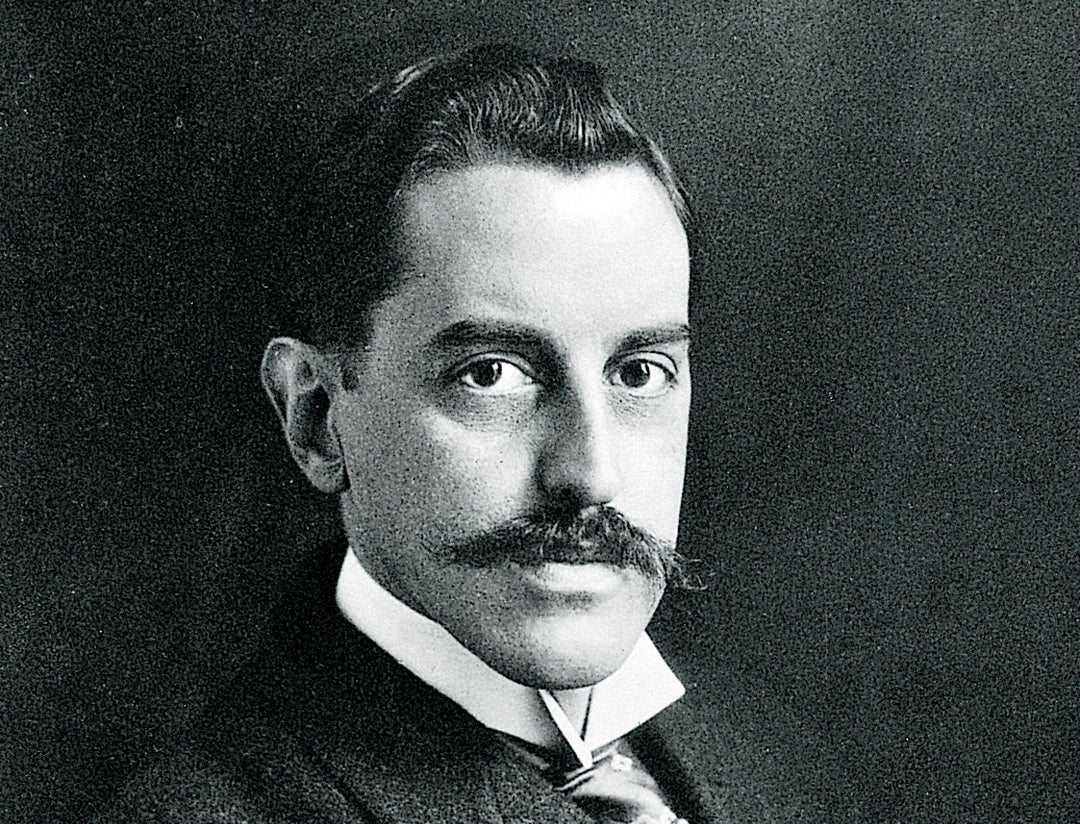 Nestled in the picturesque Blue Ridge Mountains of Asheville, North Carolina, Biltmore is the largest privately owned home in the United States, and was the vision of George Vanderbilt.
10 Fast Facts About Biltmore
George Vanderbilt was born in 1862 in Staten Island, New York. He was the grandson of famed industrialist and philanthropist Cornelius Vanderbilt.

After visiting Asheville in 1888, George Vanderbilt began the process of building his country home. Construction began in 1889 and Biltmore House was first opened to friends and family on Christmas Eve, 1895.

Biltmore House was designed by architect Richard Morris Hunt and is America's Largest Home® spanning 175,000 square feet, which is more than four acres of floor space. The 250-room French Renaissance chateau includes 35 bedrooms, 43 bathrooms, and 65 fireplaces.

Adjacent to Biltmore House are 75 acres of formal and informal gardens designed by renowned American landscape architect, Frederick Law Olmsted.

George Vanderbilt married Edith Stuyvesant Dresser in Paris in 1898. Their only child, Cornelia Vanderbilt, was born in the Louis XV Room at Biltmore in 1900.

Biltmore was a pioneer in sustainable land use practices in 1895 and has long operated its farm and field-to-table program. Biltmore is also credited as the Birthplace of American Forestry.

The original acreage of Biltmore was approximately 125,000 acres and included property later sold to the federal government to create Pisgah National Forest, one of the first national forests east of the Mississippi.

Currently, the Blue Ridge Mountain estate covers approximately 8,000 acres. Guests are invited to enjoy Biltmore's scenic backyard with outdoor activities like biking, carriage rides, hiking, horseback riding, and more.

George Vanderbilt's grandson, William A.V. Cecil, began planting grapevines in the early 1970s, paving the way for the establishment of Biltmore's Winery in 1985. Today, our winery is an integral part of your Biltmore visit.

On exhibit inside Biltmore House is the Vanderbilt family's original collection, art, furniture, and more.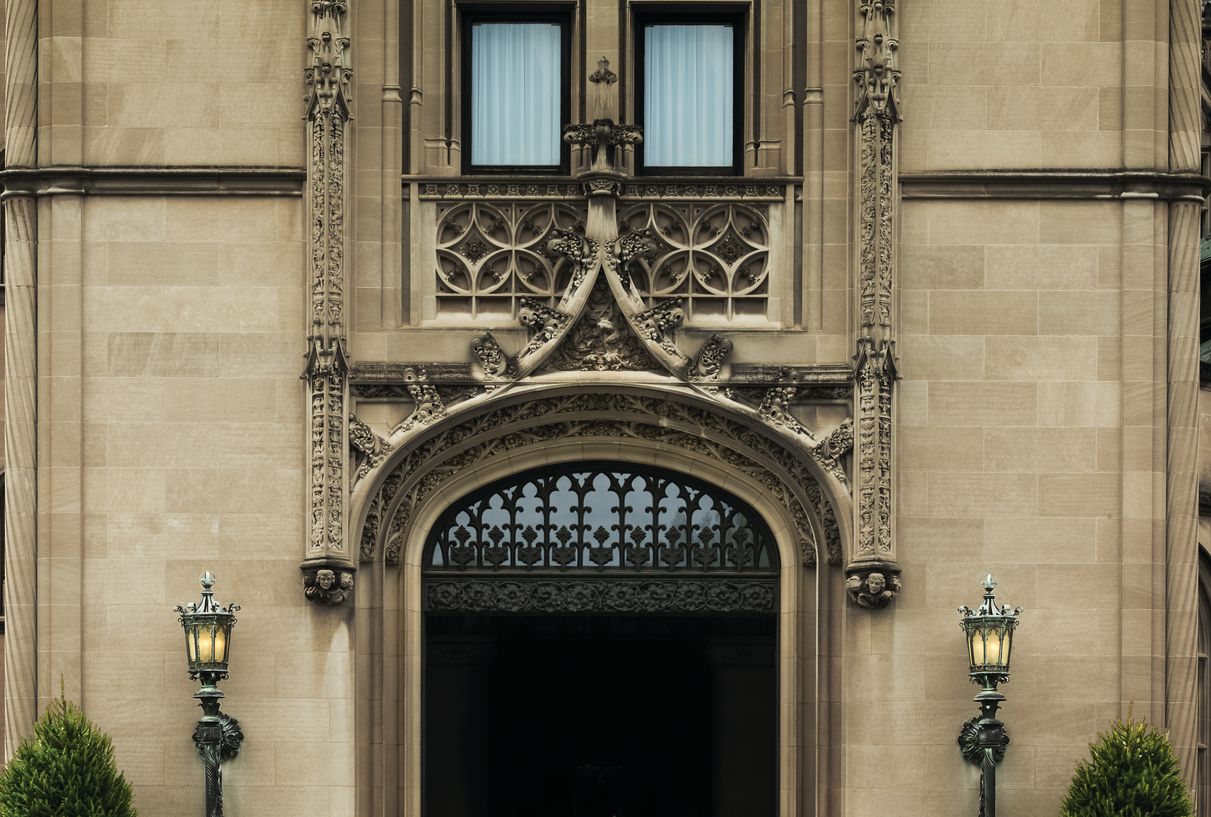 A mission of preservation
Today, Biltmore is still family owned and operated under George Vanderbilt's mission of preservation through self-sufficiency – a philosophy embraced before the first stone was ever placed.
Over the years, Biltmore has grown to include Antler Hill Village & Winery, which includes Antler Hill Farm; The Inn on Biltmore Estate–our Forbes Four-Star property; Village Hotel on Biltmore Estate; Equestrian Center; numerous restaurants; event and meeting venues; and Biltmore® For Your Home, the company's licensed products division.
Ready to learn more?
Since 1895, Biltmore has welcomed guests from all over the world to experience the splendor of George Vanderbilt's visionary estate.
No matter the season, an 8,000-acre oasis awaits you. From historic gardens and grounds to outdoor adventure, behind-the-scenes tours, dining, shopping, and wine tastings, there is something for everyone.
Learn more about Biltmore by planning your visit.