BACK TO BLOG
Exploring George Vanderbilt's Library
Written By Jean Sexton
Posted 08/05/15
Updated 07/20/23
Estate History
Even in Biltmore House, where so many rooms are filled with amazing collections of beautiful things, the Library still shines as a special place. George Vanderbilt was a remarkable man, and it's fascinating to learn more about him through the creation of his magnificent and enduring library at Biltmore.
Learn more about George Vanderbilt's tastes and interests with this look at some noteworthy books that form the Biltmore House Library collection.
When he was 12, George Vanderbilt began recording the names of each book he read in a journal, and he continued that habit throughout his life. If we look at any representative year, we get a sense of the breadth of his intellect. In 1899, Mr. Vanderbilt read a total of 51 books: 31 were novels, including The Two Magies and The Awkward Age by Henry James and Antonia or the Fall of Rome by Wilkie Collins.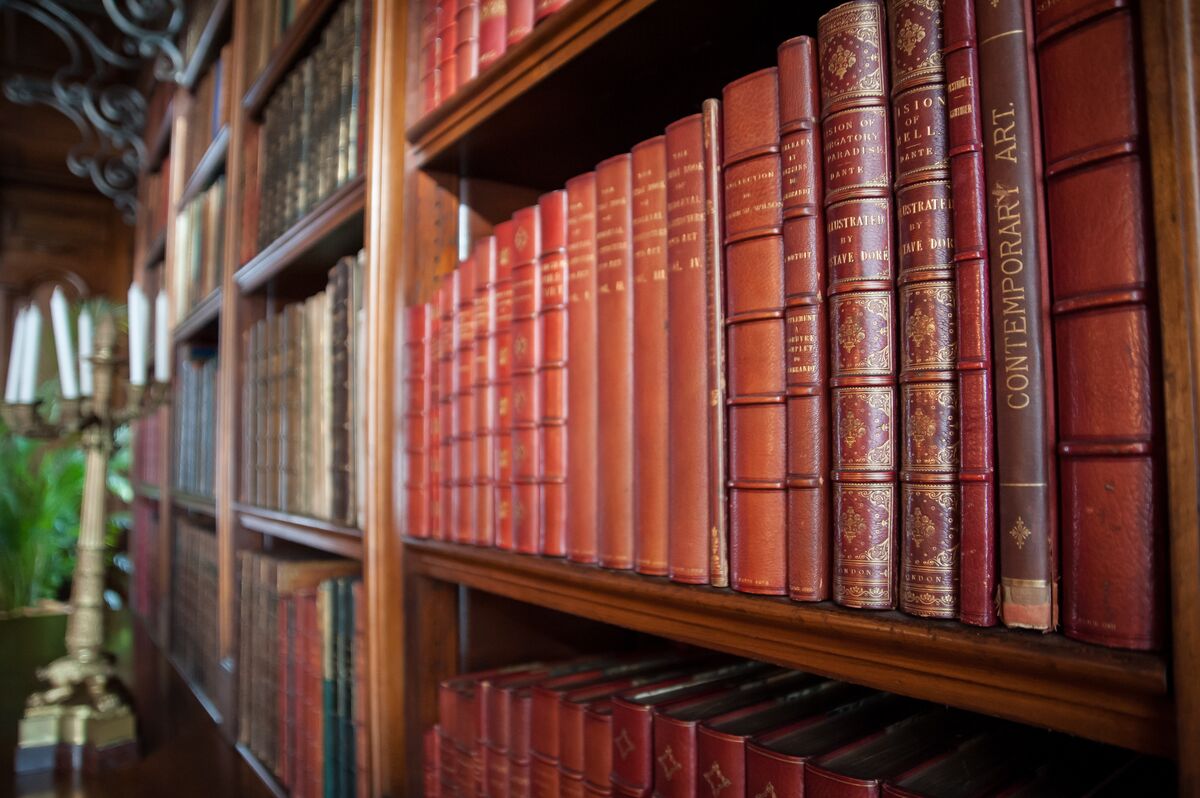 The non-fiction list from that year is just as fascinating and includes The Renaissance in Italy (a two-volume study by J. A. Symonds); Oceana or England and Her Colonies by James Anthony Froude;  and Human Immortality: Four Supposed Objections to the Doctrine and The Will to Believe and Other Essays in Popular Philosophy by Henry James' brother William.
Most of the books George Vanderbilt collected were sent to one of the great bookbinders of the period, such as Riviere, Stikeman, Lortic, or David.  A few months later they would be returned beautifully bound in Moroccan leather, with gilt lettering and decoration, to be placed on the shelves of the Biltmore House Library.
By the time of his death, George Vanderbilt had collected more than 23,000 volumes. Approximately one-third of the volumes were antiquarian purchases, with the oldest appearing to be an Italian work published in 1561. The major strengths of the collection are 19th-century English and American literature, art and architecture; travel, philosophy and religion; history; and French fiction and non-fiction reflecting both his and his wife's interest in France and their fluency in the French language.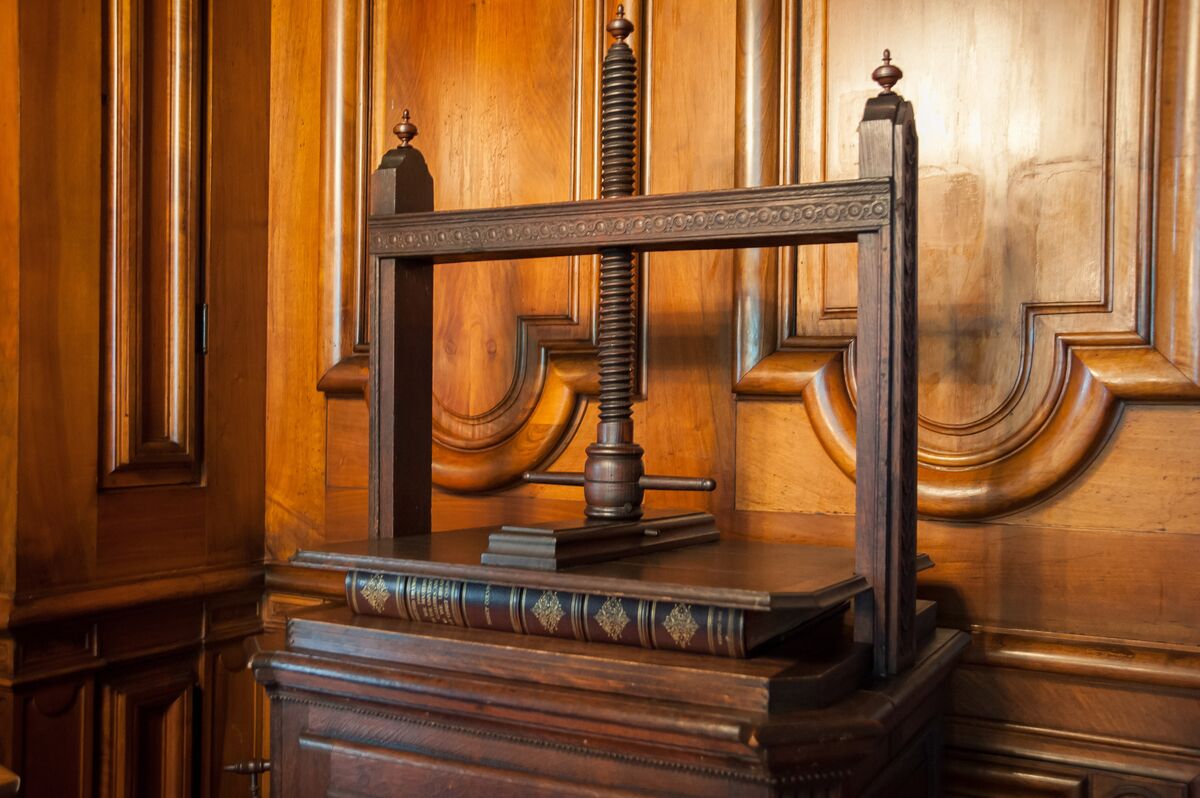 The Biltmore House Library contains a complete and important set of James Audubon's The Birds of America and The Quadrapeds of America. The copies are unusual in that they are the smaller octavo edition, not the very large elephant folio edition so prized by print collectors. What makes Biltmore's set particularly interesting is that they are bound with the original paper wrappers that accompanied each part as Audubon's publisher issued them.
Another important work is Thomas McKenney and James Hall's History of the Indian Tribes of North America. Our volumes are the original large folio edition and contain a full set of the original 120 hand-colored lithographs. Many of the original oil paintings by Charles Bird King from which these folio prints were taken were destroyed by a fire in the Smithsonian in 1865.
EXPLORE OUR HISTORY
What was George Vanderbilt's vision for Biltmore? How does the legacy live on today?
GO BACK IN TIME