BACK TO BLOG
New Year's Eve: Turn up the Sparkle!
Written By LeeAnn Donnelly
Posted 12/21/12
Updated 07/20/23
Entertaining
Your holiday table may not be as large as the one in the Banquet Hall of Biltmore House in Asheville, NC, but don't let that stop you from creating a memorable and sparkly setting for your New Year's Eve celebrations at home.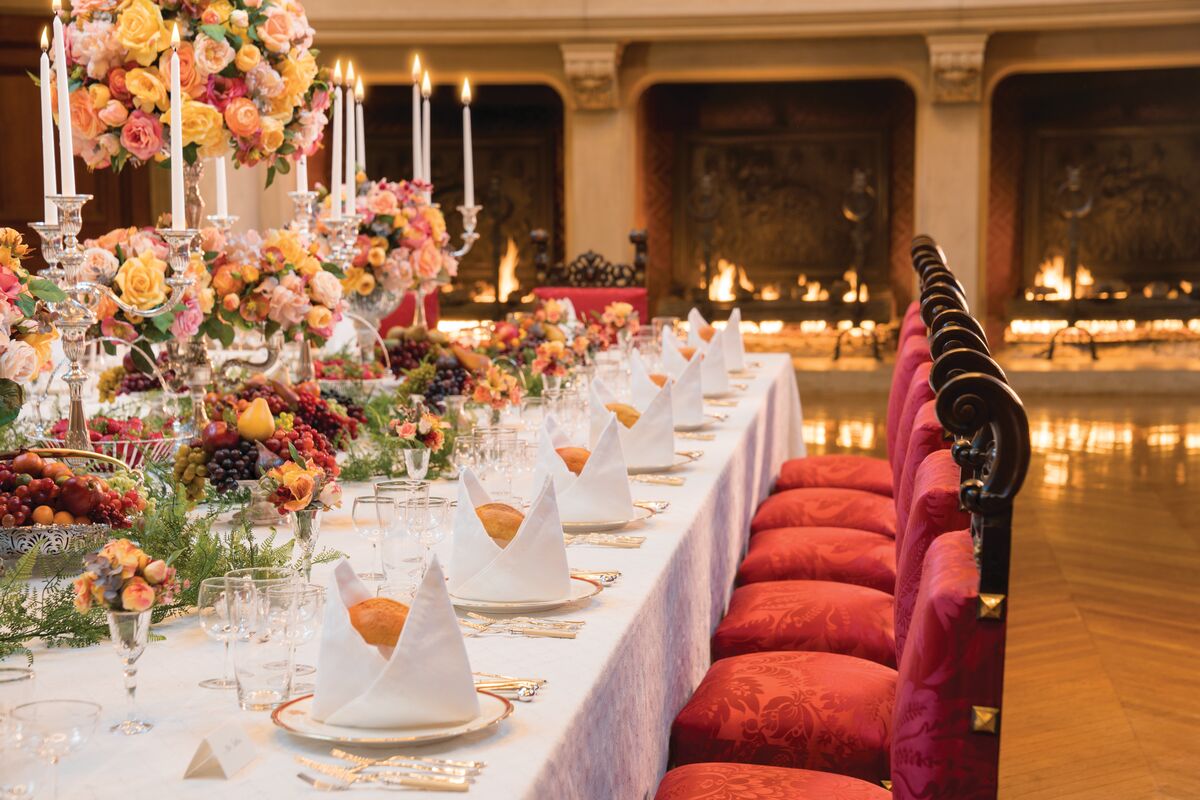 Our Biltmore Floral designers are experts in creating shine and polish for all types of events, but especially for New Year's Eve celebrations around the table.
Here are six ideas for creating Biltmore-inspired decor for your New Year's Eve celebrations:
Take a look around your home to see what kinds of everyday objects you can transform into extraordinary elements. You'd be surprised by what you can do with what you already have, such as sparkling ornaments from your Christmas tree, candles, glass vases, and the like. Of course, if you come up short, a trip to the local crafts store may be necessary.

Start with table linens to build a base for your centerpiece. Layer your linens, starting with a tablecloth; then add an overlay, and finish with a runner. Build texture by mixing solid colors, metallics, and elegant prints.

If you don't have them on hand, you can purchase oversized martini or Champagne glasses, or vases for the centerpiece. If room permits, use three different heights and add some tulips to each glass, letting them spill over the edge. Acrylic gems added to the water in the vases will create a sparkling effect.

Another centerpiece idea is to use one or several clear glass vases that are varying in height and fill each vase with water pearls and LED submersible lights (available at any craft store). Metallic twigs in each vase will add extra sparkle to the table.

Don't forget candlelight! If you have room, use a variety of sizes: pillars, candlesticks, and votives. The more, the better! At the base of your vases and candles, add oversized gems or crystals to reflect the light. For a more whimsical look, add a variety of clocks so you can watch the countdown to the New Year.

Most importantly, remember to have fun and don't hold back on your creativity.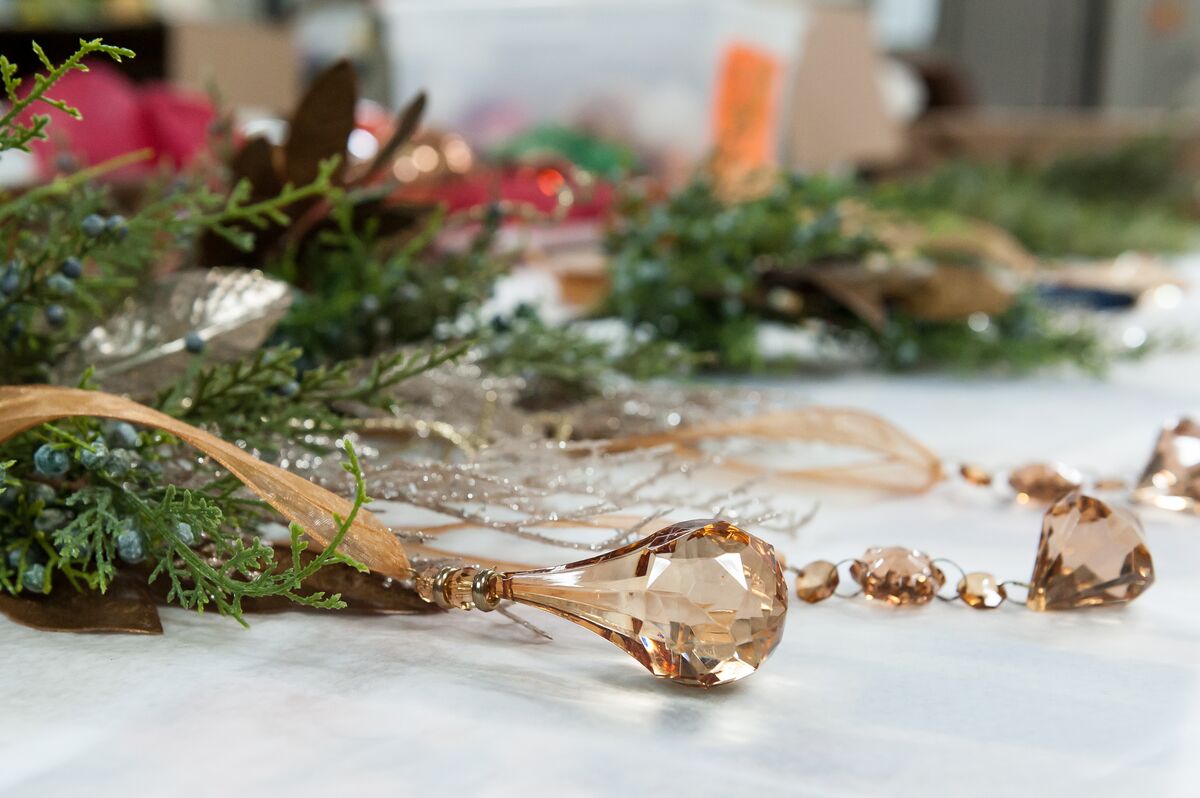 We hope these ideas from Biltmore's floral experts help make your New Year's decor and tablescapes sparkle!