Did you know the National Gallery of Art in Washington, DC, called on Biltmore during World War II?

It was during the winter of 1942 when an unusual array of guests arrived at Biltmore House. Accompanied by guards on their journey from Washington, D.C., 62 paintings and 17 sculptures from the National Gallery of Art were carried into the house and placed in the Music Room.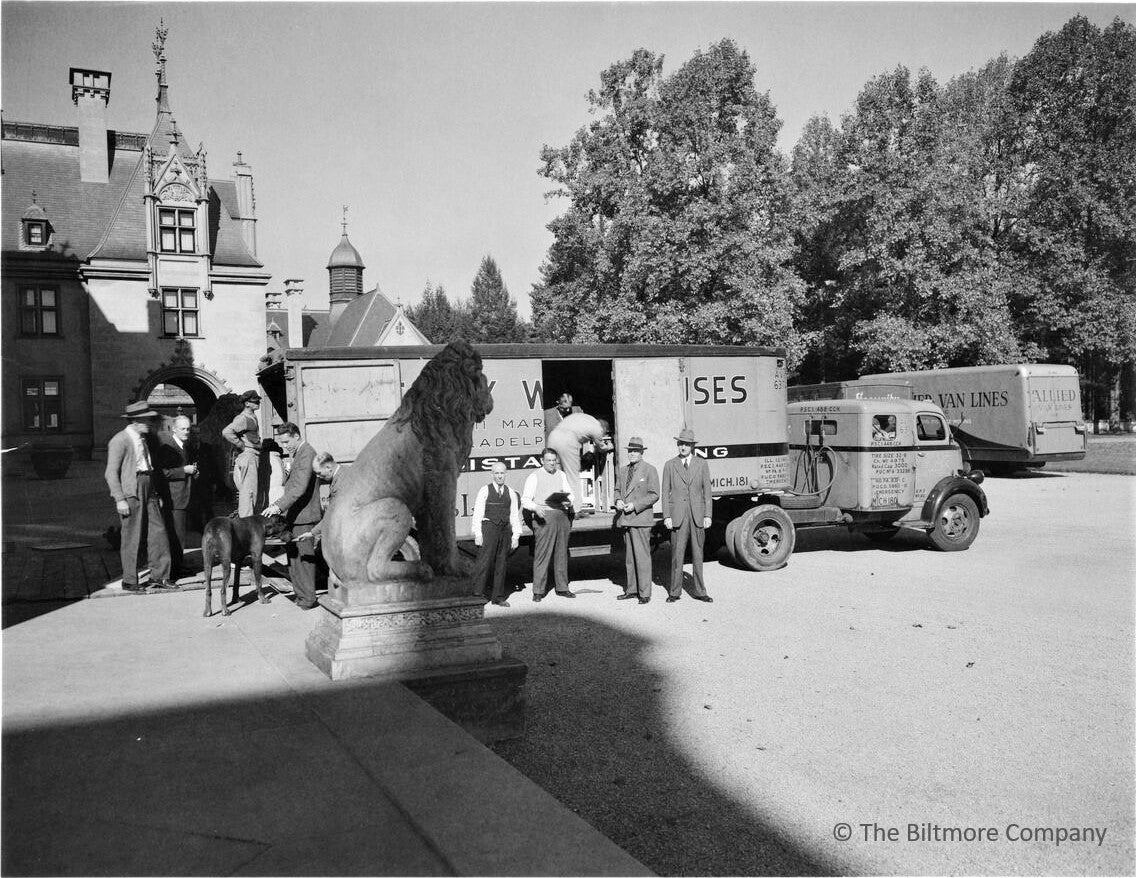 It was a critical time in the nation's capital, and in 1941 during World War II, American leaders based there began to fear the possibility of an attack. An air raid on a major U.S. city seemed likely. German submarines had been sited along the Atlantic Coast from Maine to North Carolina, bringing the war uncomfortably close to the American shore.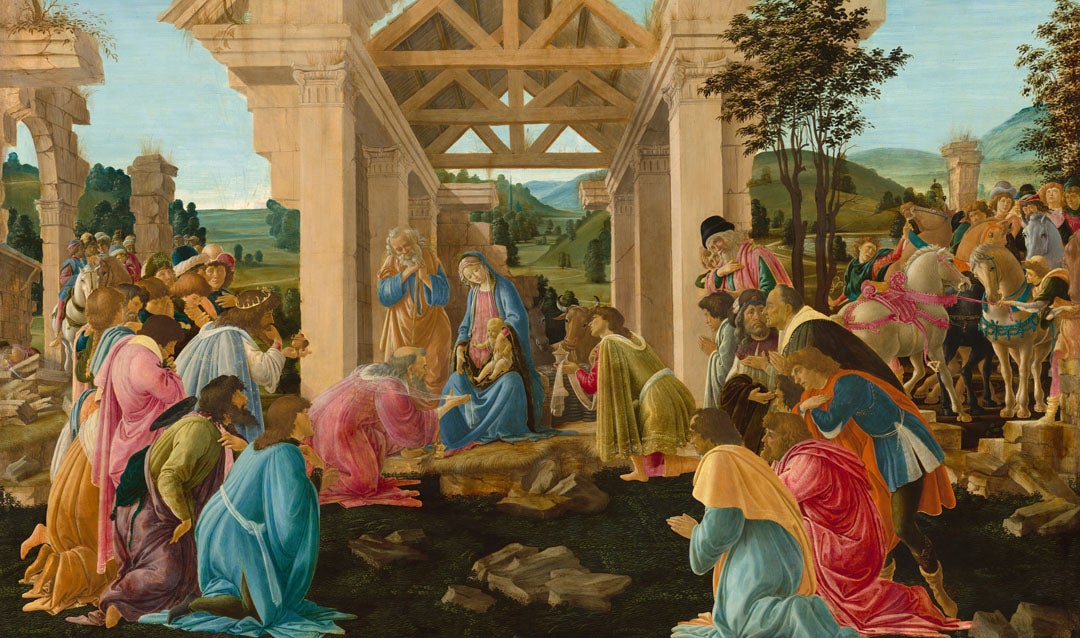 With that thought in mind, and with information from European sources about Hitler's relentless efforts to seize and stockpile art—much of which was damaged or destroyed in the process—David Finley, the new director of the National Gallery of Art, contacted Biltmore to discuss the possibility of sending some of the nation's most important art treasures there for safekeeping.
Finley had visited Biltmore previously as a guest and felt that Biltmore House was the perfect choice with its fireproof features and remote location. Edith Vanderbilt graciously agreed.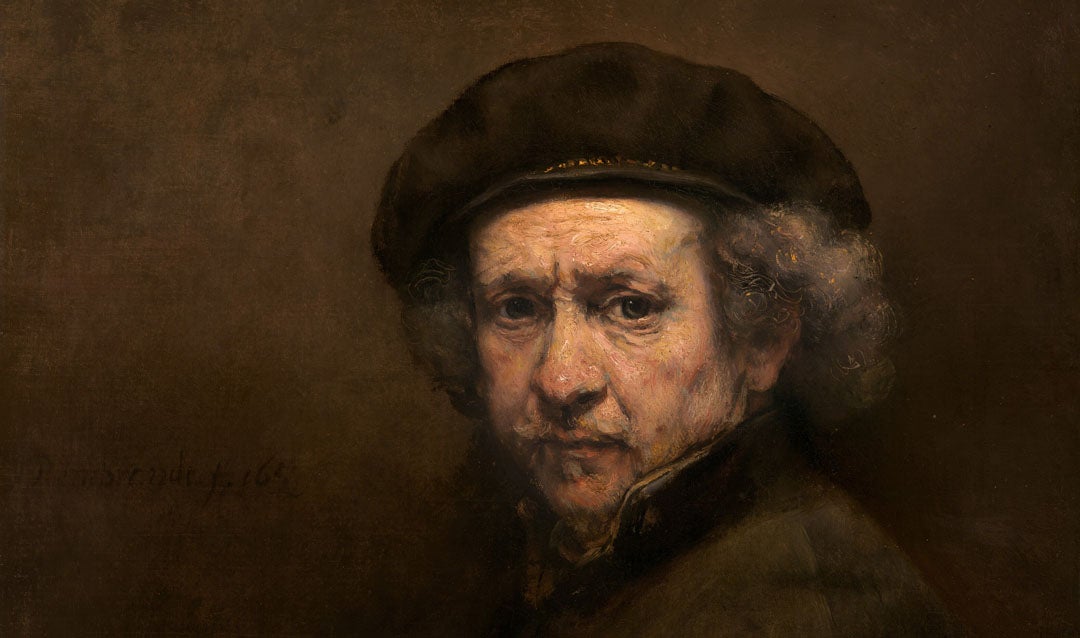 The unfinished Music Room on the first floor of Biltmore House was refitted with steel doors and other protective measures were taken, as outlined by the National Gallery of Art. On January 8, 1942, the paintings and sculptures arrived in Asheville.
Biltmore had opened to the public in 1930 as a means of promoting tourism in Asheville. Guests walked by the Music Room, unaware that some of the world's greatest artwork was secretly hidden on the other side of the wall. The priceless artwork remained under 24-hour armed guard at Biltmore until the fall of 1944, well after the danger of bombings or invasion had ended.
Feature image: Gilbert Stuart's George Washington (1795)—an iconic portrait of the nation's first president—was safely stored in America's Largest Home® from 1942 to 1944.