George Vanderbilt was a thoughtful wine collector, whether at home or abroad.
Taste and style were two hallmarks of his life, and both are reflected throughout Biltmore—his private country estate in Asheville, North Carolina.
Visually stunning and technologically advanced, Biltmore House is a testament to Vanderbilt's vision.
A Thoughtful Collector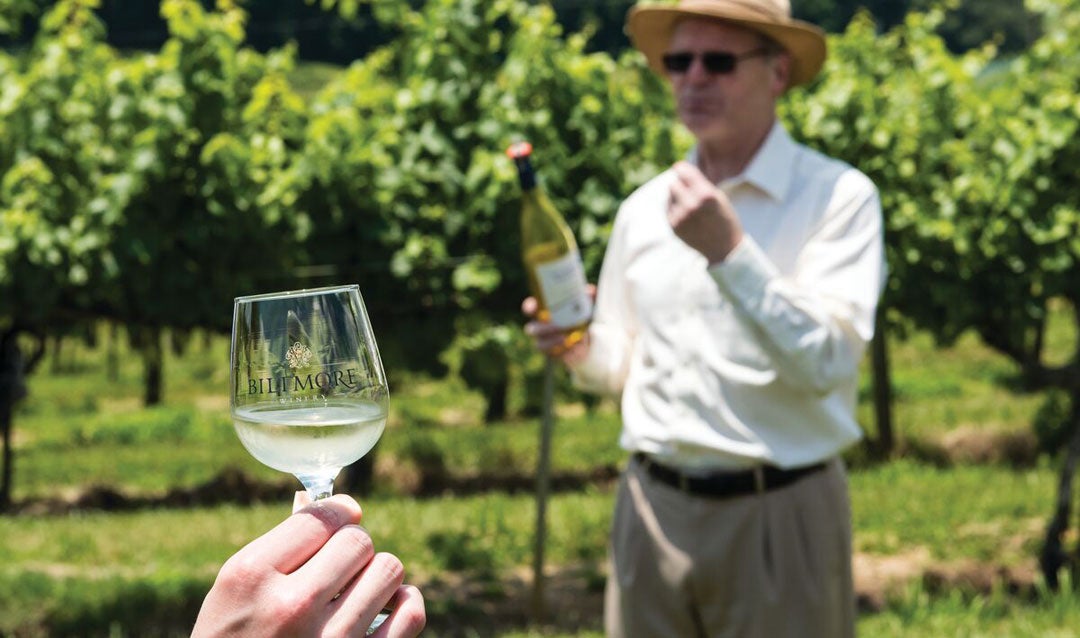 George Vanderbilt was well-known as a collector, travelling the world gathering art, sculpture, furniture, and books. He also enjoyed wine, frequently purchasing it abroad and bringing cases of wine back to his home in Asheville to share with his family and friends.
Vanderbilt's gracious hospitality was legendary, and a visit to his home was characterized by the best in comfort, entertainment, and attention to every detail, including the wines that graced his table and delighted his guests.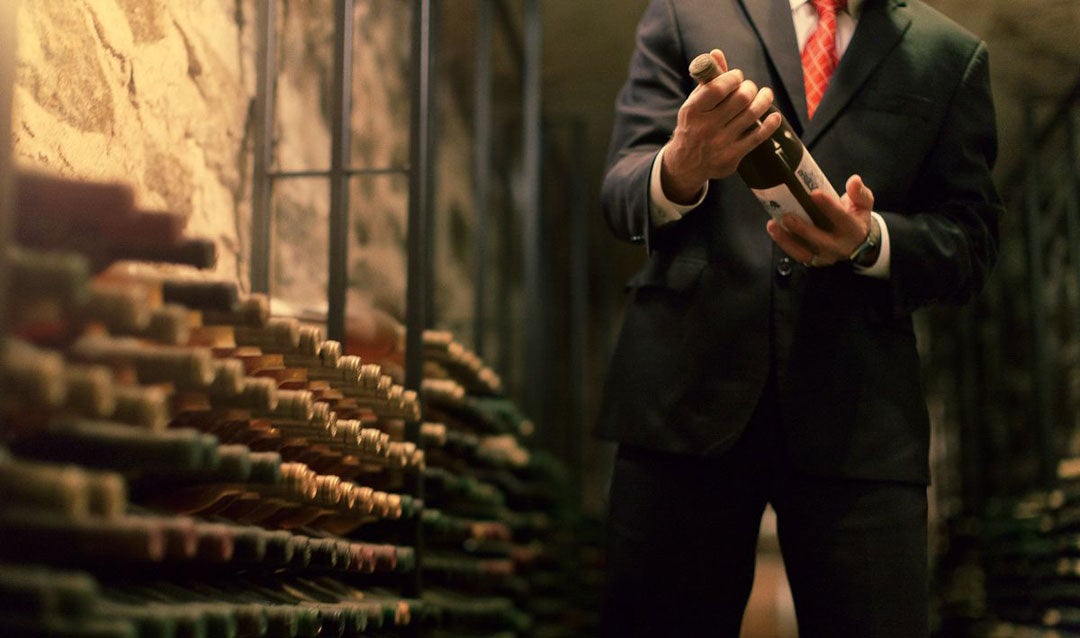 Wine research at Biltmore
In 2008, wine consultant John Hailman visited Biltmore to look at Vanderbilt's wine cellar and the vintages stored there, and to review wine-related notes and correspondence from the Vanderbilt era.
Having been a wine columnist for the Washington Post, with his work nationally syndicated for more than a decade, Hailman is considered one of the foremost authorities on wine. In 2006, he wrote Thomas Jefferson on Wine, an examination of Jefferson's influence as a wine connoisseur and collector in the early days of the nation.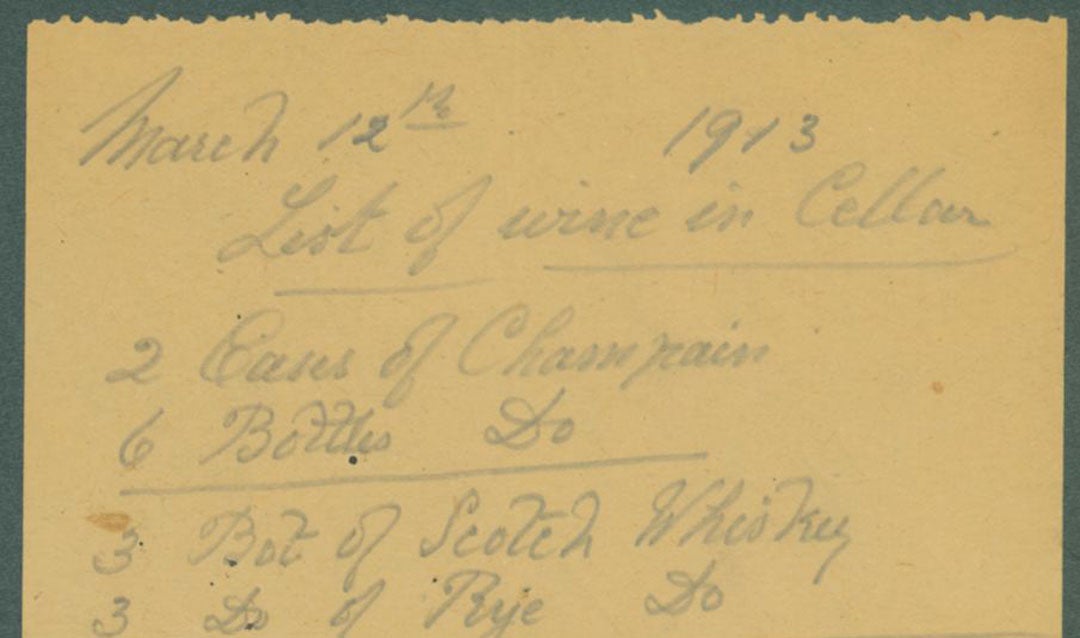 Through Hailman's research, we now have a better understanding of George Vanderbilt as a thoughtful wine collector. Archival correspondence, notes, and receipts suggest that Vanderbilt was well-versed in wines, purchasing those he enjoyed sharing.
Vanderbilt was also a practical buyer, preferring high quality vintages at reasonable prices, such as wines from Chateau Pontet-Canet which is still in business today in the Bordeaux wine region of France.
"Good enough for anybody"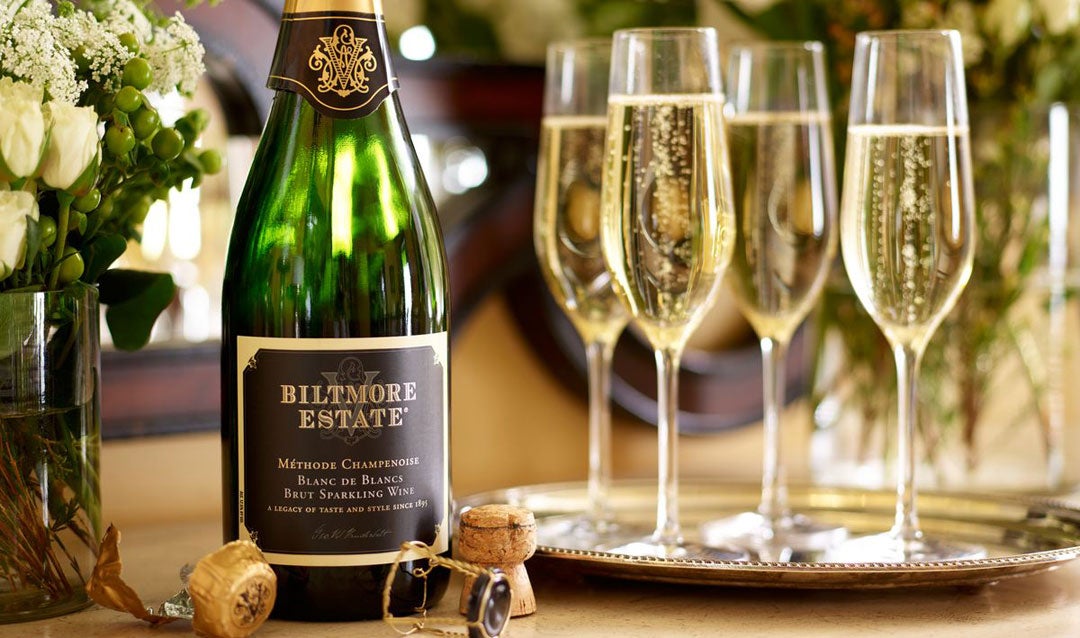 Vanderbilt's trusted wine purveyor Alexander Morten was known for his excellent taste and recommendations, and would have been a worthy provisioner for the Vanderbilt lifestyle. George Vanderbilt relied upon Morten's suggestions and his outstanding contacts in the industry. In one letter dated February 14, 1914, Morten advises Vanderbilt on a particular vintage for an upcoming ball, suggesting:
"As to Champagne for a ball:- I can strongly recommend Pierlot 1906. This is a good, sound vintage wine, price $32.50, and is used almost exclusively by many of our customers for dances and entertainments of that ilk. If you have the slightest hesitation, however, I can recommend Pol Roger 1906; price $36. We also have Krug, Clicquot and Pommery of 1906 and 1904; but these are more expensive. The Pierlot is good enough for anybody."
This letter is particularly poignant, as George Vanderbilt passed away in Washington, DC, just a month after he received this letter. We don't know what type of ball the Vanderbilts might have been planning, but the preparations were apparently abandoned after Mr. Vanderbilt's unexpected death.
"You have only to examine the amount and variety of crystal and stemware in the Biltmore collection—glasses for every possible occasion and type of beverage—to see the importance of wines and spirits as an integral part of dining and entertaining," said Lauren Henry, curator of interpretation.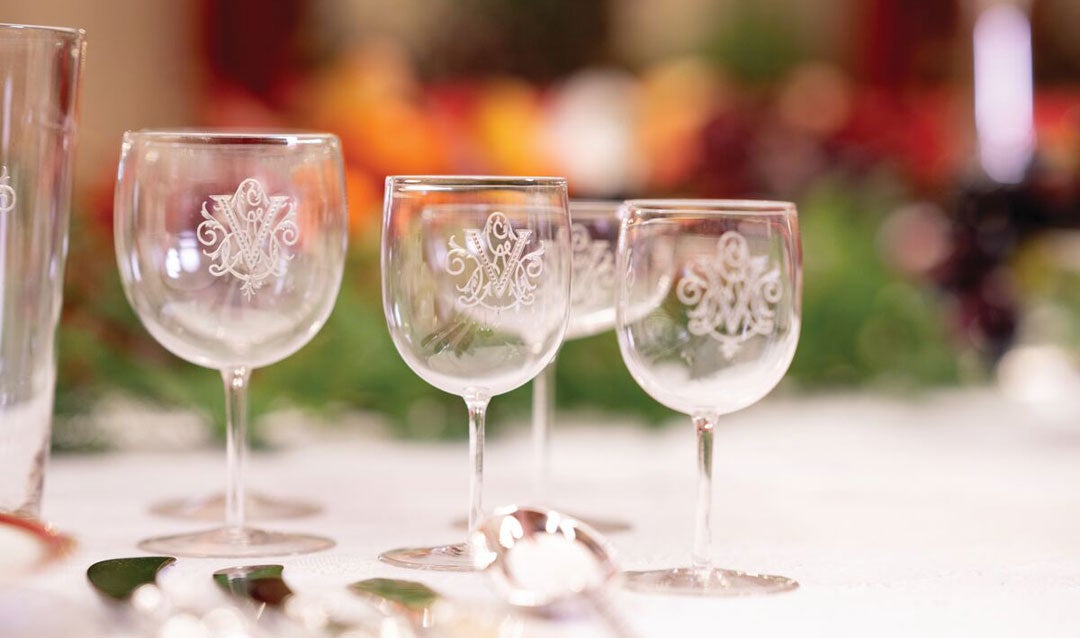 "Knowing that George Vanderbilt collected and enjoyed wine—and served it to his guests—forges a very real and logical connection between the Vanderbilts and the wine business their descendants have developed and continue to nurture today," Lauren said.
Savor Biltmore Wines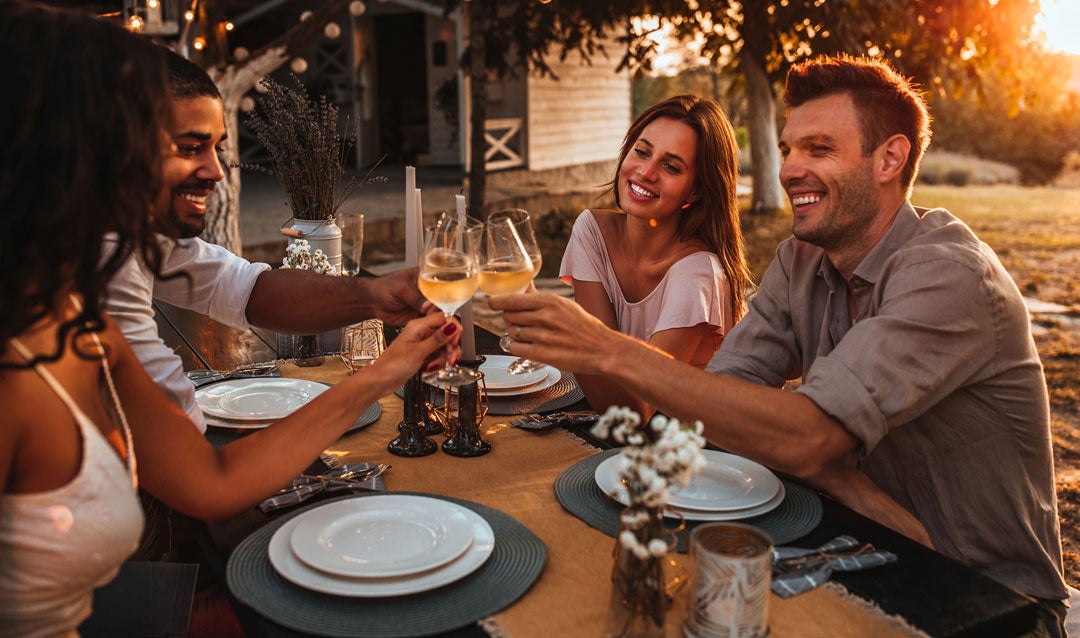 Be sure to visit Biltmore's Winery and enjoy a complimentary tasting of some of our most popular wines. Relax and enjoy our wines by the bottle or glass at the adjacent Wine Bar, then stock up on your favorite vintages at estate shops or online.
Featured blog image: John Singer Sargent portrait of George Vanderbilt paired with a selection of our fine Biltmore wines, including our Antler Hill series