Biltmore Estate's year-round natural beauty and long tradition of hospitality have earned its recognition as a romantic destination for more than a century. But with 8,000 acres to explore, it can be hard to pick the perfect must-see romantic spot to share with your loved one. 
Whether you're planning a romantic getaway, a scenic date, or even proposing to your sweetheart at Biltmore, get inspired with this list of the top five most naturally romantic spots on the estate!
5. Tea House
Strategically set on the far west corner of the South Terrace, this romantic spot offers sweeping views of the surrounding Blue Ridge Mountain vistas.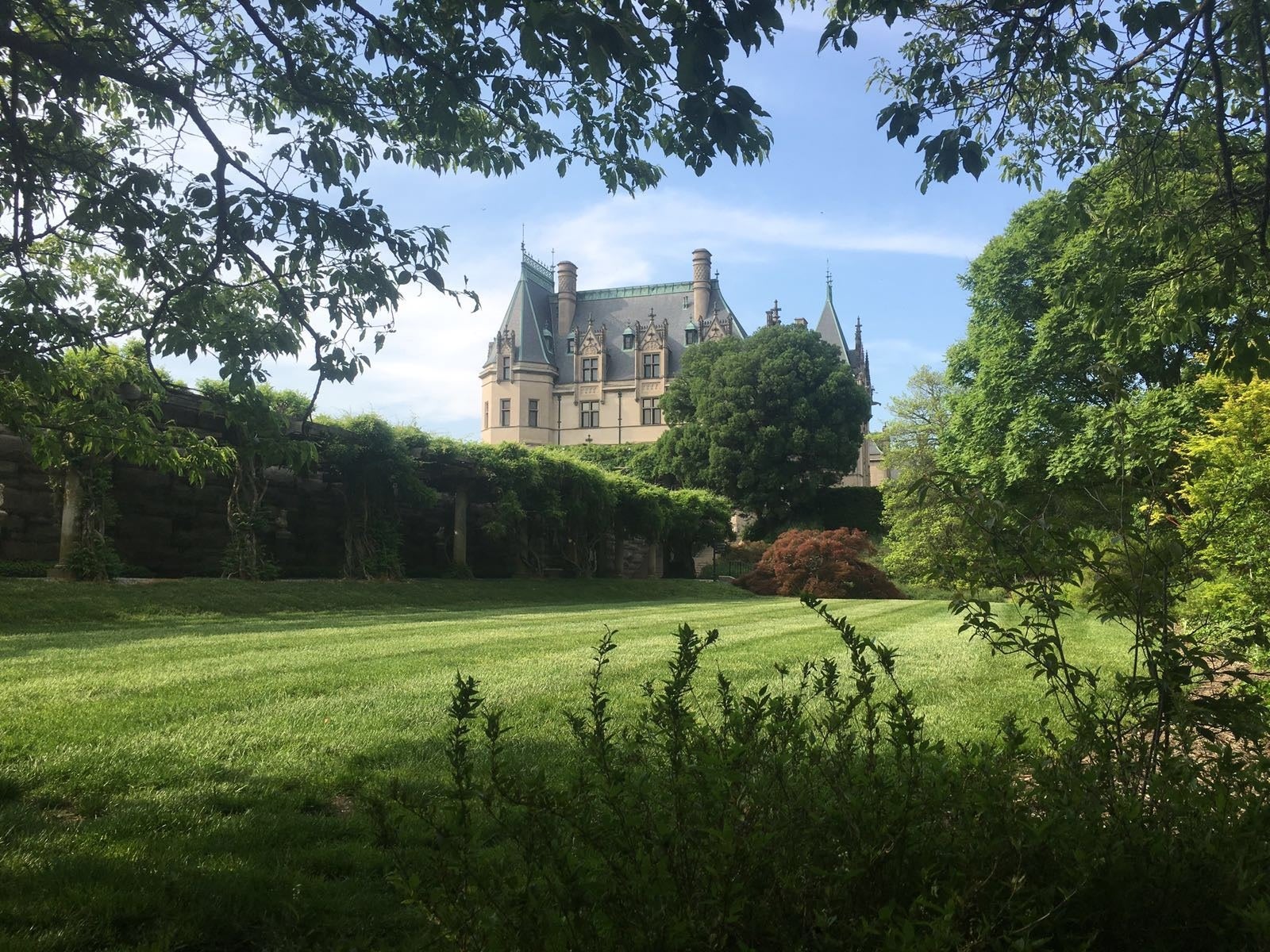 4. Tennis Lawn & Pergola
Tucked away between the Pergola and the Shrub Garden is the Tennis Lawn, an often overlooked "outdoor room" with a fairy-tale view of America's Largest Home®.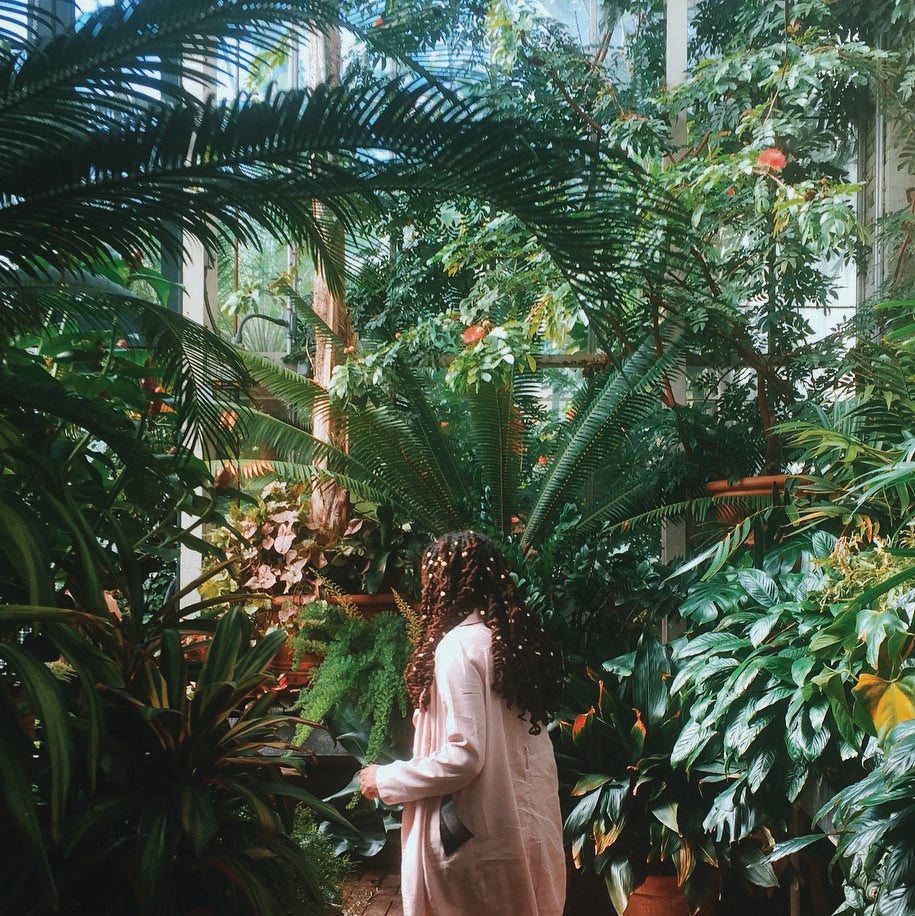 3. Conservatory
Indoor enchantment awaits in Biltmore's Conservatory, a private tropical oasis that houses a wide variety of exotic plants beneath its grand glass roof. This romantic spot offers multiple greenhouses to explore with your sweetheart!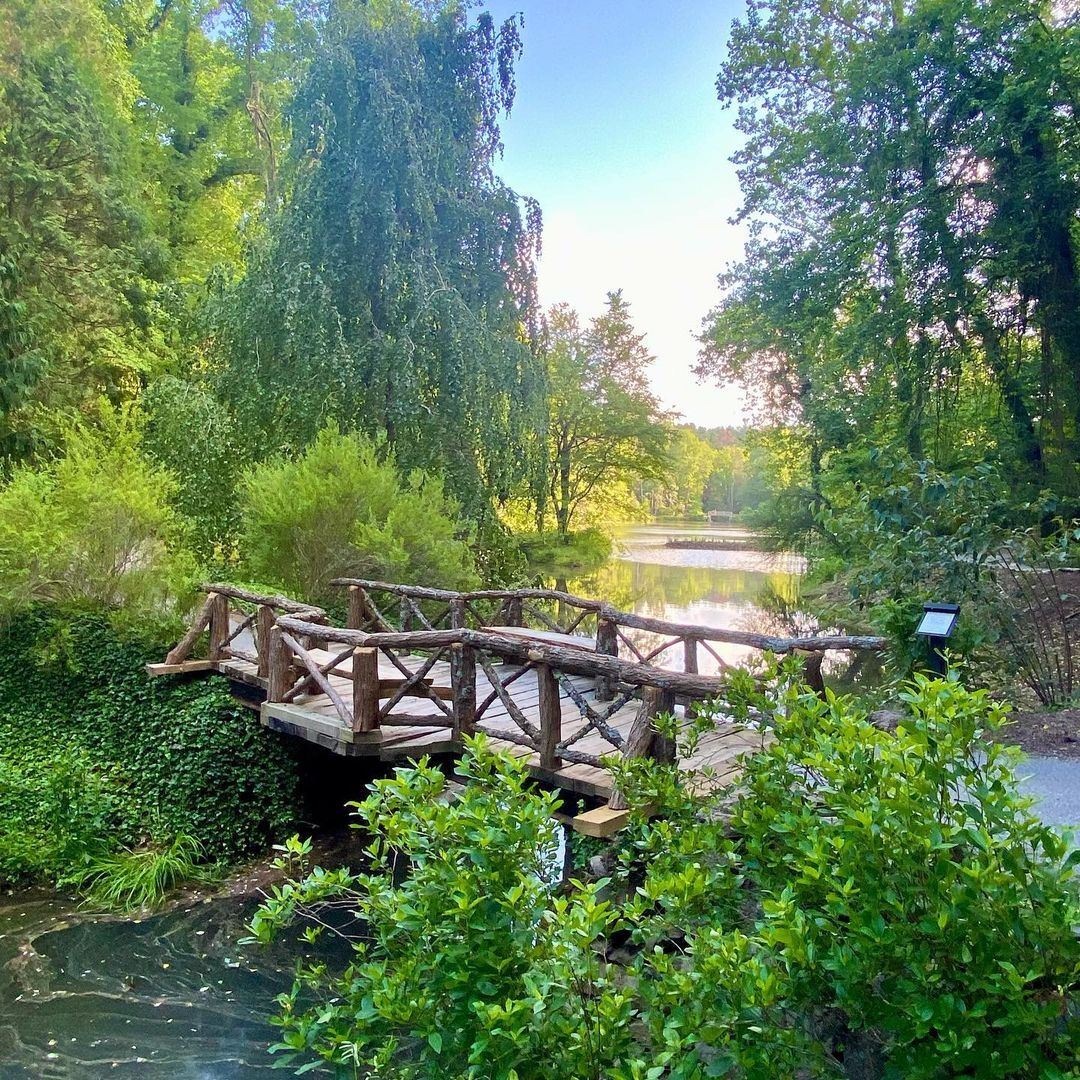 2. Bass Pond Waterfall & Trails
An easy stroll down our Azalea Garden path leads to rewarding views of our Bass Pond bridge, Boat House, and, of course, the Bass Pond Waterfall—a picturesque backdrop for many Biltmore proposals!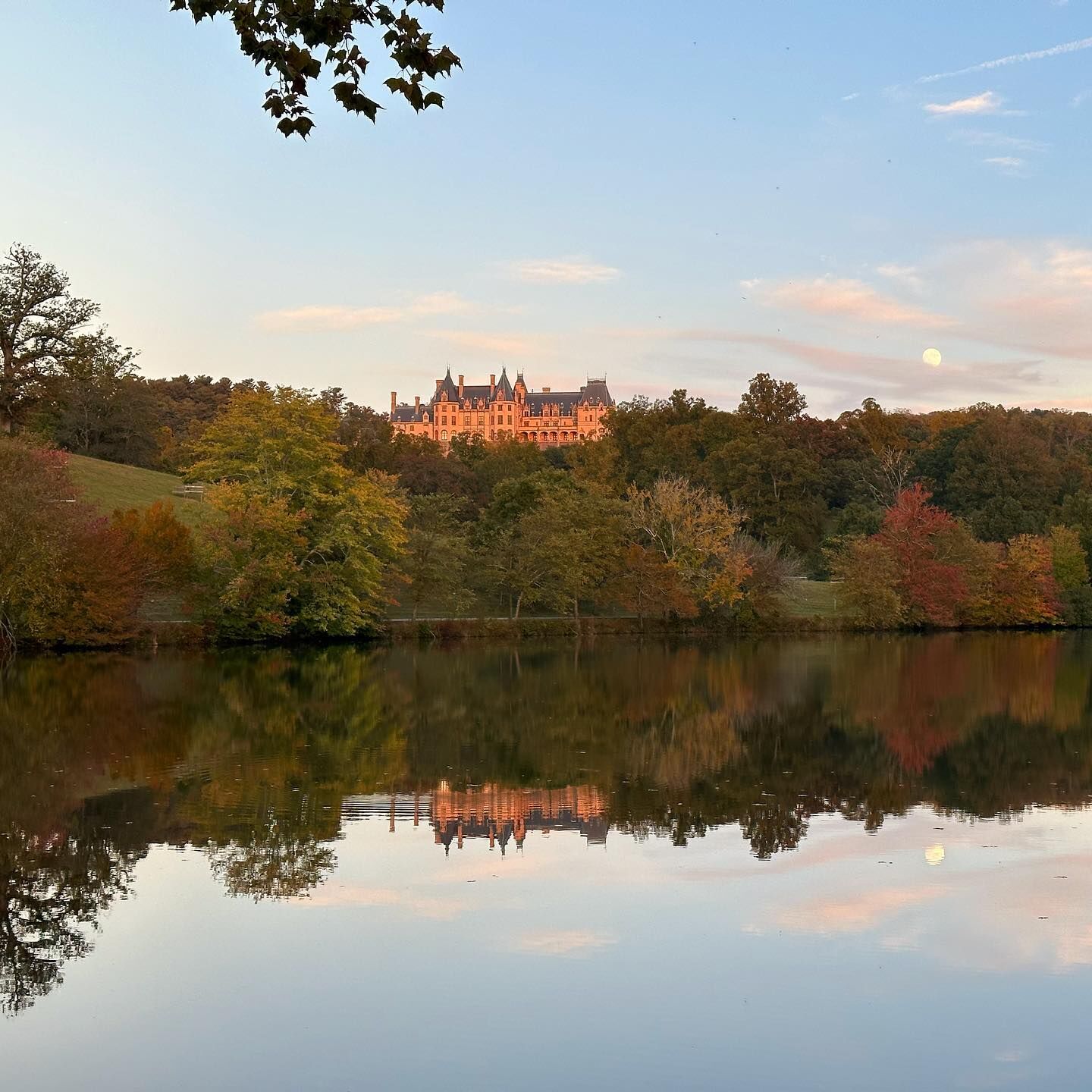 1. Shores of the Lagoon
Perfect for a picnic or a pleasant stroll, the shores of Biltmore's Lagoon offer a number of quiet, romantic spots with a marvelous view of Biltmore House in the distance.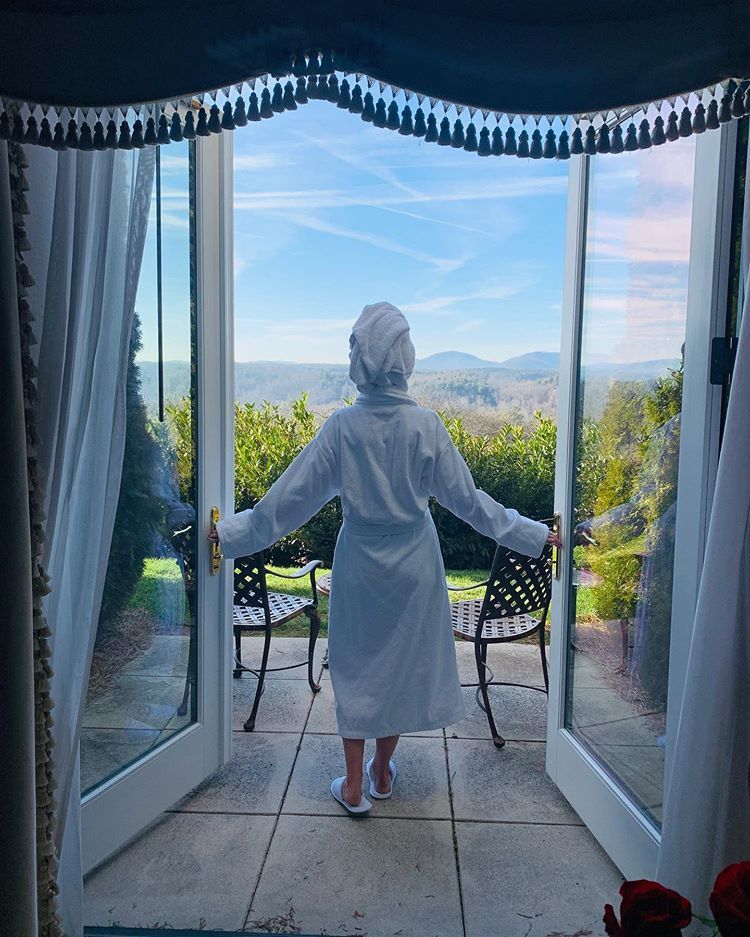 BONUS! One of our onsite lodging properties
An overnight stay on the estate offers the opportunity to wake up on George Vanderbilt's magnificent estate with your sweetheart. Our four-star Inn, cozy Village Hotel, and private Cottages on Biltmore Estate each offer a distinct and memorable experience for your next romantic getaway.