BACK TO BLOG
Top 5 Biltmore Family Activities for Summer 2019
All Things Biltmore • 06/09/19
Written By Amy Dangelico
Are you planning to bring the whole family to Biltmore this summer? Are you looking to select the perfect activities that everyone will love? Have no fear—here are our top picks Biltmore family fun activities, sure to please the entire clan!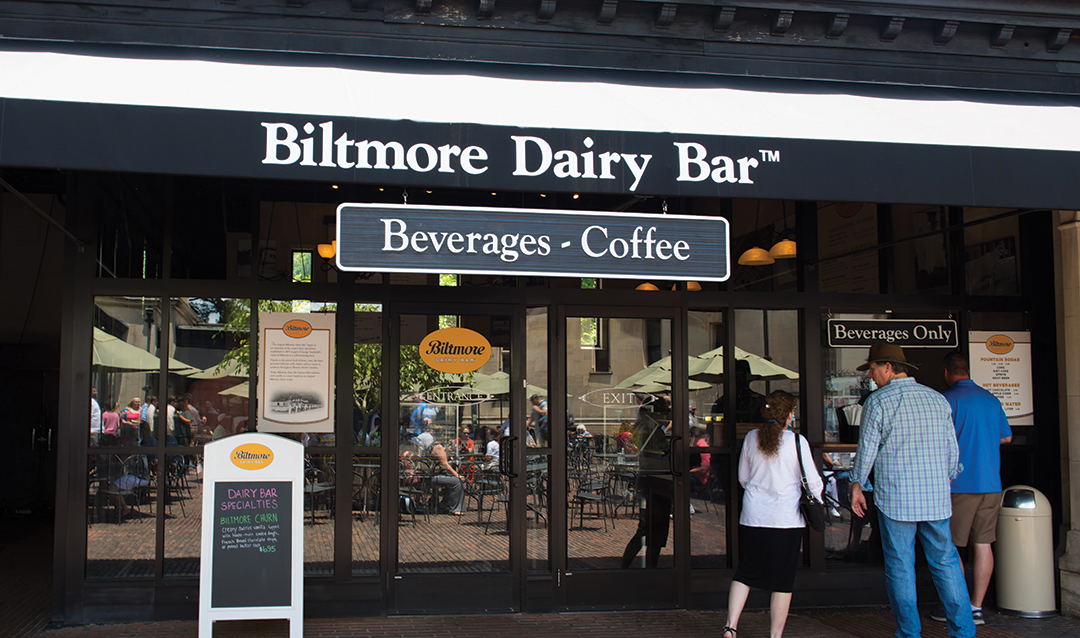 5. Ice Cream
Did you know that the vanilla ice cream served on the estate is based on a delicious original Biltmore Dairy recipe? Now at Biltmore Dairy Bar™ (formerly the Ice Cream Parlor) near Biltmore House and the Creamery in Antler Hill Village, you and the kiddos can enjoy the same rich flavor enjoy by estate guests more than a century ago.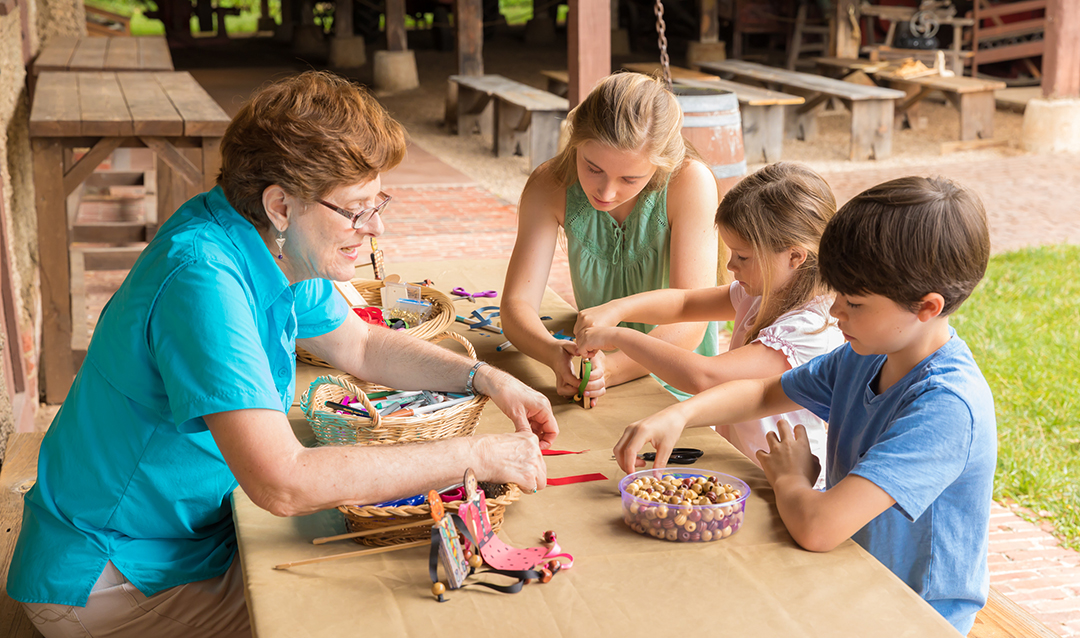 4. Barn Activities
The Barn at Antler Hill Village offers a variety of activities including turn-of-the-century games and hands-on crafts for the kids as well as fascinating live demonstrations by blacksmiths, woodworkers, and other craftspeople. Each Wednesday in July, hang out at the Barn into the evening and enjoy family-friend movie nights.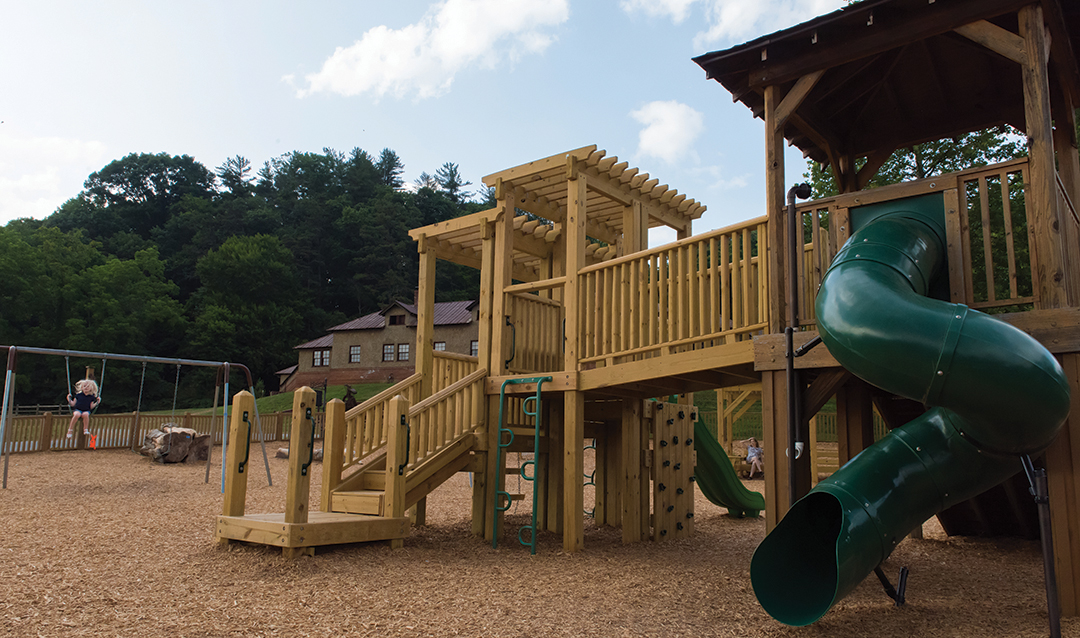 3. Pisgah Playground
In addition to the slides, swings, and sandbox you'd expect to find in an outdoor play area, the new and improved Pisgah Playground offers a kid-friend garden space, freestanding musical instruments, an imitation chicken coop, and more. Our playground is open from 9 a.m. until dark each day and is located between Antler Hill Barn and the Farmyard.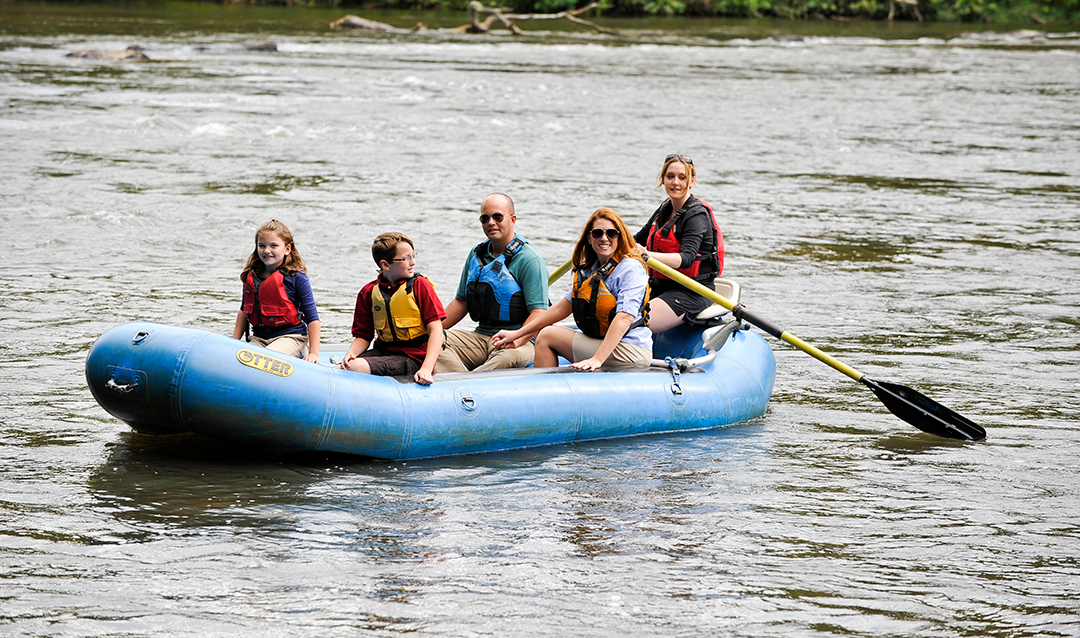 2. River Rafting
Take a break from the hustle and bustle of your visit with a peaceful two-hour float. Sit back and relax as one of our knowledgeable guides paddles your raft down a gentle stretch of the French Broad River. For a more private self-guided experience, we also offer single and tandem kayaks. Availability is dependent upon river and weather conditions.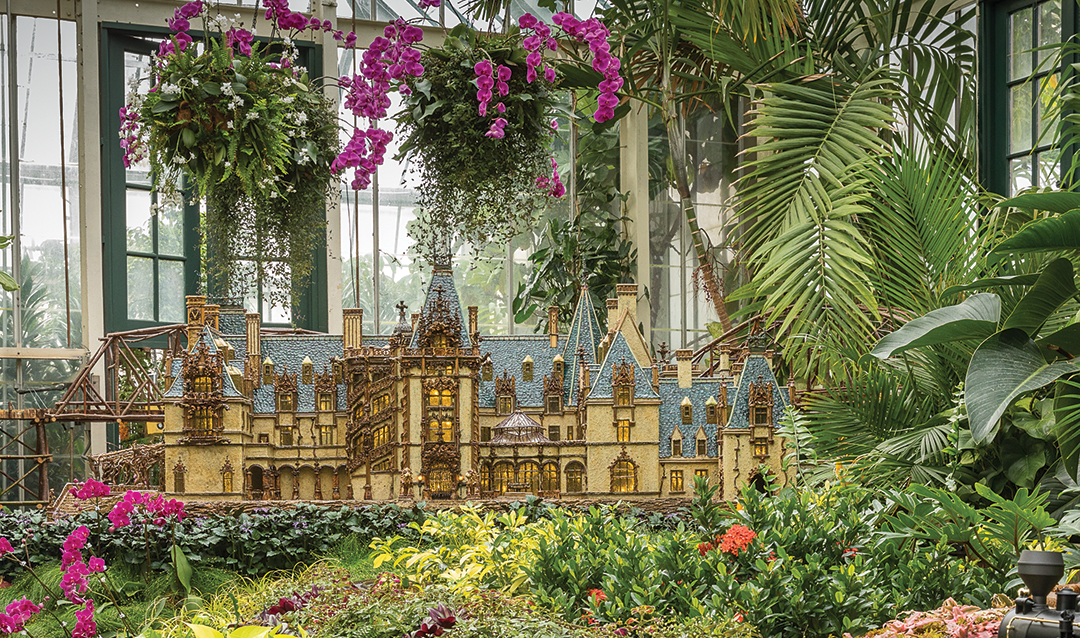 1. Biltmore Gardens Railway
One of the absolute must-see elements of the estate this summer is Biltmore Gardens Railway, featuring beautiful botanical model train displays in the Conservatory and Antler Hill Village. These displays feature Biltmore areas structures as well as global landmarks—each handcrafted in meticulous detail from all-natural materials, largely gathered from the estate itself.
Downton Abbey: The Exhibition
Connect with characters, fashions, and historic events from the global hit television show and new feature film.
View Details