Olmsted designed this terraced garden to mirror the formality of the French Renaissance-style house—a departure from his signature style of highly naturalistic landscape design seen in New York City's Central Park. From the Italian Garden down to the Shrub Garden and beyond, there is an increasing degree of wildness as the grounds approach the surrounding forests which made up the majority of George Vanderbilt's estate.
Originally called the "Garden Terrace" by Olmsted, the name "Italian Garden" was given to this space by 1930 due to its similarity in design to a popular trend of creating Italian-inspired gardens with symmetric designs, statuary, and water features flanked by walls or hedges.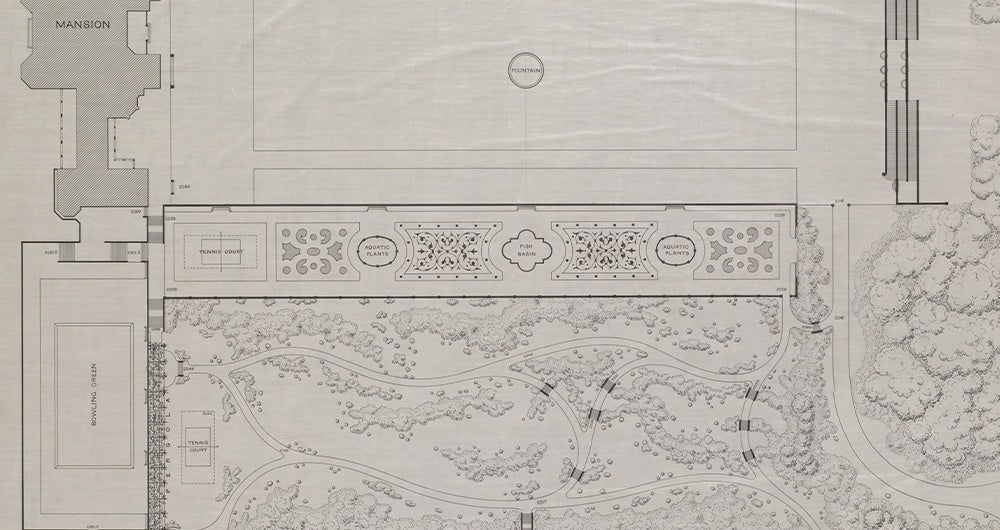 George Vanderbilt envisioned Biltmore as a place to entertain friends and family for extended periods of time, taking advantage of the mild climate and beautiful scenery. In his plans, Olmsted offered many ideal opportunities for riding, strolling and playing games. The Italian Garden lawn nearest the house was a location for croquet, and the grassy area near the Pergola was home to a tennis court for many years.
"There are one or two points about which I am nervous, and this is because I am not quite at home when required to merge stately architectural work with natural or naturalistic landscape work."

—Frederick Law Olmsted to William Stiles, March 10, 1895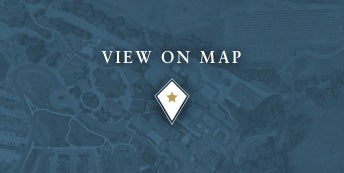 Next: Olmsted in Context