BACK TO BLOG
An April Engagement Brings a Biltmore Legacy
Written By Jean Sexton
Posted 04/19/17
Updated 09/20/23
Estate History
Please enjoy this archived content. Our Fashionable Romance exhibition was on display from February 2016 through July 2016.
If April showers bring May flowers, what do April engagements bring? For George Washington Vanderbilt, April 1898 brought his engagement to Edith Stuyvesant Dresser. That, in turn, brought about two wedding ceremonies: the first being the couple's civil service on June 1, performed by the mayor of Paris at the Town Hall of the Eighth District in the Rue Anjou.
Another wedding
At noon the next day, George and Edith were wed in a religious ceremony at the American Church of the Holy Trinity. Afterward, the newlyweds, along with family and friends, returned to Edith's apartment on Rue Vernet for a reception that included two bottles of champagne set aside for the occasion 24 years earlier–at Edith's birth–by her maternal grandfather.
Following an extended honeymoon in Europe, the couple took up residence at Biltmore House, beginning their legacy of gracious hospitality that continues to delight our guests today.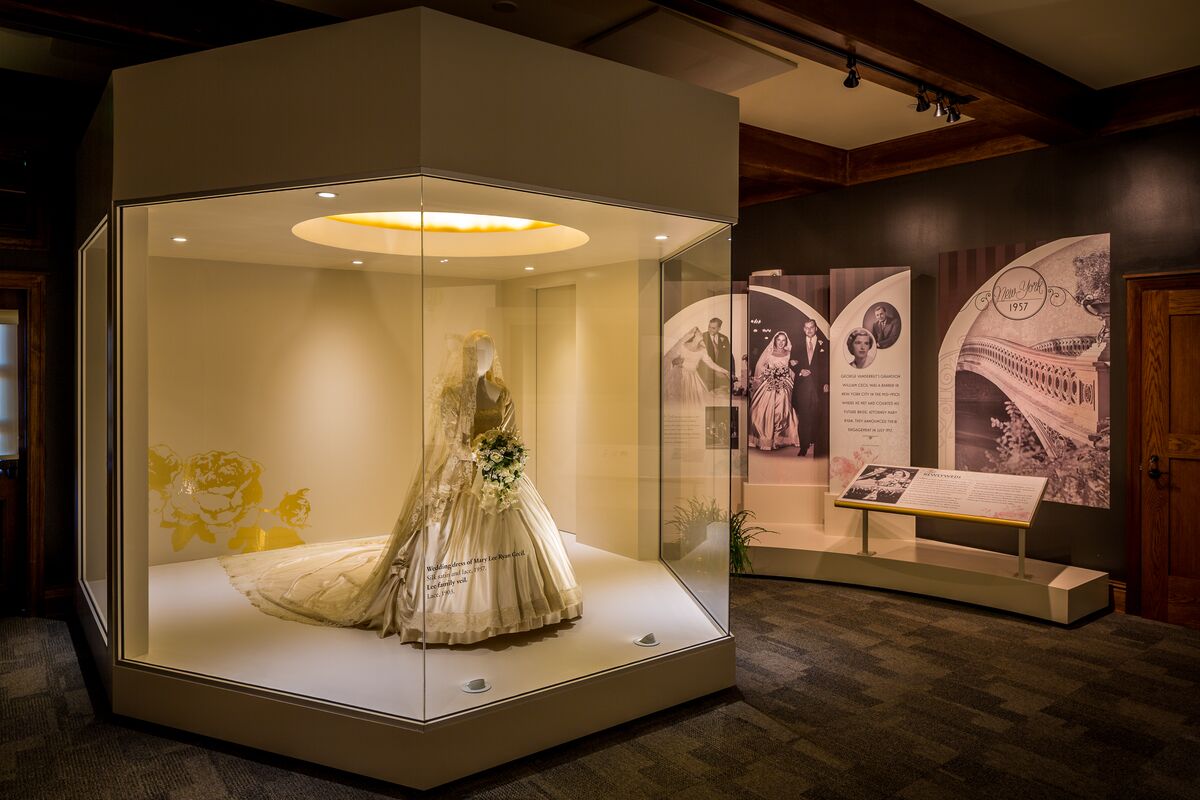 Fashionable Romance
In honor of the Vanderbilts and their descendants, The Biltmore Legacy in Antler Hill Village is currently hosting the Fashionable Romance Exhibition which features all the beautiful details and descriptions of 60 years of family weddings. You'll discover stories of "Cupid's richest captive" as the newspapers of the day dubbed George Vanderbilt and his marriage to Edith Stuyvesant Dresser–a "very charming and accomplished girl."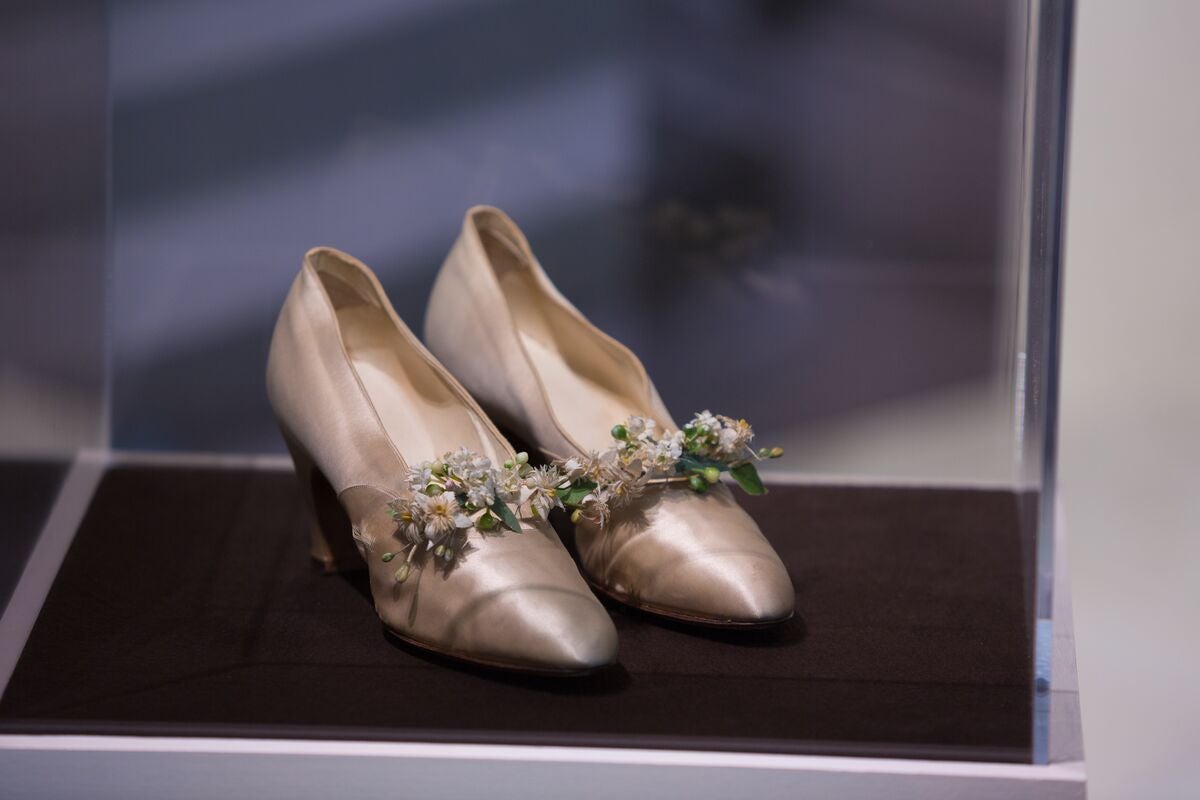 Other exhibition highlights include the stunning re-creation of the gown Cornelia Vanderbilt wore for her 1924 marriage to the Honorable John Cecil, and the glamorous 1950s wedding dress and exquisite Lee family veil worn by Mary Lee Ryan when she married George Vanderbilt's grandson William Cecil. The heirloom veil was also worn by Mary Ryan's first cousin Jacqueline Bouvier when she married future President John F. Kennedy in 1953.
Planning your own group event or fairytale wedding? The gardens and grounds of America's Largest Home® can provide the perfect setting for your special day!