BACK TO BLOG
Celebrate Sauvignon Blanc in April
Written By Jean Sexton
Posted 04/06/19
Updated 03/12/20
Our Wines
Since April 23 is National Picnic Day and April 24 is National Sauvignon Blanc Day, it's a perfect time to celebrate Sauvignon Blanc with a picnic that includes chilled bottles of our Biltmore Estate Sauvignon Blanc AND our Limited Release Sauvignon Blanc!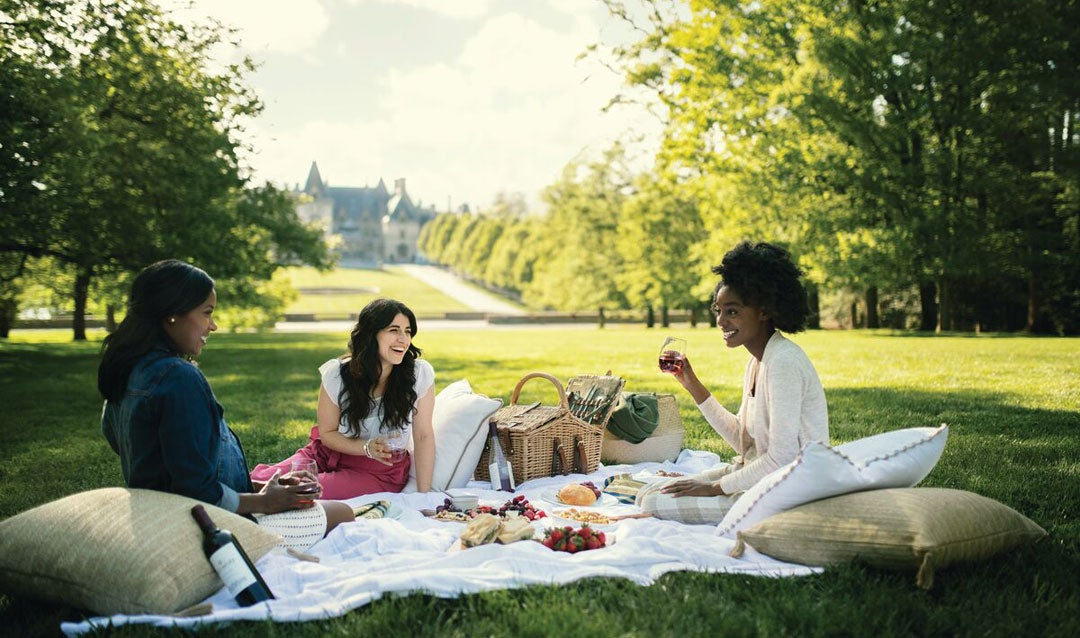 What is Sauvignon Blanc?
The Sauvignon Blanc grape originated in the Bordeaux region of France where it was considered a good blending grape for other white wines rather than a stand-alone varietal.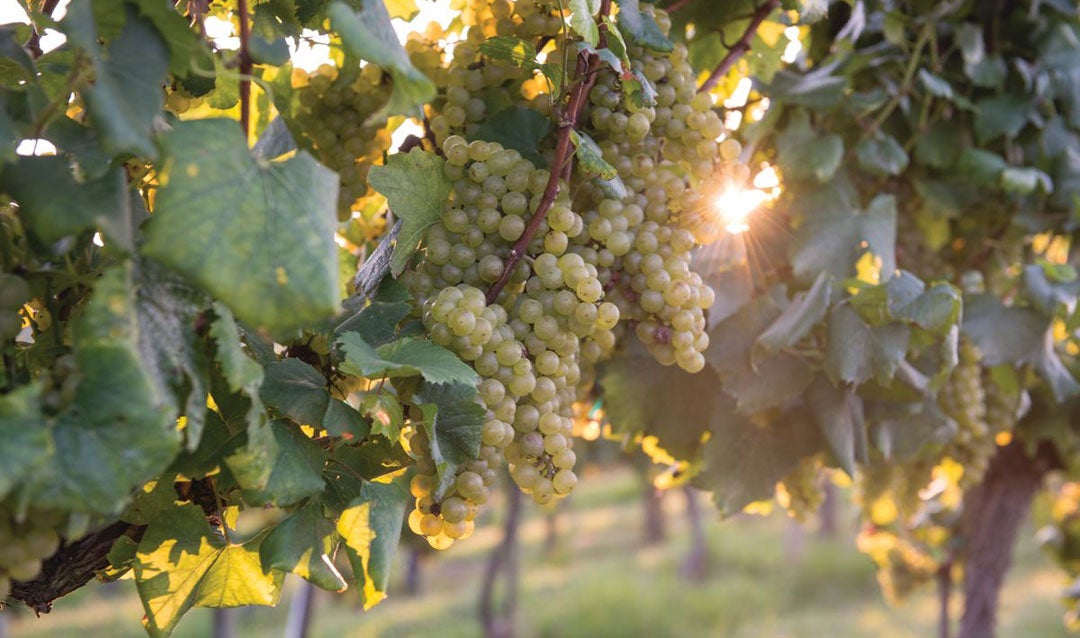 Later, Sauvignon Blanc became widely cultivated in Sancerre and in the 20th century was known by the name of that region rather than the name of the varietal.
Sauvignon Blanc (or Sancerre) is highly desirable for its food-friendly qualities that make it a natural to pair with a variety of flavors.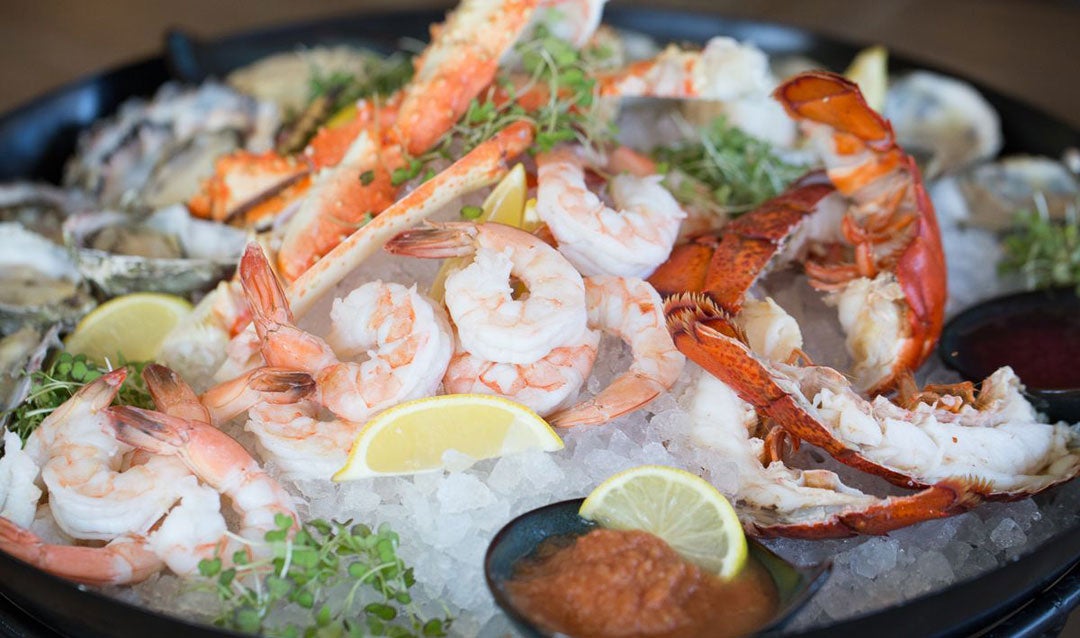 A classic Sauvignon Blanc is crisp and refreshing, with a high acidity that can hold its own with rich seafood dishes and cheeses, yet is also delicious when sipped by itself.
Discover the Biltmore difference
Our Biltmore Estate Sauvignon Blanc is handcrafted for true varietal character with bright citrus aromas, fresh peach flavors, and an elegant finish.
Biltmore Winemaker Sharon Fenchak suggests pairing it well-chilled with everything from crab, lobster, oysters, scallops, or shellfish to goat and gruyère cheeses and green salads.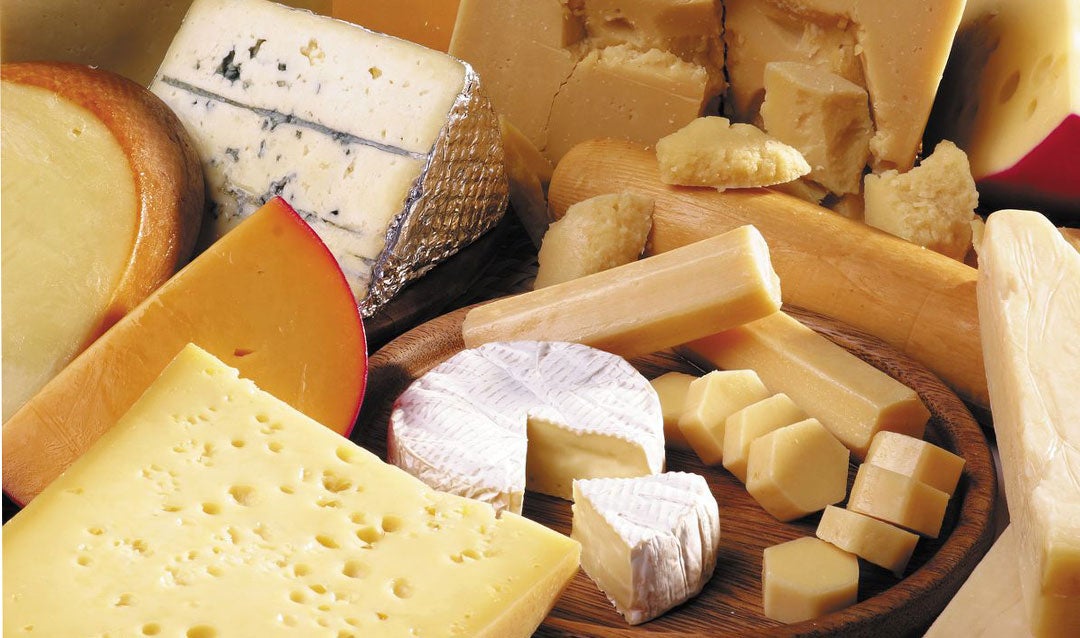 Though crafted from the same varietal, our Biltmore Estate Limited Release Sauvignon Blanc gives our winemaker more leeway to express the possibilities of the grape.
"It is definitely refreshing," said Sharon Fenchak, "but also unexpectedly creamy with hints of toasted coconut, key lime, and oak."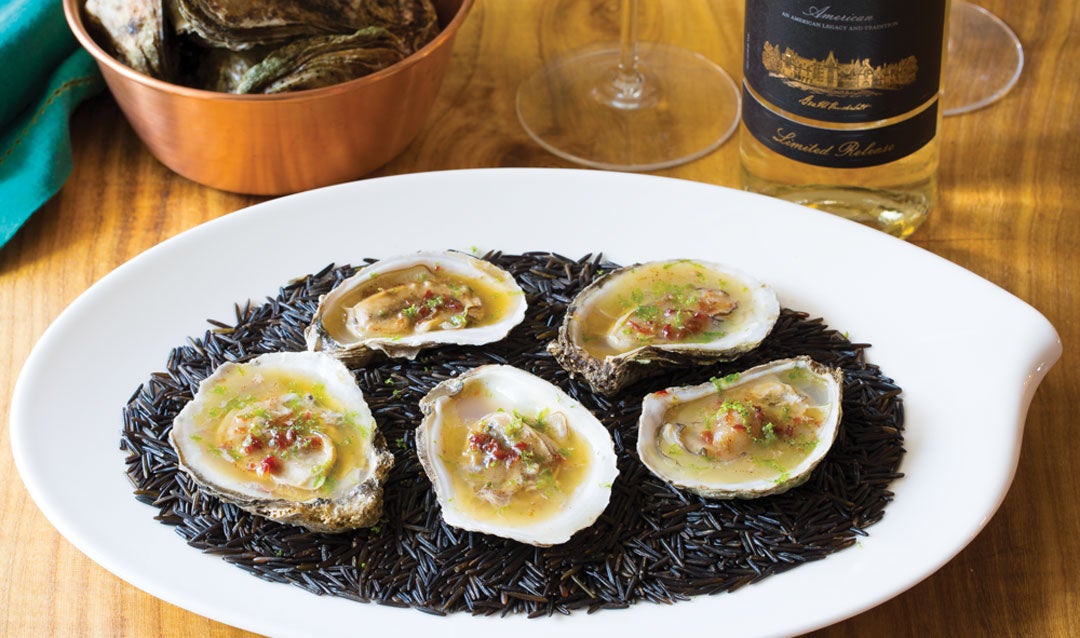 She enjoys serving it with foods like crab, flounder, oysters, and mozzarella cheese. "It's a perfect partner for sushi, too," Sharon said, "which can be very difficult for wine pairings."
Stock up on Sauvignon Blanc and celebrate!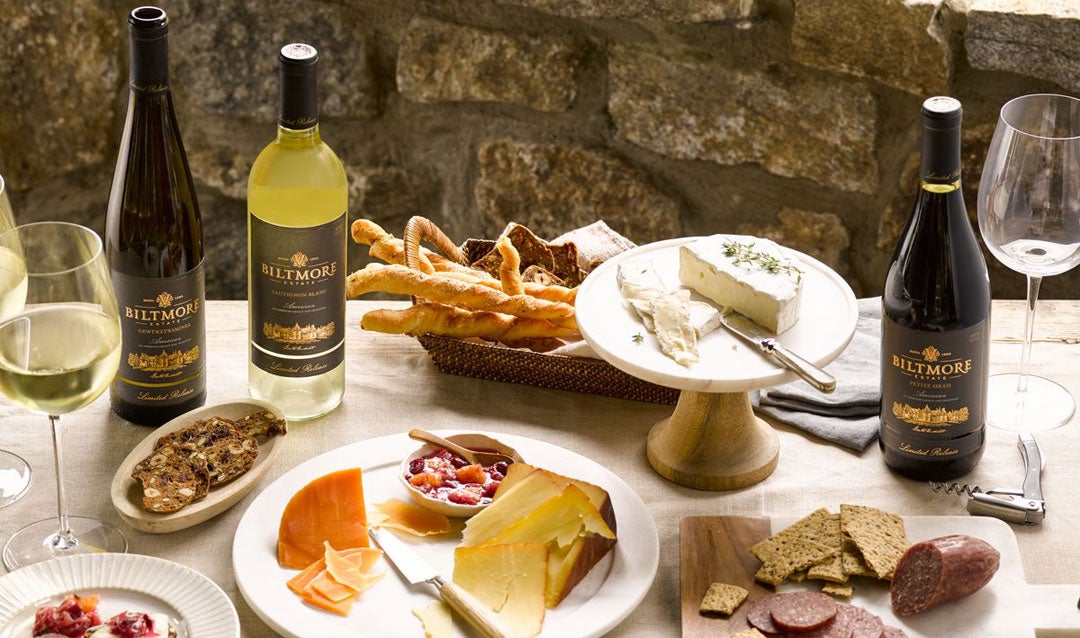 Go ahead and stock up on now on both our delightful Sauvignon Blanc styles, then invite friends and family for a backyard picnic, grill some crowd-pleasing Grilled Vegetable and Goat Cheese Pizzetas, and raise a glass to good times and great wines!