BACK TO BLOG
Explore Biltmore Estate Limited Release Wines
Wine & Food

12/27/19
Written By Jean Sexton
For our Biltmore Estate Limited Release series, winemaker Sharon Fenchak carefully crafts each one with outstanding grapes sourced from partner vineyards in California and Washington.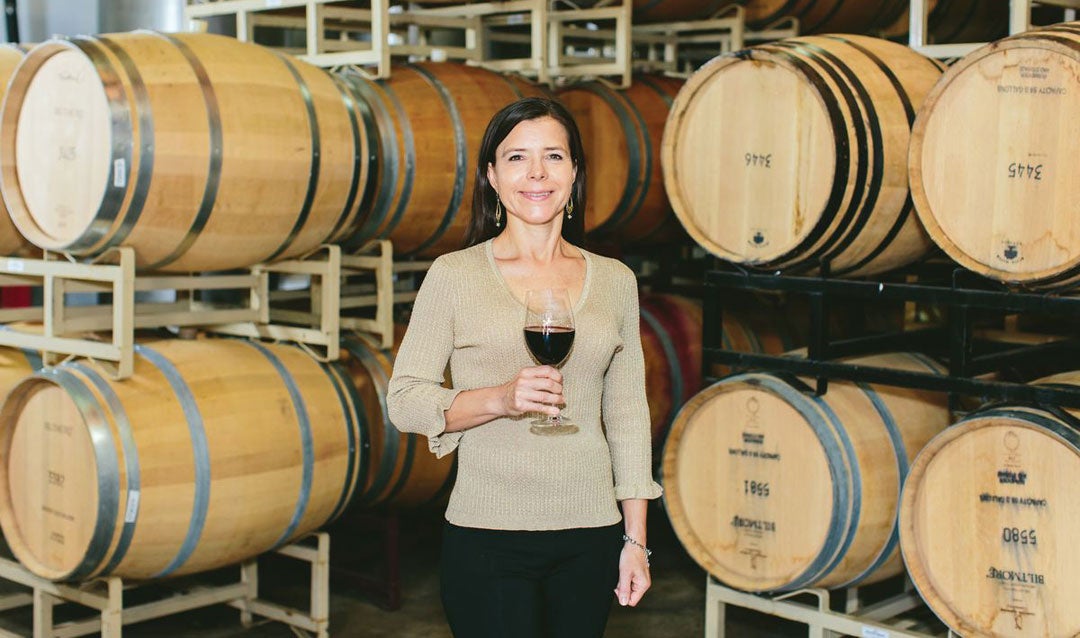 "When I discover exceptional grapes from one of our west coast growers, it inspires me to create distinctive wines for our Limited Release series," Sharon said.
She noted that the Limited Release wines are usually based on smaller amounts of fruit, and that gives her production team an opportunity to bring out the qualities of the varietal.
96 Points: Biltmore Estate® Limited Release Malbec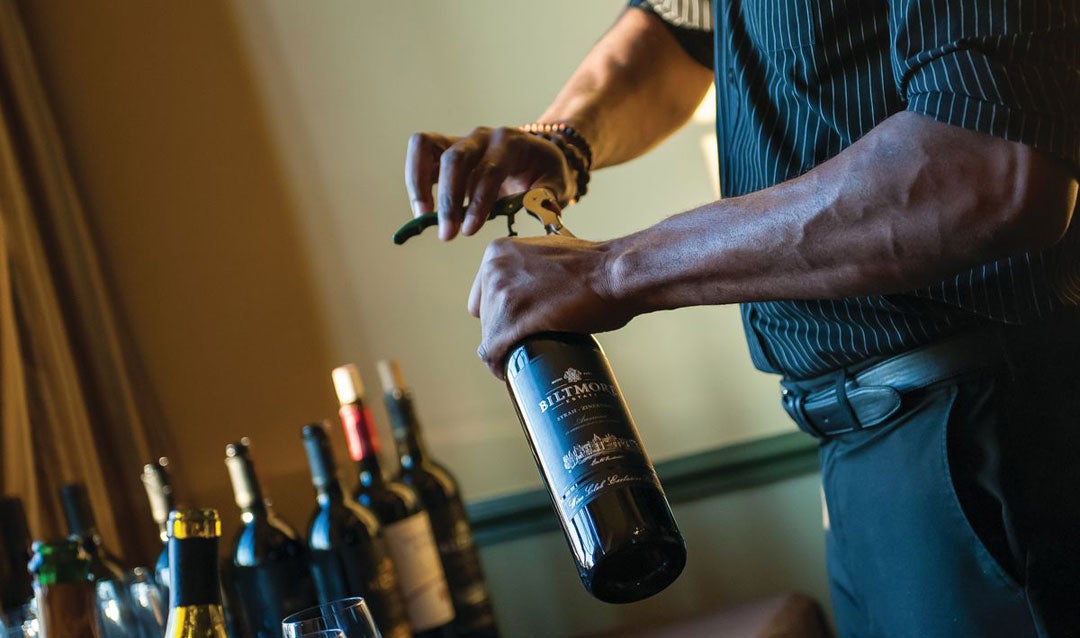 Dark chocolate-covered cherries, hints of cocoa, and violets are the dramatic opening scents of our outstanding Biltmore Estate Limited Release Malbec, which just scored 96 points and a double gold medal at the prestigious San Francisco International Wine Competition.
The varietal originated in France and rose to its current popularity in Argentina and California. As dark as crushed berries in the glass, our Malbec is rich, fruit-forward, and a bit spicy with lingering tannins that pair perfectly with grilled meat, kebabs, and andouille sausage.
It's also a surprisingly good partner for smoked cheeses and vegetarian fare like mushroom ragout, Portobello burgers, and tempeh dishes. As delicious as it is now, it offers good aging potential—if you can stand to wait!
91 Points: Biltmore Estate® Limited Release Tempranillo
Most of the world's Tempranillo is grown in Spain where it is believed to have originated, but this earthy red wine is rapidly gaining a following around the globe.
"Tempranillo has a lot of personality," said Sharon. "Ours is full-bodied and fruit-forward with earthy aromas, rich dried fig flavors, and lingering tannins—just what you'd expect in a classic barrel-aged version of this varietal."
Because of its excellence, our Biltmore Estate Limited Release Tempranillo was recently awarded 91 points and a gold medal by the Beverage Testing Institute. This hearty wine is a great match for beef, lamb curry, and pork.
Explore all Biltmore Estate® Limited Release wines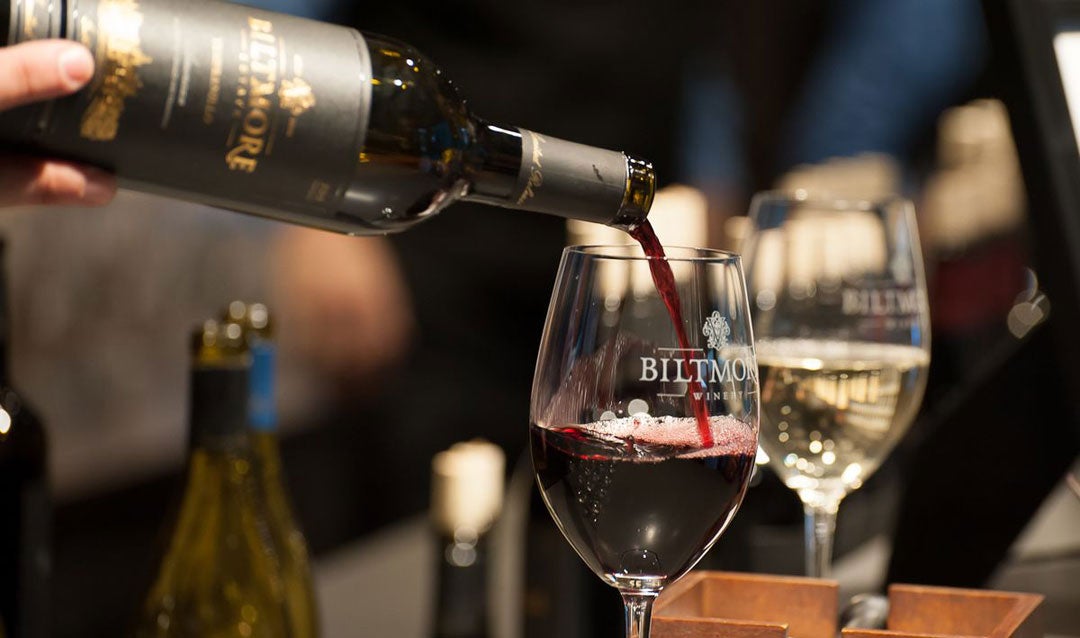 In addition to these two award-winning varietals, enjoy other wines in our Limited Release series: Biltmore Estate Limited Release Chenin Blanc, Biltmore Estate Limited Release Gewürztraminer, Biltmore Estate Dry Riesling, Biltmore Estate Limited Release Merlot, Biltmore Estate Limited Release Sauvignon Blanc.
Purchase Biltmore Wines online now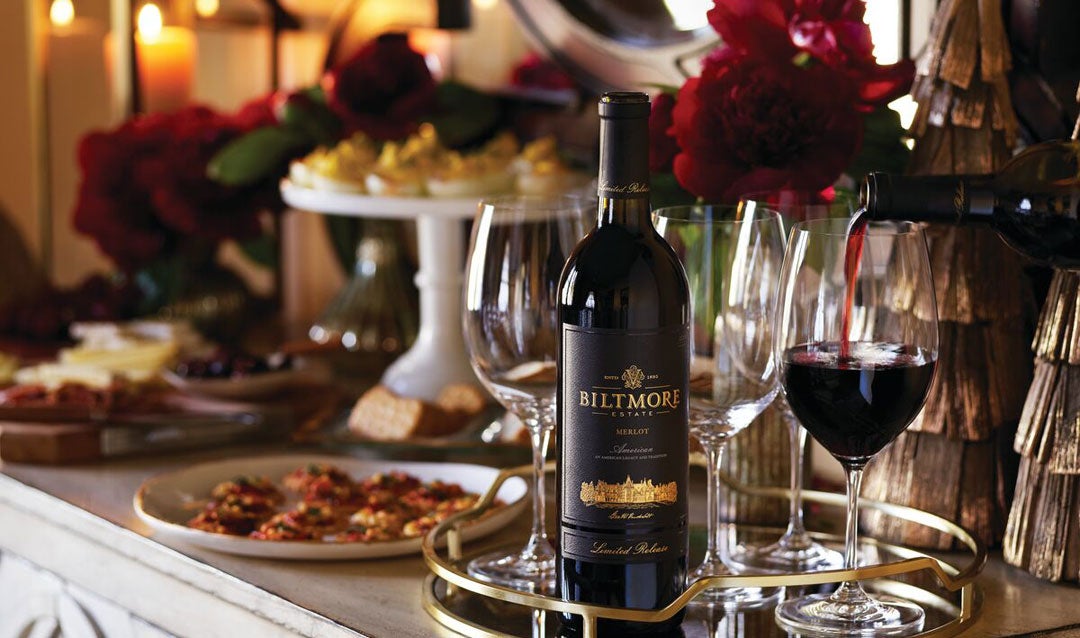 Whether you stick to your favorites or explore any of our unique varietals, you can stock up on our award-winning wines close to home through our Retail Locator or shop online.