BACK TO BLOG
Spice Up Your Wine Selections with Unique Varietals
Written By Jean Sexton
Posted 02/25/19
Updated 07/20/20
Wine & Food
Ready to spice up your wine selections with unique varietals?
From classic favorites to special blends, Biltmore handcrafts a wide range of award-winning wines.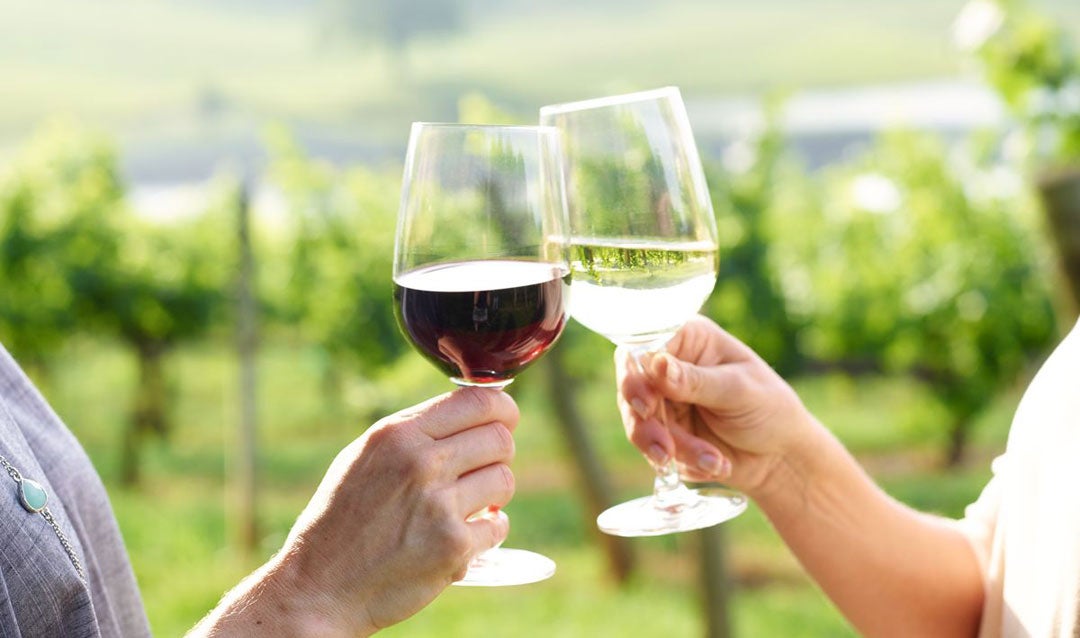 Chardonnay and Cabernet Sauvignon tend to be the best-selling white and red varietals around the world—and we create excellent versions of each at our estate winery—but what lies beyond these household names?
Let's take a look at some of the more unique varietals we offer.
Viognier
Although its roots are firmly planted in southern France, this white varietal is now grown around the globe—as long as the climate offers warm weather for growing and cool nights to protect Viognier's moderate acidity.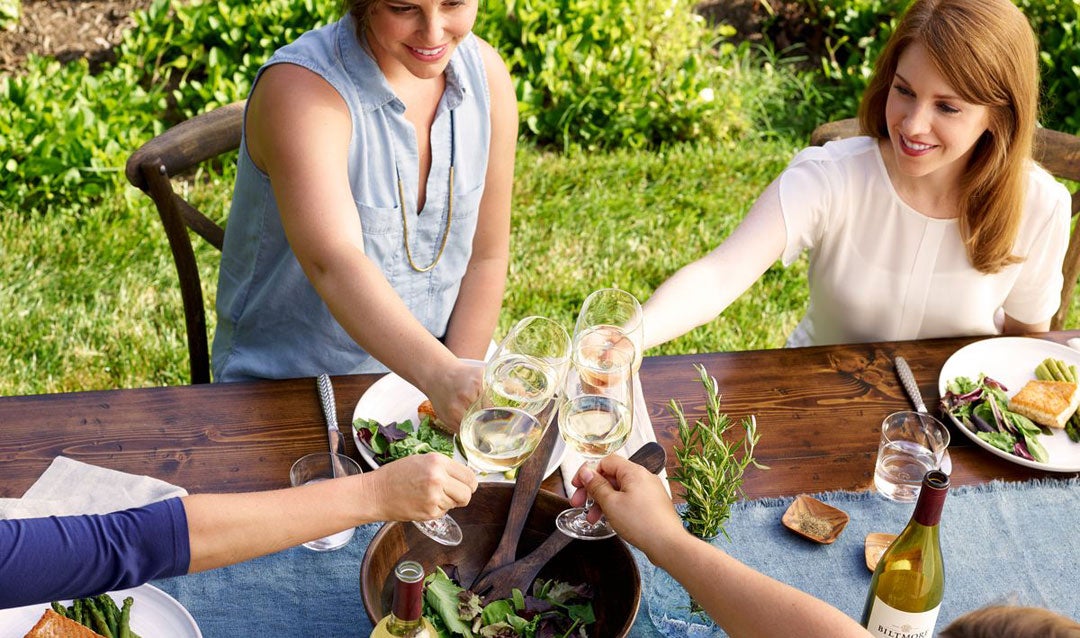 "As soon as you uncork our Viognier, you can almost imagine that it's a delicate perfume," said Jill Whitfield, senior marketing manager for Biltmore Wines. "It offers top notes of tangerine, peach, and honeysuckle."
Based on variables ranging from the terroir of a vineyard to production and aging, Viognier can be lighter with more hints of fruits and flowers, or deeper and creamier with flavors of vanilla and spice.
"Viognier offers a definite aromatic sweetness," Jill said, "but don't be fooled into thinking it's a sweet wine. Our Biltmore Reserve Viognier 2018, handcrafted from North Carolina-grown grapes, adds a bright twist of white pepper to its overall bouquet. Good balance and acidity make it an excellent choice with seafood."
Tempranillo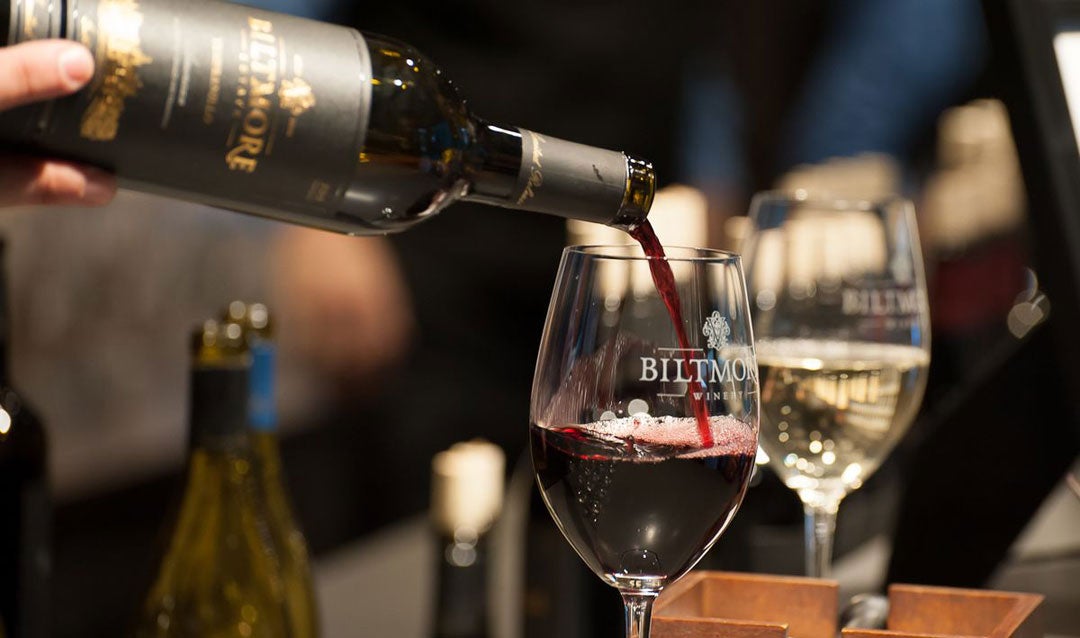 Most of the world's Tempranillo is grown in Spain where it is believed to have originated, but this earthy red wine is rapidly gaining a following around the globe.
"Tempranillo has a lot of personality," said Jill. "Ours is full-bodied and fruit-forward with earthy aromas, rich dried fig flavors, and lingering tannins—just what you'd expect in a classic barrel-aged version."
Winemaker Sharon Fenchak carefully crafts Biltmore Estate Limited Release Tempranillo with grapes sourced from our partner vineyards in California.
"When I discover exceptional grapes from one of our west coast growers, it inspires me to create distinctive wines for our Limited Release series," Sharon said. "It's usually a smaller amount of fruit, and that gives my production team an opportunity to really bring out the qualities of the varietal."
Because of its fuller body and savory qualities, our Limited Release Tempranillo is a hearty match for beef, lamb curry, and pork.
It was recently rated "Exceptional" and awarded 91 points and a gold medal by Tastings.com, an online publication of the Beverage Testing Institute.
Chenin Blanc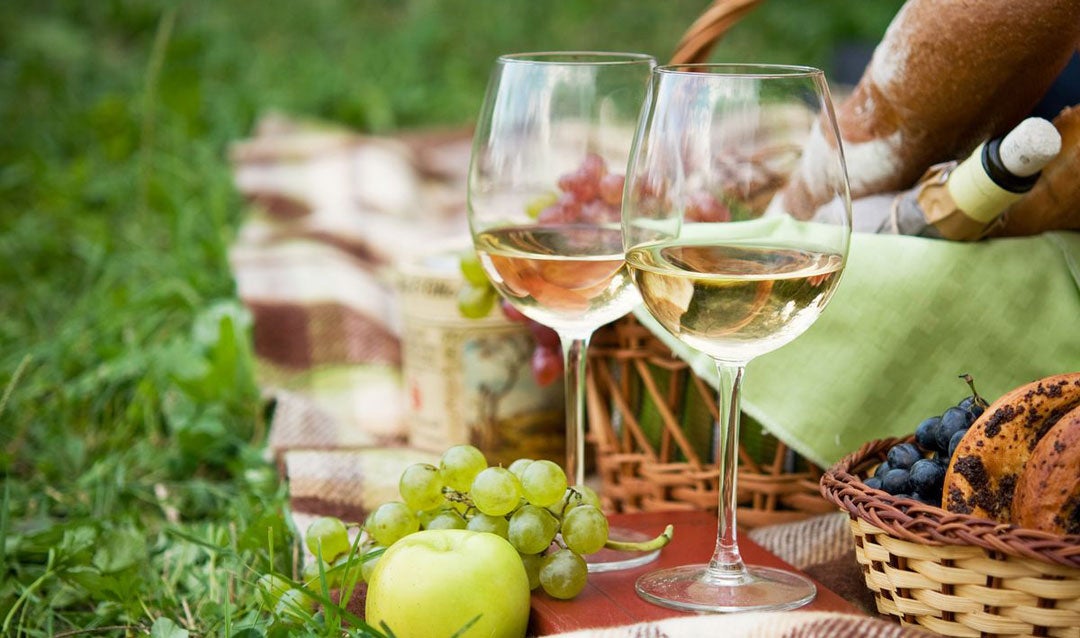 One of our guests' favorites and a best-seller at Biltmore's Winery, Chenin Blanc is a versatile white wine that can range from lightly sweet to quite dry, depending on the vintage and the style of winemaking.
"We handcraft our Chenin Blanc in two different styles," said Jill. "Our Biltmore Estate Limited Release Chenin Blanc reflects the sweetness of the grape, which is very popular in the Winery's Tasting Room. With floral aromas and a lingering sweet finish, guests can easily imagine sipping at home on a warm evening."
Although our Biltmore Estate Chenin Blanc also features the classic floral aromas you'd expect in this varietal, it's a bit more crisp than the Limited Release version and offers flavors of wild strawberry and bright hints of lime.
"Both styles are delicious," noted Jill, "and I call them my 'secret weapons' when it comes to pairing wine with sweet-and-sour dishes and Asian cuisine! Those are not easy flavors to complement, but our Chenin Blanc and our Limited Release Chenin Blanc have enough acidity and sweetness to make it work."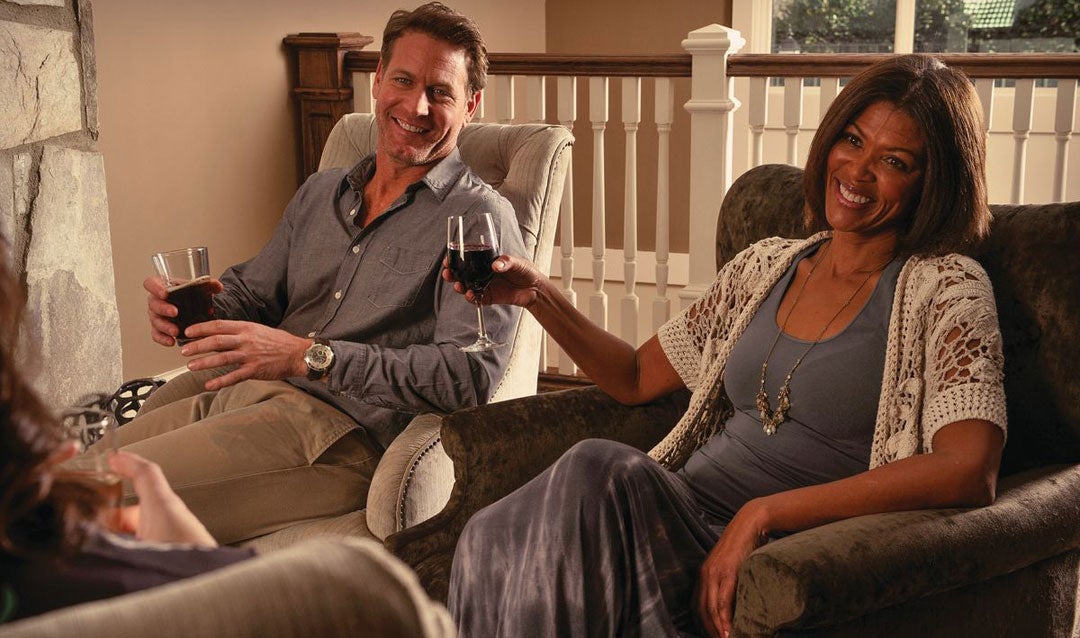 Enjoy Biltmore wines at home
Whether you stick to your favorites or explore any of our unique varietals, you can stock up on our award-winning wines close to home through our Retailer Locator or shop online.