Biltmore Winery welcomes you to be among the first to marvel at the newly commissioned, blown-glass Iris Gold and Garnet Chandelier created by world-renowned artist Dale Chihuly.
Inspiration for the Chihuly Chandelier
"We are thrilled to share the acquisition of the Iris Gold and Garnet Chandelier by Dale Chihuly," said Bill Cecil, President and CEO of Biltmore and great-grandson of George Vanderbilt.
"We know that George Vanderbilt was a thoughtful collector of art and wine who enjoyed bringing beautiful objects to fill his home and sharing excellent vintages at his table," Bill said, "so our family commissioned this piece to represent the importance of wine in our history, from the Vanderbilt era to our modern-day winemaking philosophy."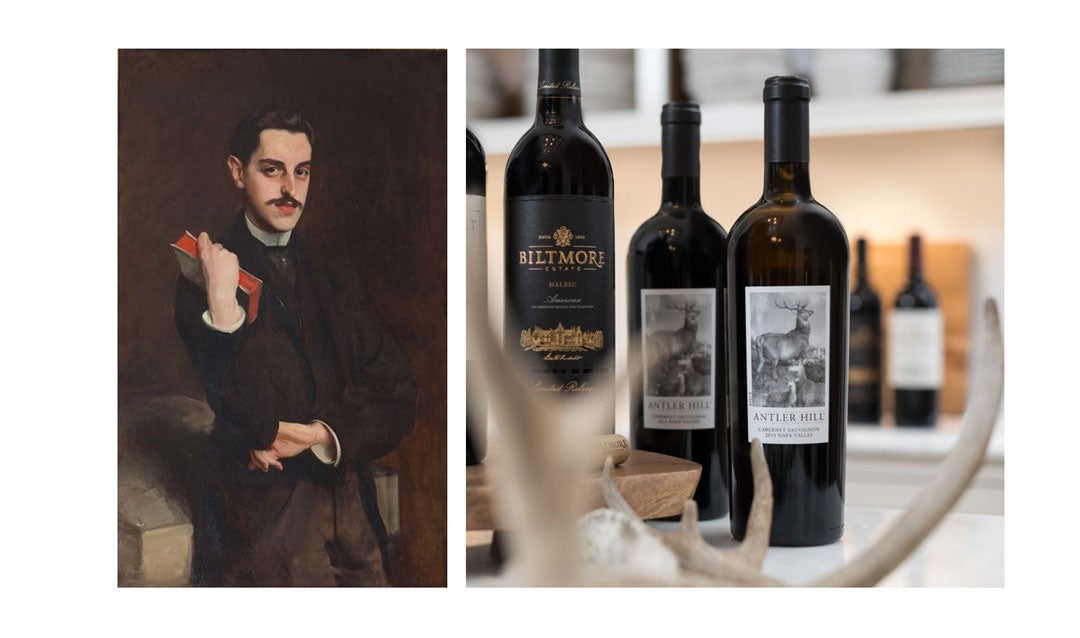 The stunning chandelier draws inspiration from the vibrant hues found in Biltmore's red, white, and rosé wines.
Creating the intricate composition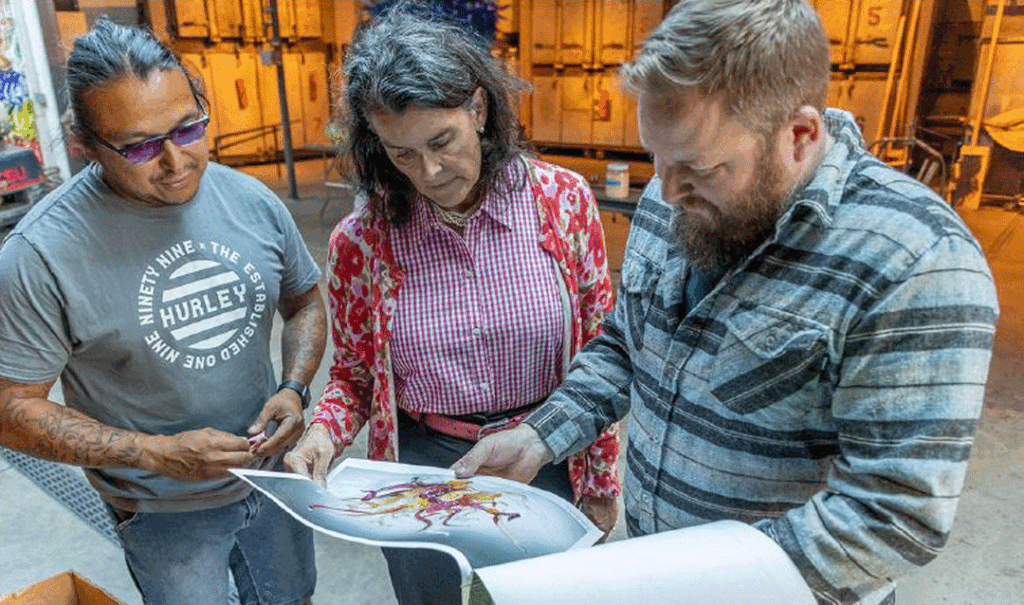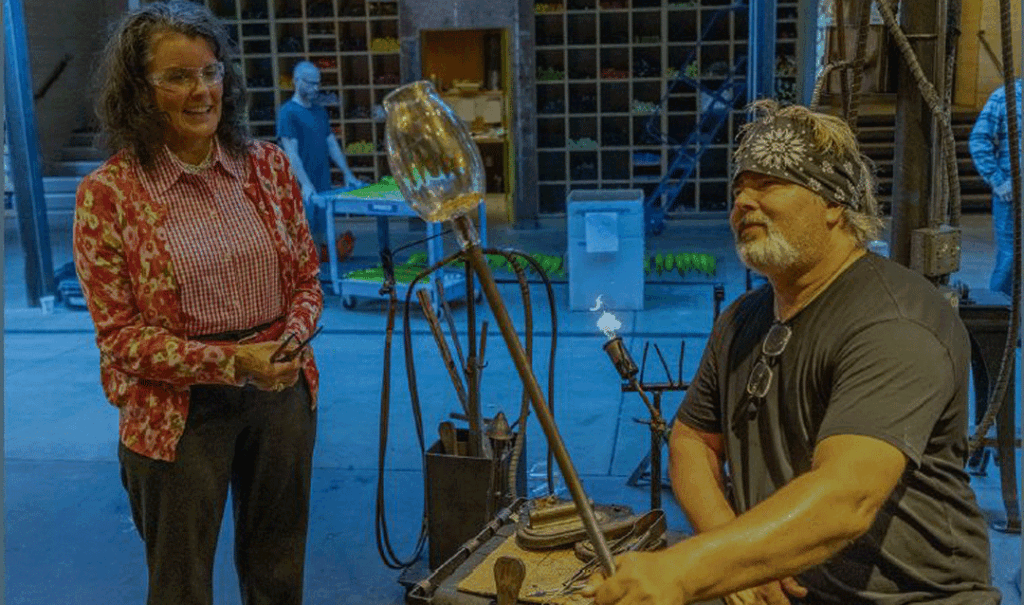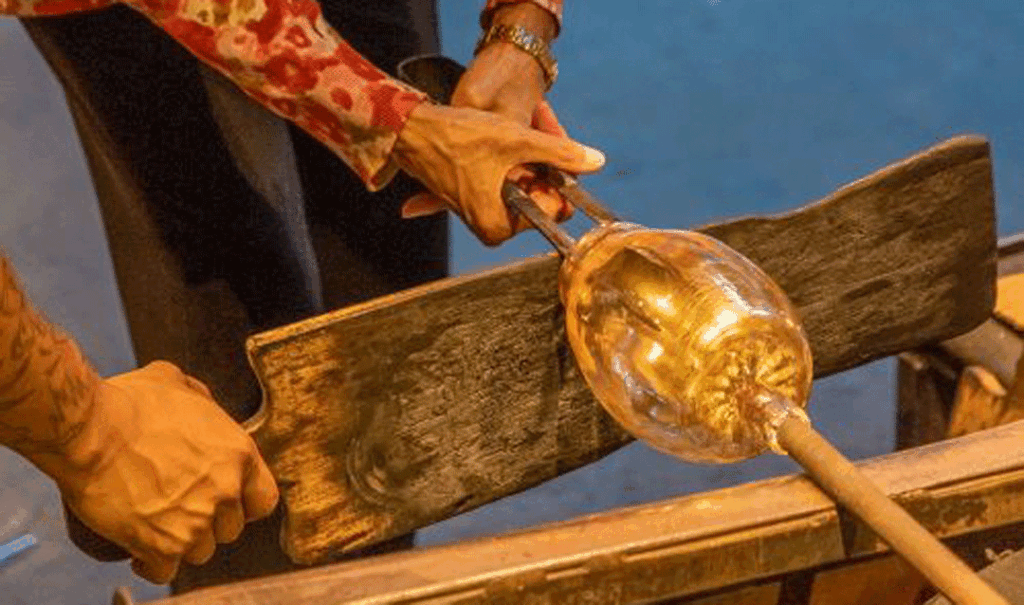 Chihuly's Chandeliers are composed of hundreds of blown glass elements that together make up elaborate, intricate compositions. Chihuly began the Chandelier series in 1992 and has since created them for locations all around the world.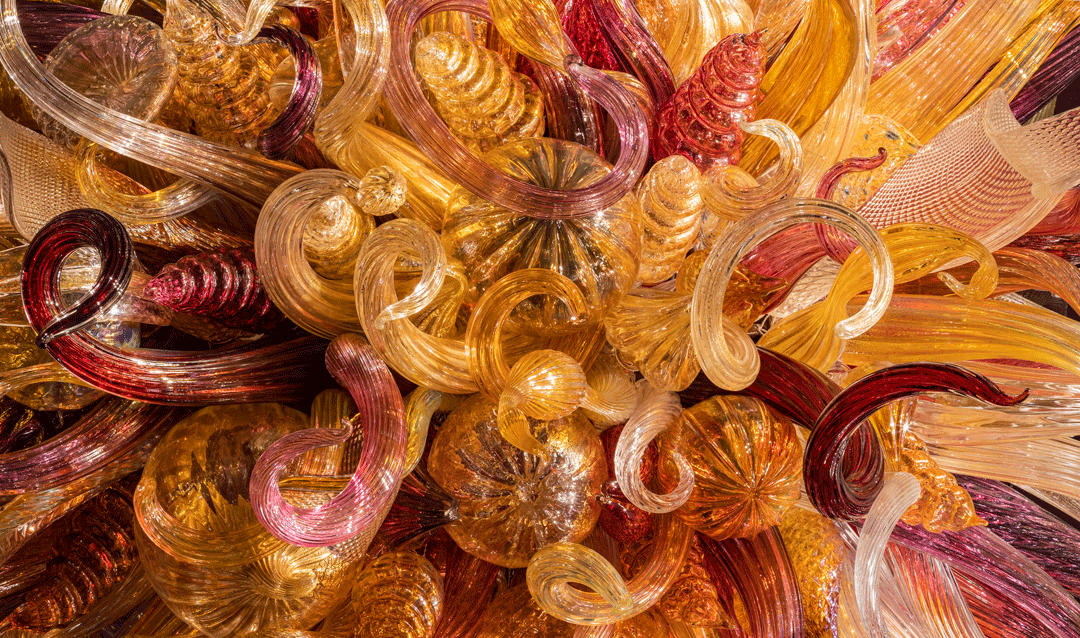 "What makes the Chandeliers work for me is the massing of color. If you take hundreds of blown pieces of one color, put them together, and then shine light through them, now that's going to be something to look at. Hang it in a space and it becomes mysterious, defying gravity or seemingly out of place, like something you have never seen before." — Dale Chihuly
A welcome addition to Biltmore's collection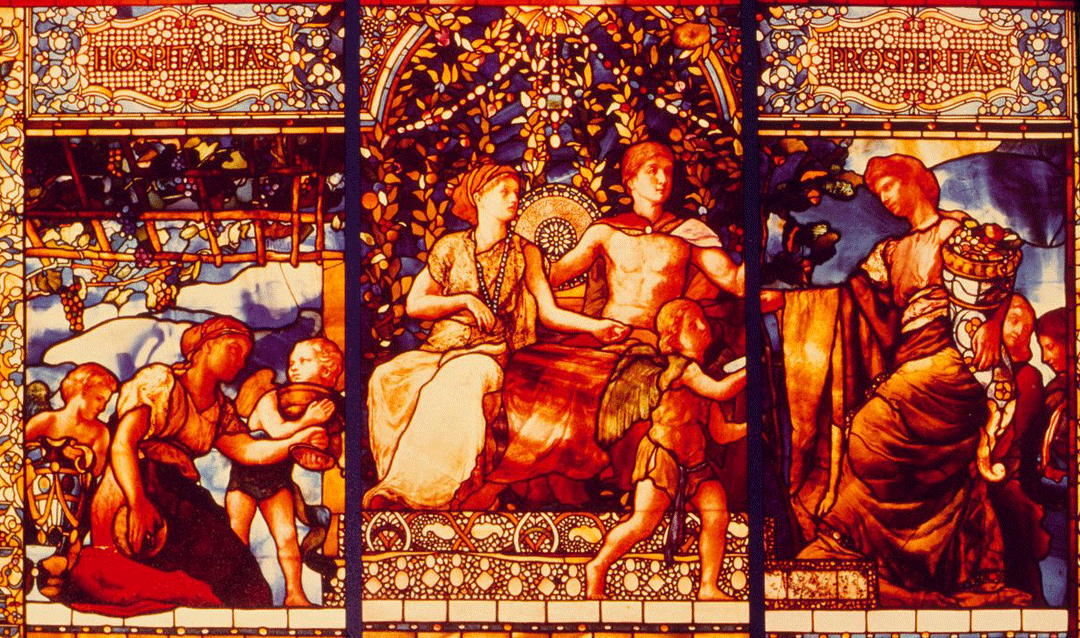 "While we have decorative glass objects in Biltmore's private collection, such as a Tiffany vase and the La Farge stained glass windows, this commissioned Chihuly Chandelier is the first fine-art glass sculpture to be added to Biltmore's private collection," said Ellen Rickman, Director of Museum Services.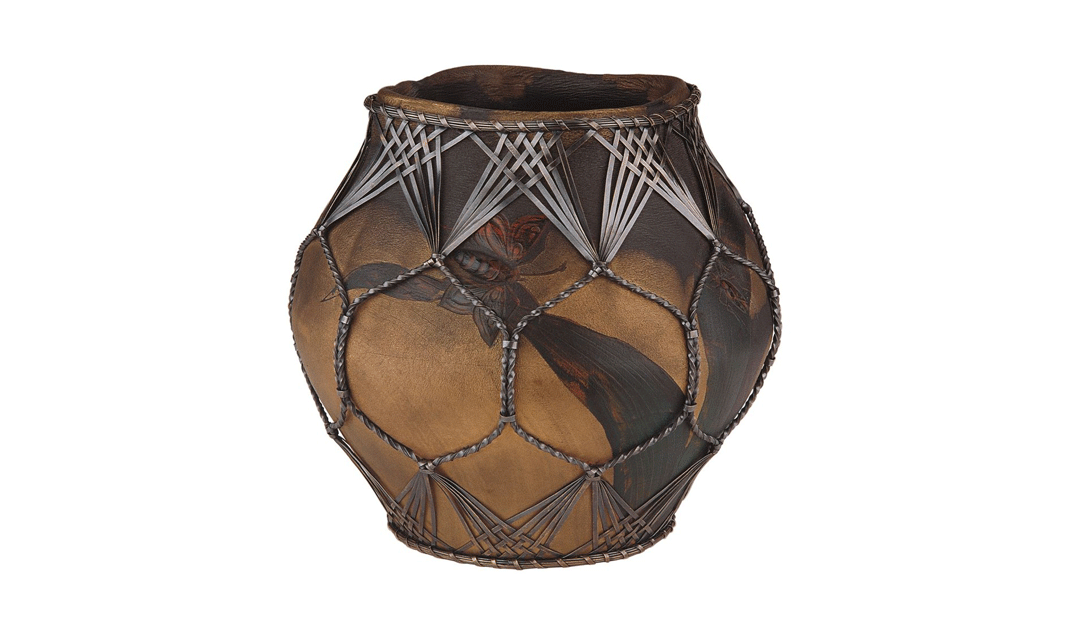 Dale Chihuly is recognized for having a significant impact on the art world, just as artists like Paul Auguste Renoir and Claude Monet did in their time. We are honored to welcome this work of art into our collection alongside important works by other great artists.
Savor and share Biltmore Winery's new Chihuly Chandelier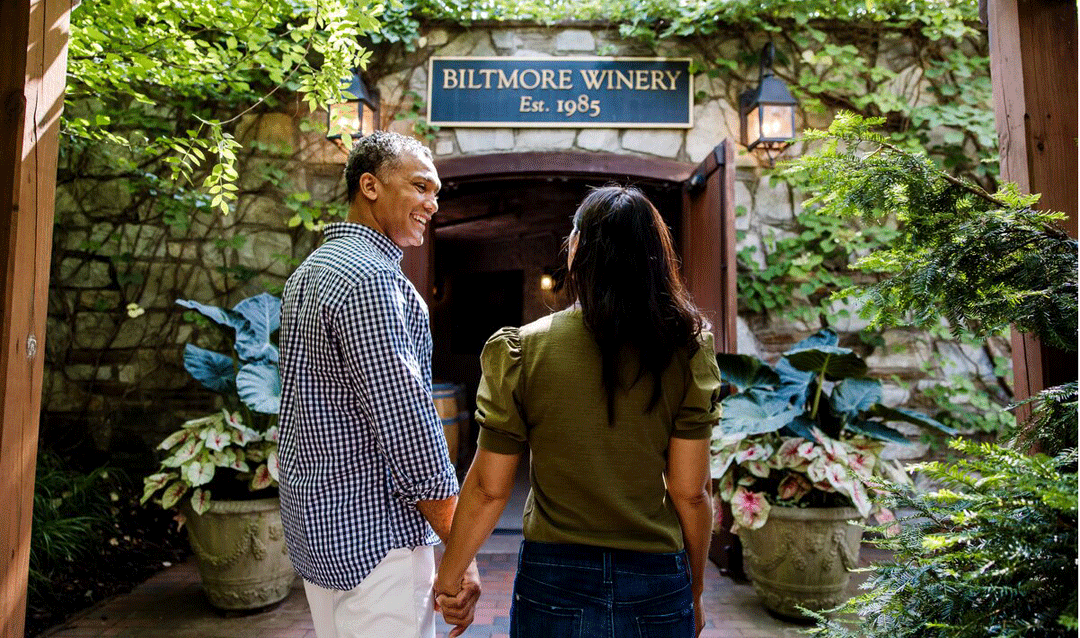 All Biltmore guests with estate admission, Annual Pass membership, or an overnight stay are welcome to view the Chihuly Chandelier inside the Wine Shop of our estate Winery in Antler Hill Village. For current hours of operation, visit biltmore.com/hours.
For those who enjoy sharing their memories on social media, we invite you to use our official tags:
Handles: @biltmoreestate @biltmorewines @chihulystudio
Location tag: Biltmore, 1 Lodge Street
Hashtag: #ChihulyatBiltmore #Chihuly #Biltmore
Featured image: Dale Chihuly, Iris Gold and Garnet Chandelier, 2022, 8x6x6′, ©2023 Chihuly Studio. All rights reserved.