From flavor to food-friendliness, we've always believed that Biltmore wines have big personalities.
To highlight North Carolina Wine Month in May, we're pairing five of the estate's historic VIPs with a distinctive Biltmore wine that best matches their own larger-than-life personalities!
~ George Washington Vanderbilt ~
Antler Hill Cabernet Sauvignon Napa Valley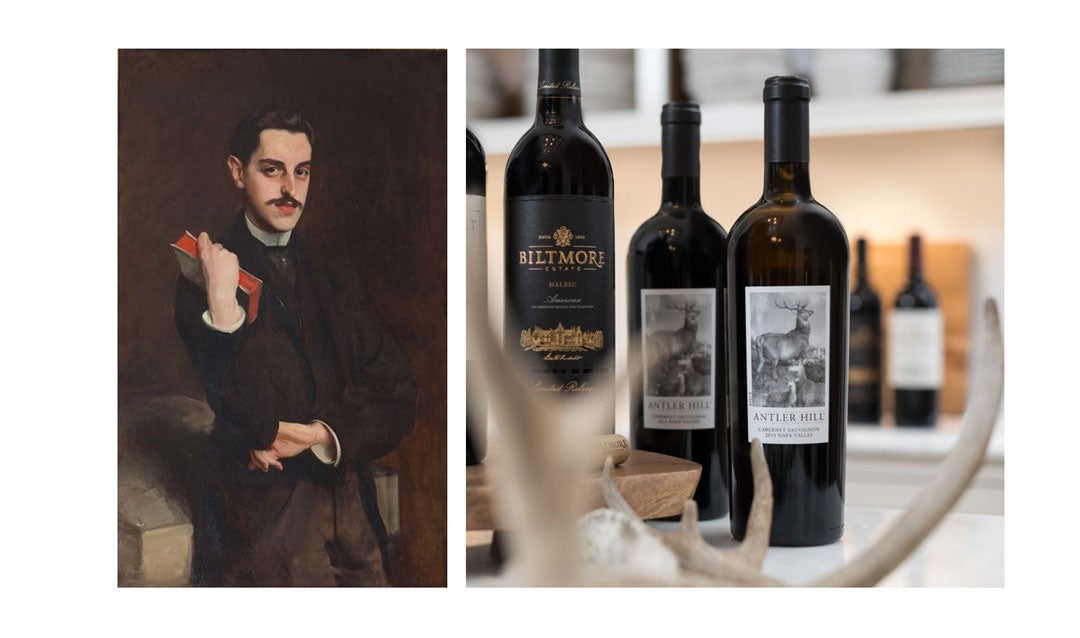 Mr. Vanderbilt was known as a thoughtful collector of wine, often bringing back cases of his favorite discoveries from his world travels to share with friends and family at Biltmore.
Handcrafted from exceptional grapes grown by phenomenal vineyard partners in California's Napa Valley, our full-bodied Antler Hill Cabernet Sauvignon is as refined and elegant as George Vanderbilt himself.
---
~ Edith Stuyvesant Vanderbilt ~
Biltmore Reserve Chardonnay North Carolina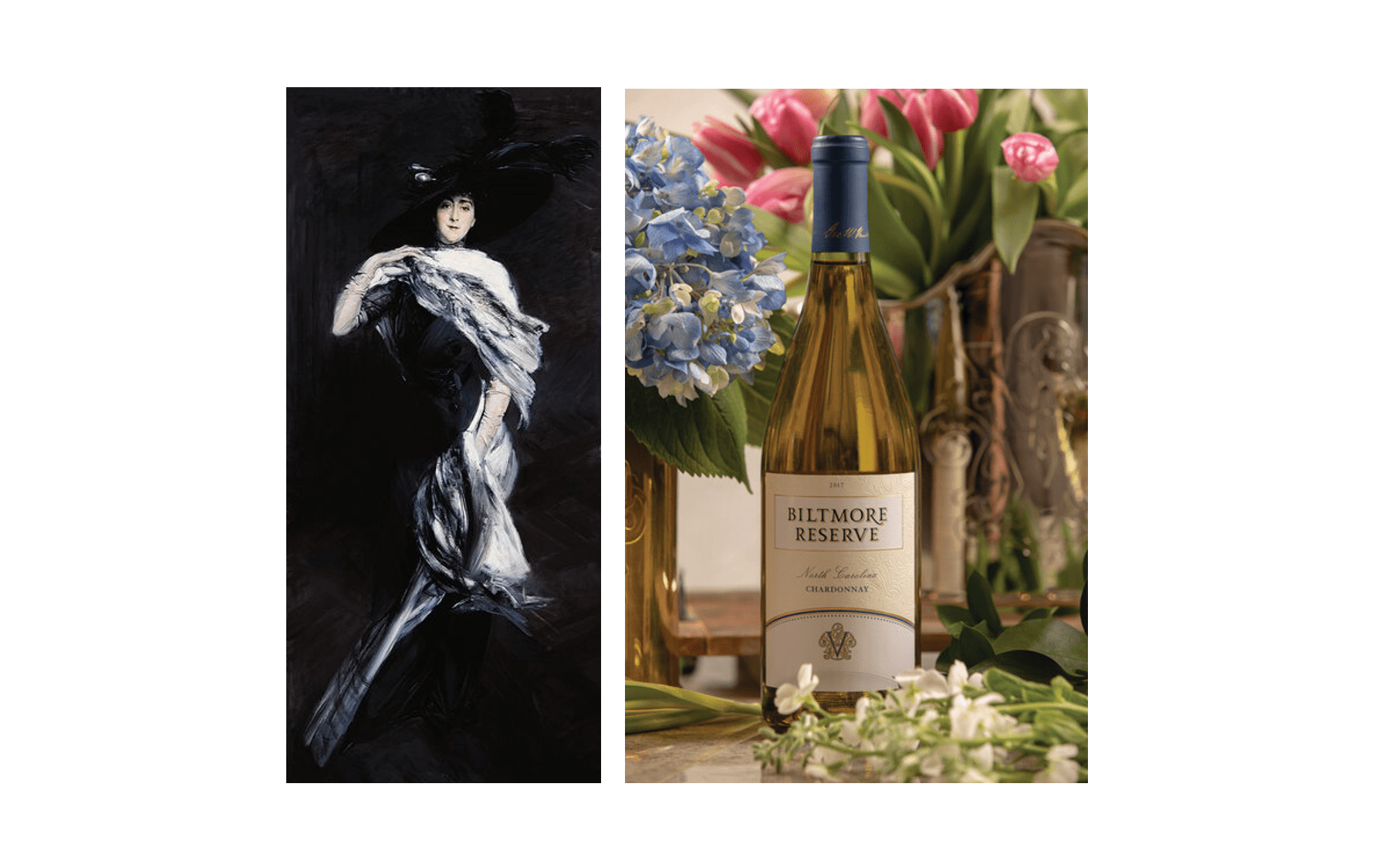 Handcrafted from North Carolina's finest locally grown Chardonnay grapes, this wine is full-bodied with good acidity highlighted by citrus and tropical fruit flavors.
Only vintage wines worthy of the Biltmore Reserve name earn this select honor, and the excellence of this Biltmore Reserve Chardonnay North Carolina reflects the gracious character of Edith Vanderbilt who, in turn, symbolizes the heart of Biltmore and all that the estate represents.
---
~ Cornelia Vanderbilt Cecil ~
Biltmore Estate Blanc de Noir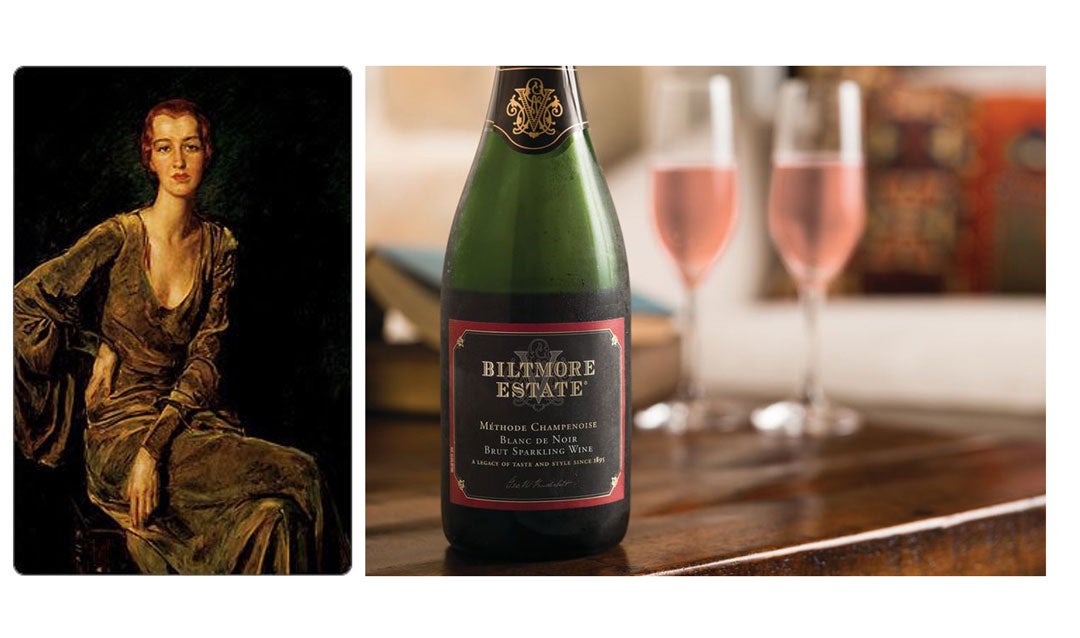 Born in 1900, Cornelia Vanderbilt would come of age in the Roaring Twenties, a time characterized by the effervescent enthusiasm of the American Jazz Age.
Our Biltmore Estate Blanc de Noir sparkling wine captures the joie de vivre of this exciting era in a crisp, sparkling wine with a delightful light pink hue and flavors of cherries and strawberries.
---
~ Richard Morris Hunt ~
The Hunt Red Blend Sonoma County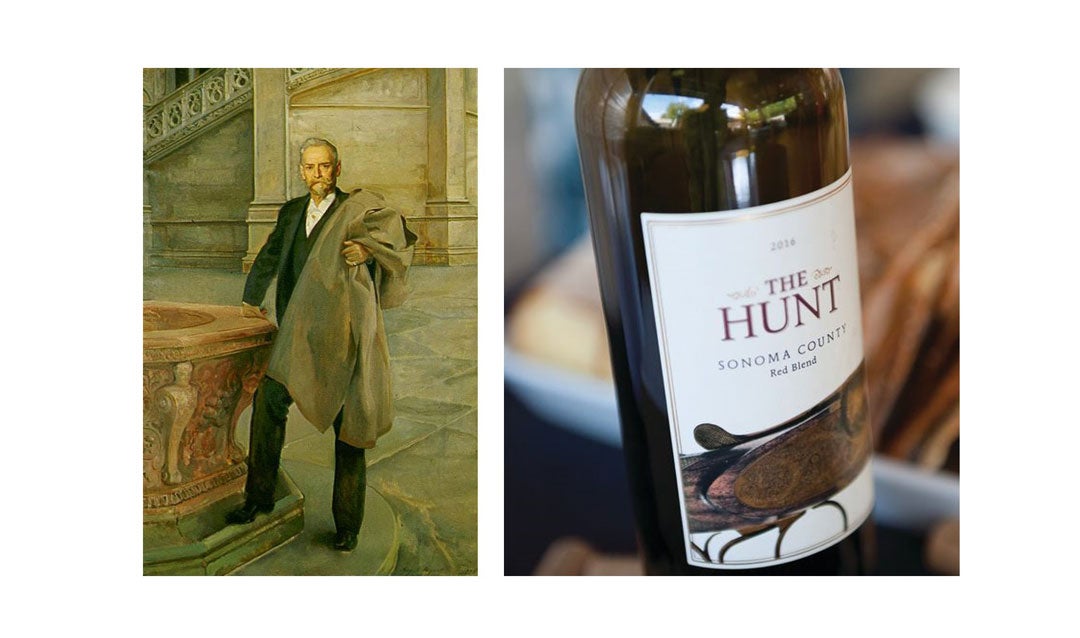 The name of our richly-layered and refined Bordeaux-style red blend already honors Richard Morris Hunt, the architect of America's Largest Home®, so it's no surprise that it also represents his dynamic personality!
Aging for 18 months in French and American oak barrels gives The Hunt great structure, just like Biltmore—the magnificent estate that Hunt designed for George Vanderbilt.
---
~ Frederick Law Olmsted ~
Biltmore Estate Limited Release
Sauvignon Blanc
Known as the father of American landscape architecture, Frederick Law Olmsted planned the breathtaking gardens and grounds that surround Biltmore.
With classic grassy and herbal varietal characteristics, Sauvignon Blanc is a perfect partner for such an accomplished horticulturalist, and our Biltmore Estate Limited Release Sauvignon Blanc—refreshing and unexpectedly creamy with hints of toasted coconut, key lime, and oak—is no exception.
Find our award-winning wines online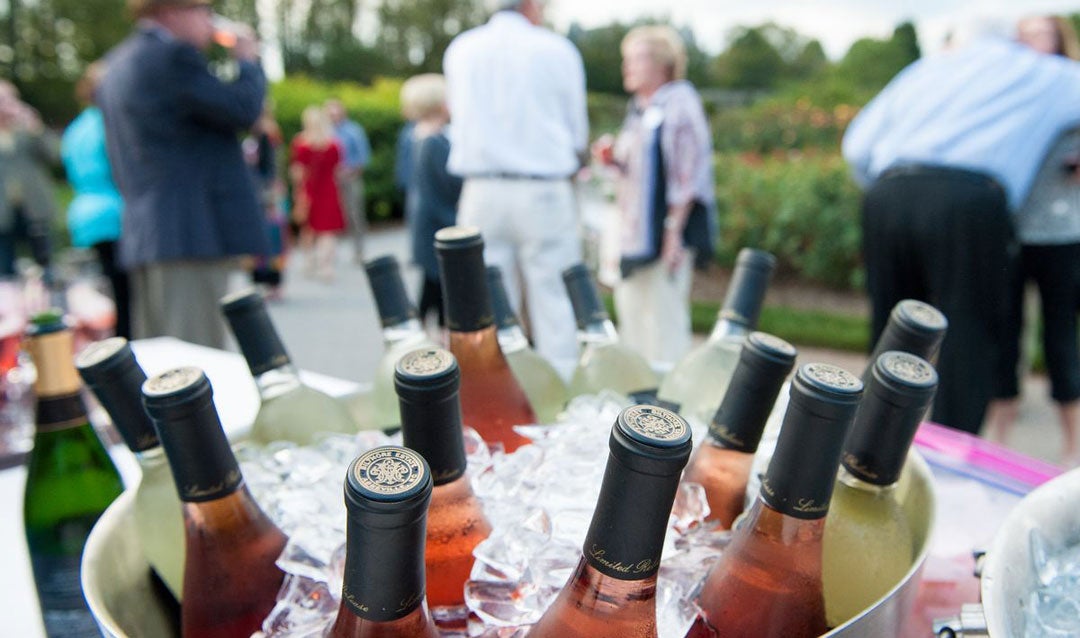 Stock up on your favorites Biltmore wines now and discover new varietals at estate shops, local retailers, and online.
Featured image: Photograph of Edith Vanderbilt paired with Biltmore Reserve Chardonnay North Carolina