Biltmore Conservatory Rose Gin is the delightful result of a collaboration between two family-led companies in Asheville, North Carolina.
With the addition of Biltmore Estate's rose petals and red wine barrels, this outstanding small-batch gin distilled by Chemist Spirits delights with its soft pink hue and layers of distinctive flavor .
Biltmore Conservatory Rose Gin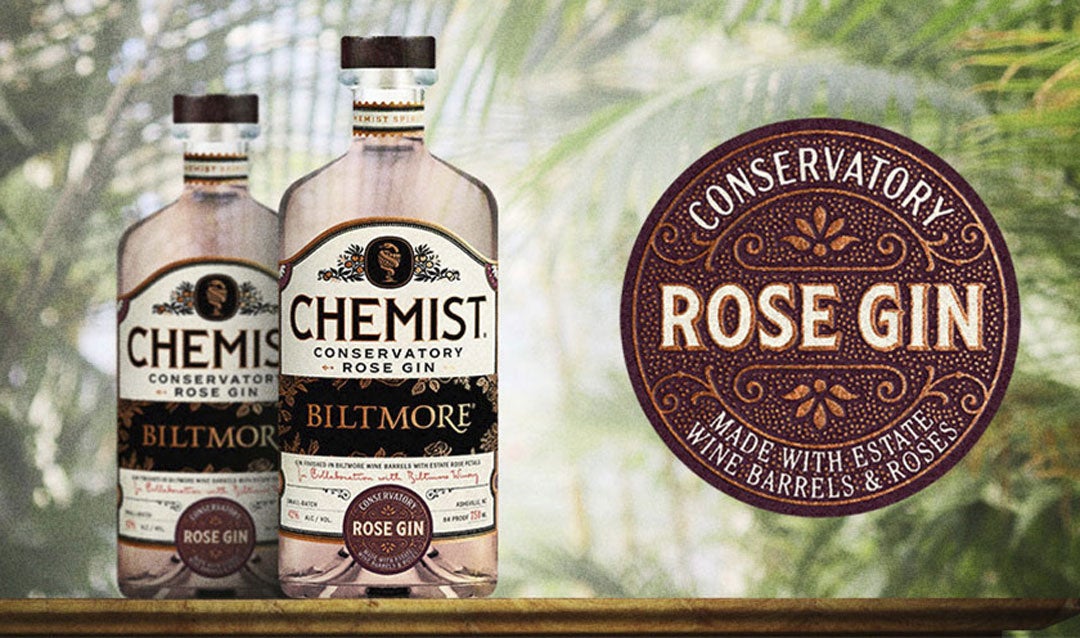 Mixed or muddled, handcrafted botanical gins are very much on trend, and none surpass the pure elegance of Biltmore Conservatory Rose Gin.
"This is the fourth time we've collaborated with Chemist Spirits to handcraft this limited-edition, small-batch Rose Gin," said Geoff Campbell, Wine Marketing Manager. "It's a remarkable way to evoke the classic refinement of Biltmore's gardens in bloom."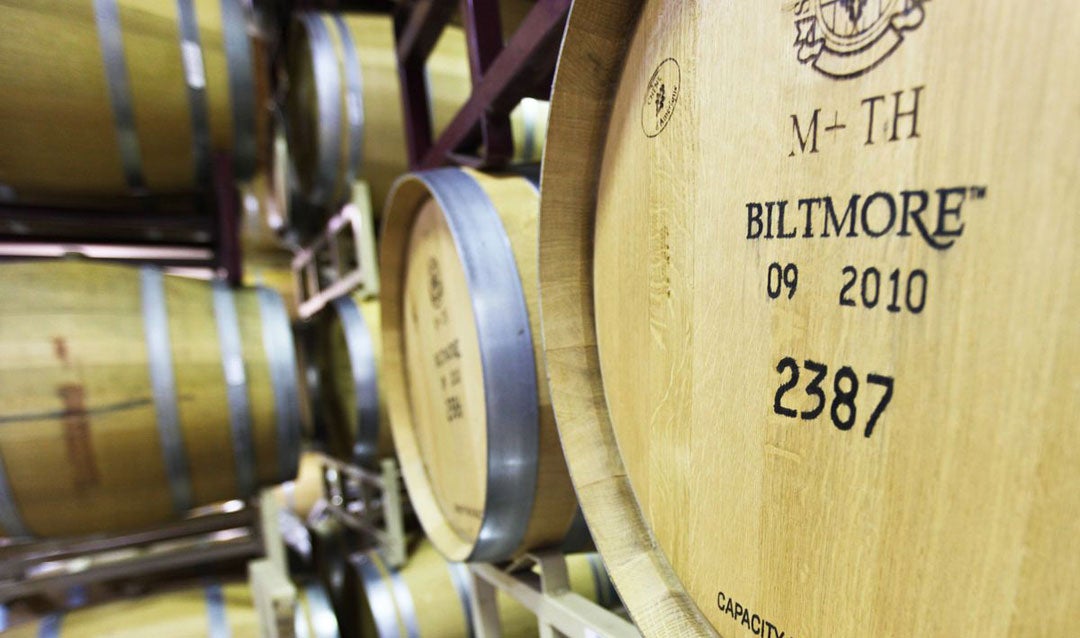 The 84-proof base gin crafted by Chemist Spirits expresses soft juniper notes bursting with bright citrus. It is then matured for several months in red wine-soaked estate barrels for a rich infusion of warm fruit and toasted oak flavors.
Perfect petals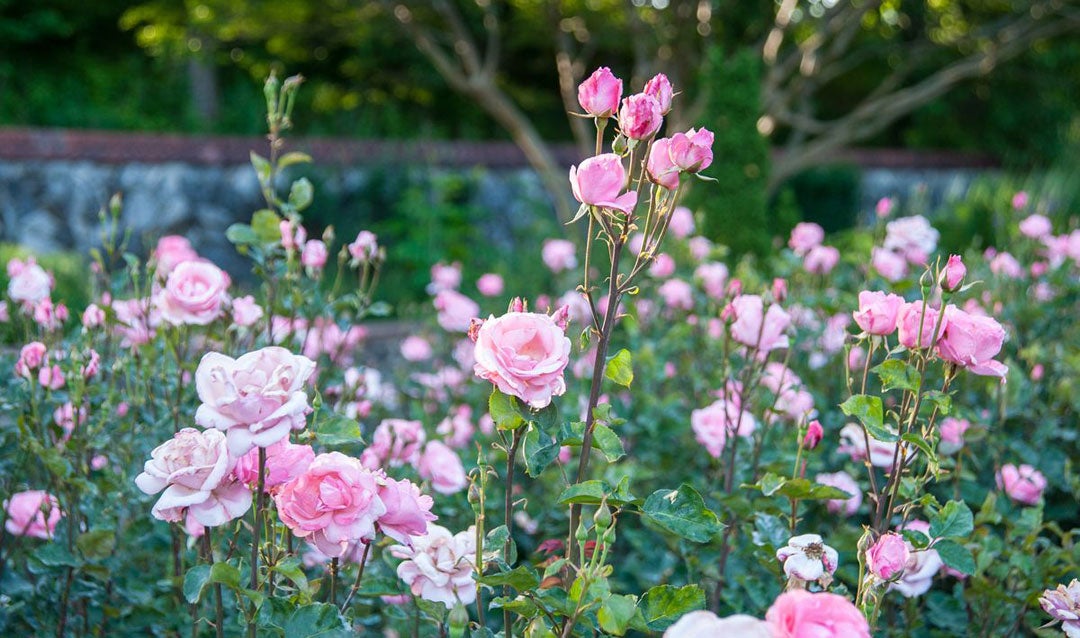 To preserve the peak freshness of this limited-edition small-batch gin, hand-plucked rose petals from Biltmore's Historic Rose Garden are infused into the barreled, rested spirit just days before it is bottled and released.
The result is a palate-pleasing botanical gin with a subtle pink hue from the wine barrels and sweet nuances of pink and white rose, lemon cream, vanilla, ripe strawberry, and grapefruit peel that finishes with a smooth, velvety note of dry red wine.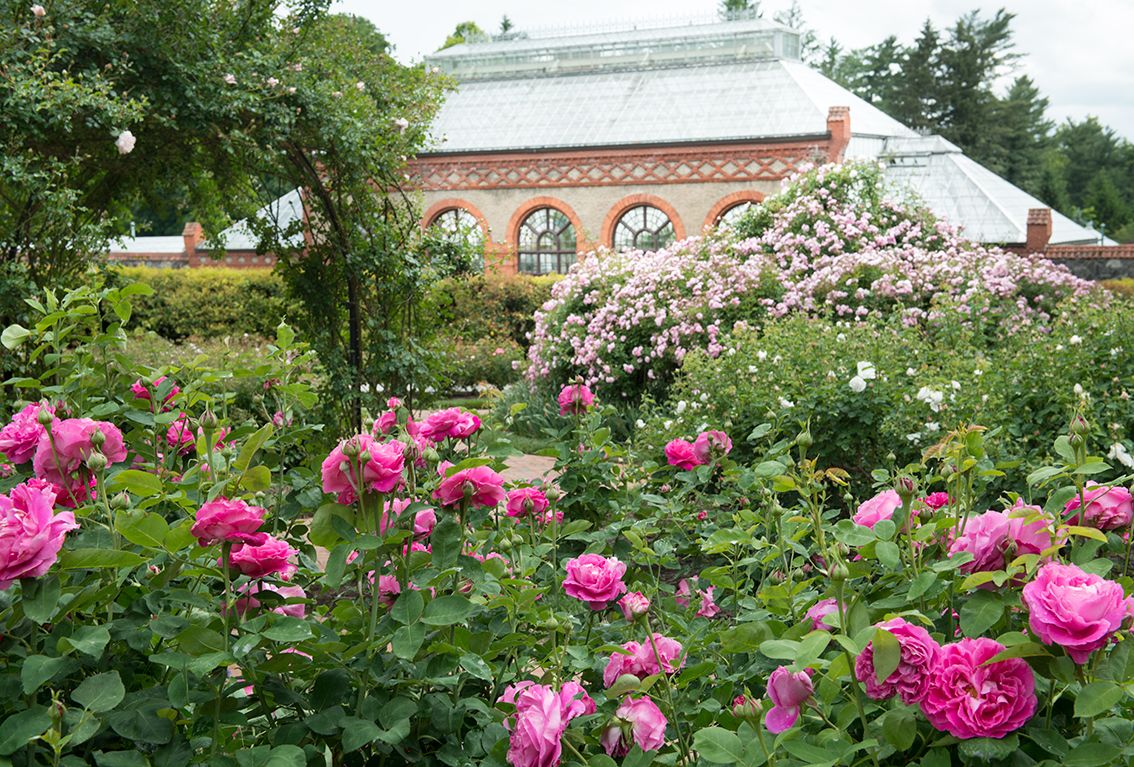 "The rose is symbolic of many powerful emotions, and Chemist Spirits' Conservatory Rose Gin captures this essence in a bottle that makes for a perfect gift to be enjoyed with friends and family," said Debbie Word, who founded Chemist Spirits along with her daughter Danielle Donaldson, an accomplished chemist who is also a young mother.
"Chemist Spirits is particularly proud to make this special release available in time for Mother's Day, when roses are traditionally gifted to celebrate our admiration for and the grace of the women in our lives," Debbie noted.
We invite you to enjoy Biltmore Conservatory Rose Gin in the 'spirit' in which it is intended–as a reminder to slow down and savor those lingering moments that capture the sweeping romance of Biltmore Estate and inspire us to pause and drink in the roses.
Create cocktail chemistry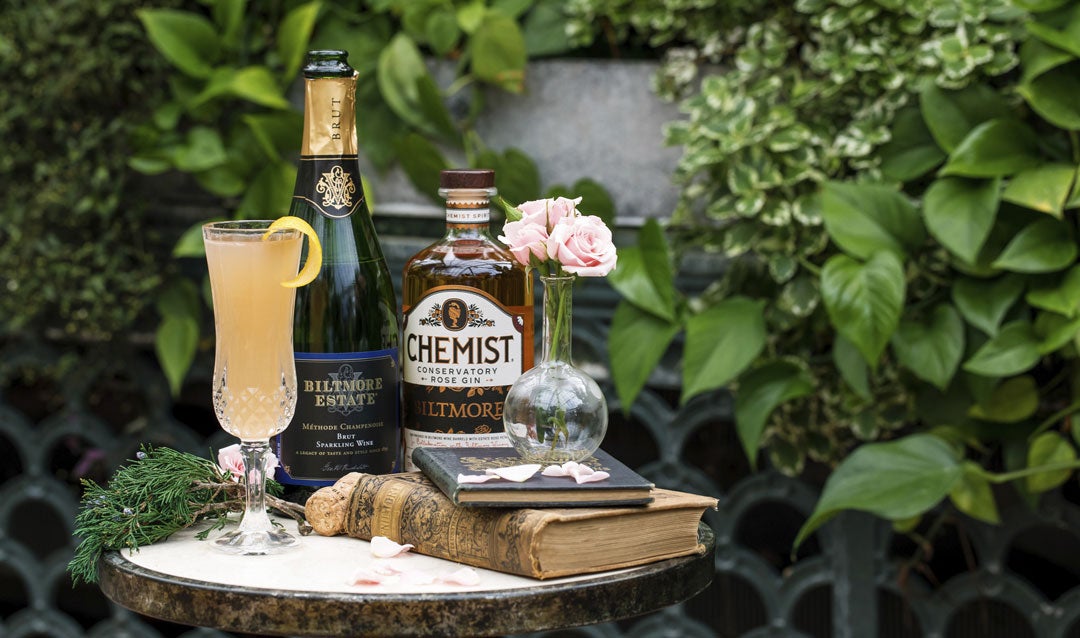 To honor this exclusive collaboration in which Chemist Spirits locally distilled gin is carefully aged in Biltmore wine barrels—along with a fragrant profusion of petals from estate roses—we're shaking things up by pairing our wines with a splash of spirits to create instant cocktail chemistry:

Try an elegant French Rose 75 cocktail with Biltmore Estate® Brut Sparkling and Biltmore Conservatory Rose Gin—it's perfect for any occasion.
Find Biltmore Conservatory Rose Gin and Biltmore wines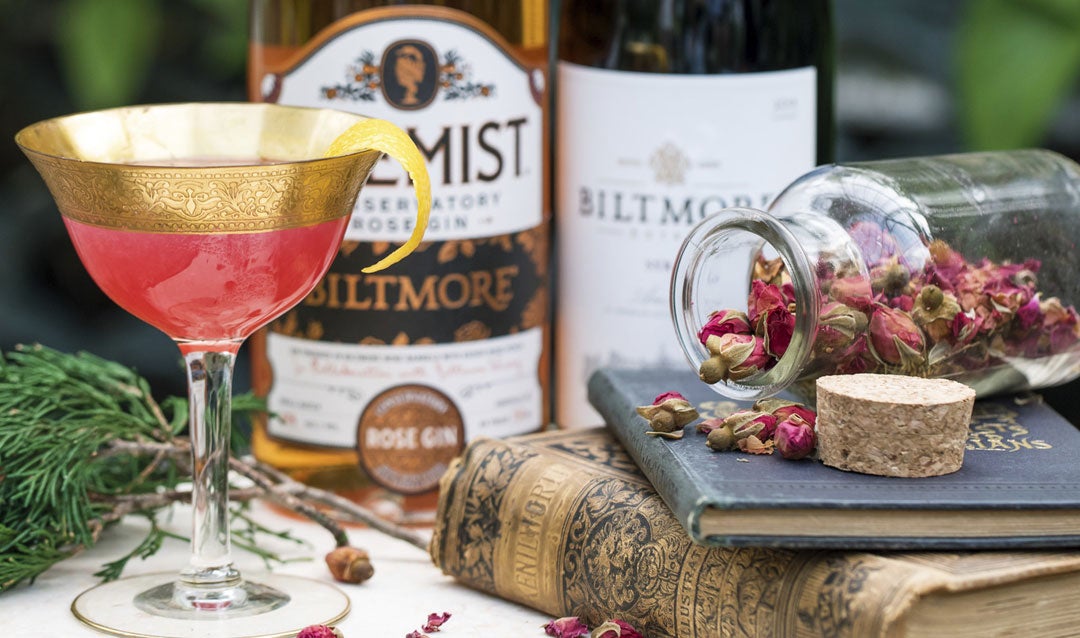 Enjoy this signature Rose Gin in cocktails at estate restaurants, and find our award-winning wines in estate shops and online.
To purchase Biltmore Conservatory Rose Gin by the bottle while supplies last, visit or contact Chemist Spirits in downtown Asheville.