BACK TO BLOG
Top 5 Winter Activities for Overnight Guests
All Things Biltmore • 11/13/19
Written By Amy Dangelico
While winter is Biltmore's most peaceful season, it still offers plenty to do for overnight guests! Whether you're interested in escaping the cold or exploring the estate, here are our top 5 winter activities: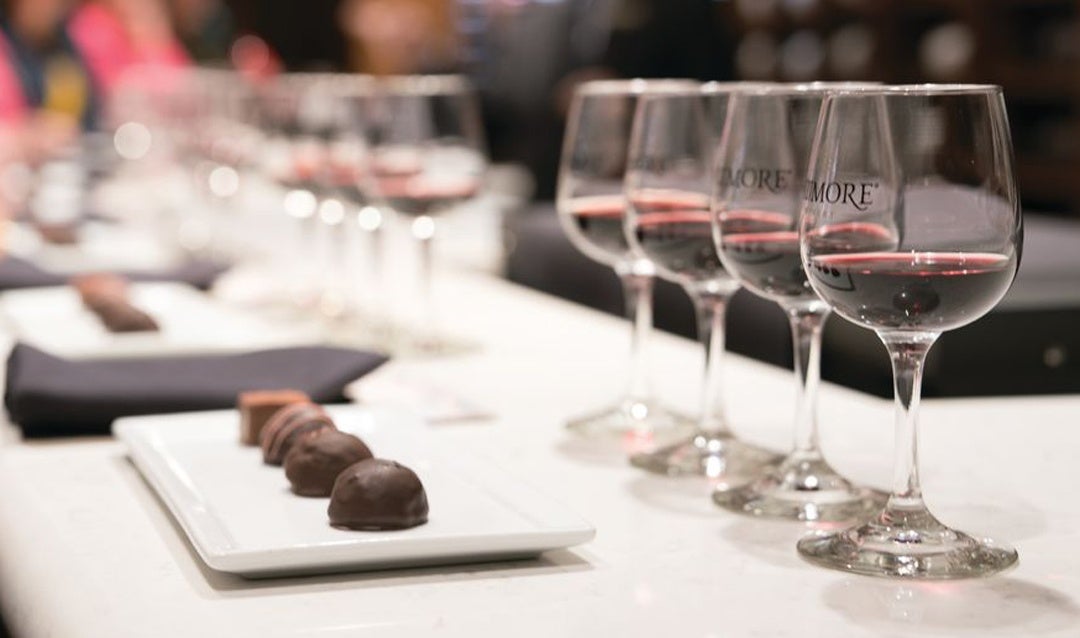 5. Red Wine & Chocolate Tasting
One of Biltmore's most popular Specialty Wine Experiences, our Red Wine & Chocolate Tasting is a lovely opportunity to stay warm. Sip your way through a number of our red varietals paired with locally produced artisan chocolates from French Broad Chocolate and discover why each is a heavenly match.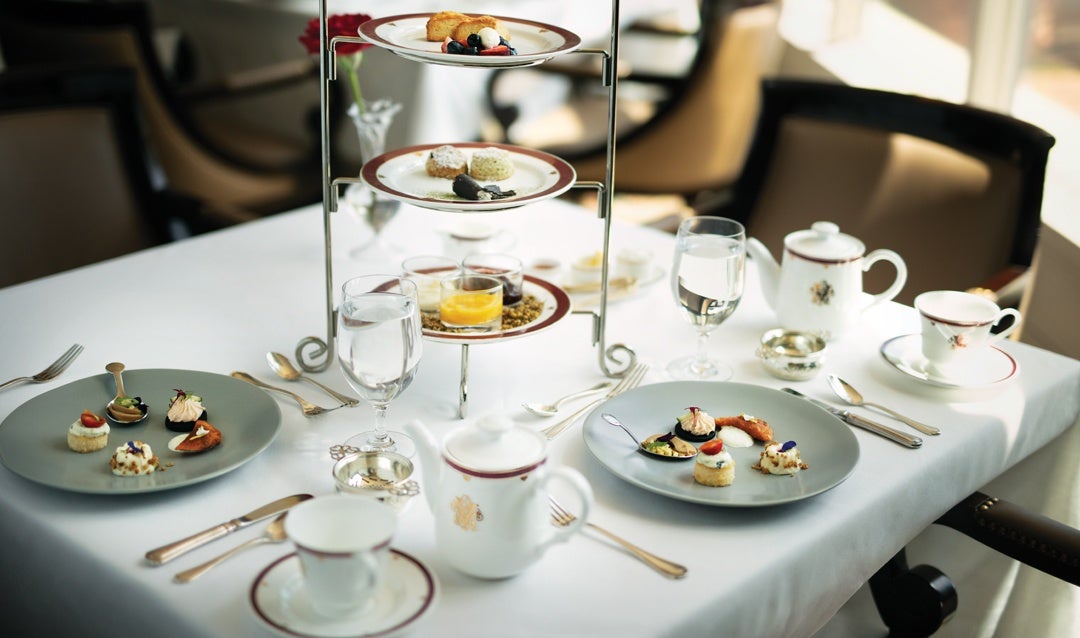 4. Afternoon Tea
Another way to chase away the chill is with the elegant charm of Afternoon Tea at The Inn. Inspired by Vanderbilt family traditions, this lovely experience offers a welcome moment of leisure spent enjoying a delightful assortment of teas, English finger sandwiches, scones, fruit, cheeses, and tea pastries.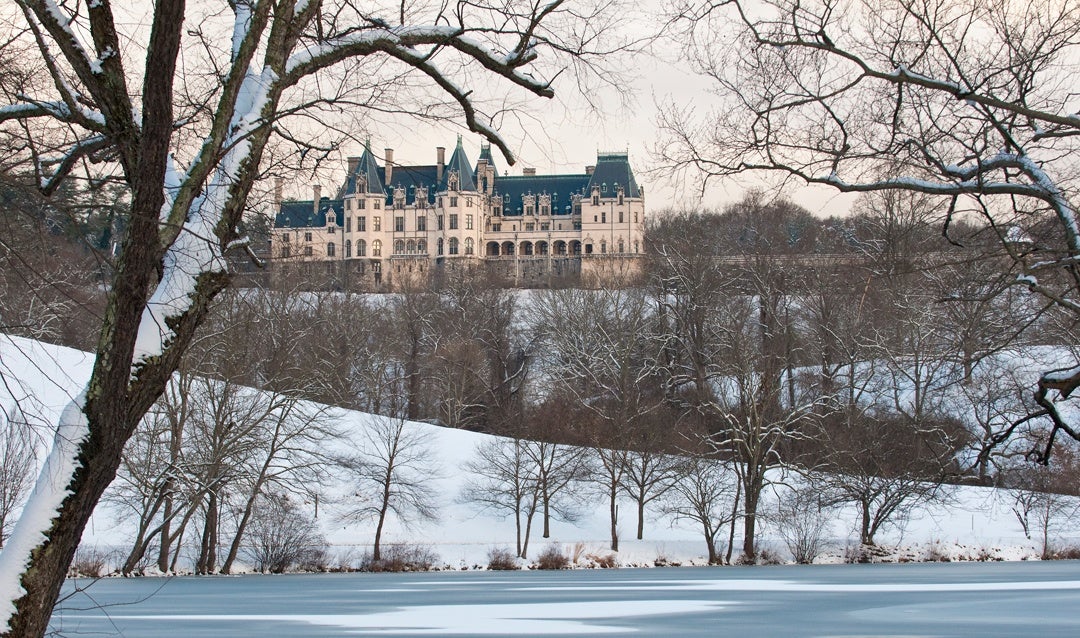 3. Guided Hikes
If you're feeling adventurous despite the lower temperatures, bundle up for one of our Guided Hikes—offered exclusively to overnight guests. Choose from the moderate to fast-paced Trail Blazers or the more relaxed River Stroll and spend time enjoying the long-range views that winter brings to Biltmore.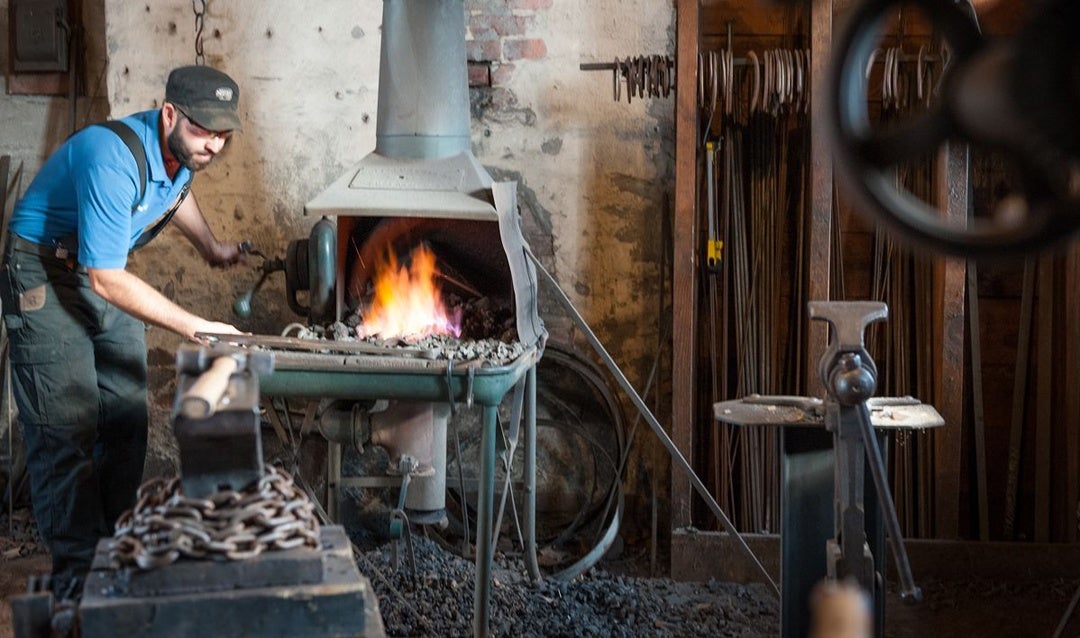 2. Blacksmith Demonstrations
While strolling through Antler Hill Village, be sure to make your way to the Barn to see our incredible Blacksmith Demonstrations. Not only is it fascinating to watch our blacksmith work—it's also quite cozy in the Smithy Shop. For a memento of your visit, check for hand-forged items at The Barn Door shop located next door.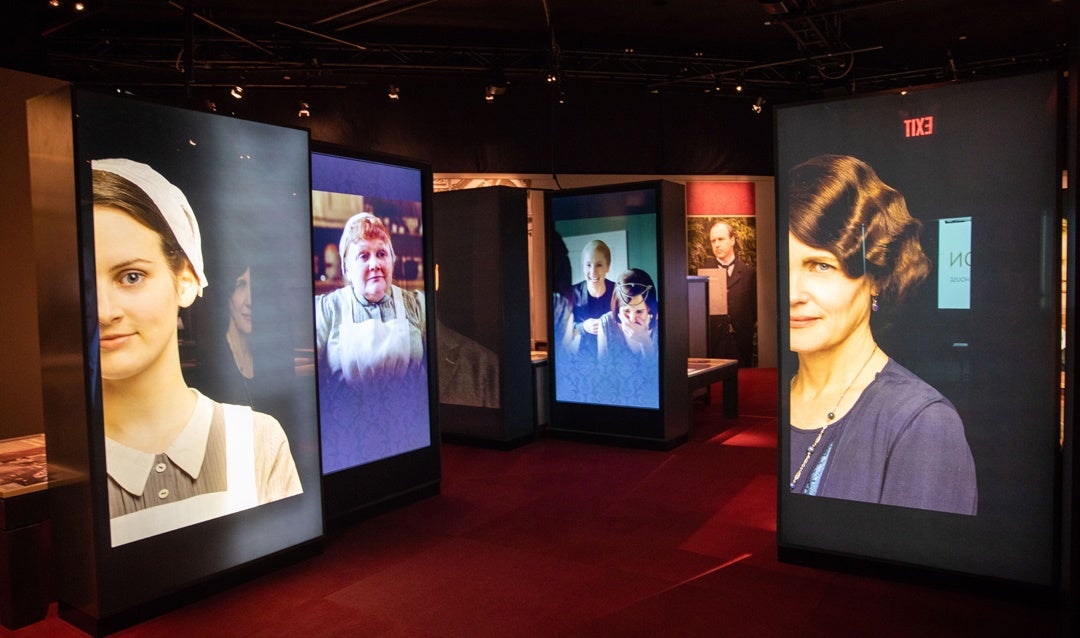 1. Downton Abbey: The Exhibition
And finally, the must-see event at Biltmore this winter is Downton Abbey: The Exhibition. Showcased in two estate locations, discover multimedia presentations, interactive elements, and multiple sets from the series, as well as a stunning display of more than 50 costumes from the series' six-season run.
Stay overnight at one of our distinctive properties to ensure you have enough time to experience all of the top activities the estate has to offer this winter. For the ultimate escape, consider one of our special overnight packages.