Dear Sponsors and Friends:
On behalf of Biltmore, we would like to express our deepest appreciation for all those who supported the 2020 Biltmore Community Benefit. Thanks to your overwhelming generosity, we were able to raise $174,697.82 for Muddy Sneakers in support of their outdoor science education program. The organization received these proceeds in April and Ryan Olson, Executive Director, also shared his sincere gratitude:
The complexities of the 2020–21 school year call us to support teachers and administrators seeking safe educational models for in-person and remote instruction throughout this pandemic.
Muddy Sneakers has created a virtual program and developed innovative methods for maintaining the hands-on feel that makes text book instruction come to life. It is our hope that our dynamic approach will allow the upcoming school year to not be one of limitations but rather expanded possibilities that result in the organization reaching more students than ever across the state. Thank you again for your support. It is an honor to serve the needs of WNC's youth on your behalf.
The success of the Biltmore Community Benefit is only possible because of you, our generous sponsors, listed below. Together, we are making a positive difference in our community.
Sincerely,
Dini Pickering
Co-Host, Biltmore Community Benefit
Chair of the Board of Directors & President of the Family Office
Bill Cecil
President & CEO
The Biltmore Company
This Year's Benefit Supports Muddy Sneakers
The Muddy Sneakers mission is to awaken in children a deeply felt connection with the natural world – one that inspires curiosity, stimulates learning, and brings new life to classroom performance.  Muddy Sneakers believes every child deserves access to the wonder of the outdoors.
In Western North Carolina alone, Muddy Sneakers will work with more than 2,000 students this school year. These students enjoy a unique opportunity: the experience of learning within a living laboratory, one only an outdoor classroom can provide, while exploring their community's most valued lands. Bringing the science curriculum to life via hands-on learning, Muddy Sneakers programs provide the highest caliber outdoor science instruction in the state.
Proceeds from the Biltmore Community Benefit will help cover programming costs for all five Asheville City public elementary schools in the 2020–21 school year for more than 360 fifth-grade students. With six to ten expeditions throughout the year for each school, there are at least 2,170 student days of instruction, with approximately 1,450 of those programming days in Pisgah National Forest. This year, Muddy Sneakers expects to provide nearly 9,000 instruction hours in Pisgah National Forest to Asheville City students, which aligns  with and extends George Vanderbilt's legacy of education and conservation in the region.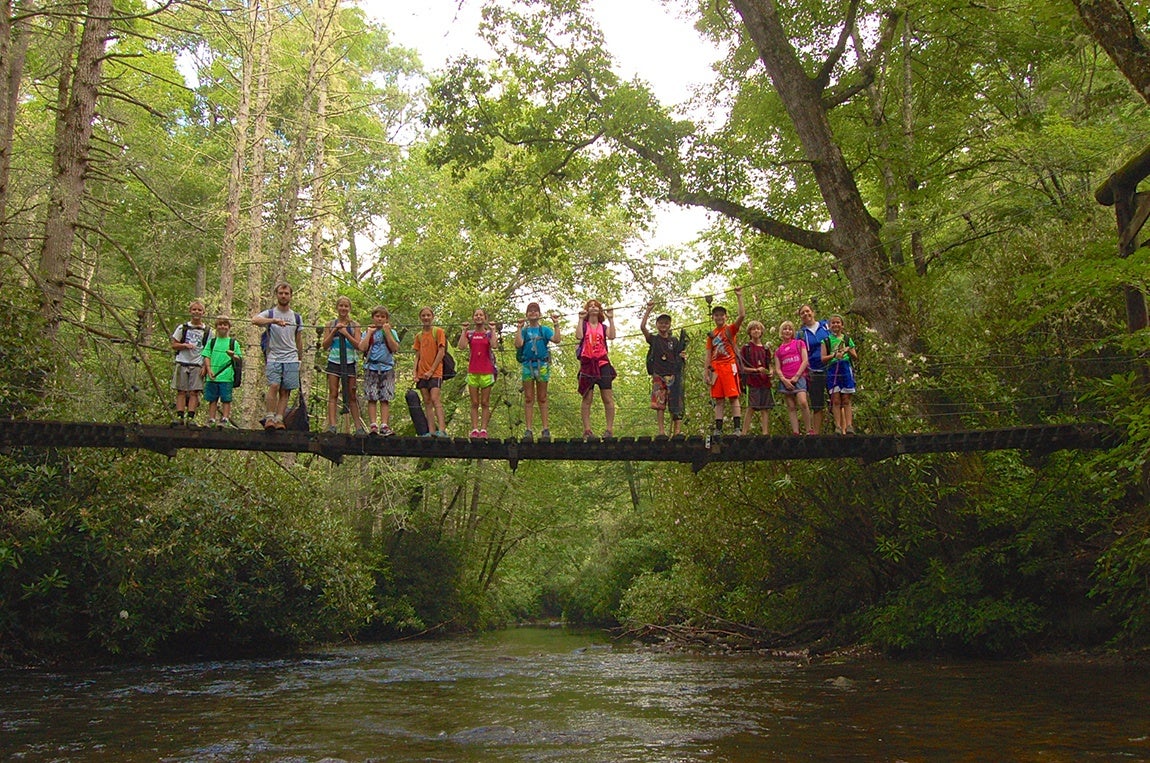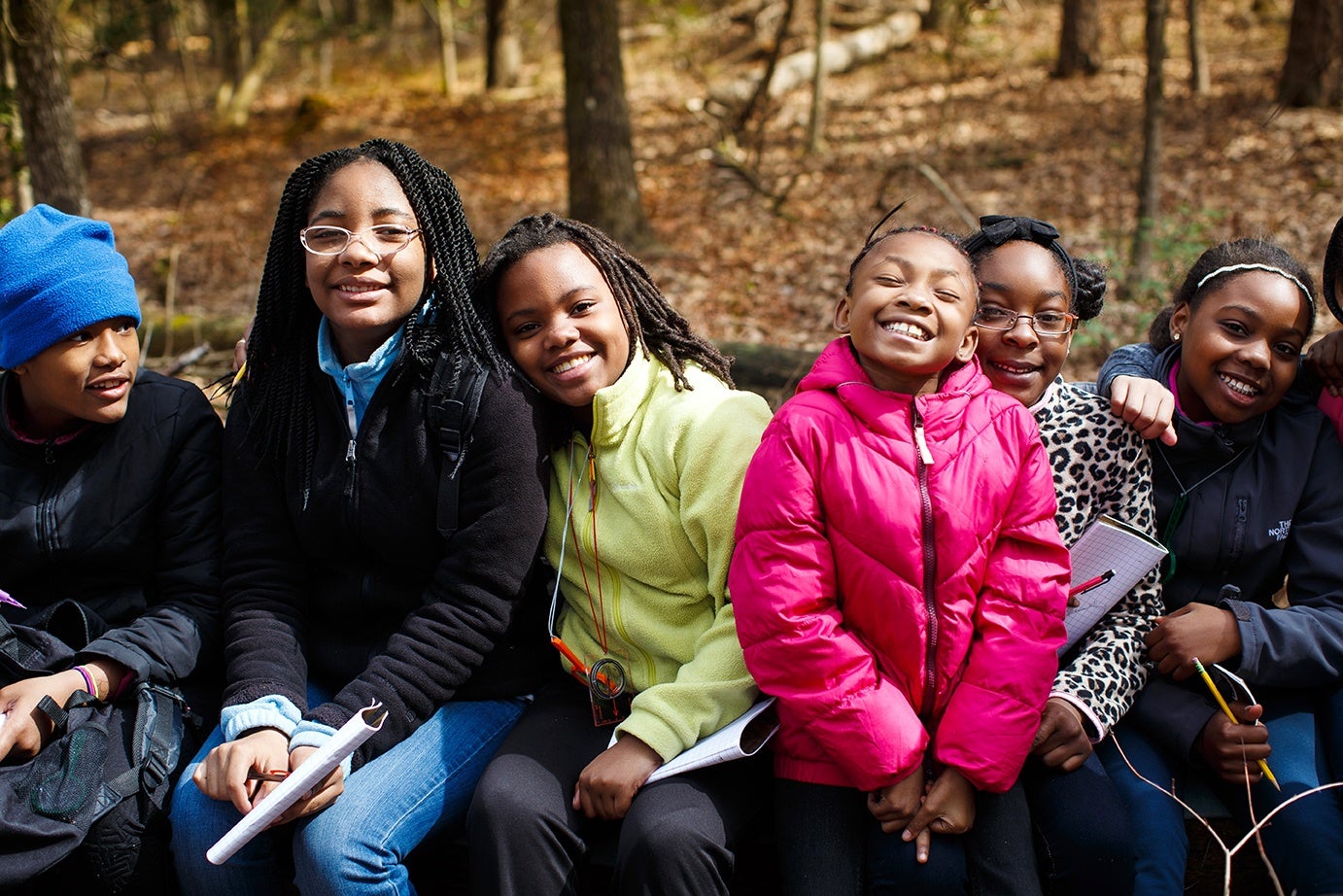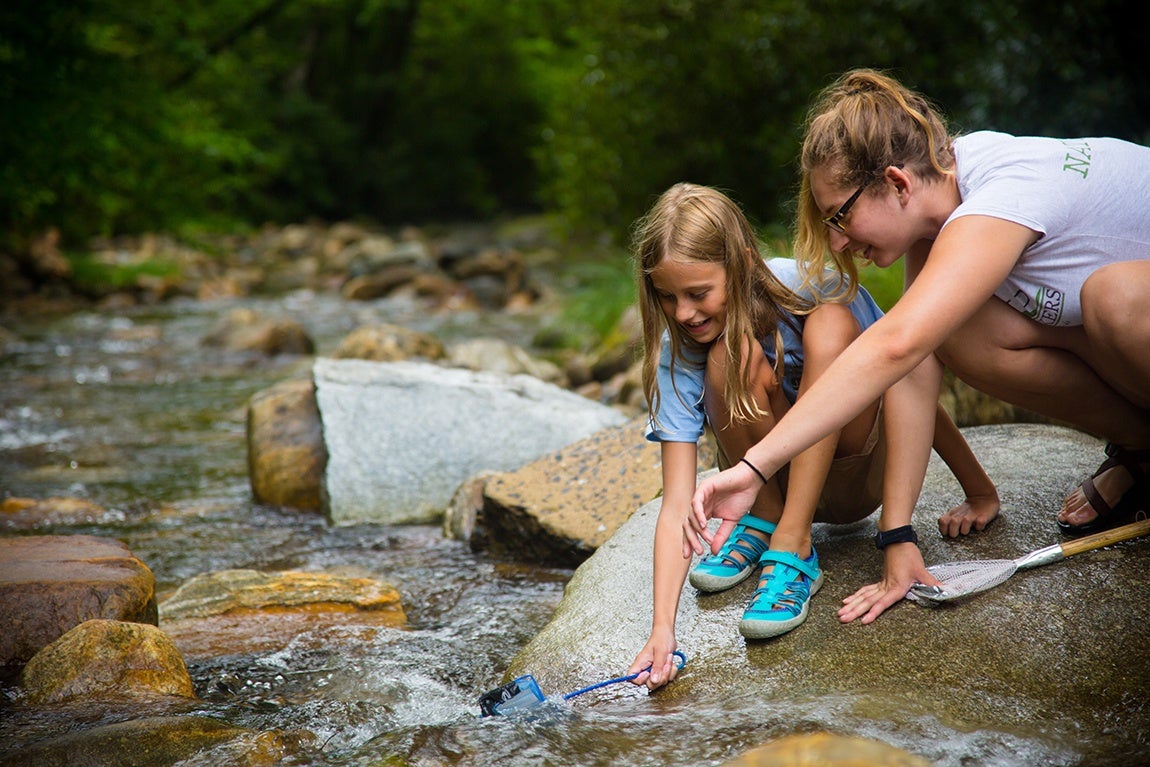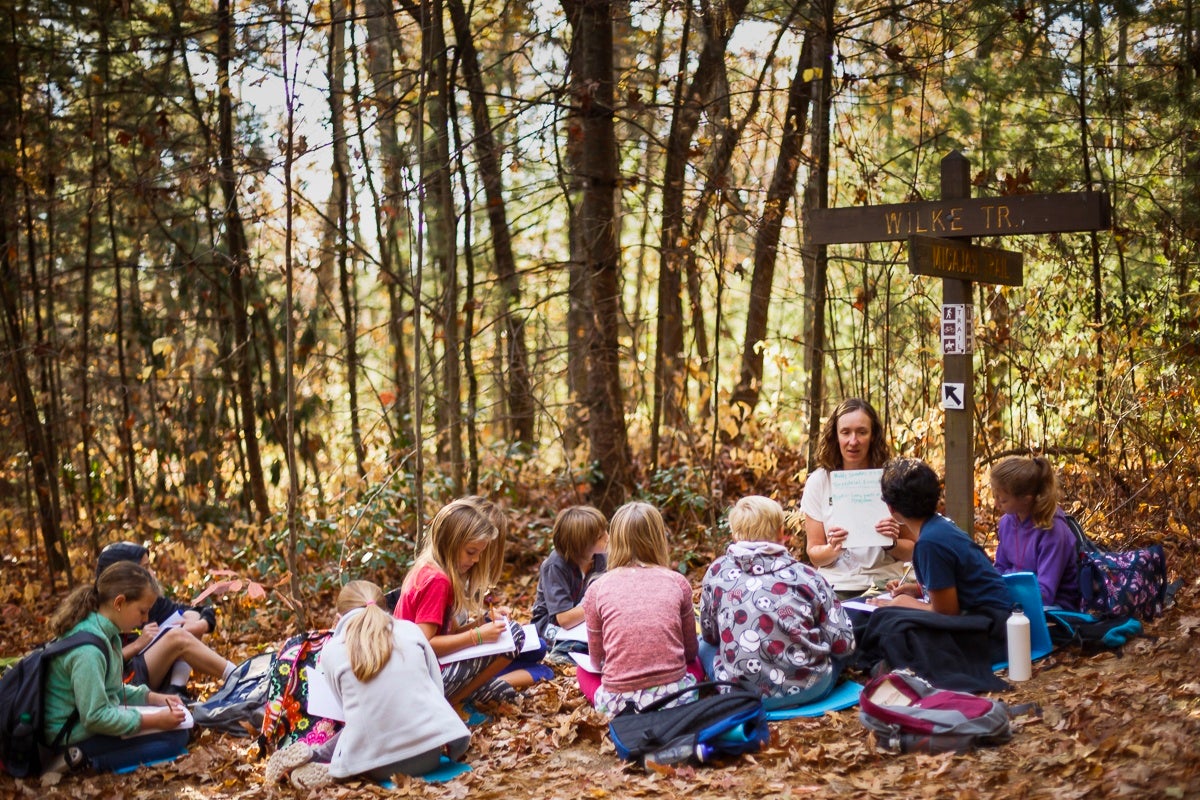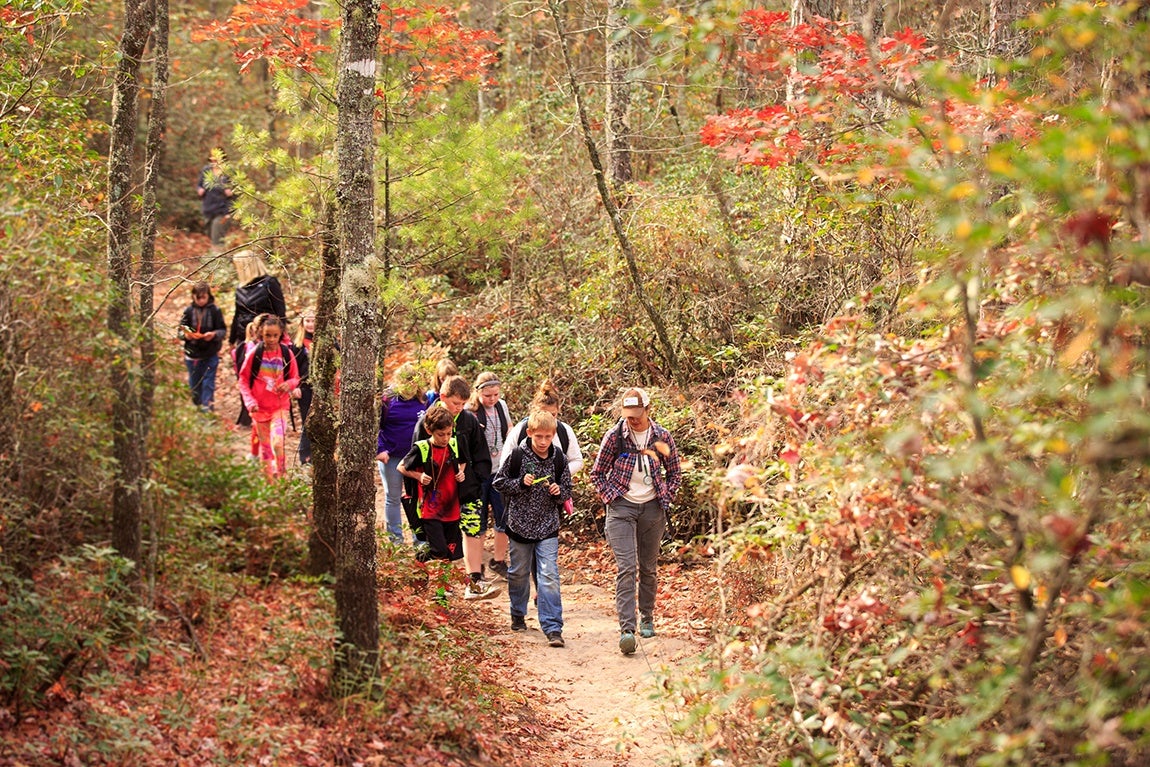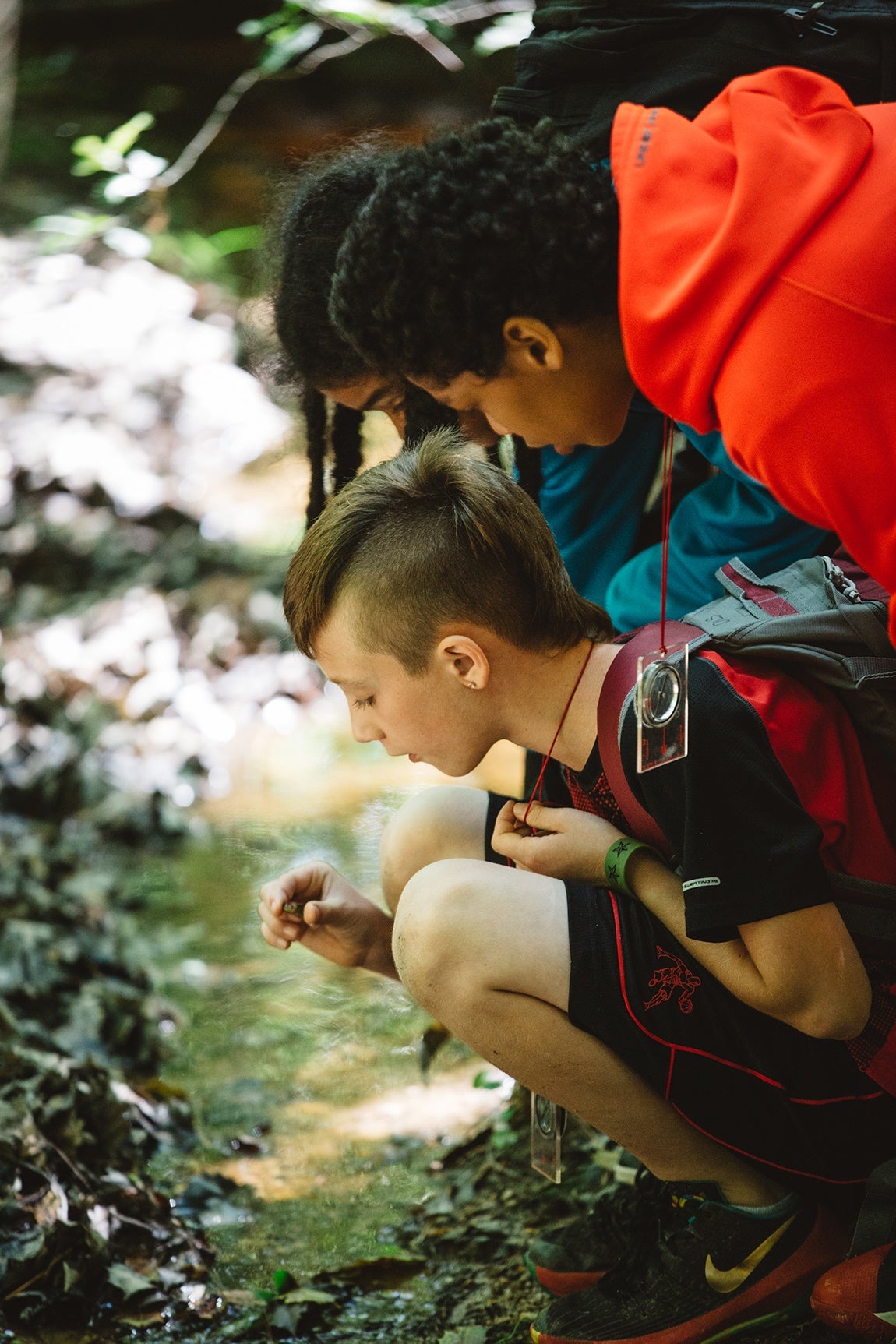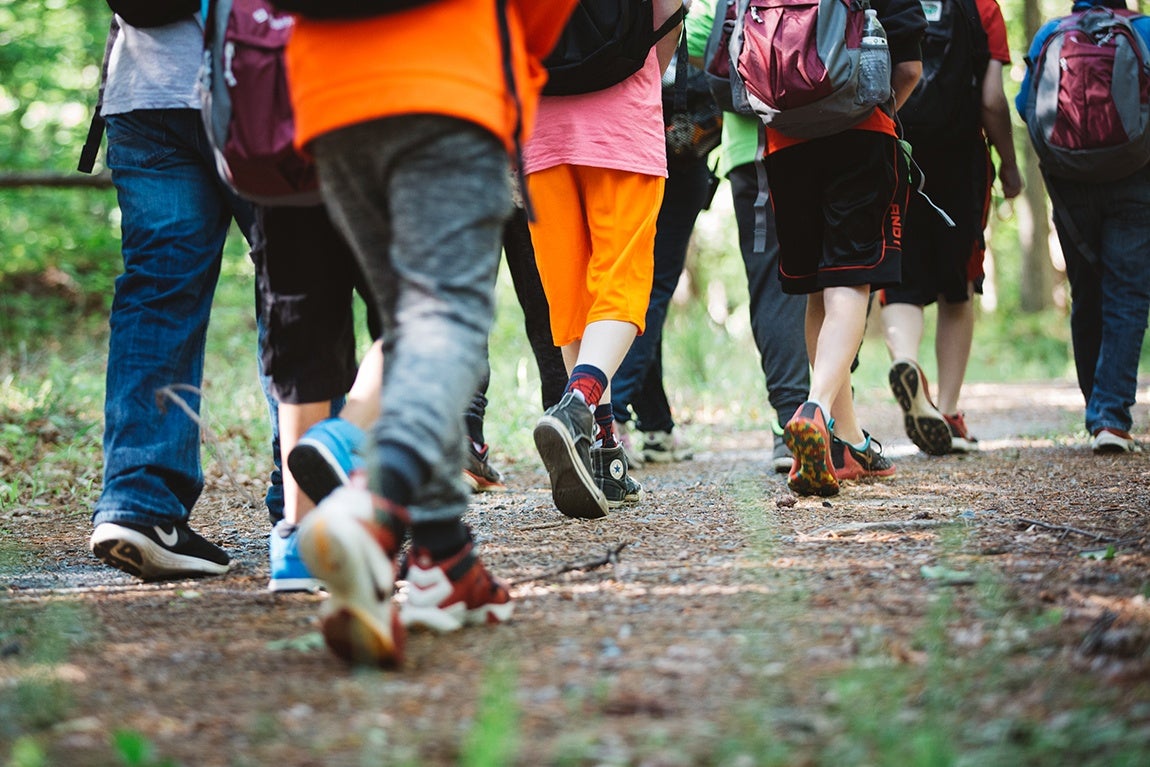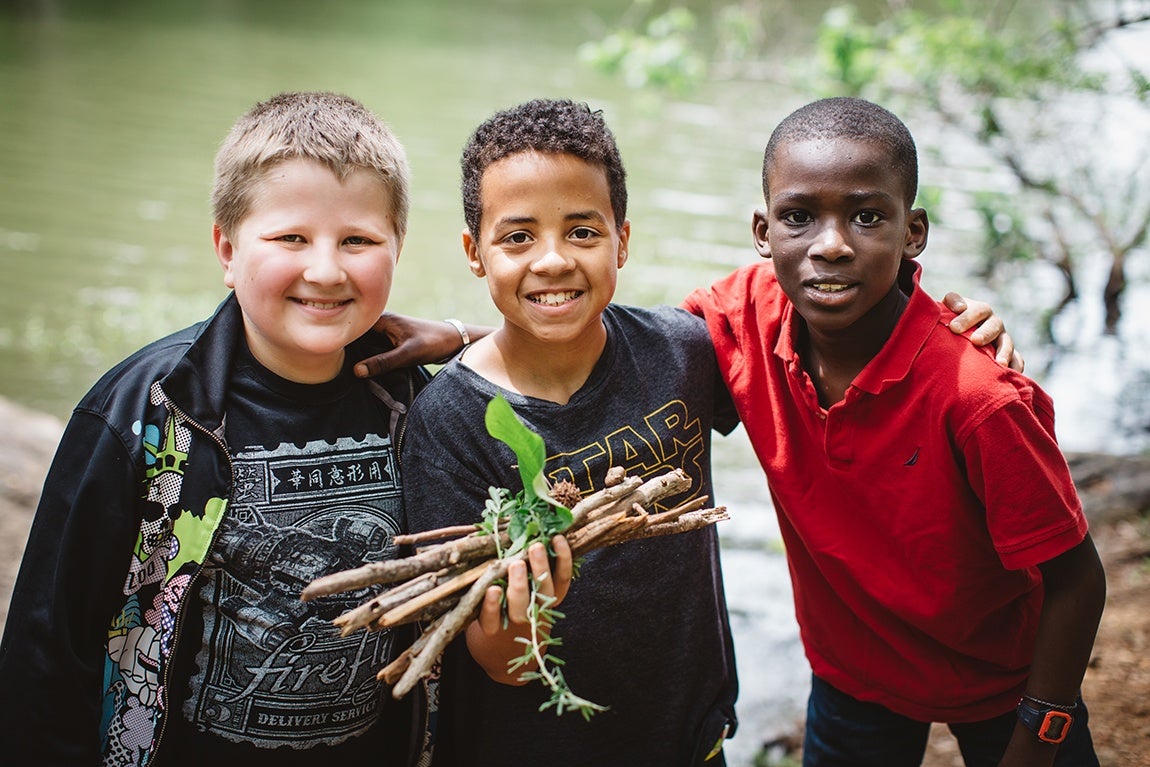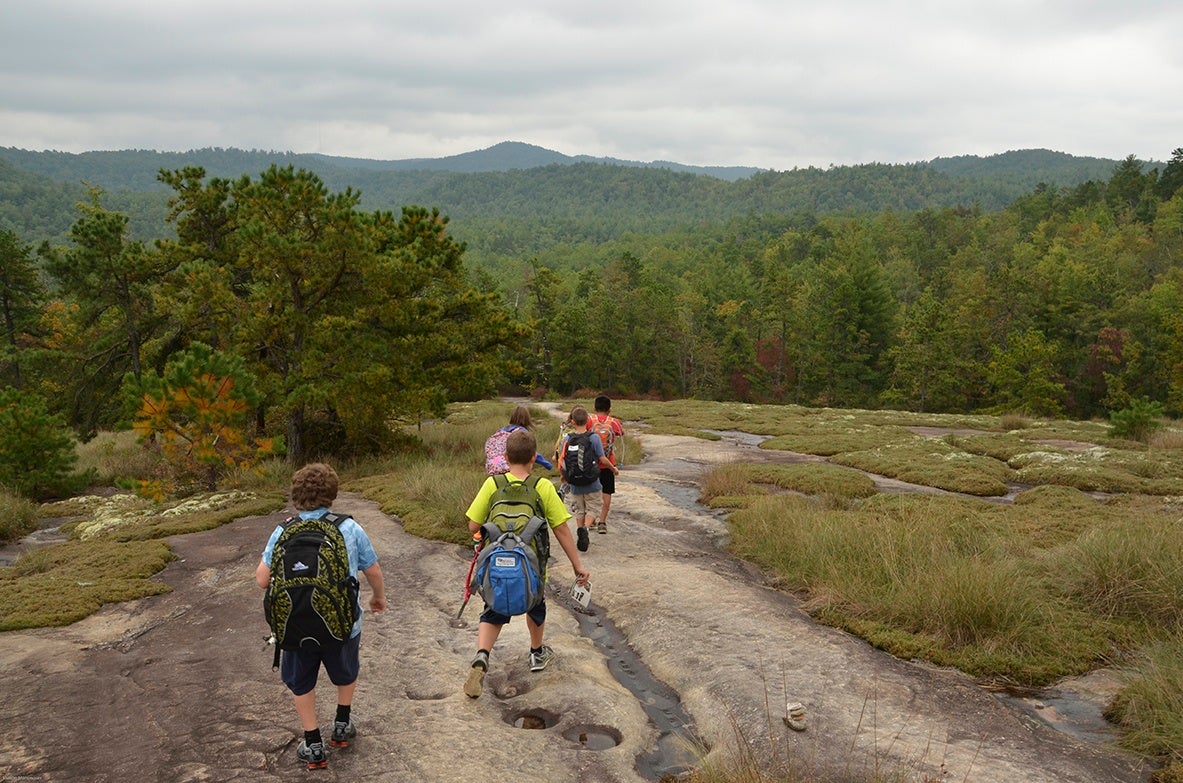 Thanks to Our Sponsors!
| Diamond Level $15,000 | | |
| --- | --- | --- |
| Biltmore | Classic Event Rental* | Dixon Hughes Goodman LLP |
| | | |
| First Horizon Bank | Ken Wilson Ford | Truist Financial |
| | | |
| Wells Fargo | | |
| | | |
| Platinum Level $10,000 | | |
| --- | --- | --- |
| Biltmore Estate Wine Company* | Colton Groome & Company | Grove Stone/Hedrick Industries |
| | | |
| Insurance Service of Asheville | Roberts & Stevens PA | Wicked Weed Brewing |
| | | |
| Gold Level $5,000 | | |
| --- | --- | --- |
| Advanced Business Equipment | Bank of America | Coca-Cola |
| Hershey Creamery Company | PGAV Destinations | Royal Cup Coffee and Tea |
| | Worley, Woodbery, & Associates, PA | |
| Silver Level $2,500 | | |
| --- | --- | --- |
| M.B. Haynes Corporation | O'Brien Atkins Associates | Sysco Charlotte, LLC* |
| Bronze Level $1,500 | | |
| --- | --- | --- |
| Chris Hyland and Betty Shotton | Eugene M. Carr, Jr | FreshPoint* |
| Gourmet Foods International* | Highland Brewing Company | Hour Glass Cleaners |
| Joseph K. Oppermann – Architect, P.A. | National Wiper Alliance | Read's Uniforms |
| | US Foods | |
Special Thanks To:
Clark Communications
The Community Foundation of WNC
*In-Kind Sponsor
Biltmore Values Community Involvement
Biltmore's Strategic Philanthropy efforts align with Biltmore's social, economic, and environmental goals and partner with organizations within the counties of Western North Carolina to support People in Need, Food and Farming, and the Preservation of Natural and Cultural Resources.