June 2022 Bloom Report
For a sneak peek at how color is transforming our gardens and grounds, review our Bloom Report.
Bill Quade, Biltmore's Senior Manager of Horticulture, tells you what's blooming when (and where!) across our magnificent estate. Plus, see answers to some of our frequently asked garden questions!
Cool mountain mornings make walks through the gardens a truly delightful experience. The annual summer install is now complete and tropical plants that spent the winter months inside greenhouses are now outside for everyone to enjoy.

The tropical displays both inside the Conservatory and outside take hundreds of hours to create and allow our talented horticulturists to showcase very unique plants. June is a wonderful time to see a variety of hydrangeas in bloom throughout the gardens, in Antler Hill Village, and at The Inn. Although they offer smaller blossoms than hydrangea, abelia is an equally striking plant to see in bloom; it's such a joy to watch bees dart in and out of the flowers collecting pollen.

With June's warmer days, perennials will undoubtedly add plenty of color within the Walled Garden and smaller beds across the Shrub Garden. When you visit the Village, be sure to see Biltmore Gardens Railway – Wonders of the World. Our horticulturists have done a remarkable job creating landscapes that represent the many iconic landmark structure locations in this must-see display.

—Bill Quade, Senior Manager of Horticulture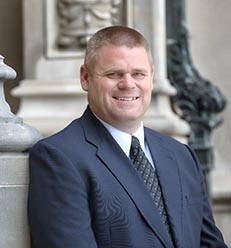 Summer at Biltmore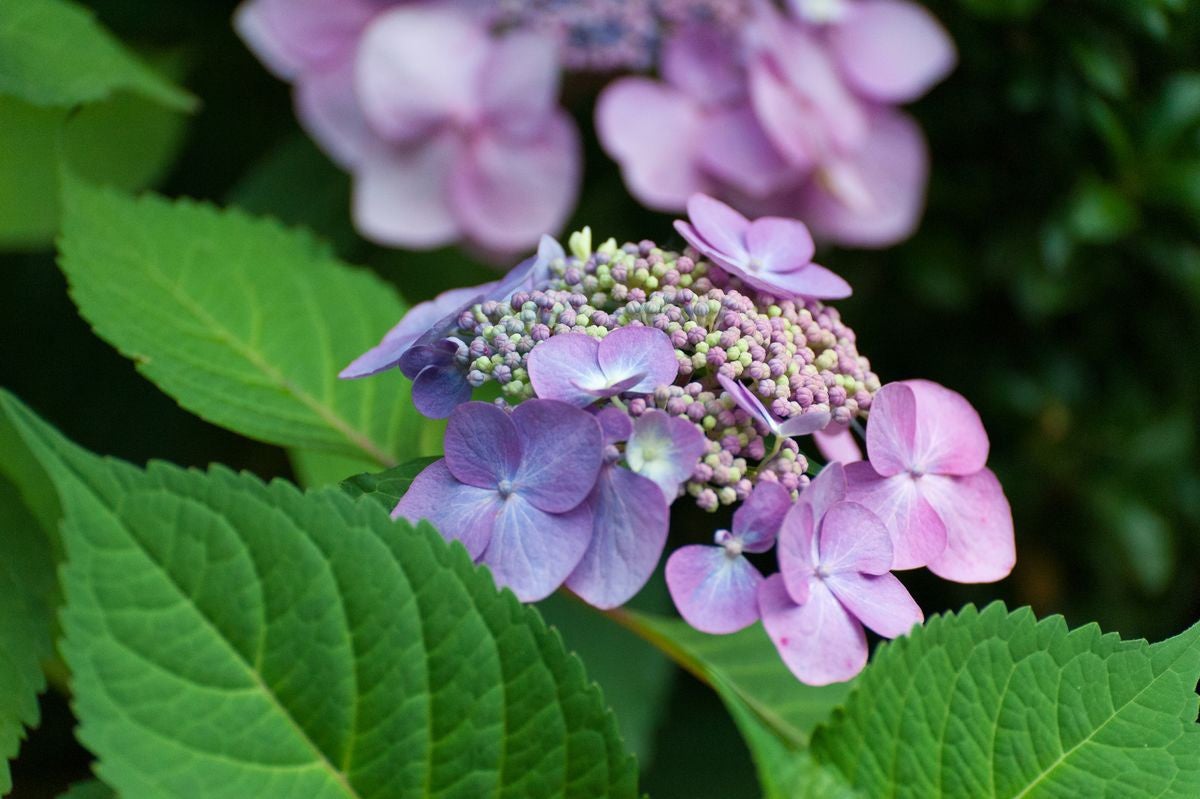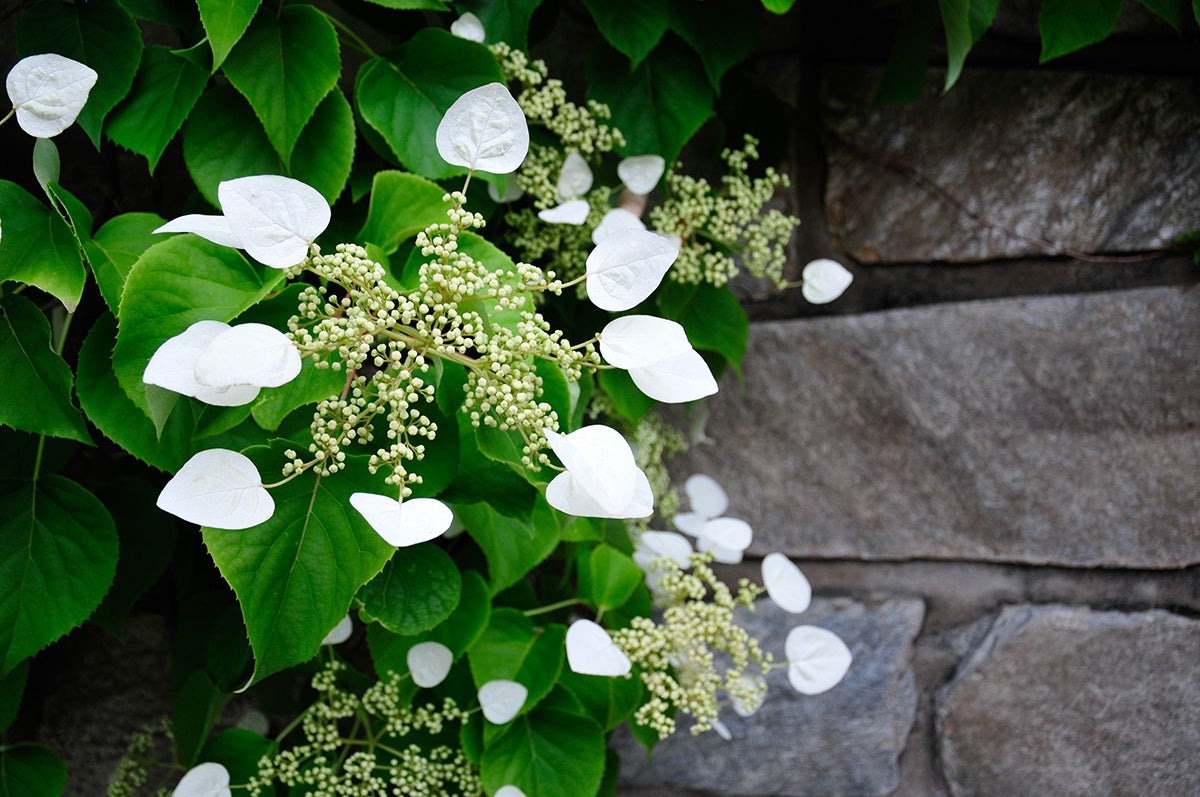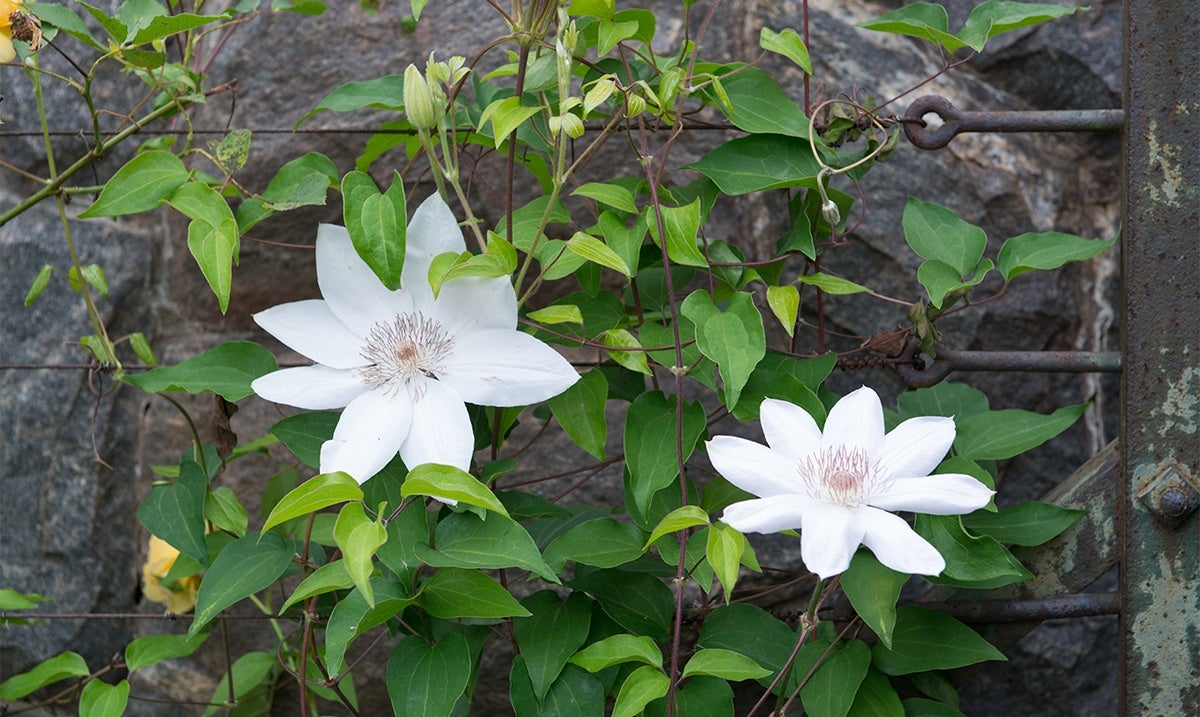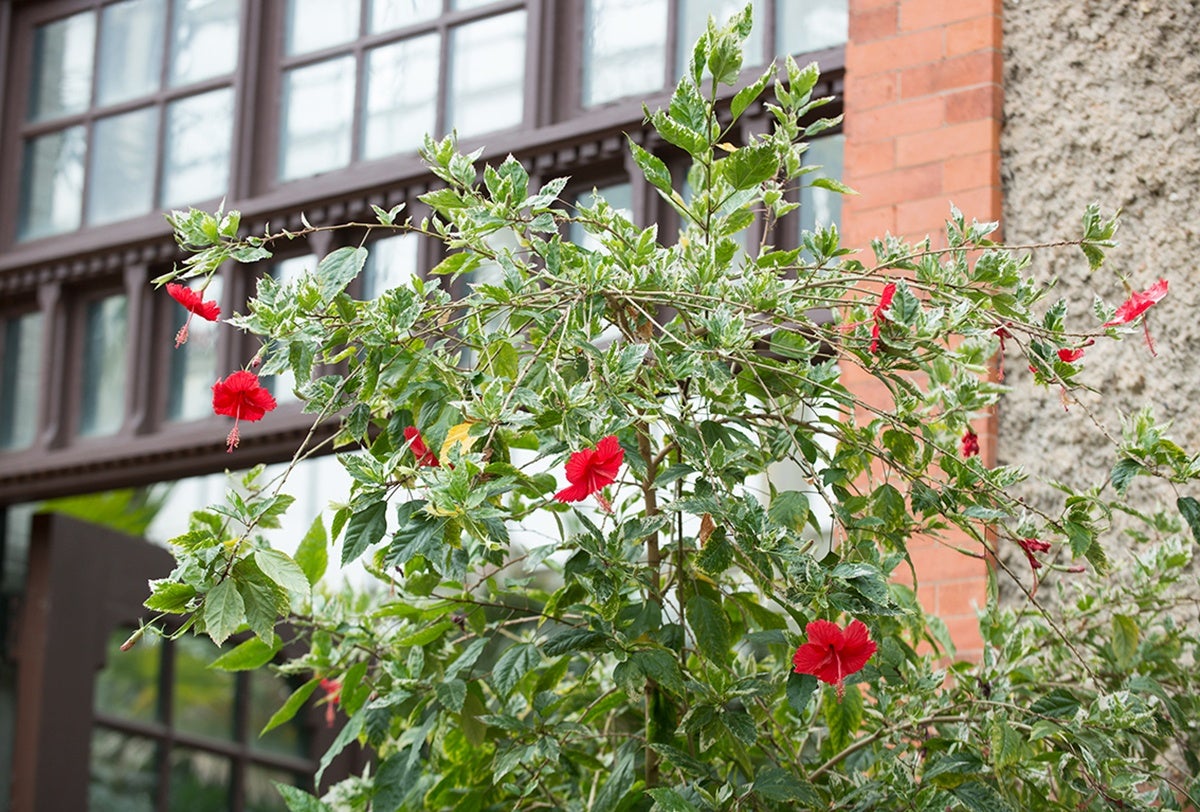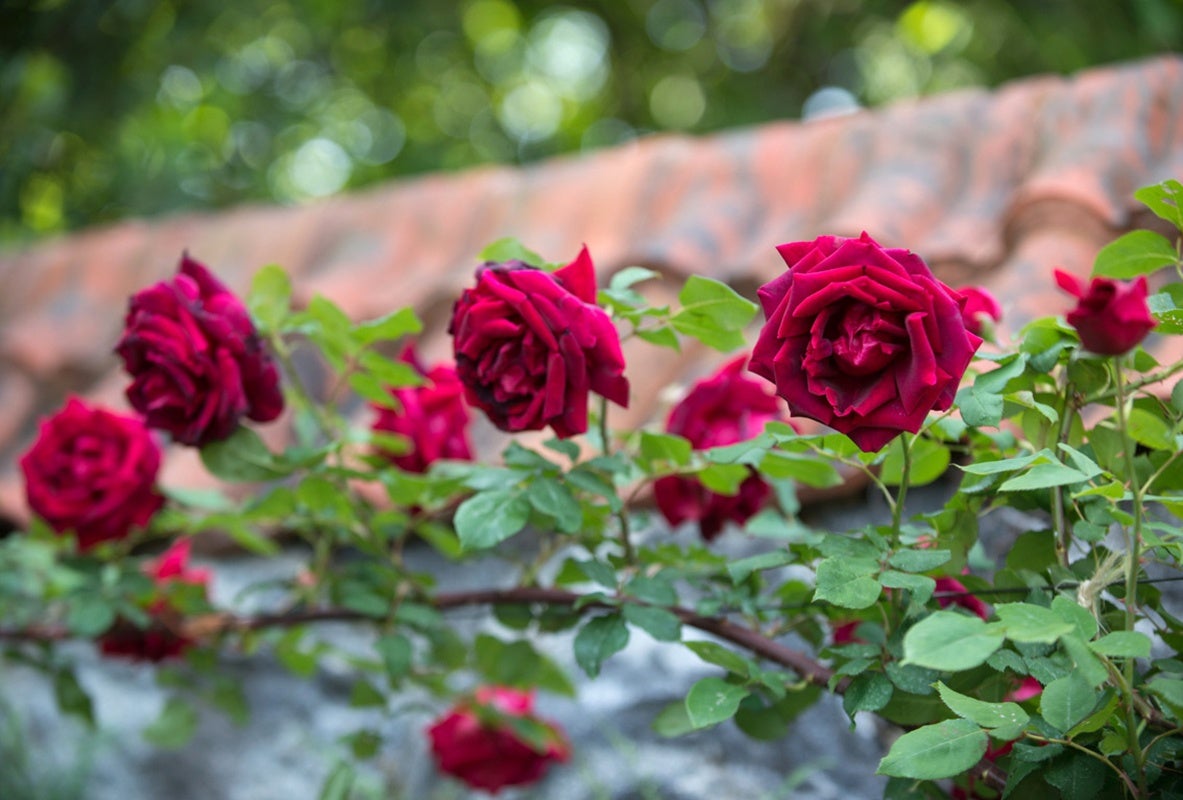 Conservatory: Medinilla, Flamingo Flower, Peace Lily, Bromeliad, Orchid, Impatiens, Hibiscus, Gardenia, Shrimp Plant, Abutilon
Shrub Garden: Hydrangea, Summersweet, Smoke Tree, Stewartia, Hypericum, Vitex, Abelia, Crepe Myrtle, Beautyberry, Veronica
Spring Garden: Smooth Leaf Hydrangea, Oakleaf Hydrangea
Azalea Garden: Hydrangeas, Abelia, Sweetbay Magnolia, Bottlebrush Buckeye, Sourwood, Hypericum, Geranium, Stewartia, Bigleaf Magnolia
Walled Garden: Roses, Coneflower, Black-Eyed Susan, Day Lily, Summer Annuals, Hydrangeas, Monarda, Gladiolus, Canna, Rose of Sharon
Entry and Approach Road: Abelia, Summer Annuals, Sourwood, Hydrangeas, Sweetbay Magnolia, Stewartia, Bottlebrush Buckeye, Hypericum, Bush Honeysuckle, Sweetshrub
Inn on Biltmore Estate: Hydrangeas, Roses, Abelia, Bush Honeysuckle, Day Lily, Coreopsis, Monarda, Canna, Gladiolus, Lavender
Antler Hill Village / Winery: Roses, Hydrangeas, Abelia, Coreopsis, Monarda, Gaura, Black-Eyed Susan, Day Lily, Clematis, Bottlebrush Buckeye